Hi there! Happy Wednesday!
I mentioned in Monday (read that post here) that my usual summer makeup is more minimal, and a lot of days I just wear concealer or a mineral foundation. I had purchased the Esteé Lauder Double Wear Stay In Place Powder Foundation (see the video where I haul it here) to use as a setting powder, but decided to try it for a light coverage on summer days, and it turns out I LOVE IT!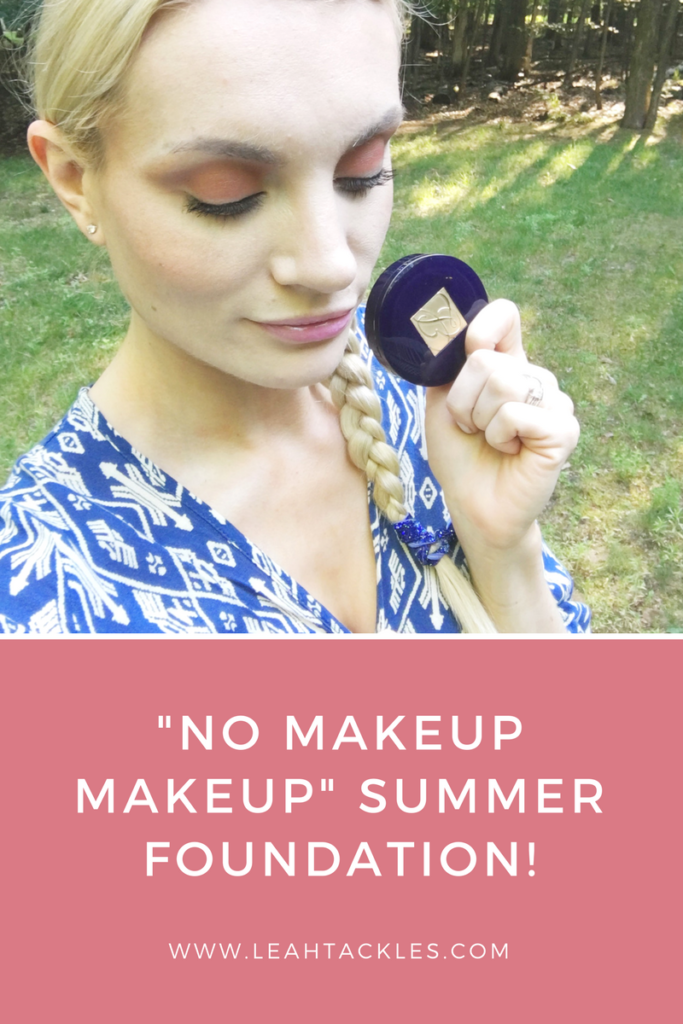 Packaging
This is typical powder compact packing with a button to open the compact and a mirror inside. The powder and mirrior are are what you see when opening the compact, but the powder flips up to reveal a cosmetic sponge which can be handy in a pinch, but to me is mostly wasted space because I do not use the sponge and would rather a slimmer compact. The plastic is navy blue the signature Esteé Lauder "EL" cursive logo in gold on the top. I like the navy and gold packing, it isn't as sleek as some other brands, but it is classic and somehow comforting (I think it reminds me of walking the makeup counters with my mother as a kid).
Shade Range and Cost
$42 for .45 oz
There are 26 colors in the range and I have been using the shade 1N2 Light Ivory Beige with Neutral Undertones (I am typically 1C1 Cool Bone in their liquid foundations).
Why I Love It
Some days I go without a foundation, but I do tend to get oily in my t-zone, so I like a bit of powder to stop the shine.  I love that I can apply this as quickly as I would any other powder to both combat the oil and also give me a little extra coverage.
Wear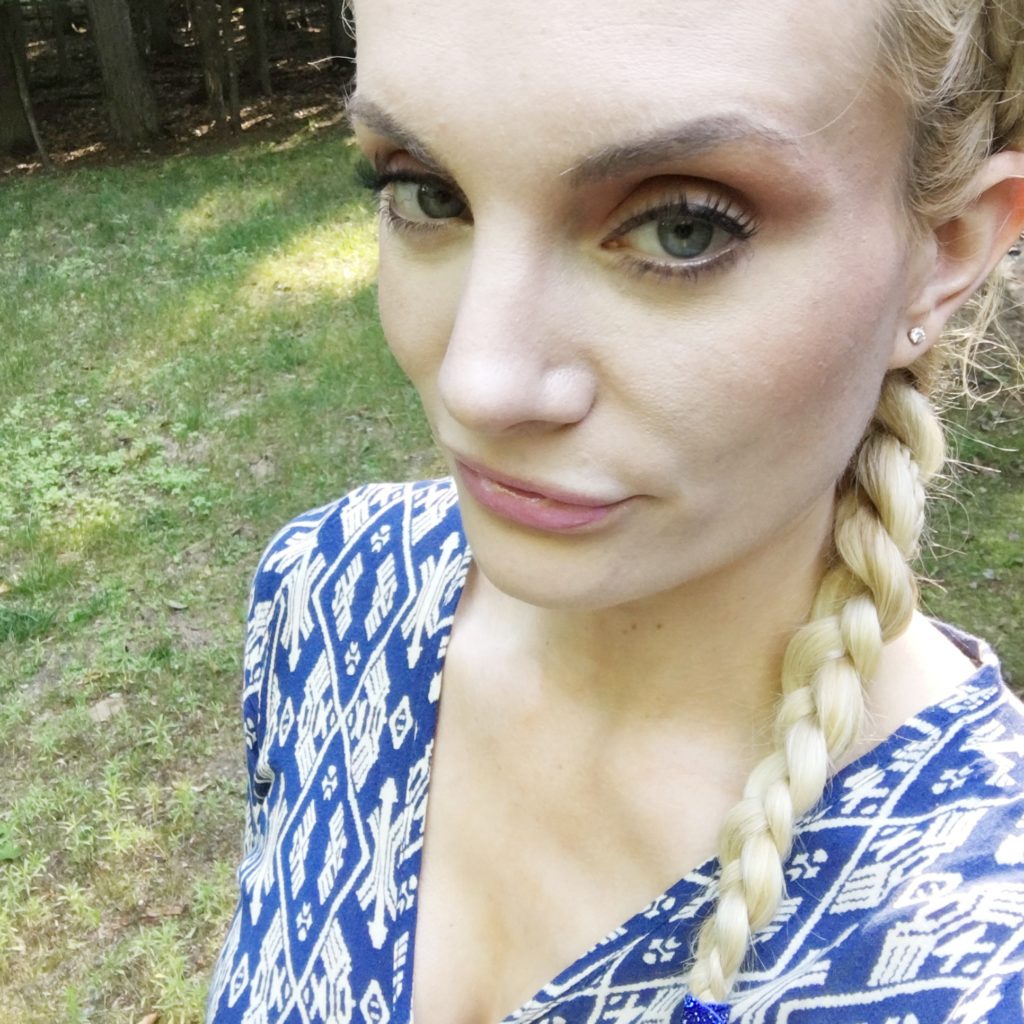 This is a very natural looking light to medium coverage powder foundation that helps me even my skin and combat shine. This is super fast when I just want a touch of makeup to give me that "no-makeup makeup" summer look that I love.
Shop
You can purchase this from Sephora, Ulta, and department stores.
Have you tried this? What is your go-to "no-makeup makeup" item? I would love to hear about it in the comments! xx