Hi there! Happy Monday!
I hope that you had a great weekend!
The cold weather months are here and for many of us, that means dry lips. I am a huge fan of EOS lip balms, so when I saw the EOS Crystal Lip Balm I was excited to try it out.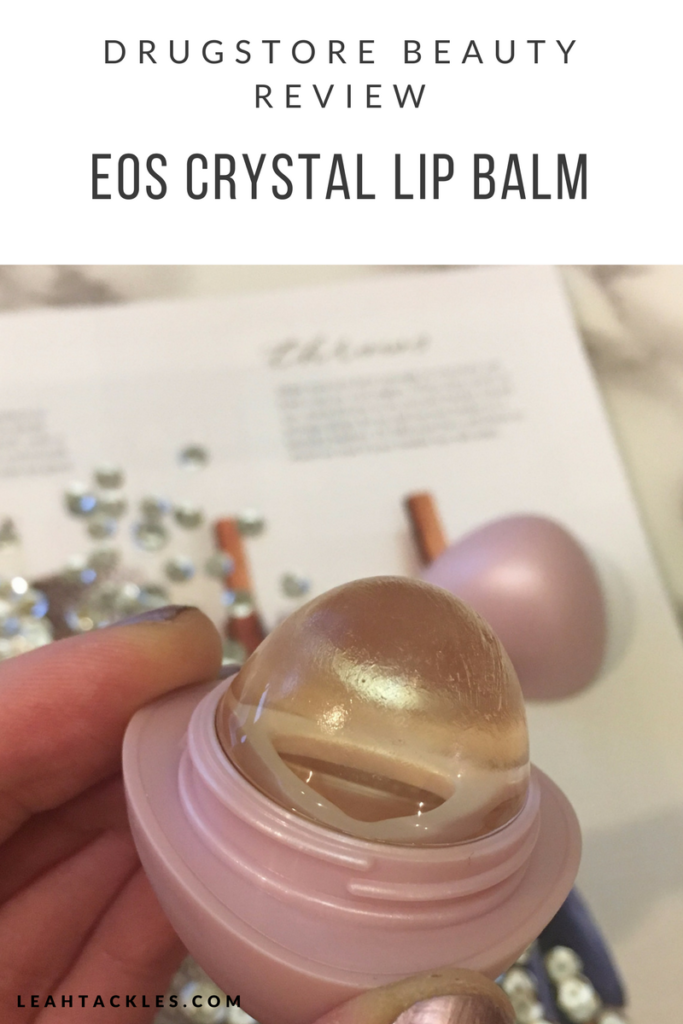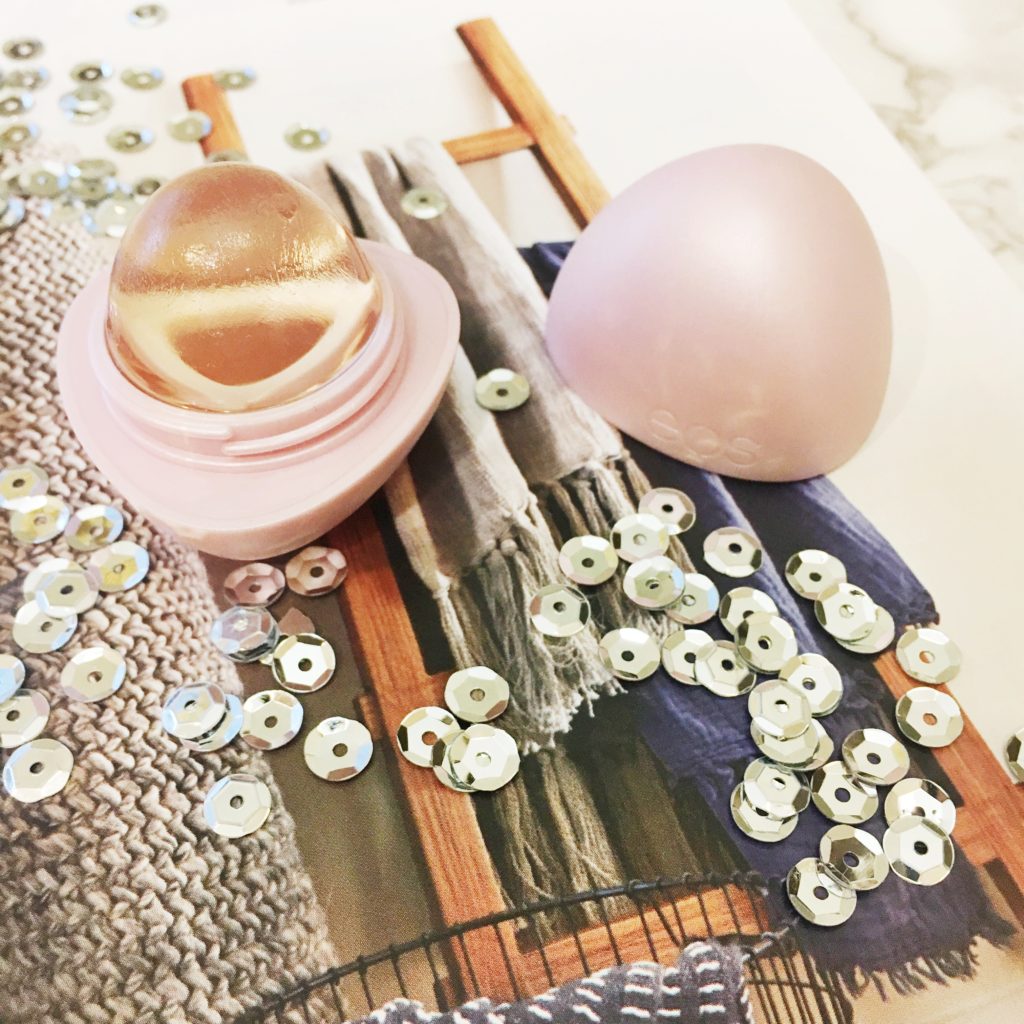 What It Claims
EOS Crystal Lip Balm is described to feel like weightless hydration. EOS Crystal is formulated with a blend of five nourishing natural oils to hydrate lips without a waxy feel. This balm contains shea, coconut, avocado, and other natural oils. EOS Crystal Lip Balm is 100% wax free, vegan, and hypoallergenic. EOS Crystal Lip Balm is also paraben and petrolatum-free and not tested on animals.
My Thoughts
Right off the bat, I LOVE the packaging! It is a rounded triangle shape, but the same general ball shape as the original EOS Balms. The EOS Crystal balm is completely see-through and really cute! I happened to purchase this lip balm when my lips were very dry and dehydrated, so it was the perfect time to give it a true effectiveness test. At first, because my lips felt so quenched I didn't like that the EOS Crystal didn't have that waxy, thick feeling that I connected with moisture, and I didn't like this. After using it for several days I decided that sure, it worked, but I didn't like it nearly as much as the original EOS Lip Balm. The feel is pretty oily, the look on the lips is pretty like a clear oil or gloss. I do think that these smell very nice and don't taste bad.  I often use EOS Balm as a thin layer before applying lipsticks, but this one has so much oil which is great for moisturizing the lips but not great for keeping lipstick on the lips. I will continue to use this for moisture but will stick with purchasing regular good ole EOS Balms in the future.
My Routine
I have been using this in the evenings, or on days when I don't want anything on my lips but a lip balm product.
Shop
Shop My Pick
Have you tried this? Do you love it? Hate it? If you haven't tried it, will you skip it? Try it? Let me know in the comments : ) xx
Watch My Latest YouTube Video