Hi there! Happy Wednesday!
Thank you, as always, for being here and reading! I received a complementary set of the new Baby Bum line from Sun Bum from Influenster for review, and was very excited to try it out because I have loved Sun Bum products for years. As always, all opinions are my own and I will never accept money in exchange for a positive review. This post is not sponsored.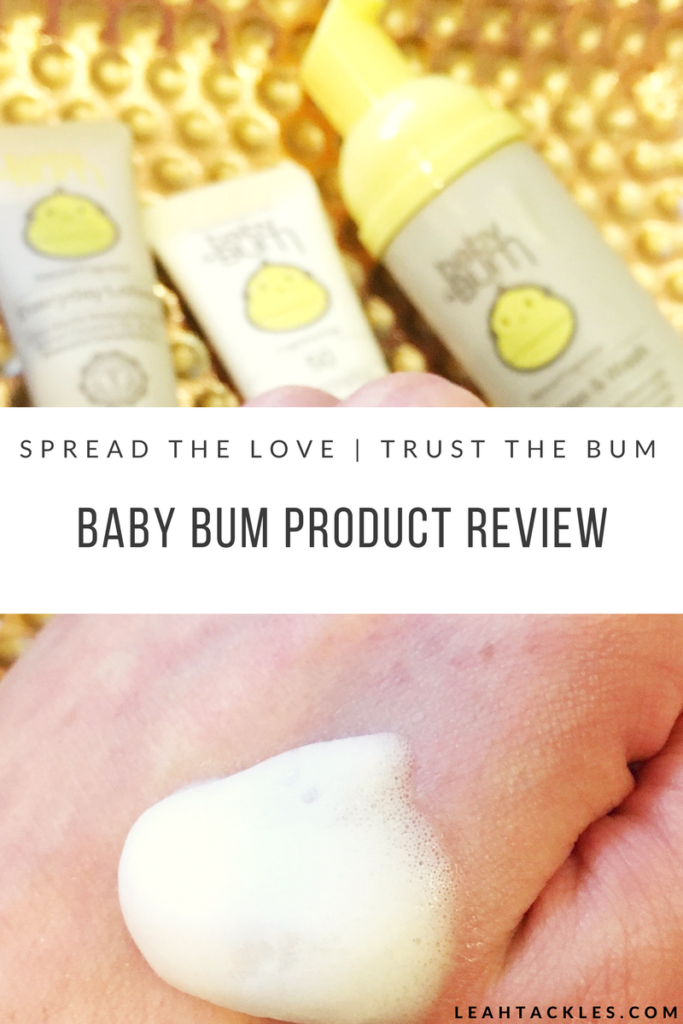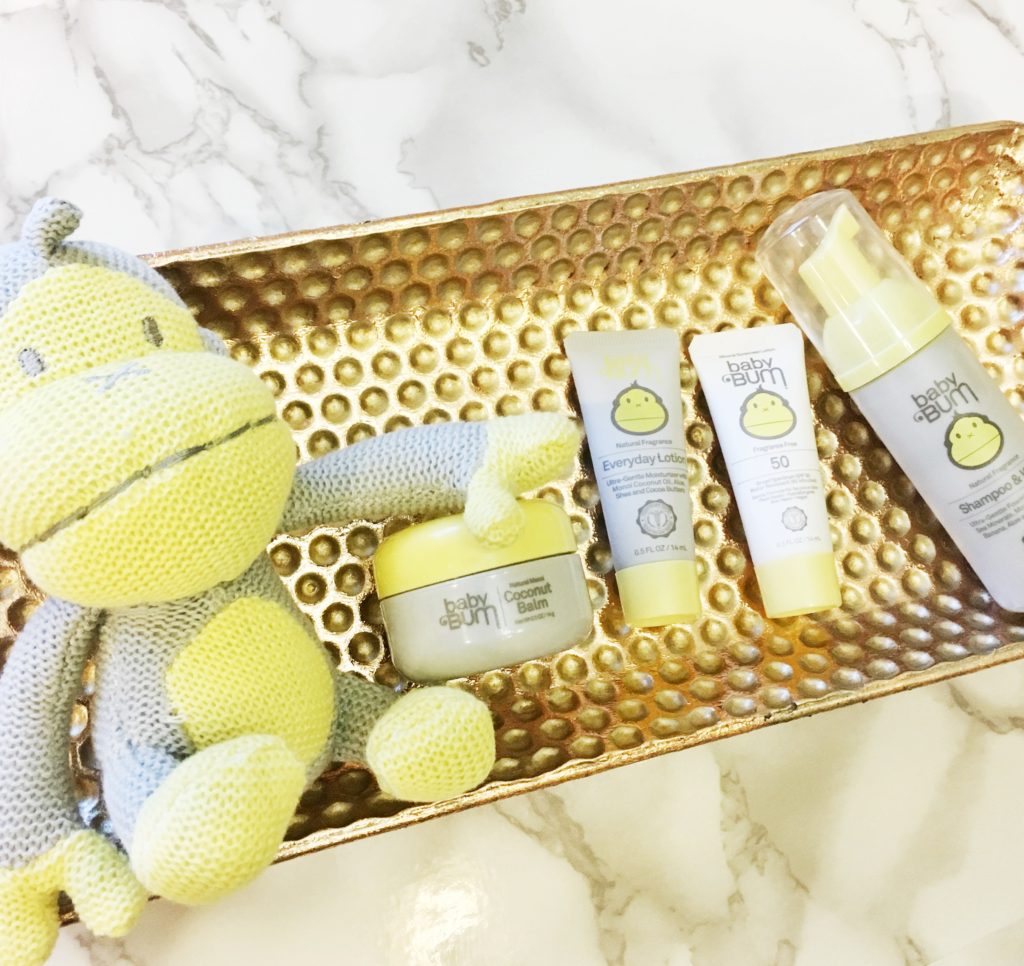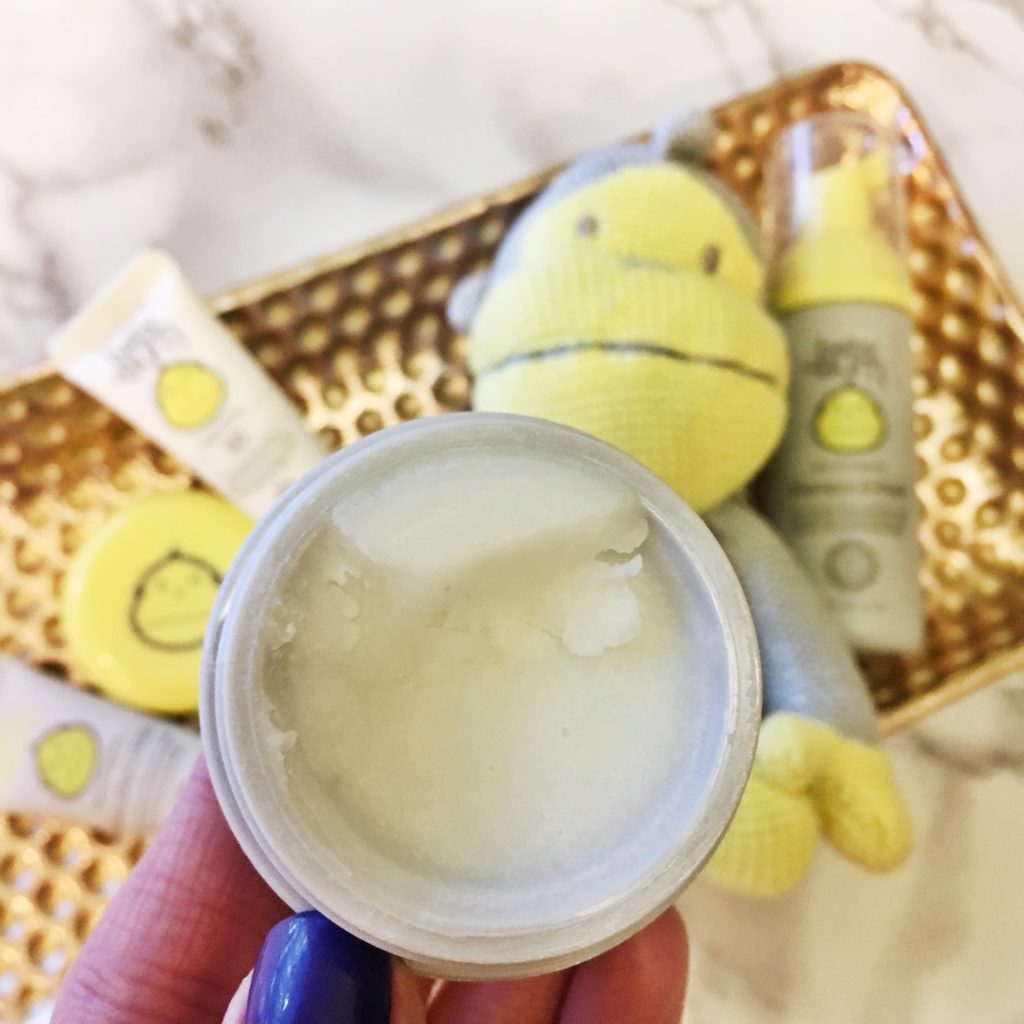 About Baby Bum
The Baby Bum line is plant based, hypoallergenic, pediatrician tested, and boasts being both dye free and paraben free. The Baby Bum line from Sun Bum is formulated for children and those with sensitive skin.
First Impressions
I absolutely love the packaging, it is similar to the Sun Bum line in it's simplicity and I love the soft, neutral colors. I love the light coconut smell from the natural fragrance in the Shampoo & Wash and the Everyday Lotion.
My Thoughts
My middle child, Connor, has very sensitive skin and suffers with eczema that varies in intensity but it always present. I was excited to try Shampoo & Wash for him because he can only use very gentle shampoo and soap. I liked the foaming for cleansing his body, but found that I had to use more on the hair to get the lather I wanted. Connor had no reactions to the Shampoo & Wash, and I am also glad to have the Broad Spectrum SPF 50 Sunscreen sample on hand in my purse for his sensitive skin in the summer. My oldest, Hailey, enjoys the Everyday Lotion, and has proudly used it after her showers to "test it for mom". Hailey reported that the lotion, "felt like lotion" but rubbed in well and quickly absorbed into the skin. My favorite product of the Baby Bum line is the Coconut Balm which is a coconut oil infused with Tiare flower petals to keep the skin moisturized. I have been using the coconut balm on the backs of my hands and focused on areas where I need a little moisture.
Worth It?
The price for most of these products in full size is about $10, and is comparable to other nicer baby and kid lines like Honest Company, Aveeno, and Burts Bees.
Shop
I hope that you have a wonderful weekend! xx
Watch My Latest YouTube Video