Hi there! Happy Wednesday!
I hope that you are having a wonderful week!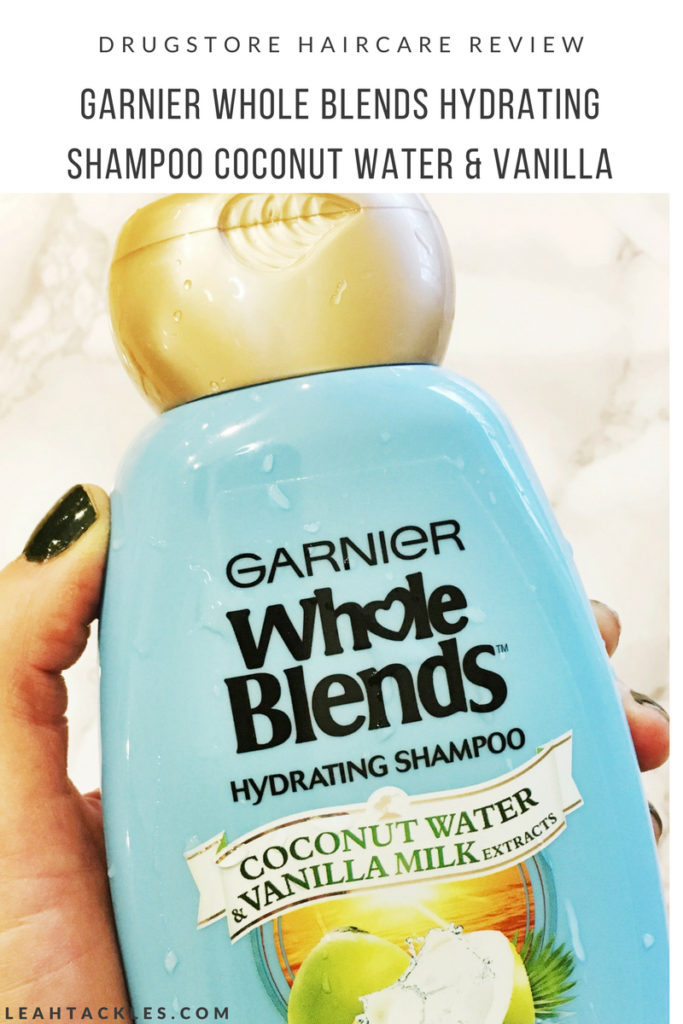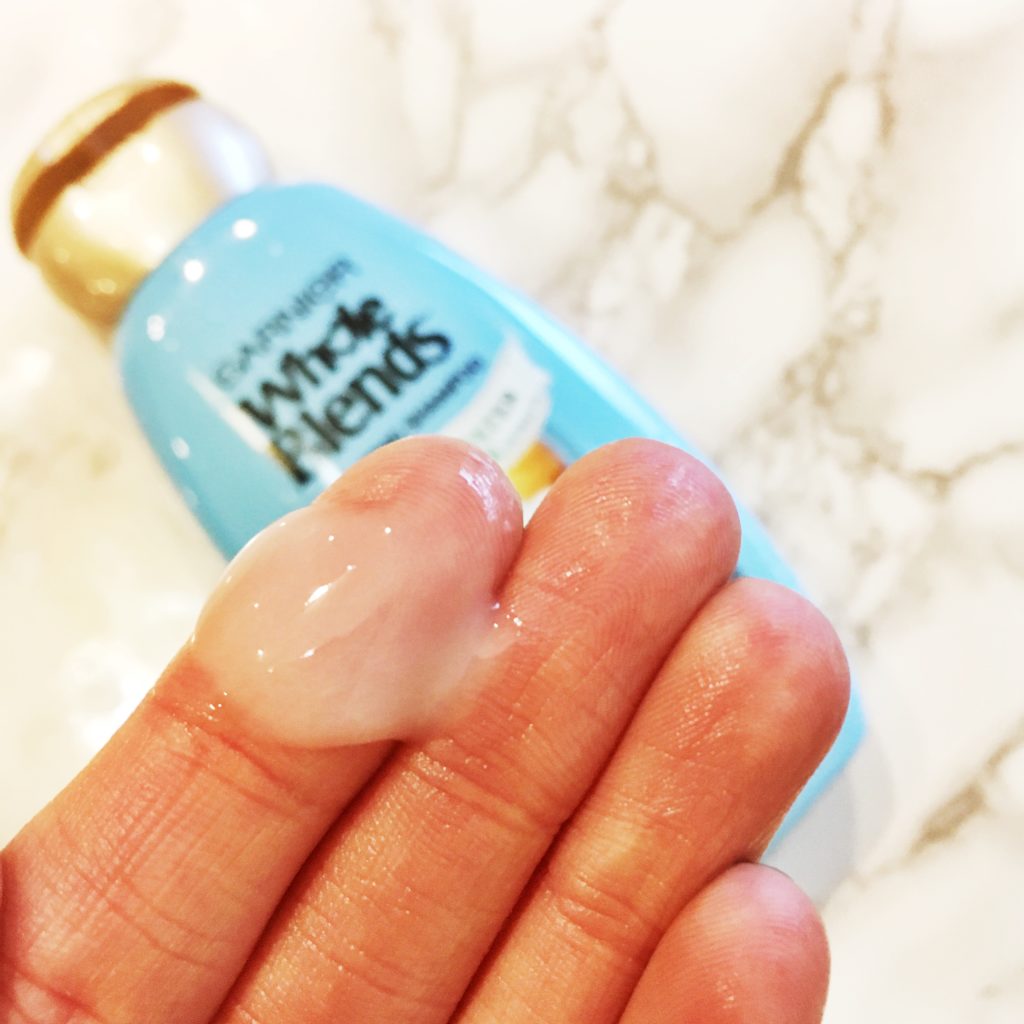 I love having a few different shampoos on hand at any given time so that depending on my hair needs I can have a selection to choose from. I love anything coconut scented, so I was drawn to this shampoo from Garnier.
What It Claims
This shampoo gives moisture to dry or damaged hair without being heavy or weighing your hair down. The Garnier Whole Blends Hydrating Shampoo is paraben-free and gentle enough for regular use.
My Thoughts
I LOVE the way this smells, it is a subtle coconut and vanilla smell, but I found it very pleasant. My husband also loves coconut and likes using this shampoo as well. I like that this shampoo is inexpensive and I didn't have to use too much to get a nice lather. I will definitely keep this on hand because it is affordable and effective. I haven't used it long enough to see if it makes a big impact on my color-treated hair that has some damage, but my hair feels very soft and clean after using this.
My Routine
I use this shampoo a couple of times a week and I have been following up with the Aussie 3 Minute Miracle Deep Conditioner, which is another fantastic and great smelling drugstore hair product.
Shop
What is your favorite shampoo? What is your favorite drugstore shampoo?
Have a wonderful weekend! xx
Watch My Latest YouTube Video