Hi there! Happy Monday!
I hope that you guys had a fun-filled weekend! I have been wearing my hair up in a messy bun a lot lately because it is perfect on hot days, and it also has been working well for when I go to yoga.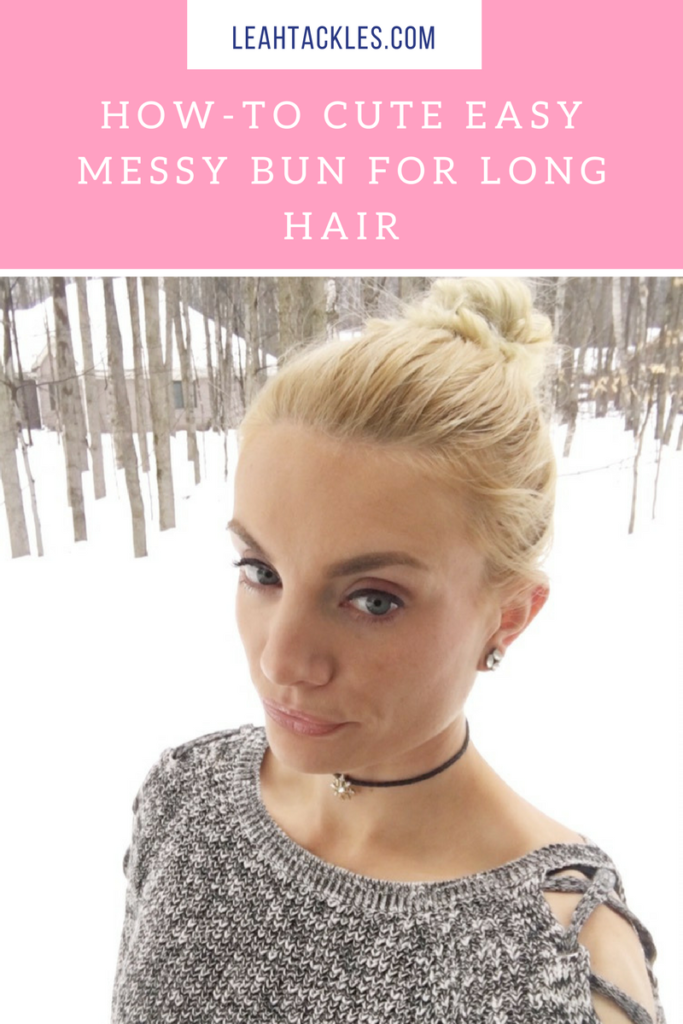 The Look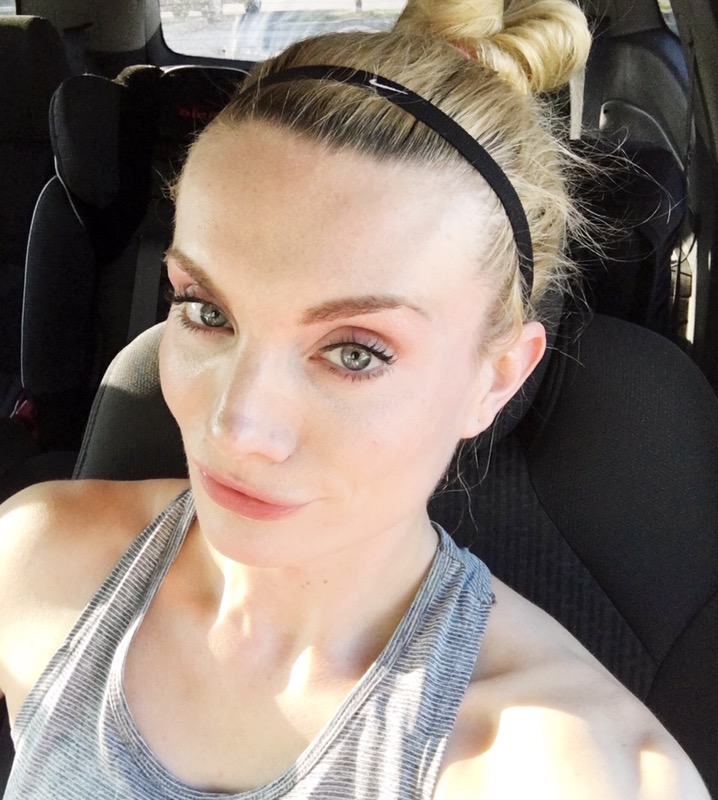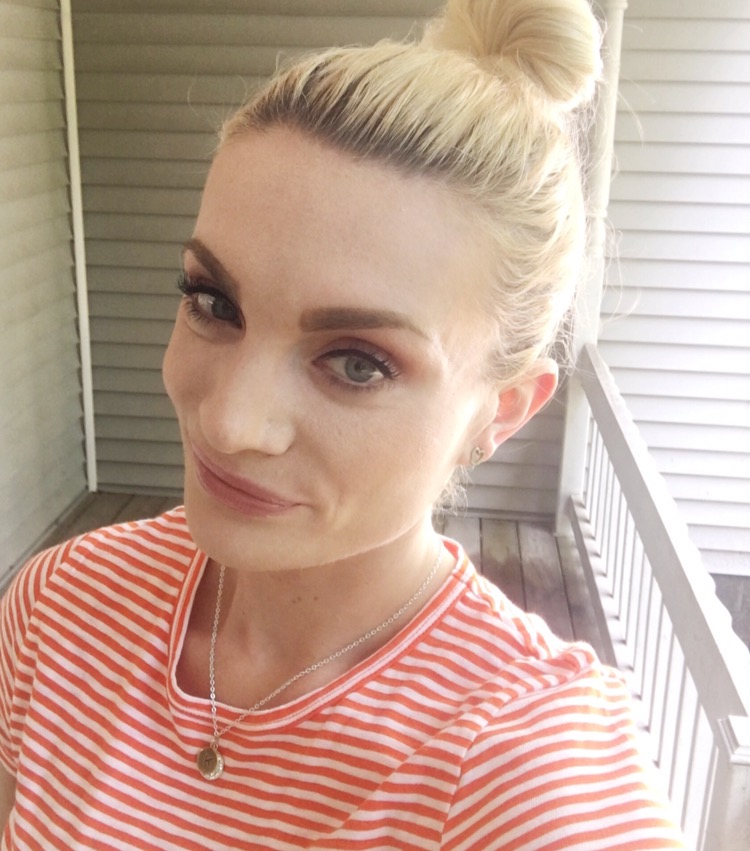 My Routine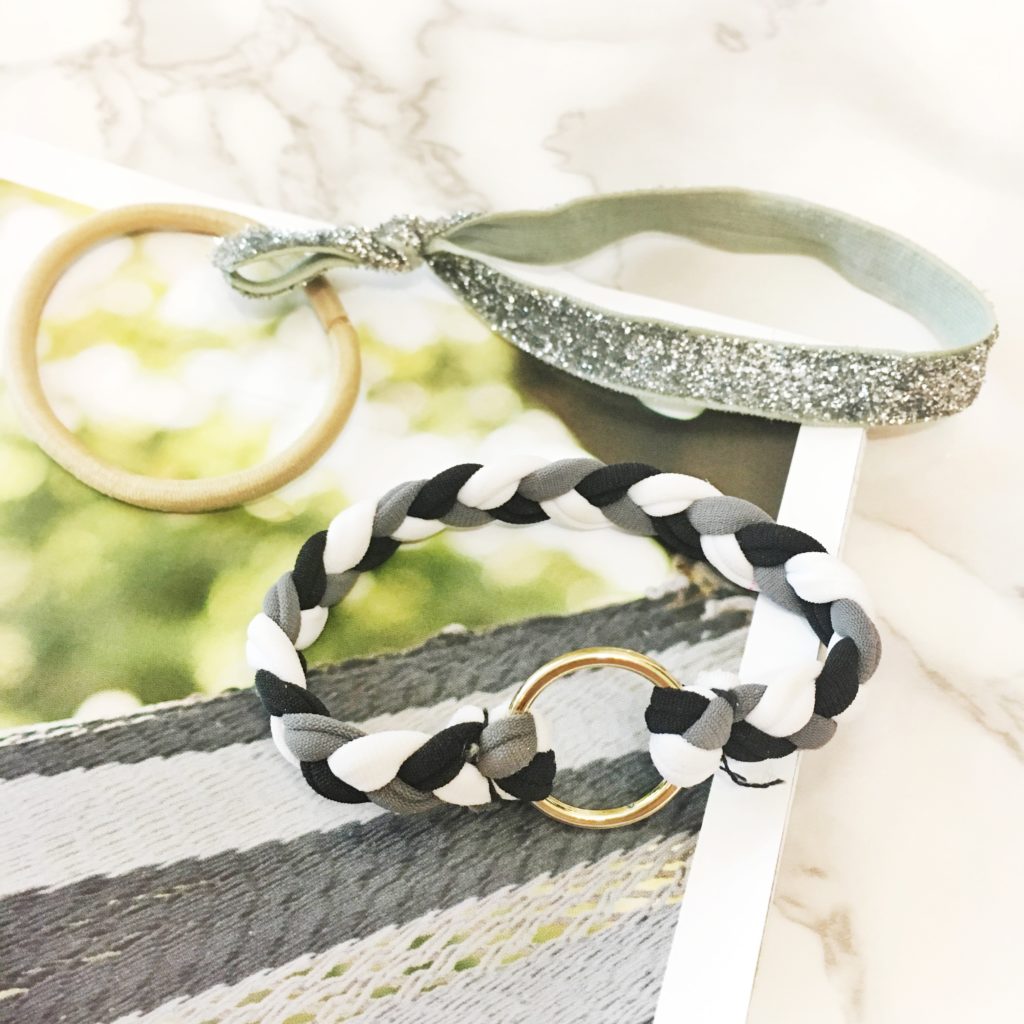 I put my hair in a very high ponytail using a hair elastic that matches my hair color. I like to lay on my bed on my back with my head hanging off the edge so I can get my hair smooth and in a high pony easily.
I then hold the end of my ponytail and twist in a couple of times before wrapping it around the base of it as if I was making a bun.
I hold then bun with one hand and use another elastic with my other hand, often a more fun one because this one will show, to secure the messy bun.
I try to make it so it isn't too perfect, and then if needed loosen the bun and mess it up a little to get a cute look.
Shop
Do you like this look? Let me know if you try it! Tag me on social media (linked at the bottom of this post) if you try it : ) Thank you, as always, for reading my beauty blog.
xx