Hi there! Happy Monday!
I hope that you had a wonderful weekend! I got to spend a night away with my hubs, and it was oh so needed! We missed our Little Loves, but getting away was such a treat!
TANCEUTICALS Sunless Tanner For Your Face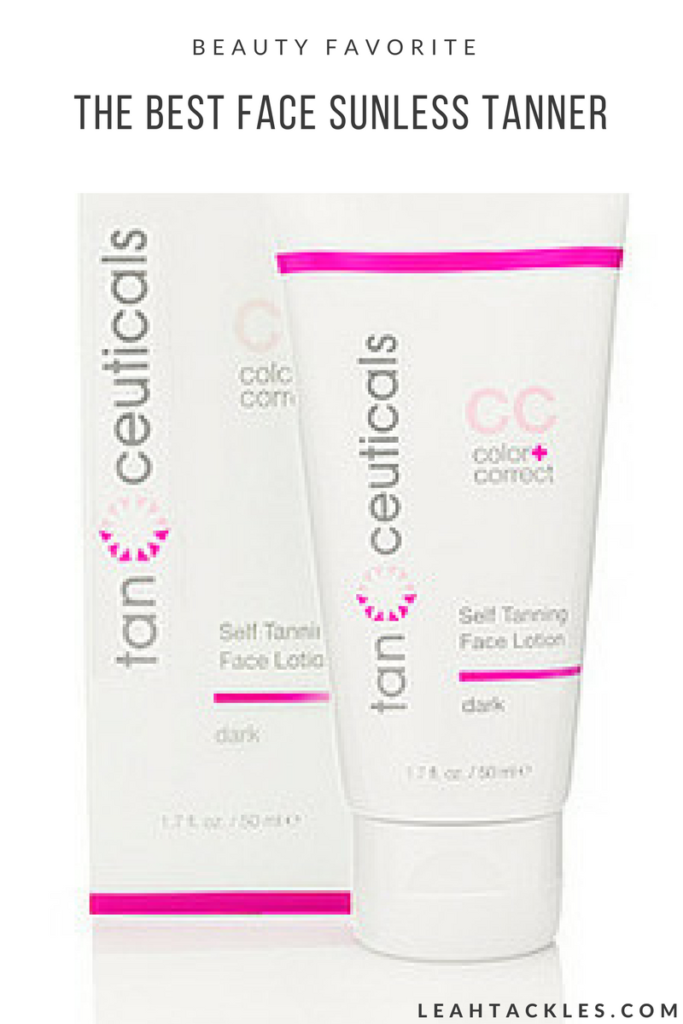 What It Claims
The long-lasting formula will give you a beautifully tanned face without harmful tanning beds. The revolutionary formula will not give you that dreaded orange color.This facial sunless tanner is infused with cosmeceuticals like rose hip, shea butter and, vitamin E to moisturize and firm your skin. This sunless tanner does not have that dreaded sunless tanner smell. Tanceuticals will help fight aging skin, and moisturize dry skin.
My Thoughts
I have been wearing a lot less makeup the past few weeks because the business of fall schedules has caused me to have some breakouts, plus I've had less time in the mornings. I really like using this sunless tanner because when I wear less makeup, I like to have a bit more color on my very fair skin. I like that this is a noncomedogenic product, but when I have a large blemish I avoid this (*Note: I also skip my night oil if I have a large blemish). If I don't have any large blemishes, but just a few small breakouts, I will still use this and love that it helps even the tone of my skin.
My Routine
I like this once or twice a week to give me a little boost in color, and if I want to oomph up the glow I will apply it multiple days in a row.
Shop
Have you tried Tanceuticals? What is your favorite sunless tanner? Do you use sunless tanner regularly?
Watch My Latest YouTube Video