Hi there! Happy Wednesday!
Do you get eight hours of sleep every night? I don't! In fact, I had to change my sleep goal on my fitness tracker to seven hours, just to be more "realistic" with goals. Of course, the best fix to tired eyes is getting more beauty sleep, but on days when you need a little extra help, this trick will help you!
Rimmel Scandaleyes Waterproof Kohl Kajal Eyeliner in 005 Nude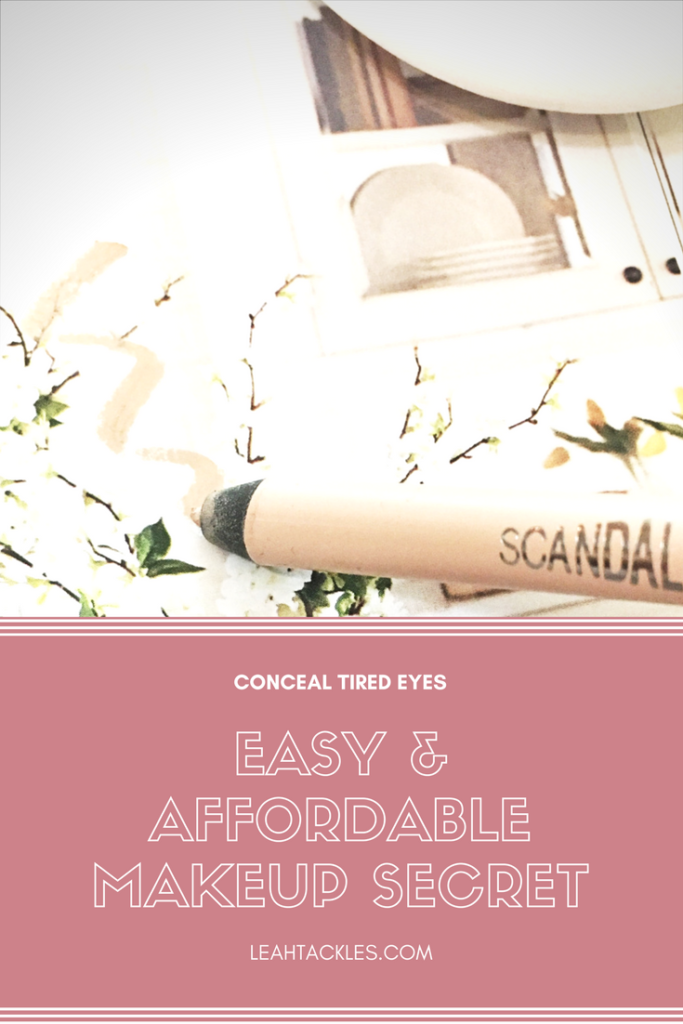 If you have red, tired eyes using this nude eyeliner on the waterline is the perfect way to neutralize the redness and look more awake. I also love using this when I want a more natural, soft look on the waterline. Also, this is less than $5 which is amazing!
Shop

Have you tried this eyeliner? Let me know! : )