Hi there! Happy Monday!
I hope that you had a fantastic weekend! It was a HOT weekend here in Michigan, and I got to enjoy some beach time with one of my very best friends, so it was pretty fantastic on my end ; ) I love lipstick, but sometimes in the summer I want very little makeup and today I want to sharea review of the Too Faced Lip Injection Glossy lip gloss.
Too Faced Lip Injection Glossy Lip Gloss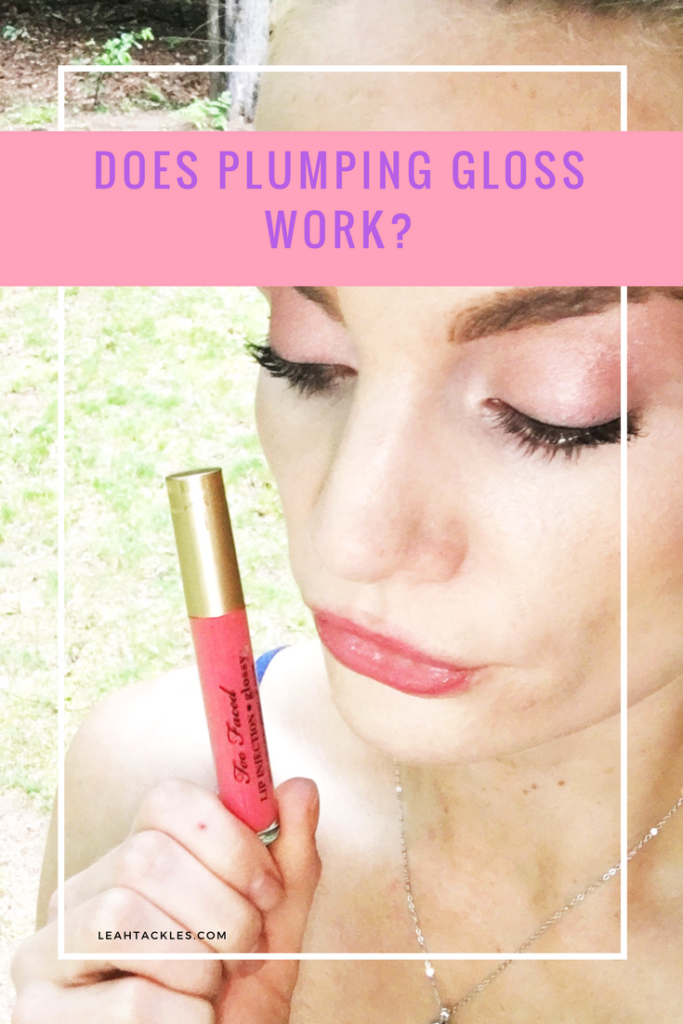 Too Faced Lip Injection Glossy in Let's Flamingle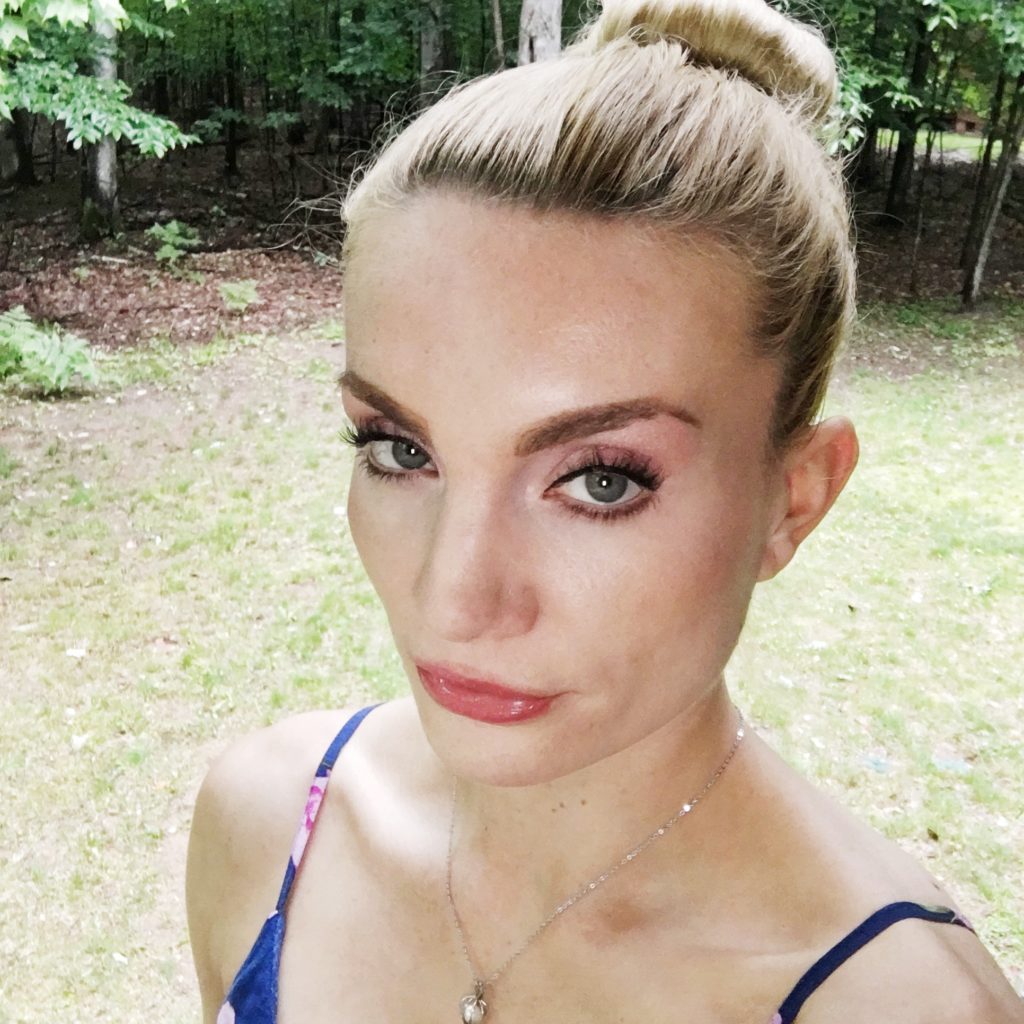 Too Faced Lip Injection Glossy in Angel Kisses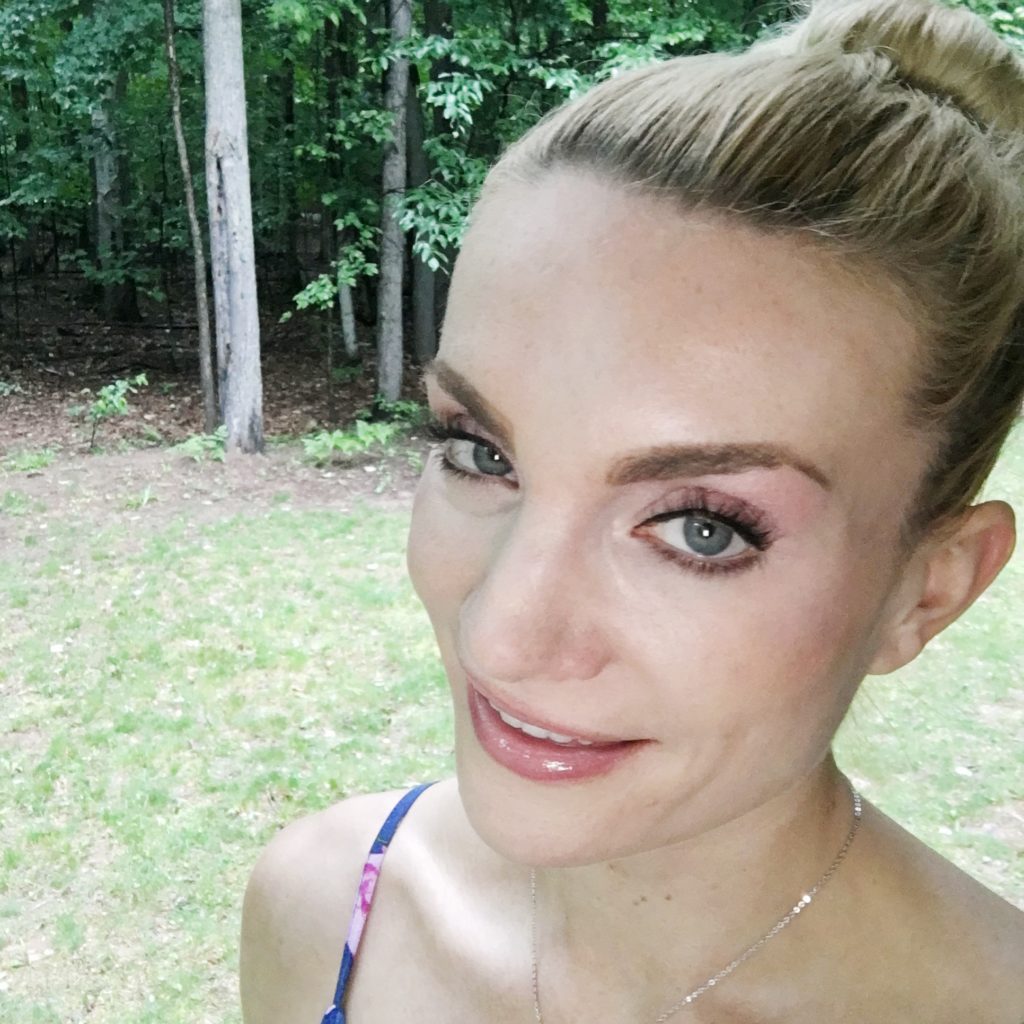 Last summer Too Faced Cosmetics launched an updated version of their iconic Lip Injection Gloss, with juicy color plumping lip gloss. These glosses claim to give you color, volume, and softness. These glosses contain natural botanicals, avocado and jojoba oil, to smooth and moisturize your lips.
My Thoughts
I own two of the shades in the six shade range of these glosses.These lip glosses definitely plump the lips and give a very pretty, full look to the lips. When you apply these glosses you do notice a tingling sensation, and that sensation lasts for about thirty minutes for me, the tingling isn't too bothersome though and not painful in my opinion. These glosses to give a soft wash of color to the lips, but they are definitely not an opaque color, and not as dark as the color on the product packaging. I do not find these glosses to be so tacky or sticky that I won't wear them, but they definitely are a little sticky so I wouldn't wear them on a very windy day when I wore my hair down ; ) I do find that the bit of stickiness helps the gloss to last for a long time on the lips, which is nice because you don't have to reapply constantly. I do not find the stickiness to cause that awful, stringy gloss gunk (you know what I'm talking about, yes?!) when I open and close my mouth, which is of course a good thing. I enjoy these glosses, and think they give a gorgeous plump look that is the perfect finishing touch to a glowy, natural summer look.
Shop
What is your favorite lip gloss for summer? Let me know in the comments! Thank you for reading, and please subscribe if you haven't already : ) xx