Hi there! Happy Monday!
I hope that you had a wonderful weekend spent in the sun with those you love!
I got my hair color touched up at the end of last week, and decided to change up my color a bit for fall. I love the ombré look, and chatted to my stylist who suggested taking my roots a shade darker, a.k.a doing a little root shading. If you want to see my beauty content first, be sure to follow My Beauty Instgram account!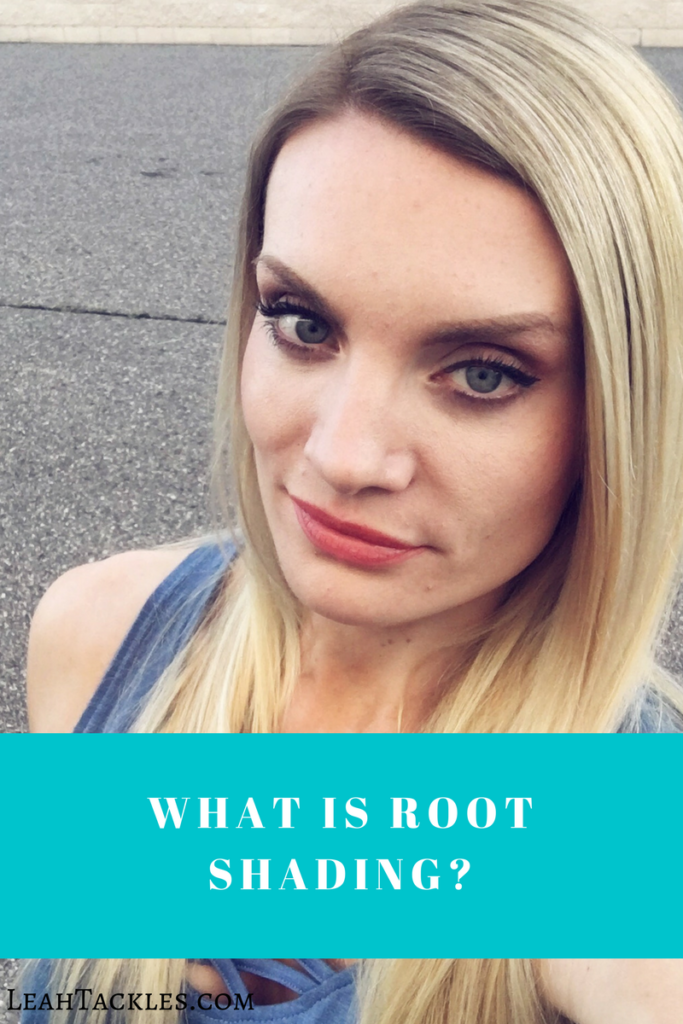 Root Shading vs. Ombre
Ombre and Root Shading are definitely similar. Root shading is the technique of adding darker color to the root area of the hair.
Ombre is a technique where highlights are put underneath in the ends the ends of the hair.
Why I Love Root Shading
I love that this will help soften the stark contrast as my roots grow in, and I love having super blonde ends but a bit darker, ashy blonde on the top.
Regrets?
I am a bit nervous for the next time I get it touched up because it will bring the darker color down further, but so far I am having no real regrets and am loving the look!
My Results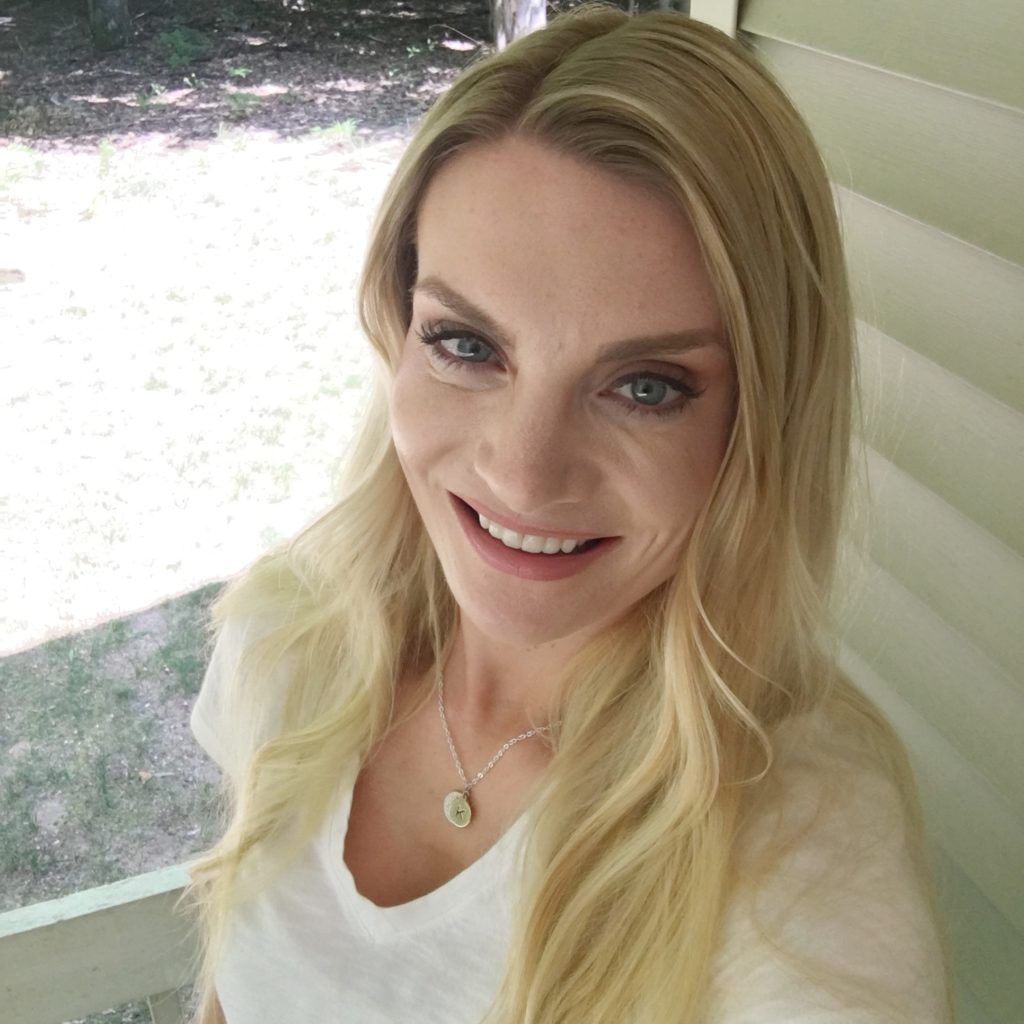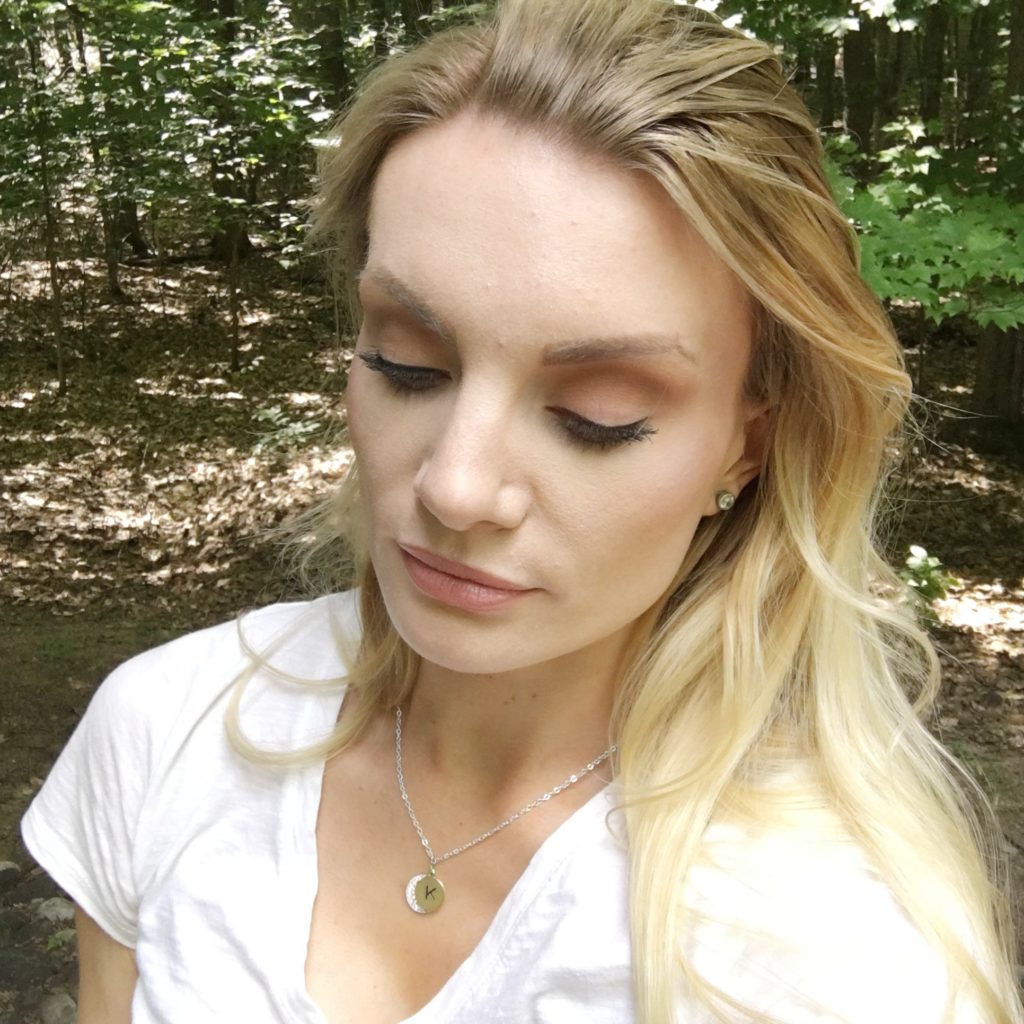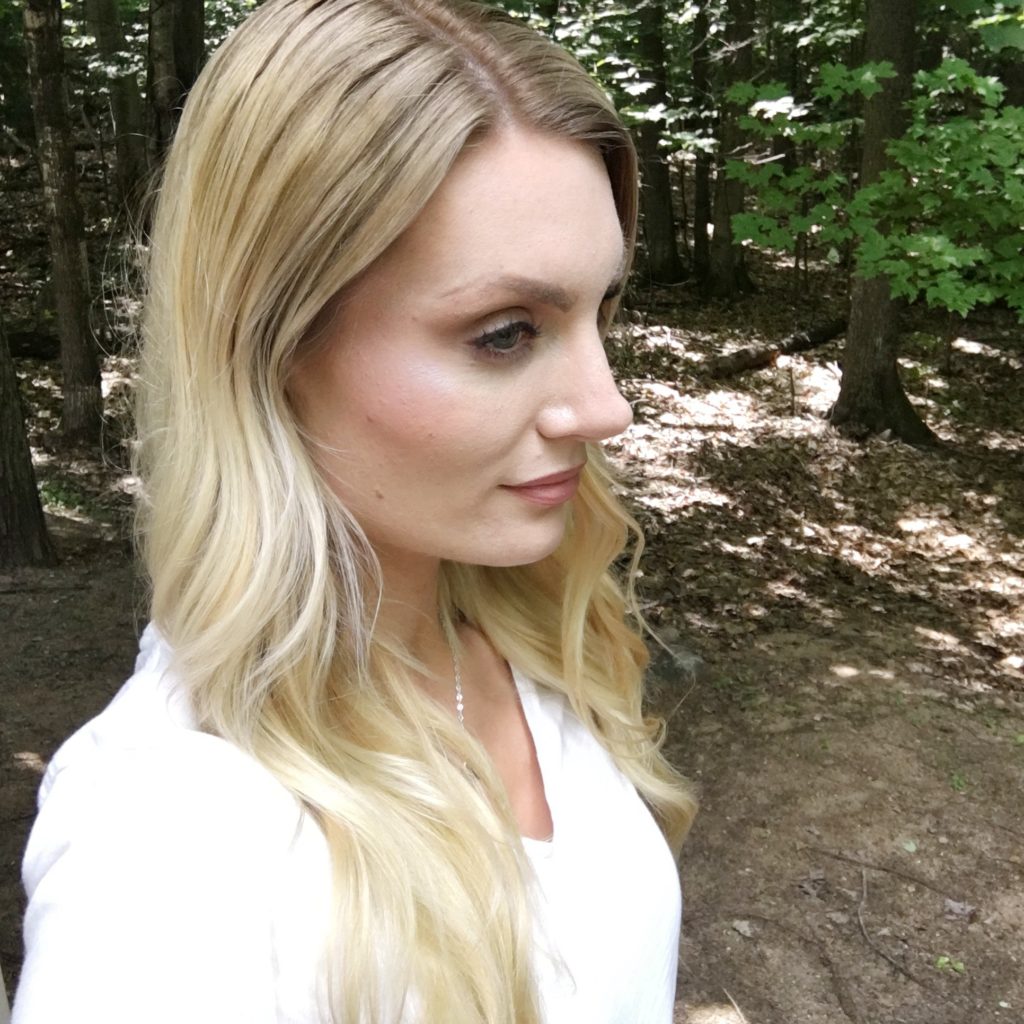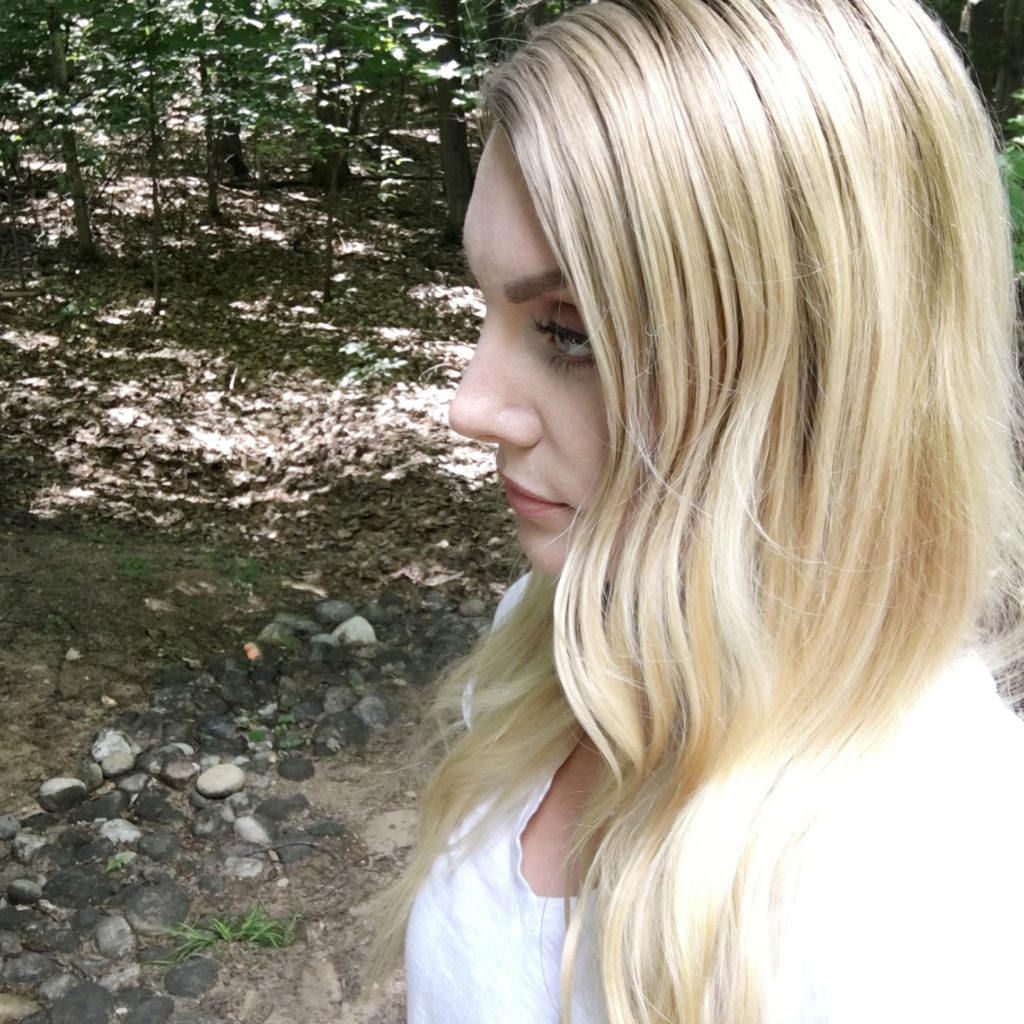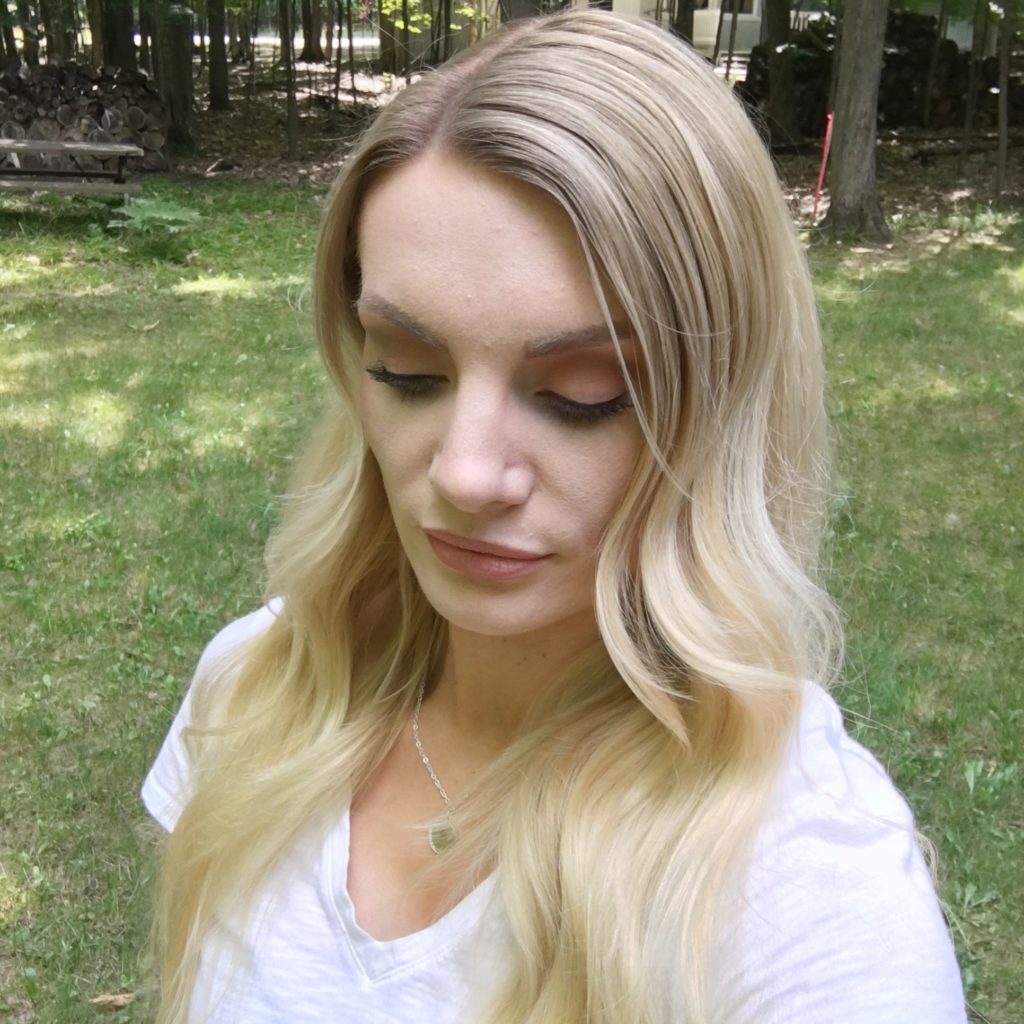 Have you heard of root shading? Have you tried ombre hair? Do you get your hair colored at the salon? What is your favorite hair trend? Let us know in the comments! Thank you for reading and please consider subscribing if you liked this post : )