Hi there! Happy Monday!
I hope you all had a wonderful weekend! My husband dressed up like Captain America for a Comic Con event and I was so proud watching him interact with people and take lots of fun pictures! He is super supportive of this blog, and all of my other ideas and endeavors, not to mention my photographer for outfit posts, and I try to be as supportive of him as he is of me <3
Today I want to go over my November Ipsy bag, which I am very happy with this month! If you don't know, Ipsy Glam Bag is a $10/month subscription where you get 4-5 deluxe size samples or sometimes full size products in makeup, hair, nails, and skincare. Do you subscribe to Ipsy? I would love to hear about what you thought of your bag this month!!
November Ipsy Glam Bag: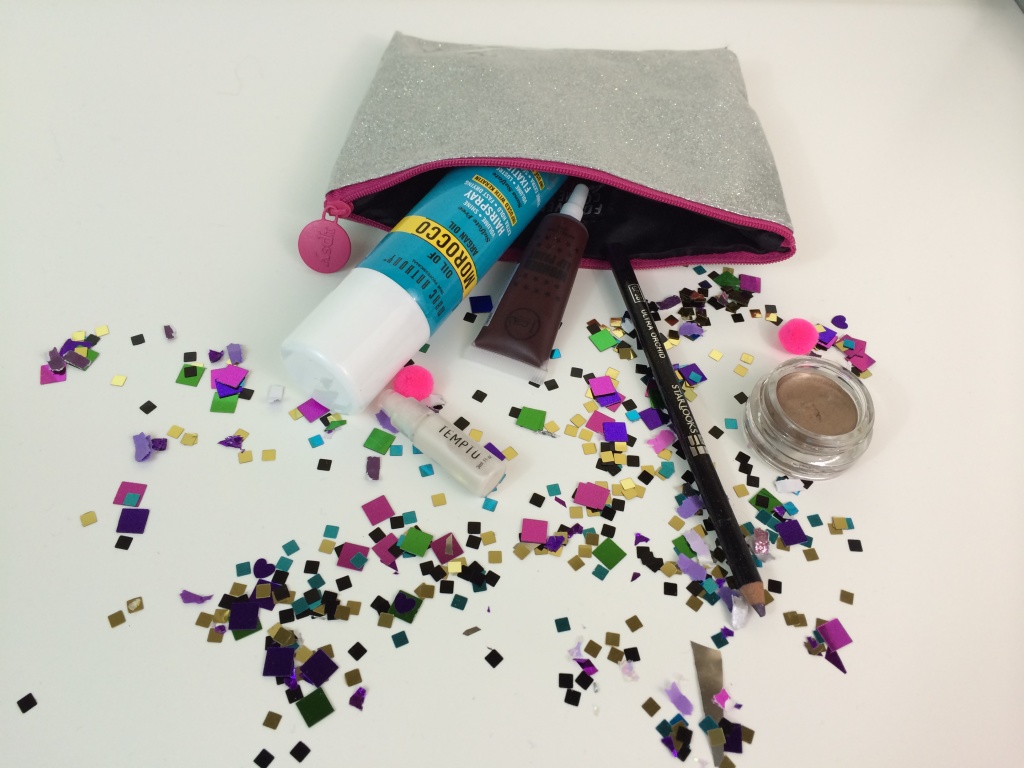 Bag and Theme:
I really like this bag! It's so fun and girly, and it reminds me of a bag that you would find at Victoria's Secret even though this months bag says Forever 21 for Ipsy. I think the theme, Girl Meets Glitter, is really fun for the holidays coming up!
Be A Bombshell Cosmetics Eye Base in Submissive: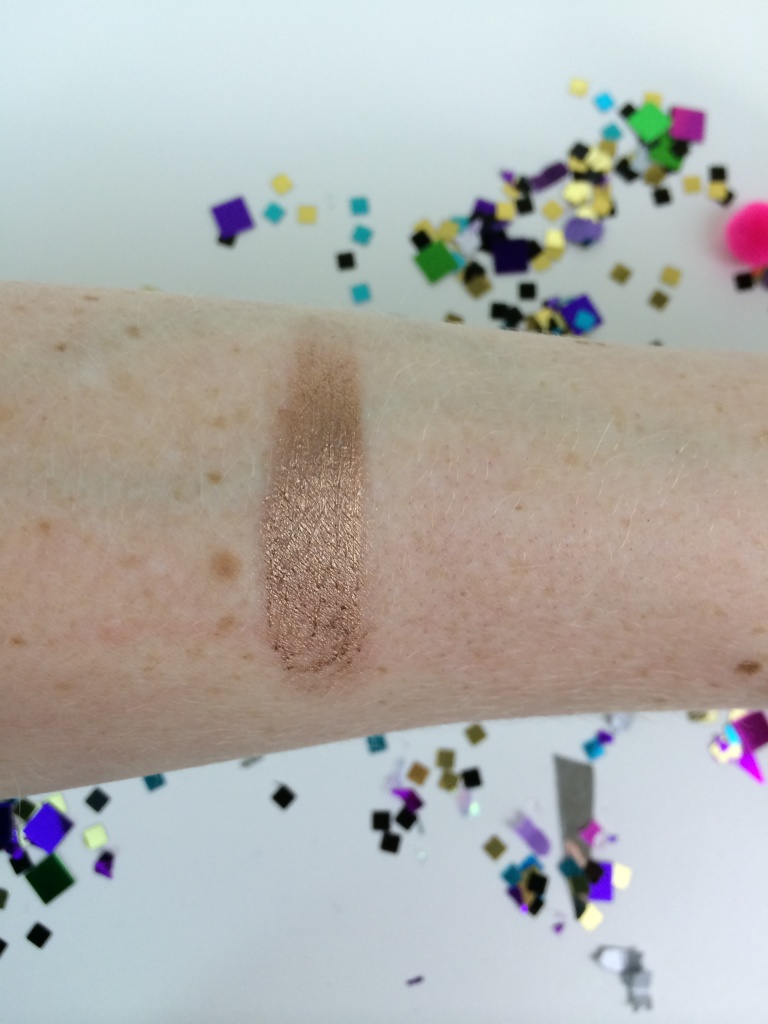 I was really excited to see this in the bag! I love using M.A.C Paint Pots and Maybelline Color Tattoos for an eye shadow base, and this looks very similar to those. I think the color is beautiful, and although it feels a little more slippery and thin that what I expected, I think it will be stunning with lots of eye looks.
J Cat Beauty Wonder Lip Paint in Red Potion:
This immediately reminded me of a lip tar, which I have never tried but have always been interested in, and I am intrigued to try this. I did find the applicator to be  only okay, and I did end up using a lip brush, but the color I did like! It was a bit darker, very vampy, but I could apply it with a light hand and get a more everyday wearable fall/winter color. This wore nicely on my lips and lasted well. It was a bit of a pain to apply, and I would be interested to try another color that I might prefer, but I did like this.
Marc Anthony Oil of Morocco Argan Oil Volume Shine Hairspray: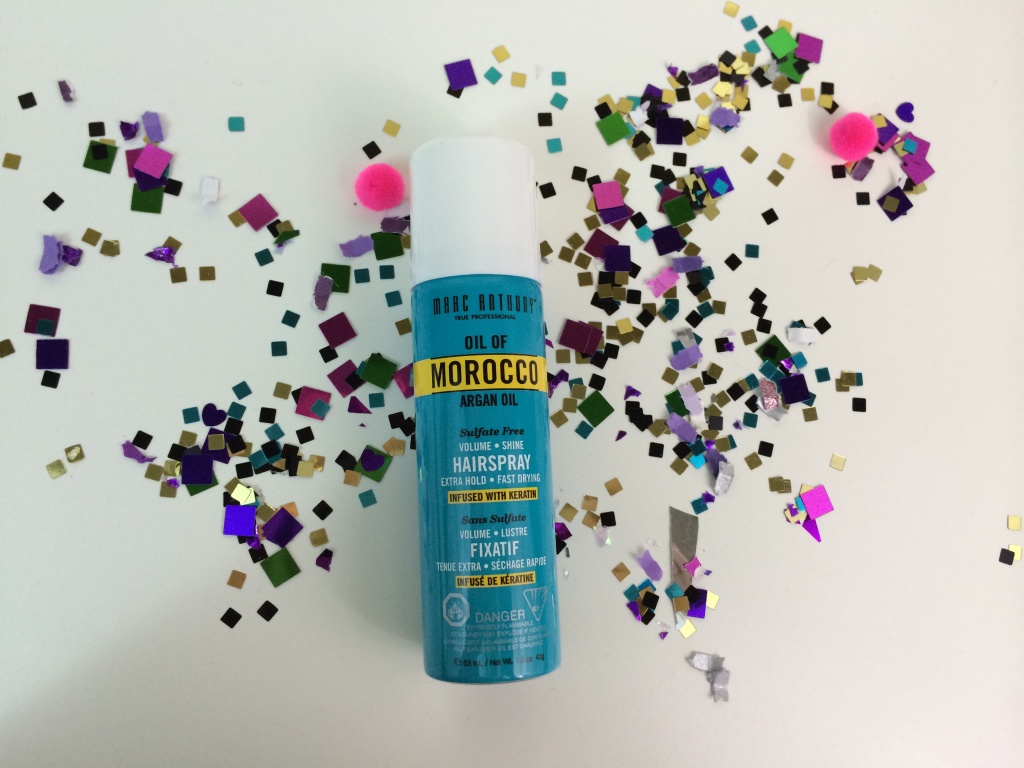 I love little travel size hairsprays because we do tend to travel for nightaway trips pretty often. I am loving that this has argan oil, and am going to try this out first but will very likely pack this in my hospital bag for baby #3.
Starlooks Gem Eye Pencil in Ultra Orchid: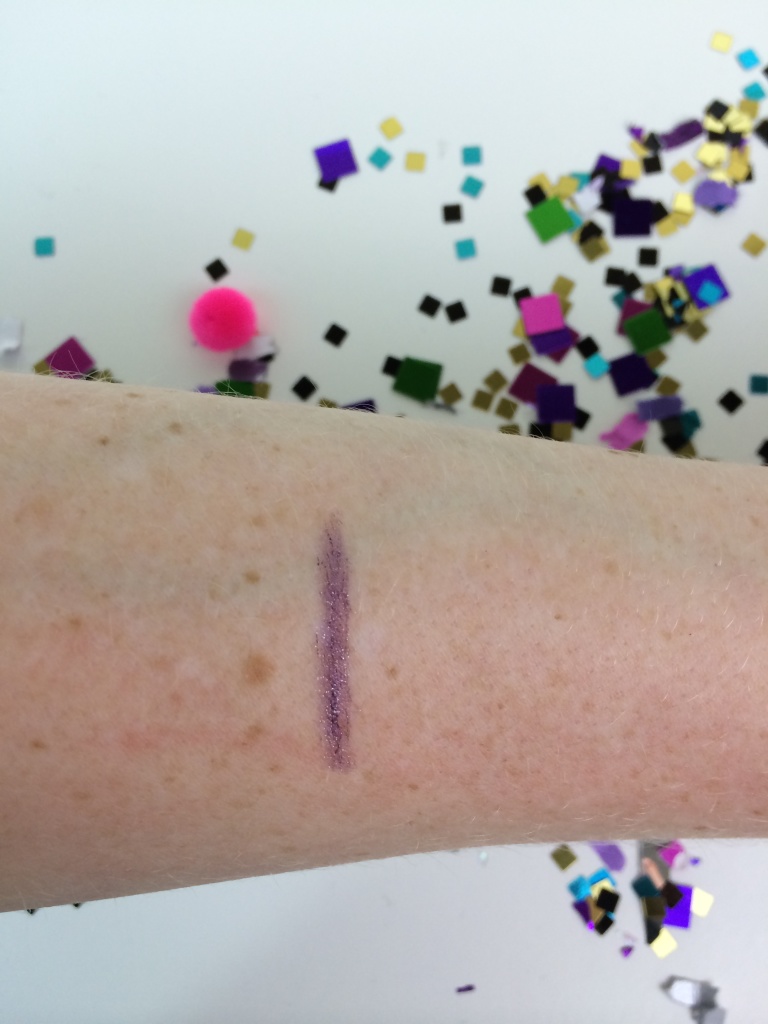 Usually eyeliners with glitter bother me because they can tug when you use them, but this is very soft which I really like. I think this could be very pretty for holiday looks. I like that I don't have any liners in this color.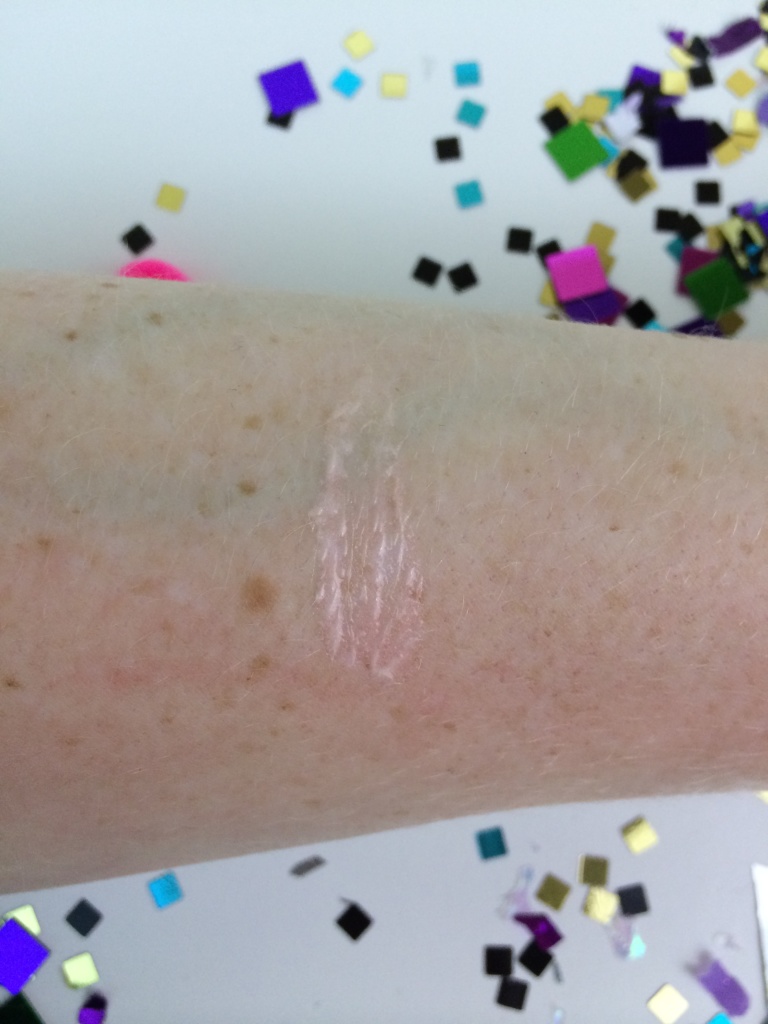 I have always been interested in the Temptu airbrush systems, but I didn't know that they had products that could be used without the system. This is a very pearly white/pink highlighter, and I think that it would apply nicely with a small stipple brush. I love a good highlight, and I have high hopes for this!
Overall I am very happy with this months glam bag! I think that these prodcuts will definitely get some use and I think they'll be fun things to play around with! I LOVE that a lot of these products are things I haven't played around with much, like the J Cat Wonder Lip Paint, and that is awesome as a beauty blogger who wants to learn about new things! If you would like more information about Ipsy or would like to subscribe, you can find the information you need here.
Thank you as always so much for being here!! Please subscribe if you haven't done so already and find me on social media!!