Hi there! Happy Monday!
I hope that your week is off to a great start so far : )
I am not from the South, but I've always had a deep appreciation for monogrammed anything and everything! I recently connected with Marley Lilly and they were so sweet and offered to send me a few goodies to share with you.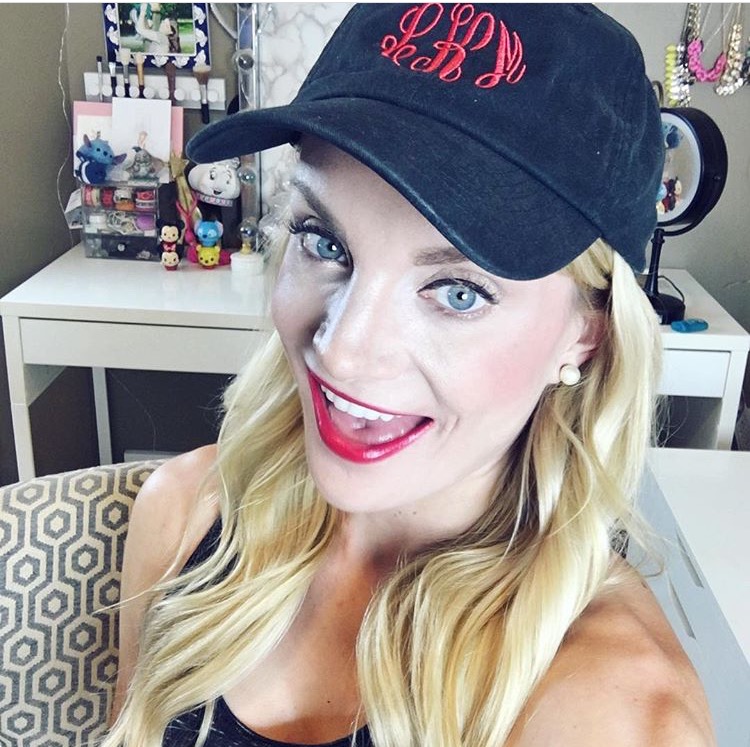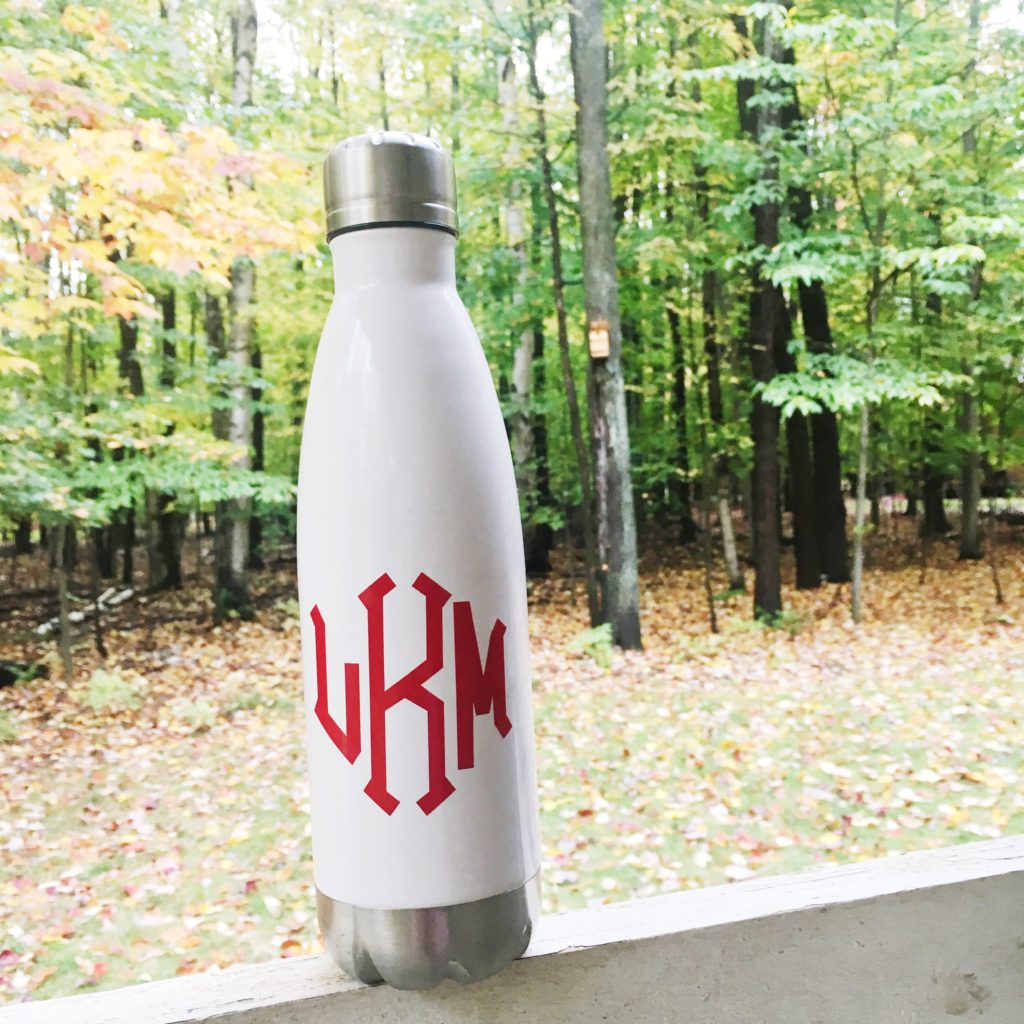 Shop
Monogrammed Stainless Steel Vacuum Bottle
Are you into the monogrammed look? I would slap a monogram on nearly anything! I think it is such a cute way to personalize and make every day things extra special.
Thank you, as always, for reading! xx
Watch My Latest YouTube Video