Hi there! Happy Wednesday!
I hope that you are having a wonderful week so far! I am so excited to be sharing a product that I've been using for myself and my children for years and was happily reintroduced to when I was asked to do this post. As always, all opinions are my own and I only share products that I believe are quality items that you, my friends and readers, would like to see! I know a baby bath product company may seem like a stretch for a beauty blog, but hang in there because I will explain ; ) I was sent product for review purposes, and this is a sponsored post.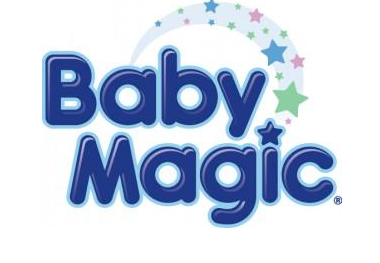 Baby Magic is celebrating 65 years of bringing families hypoallergenic, tear-free, and paragon-free Hair & Body Wash, Lotion, and other baby items. Baby Magic created a campaign called "For Every Lady In Waiting" in the 1950's, which was incredibly forward thinking for it's time, featuring real pregnant women in designer clothes. To celebrate 65 years, Baby Magic has decided to do something progressive for OUR time by including expectant fathers in re-creating the vintage ads which you can see on the "Dads In The Making" page. You can see the Baby Magic History to see more about this family owned business.
How I Use It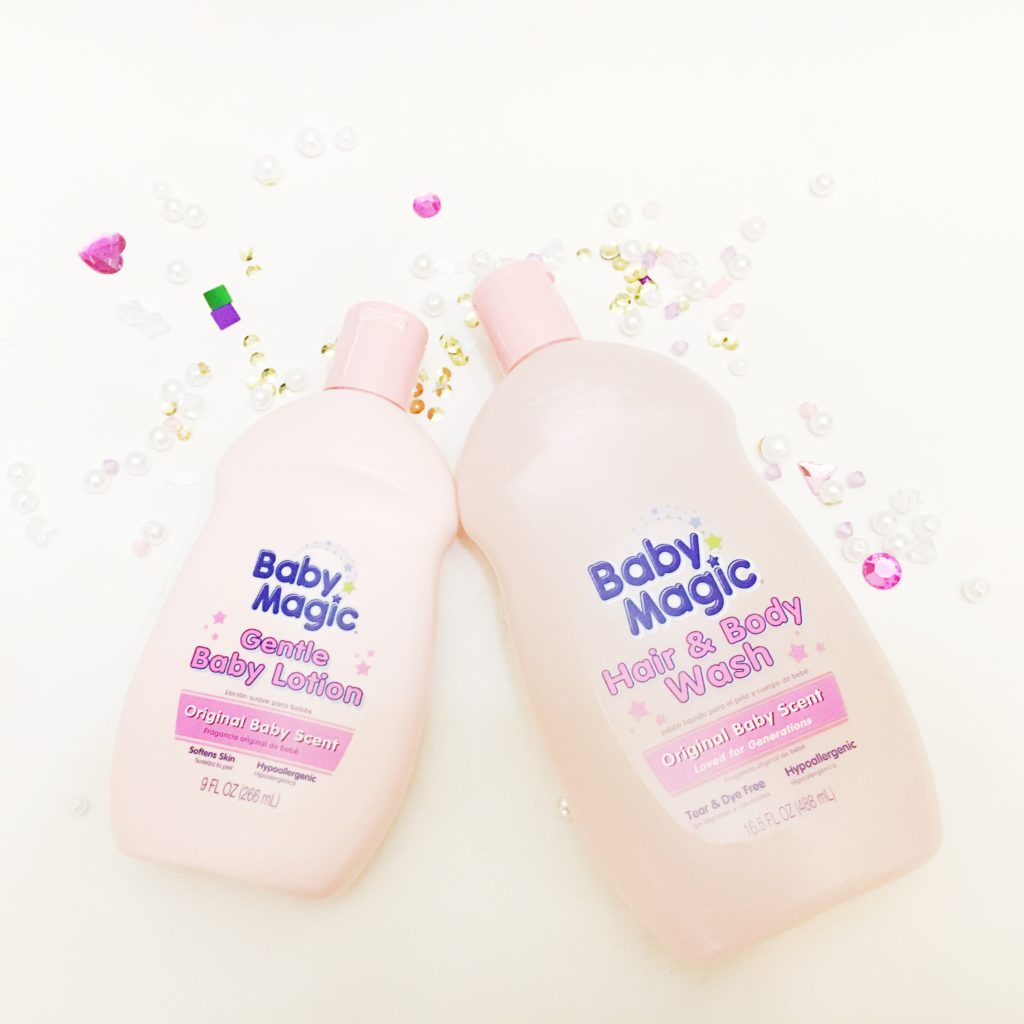 I put on lotion every day when I get out of the shower unless I am applying a sunless tanner. I don't always use baby lotion, but I have used Baby Magic in the past because it's gentle and doesn't have a strong smell. I've been enjoying reaching for this again, and the price point is so affordable I definitely would purchase it again for myself to have on hand. Another great "skincare secret" is to use the shampoo as a shaving cream! It is affordable and makes my legs very soft. I love lathering my kids up in lotion after a bath QUICKLY, and Baby Magic does seem to soak in fast which I love!  I asked my mom about her own Baby Magic memories, and she said she remembers the smell and using it as well : )
My Recreation of a Vintage Ad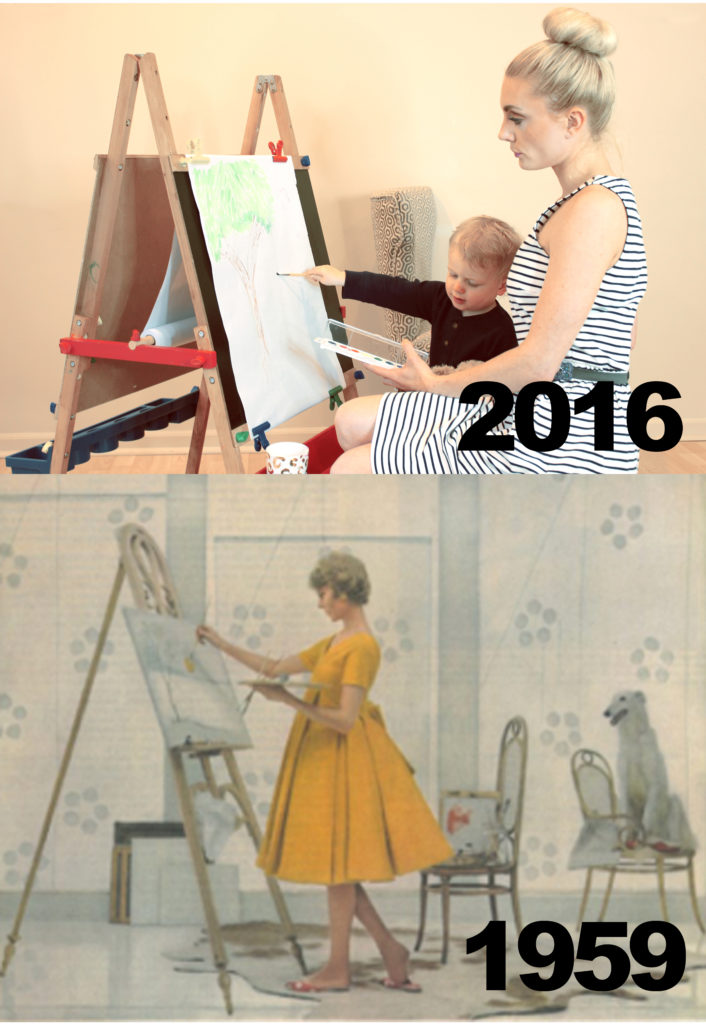 Giveaway
Baby Magic is giving one of my subscribers a 1 Baby Magic Original Hair & Body Wash, 1 Baby Magic Original Baby Lotion, and a $25 Visa Gift Card!
This giveaway will end on November 16th at 11:59p.m Eastern Standard Time.
Giveaway Rules
1. Must be 18 Years Old!
2. Must be a resident of the United States
3. Must be subscribed to this blog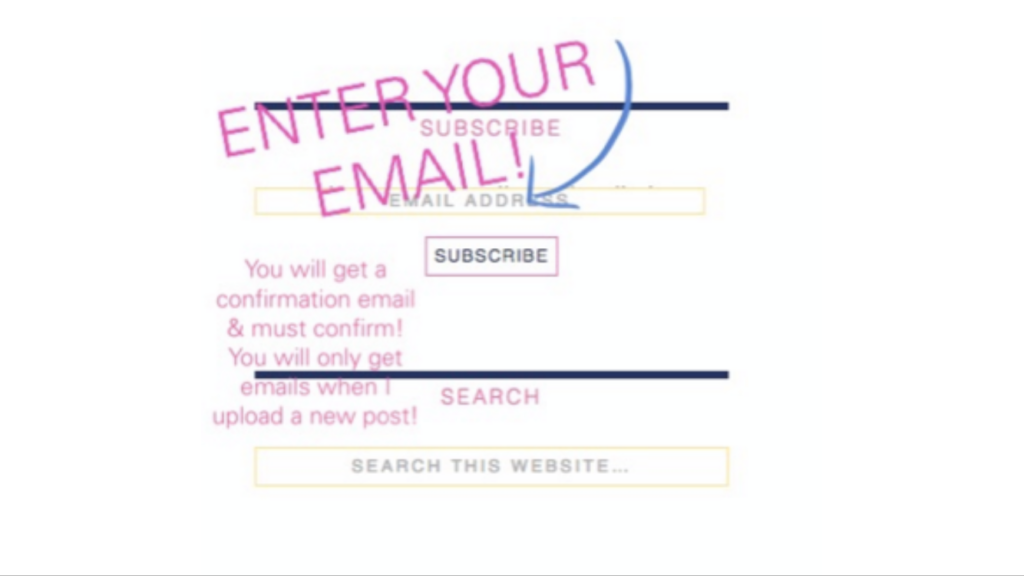 4. "Like" LeahTackles on Facebook
5. "Like" Baby Magic on Facebook
6. Leave a comment telling me a skincare secret that you have or any memory you have with Baby Magic!
Thank you so much for reading! I hope you have a great weekend : )