Hi there! Happy Wednesday!
Thank you for being here!
Today I want to share my Ipsy bag for February 2015! If you don't know, Ipsy Glam Bag is a $10/month subscription where you get 4-5 deluxe size samples or sometimes full size products in makeup, hair, nails, and skincare. Do you subscribe to Ipsy? I would love to hear about what you thought of your bag this month!! I don't look at spoilers, I love the surprise everytime I get subscription bag/box mail, but I do love seeing the other variations people got once I've opened mine. Do you check spoilers? Is that why you're here?! ; )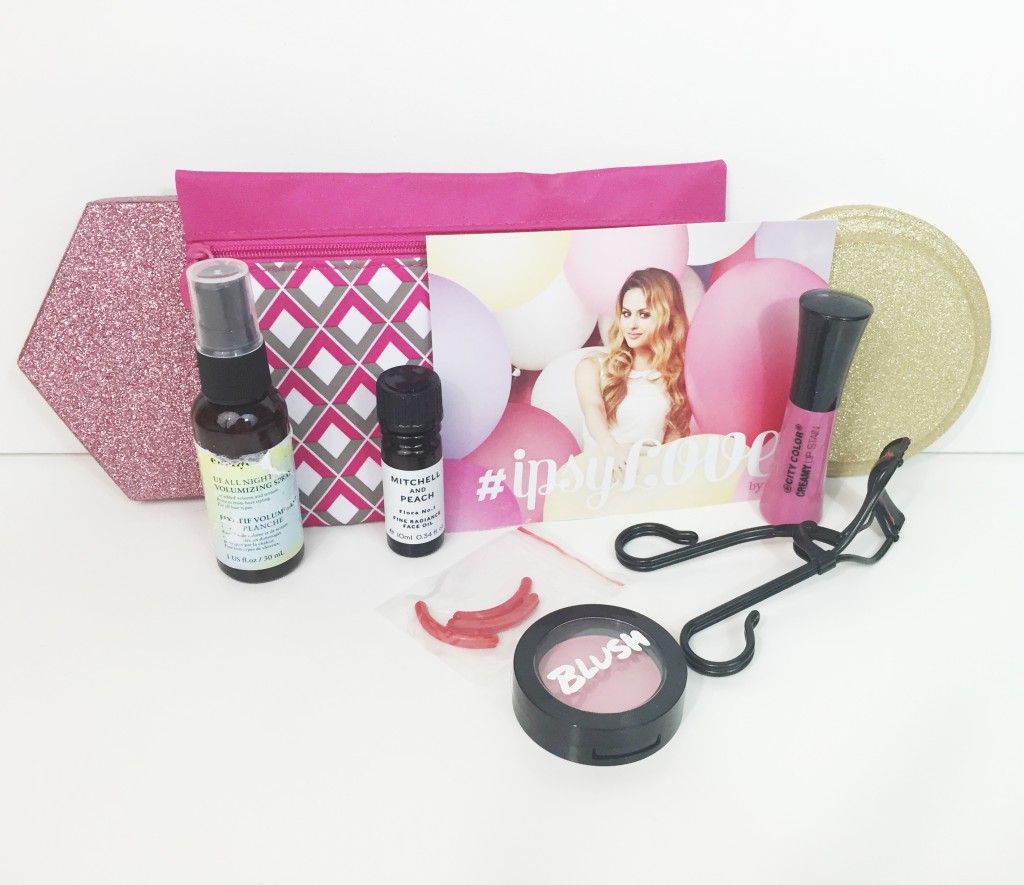 Bag and Theme:
I like this bag, it's very cute and will fit a few items nicely for long day trips or tucking some essentials into my diaper bag (p.s I miss purses!! ; ) ) The theme "Love is just a word…until you find someone to give it meaning" is cute.
Model Co. Blush Cheek Powder in Cosmopolitan 01: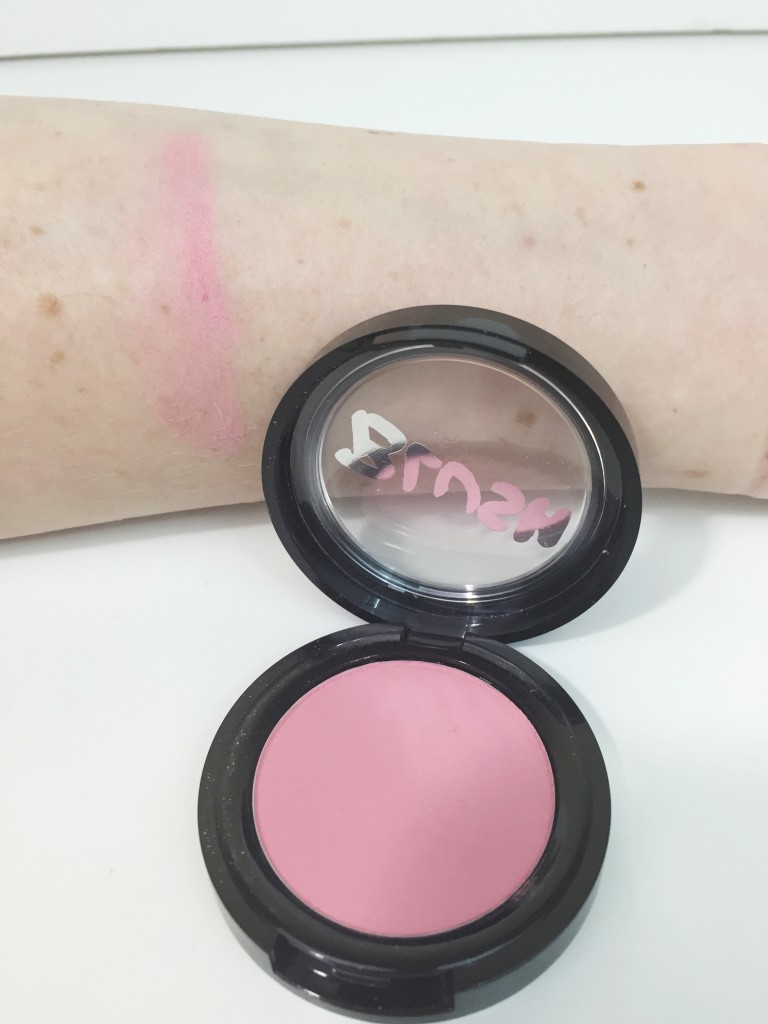 This is my favorite item in the bag by far! I love blush and this classic pink color is so pretty!
City Color Cosmetics Cream Lip Stain in Flirtini: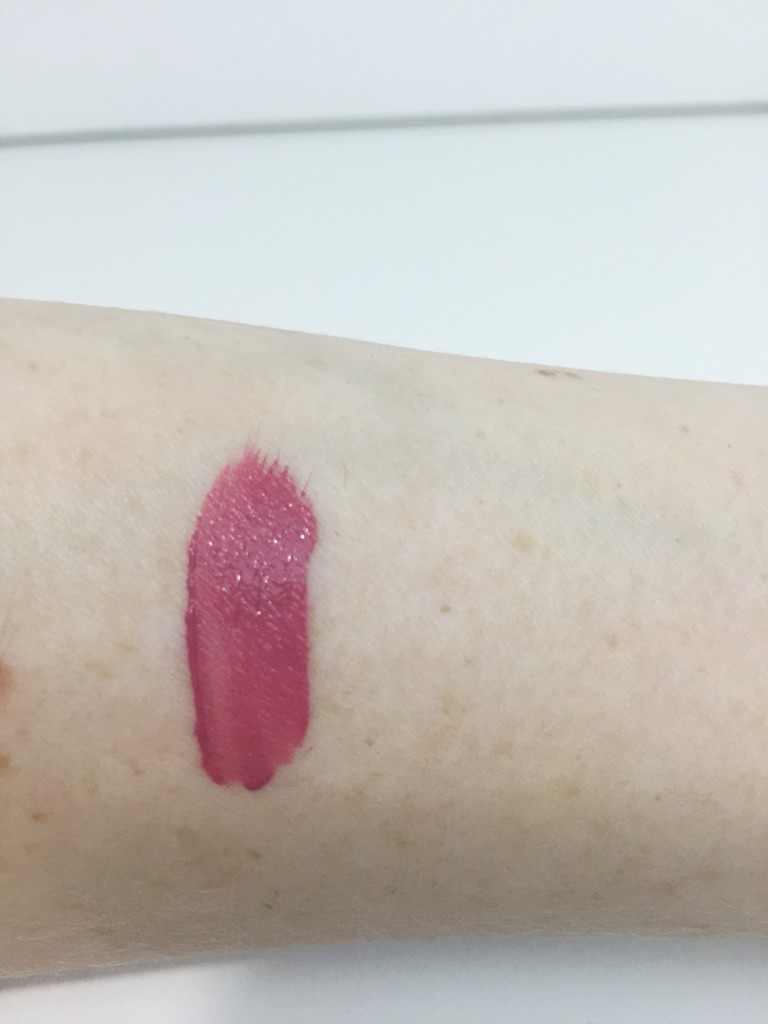 It needs to be said: This packaging is awful! Seriously, not cute! Not even a little bit. I appreciate pretty packaging, but don't consider myself a packaging snob, but this crosses the line for me! It also has an odd smell, not strong enough that it would stop me from wearing it, but something to be aware of. I will say that I tried it and really enjoyed the color and found that it did stain my lips pretty nicely. If you're watching this season of The Bachelor, it reminds me of Brit's famous pout.
Eva NYC Up All Night Volumizing Spray:
I haven't tried this yet because mine leaked everywhere unfortunately : ( I have never had leaked items before and this month I had one in both my February PopSugar Must Have Box and my Ipsy! Ipsy responded almost immiedately to my email and they are replacing this item and my bag because it was all wet.
Emite Make Up Professional Eye Lash Curler:
Ipsy sent out an email saying that some of these were defective, and while mine wasn't I don't want to take any chances! I love my lashes, thank you very much! I don't need an eyelash curler breaking them off! I love my Tarte curler and doubt this would have beat that for me anyways. It was nice they emailed everyone and showed pictures to identify a defective curler, though.
Mitchell and Peach Flora No. 1 Fine Radiance Face Oil:
I love this! It feels wonderful and doesn't make my combo/oily skin feel greasy at all. A very nice face oil! I would consider purchasing this one!
Overall, I am not thrilled with the bag, but I don't hate it either. Let's hope March is a better month for my *BIRTHDAY* month : ) Do you subscribe to Ipsy? Did you like your bag this month? If you'd like to subscribe you can do so by clicking here!
Thank you for reading and supporting my blog! Please don't forget to subscribe and share!! Have a great weekend!