Hi there! Happy Monday!
I hope that you had a great weekend : )
I have spoken many times both here and on my YouTube channel about the Laura Mercier Loose Powder, but the steep price point made me want to find a more affordable option, and I think I have finally found a dupe that is less than a quarter of the price!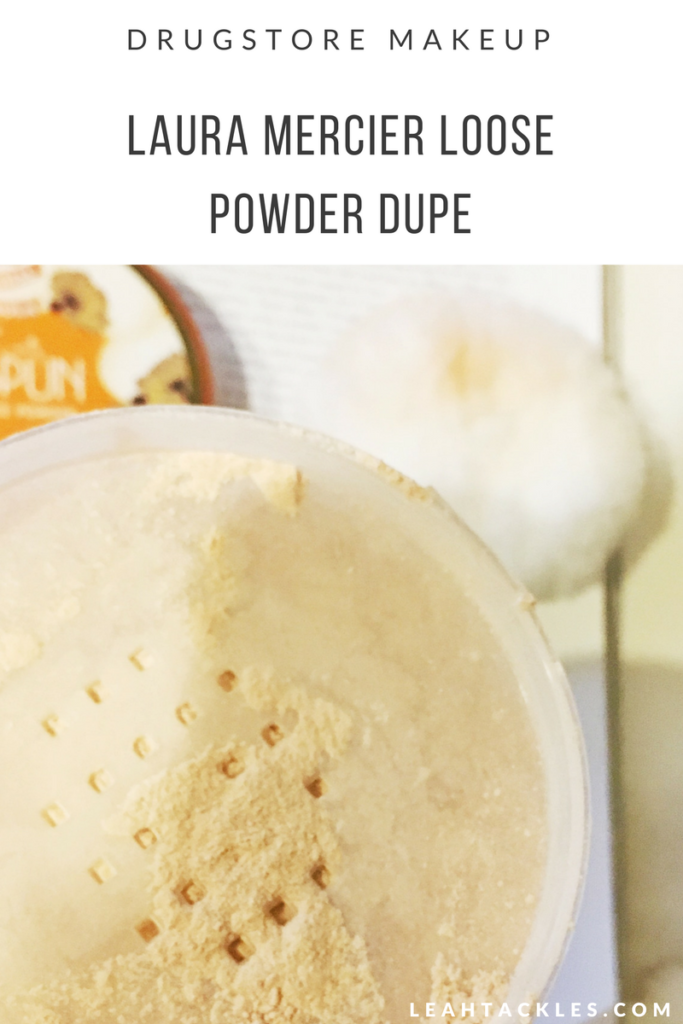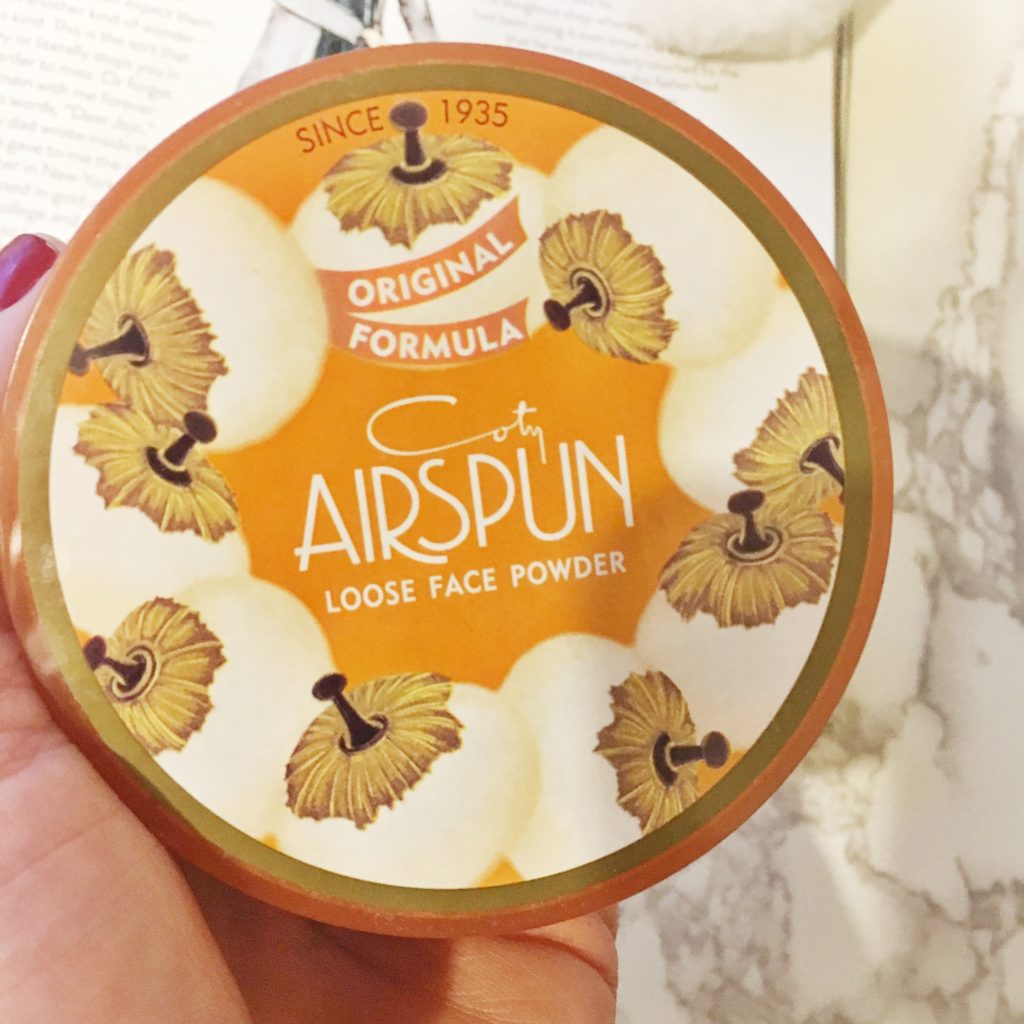 What It Claims
Coty Airspun Powder has powder particles are swirled and smoothed by air to give it a very soft feel on the skin. This powder is designed with tints that are spread finely through the powder lying evenly and flat on your skin for a flawless finish. Coty Airspun loose face powder claims it can be used to set makeup or as a foundation This translucent loose face powder will hide fine lines, wrinkles and blemishes. Coty Airspun loose face powder is also dermatologically tested and long-lasting. It claims the packaging can be used at home on your vanity or in your purse on-the-go.
My Thoughts and How It Compares 
This powder is very finely milled and mimics the feel of the Laura Mercier Powder that is my all-time favorite (or maybe Laura Mercier mimics it, as the Coty powder has been around since 1935!) and I love the way it sets my makeup, including my under eye area. This powder can be used to bake your concealer or contour, and it is so inexpensive that this would be a great option for that. The powder has a little bit of a smell that is definitely might make you nostalgic or remind you of your mother or grandmother's makeup, but it didn't bother me and doesn't linger on the skin. I am blown away by how matte this makes my skin, and how well it sets my under eye and forehead area and keeps my makeup from settling into my fine lines. The packaging is definitely old-fashioned, and the powder puff is usable, but would be very messy, and I opt to use a brush. I like to use this brush for setting my under eye and this brush for setting the rest of my face. As far as travel, I would never put this in my purse, because it is messy enough to use on my vanity.
My Routine
I apply my primer, foundation, and then my concealer before using my Coty Airspun Powder. I like to set my under eye concealer and my forehead with a small tapered brush (mentioned above) and then my entire face using a large powder brush (also mentioned above). I then continue to do my entire face makeup before setting my t-zone with a *tiny* bit more powder with the same large powder brush. I don't typically bake my makeup, but on days where I decide to I will also use this to bake my concealer and cream contour.
Shop
Have you tried this powder? What is your favorite loose setting powder? Do you bake your makeup? Let me know in the comments and let's chat makeup! xx
Watch My Latest YouTube Video