Hi there! Happy Monday!
I hope that your week is off to a positive start! Let's be bold this week and not be afraid to put ourselves out there!
I love experimenting with mascara, and I've been playing around with Lash Paradise from L'oreal and want to share my thoughts with you today.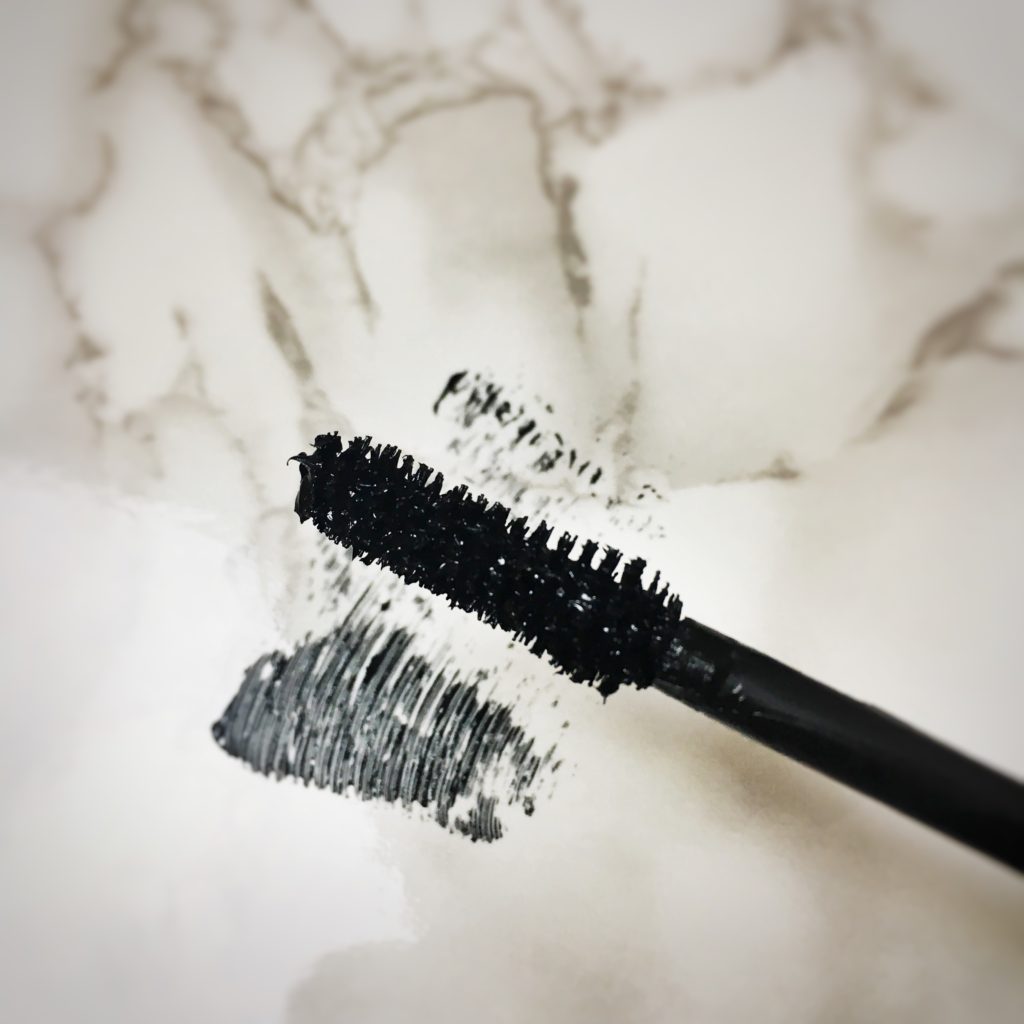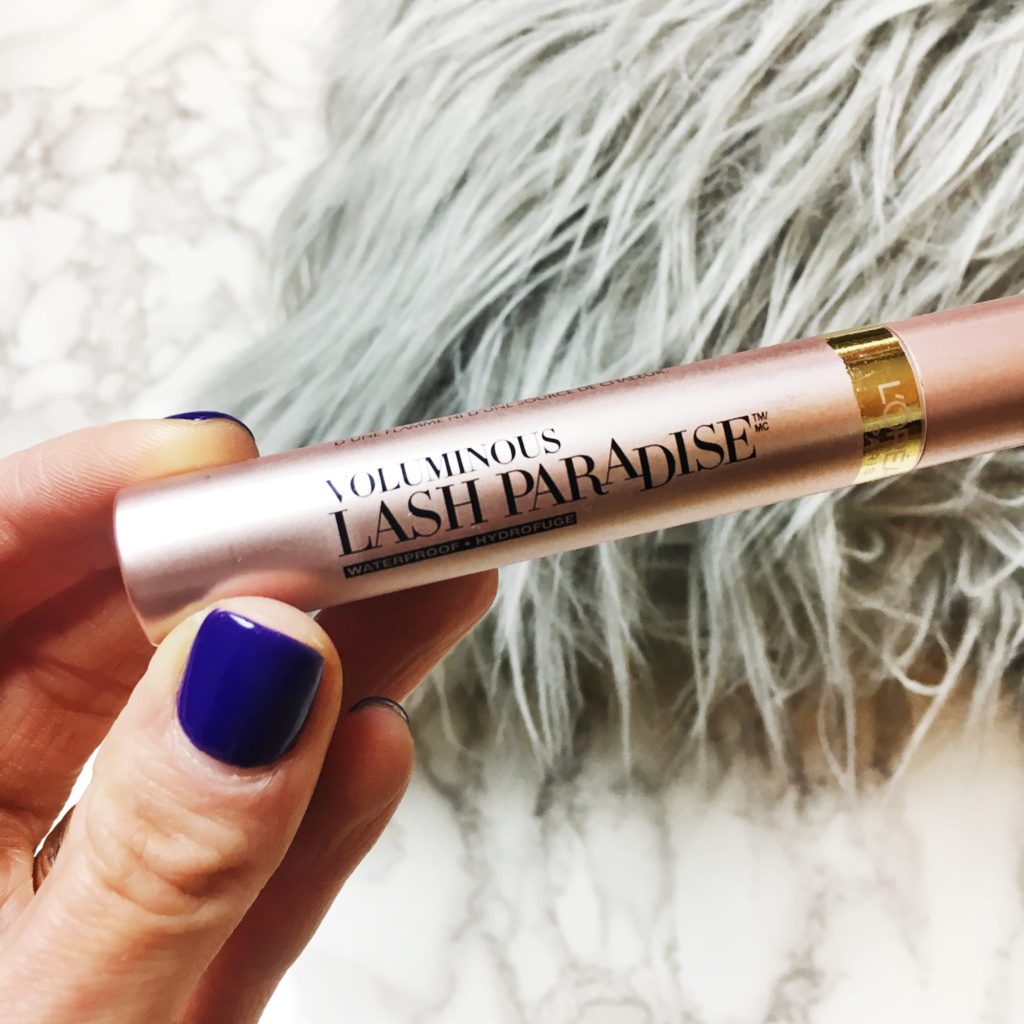 My Thoughts
I love the hourglass shape of the wand makes it easy to apply to every part of the lash. I noticed thickening, and lengthening with the mascara, and the formula is wet but not so wet that it was messy for me to apply. I will say that I did notice slight smudging when wearing this mascara alone, but when I wore it with my favorite go-to mascara base, the
Covergirl Clump Crusher Mascara in Water Resistant
, I didn't notice a smudging problem. I am a fan of layering mascaras, and this seems like a great one to pop on when I want both lengthening and volume.  I am enjoying this mascara, and will be keeping it in my mascara rotation. If you're interested in my mascara layering bundles, please let me know in the comments : )
L'Oreal Lash Paradise vs. Too Faced Better Than Sex
The packaging of the L'Oreal Lash Paradise is *very* similar to the Too Faced cult favorite Better Than Sex mascara, and many have stated that the Lash Paradise is a dupe for the higher end brand. I find the Lash Paradise to be a more wet formula, which while you do risk more smudging I enjoyed because I prefer the way a wetter formula applies, and also tend to have less of a flaking issue. Mascara can be a very personal choice, because everyone has different needs and preferences with their lashes, but for me I enjoy both of these as a "second coat" mascara to build and lengthen my lashes.
My Routine
I apply two coats of my L'Oreal Voluminous Primer and then curl my lashes with my Tarte Lash Curler. I then apply my favorite "base" mascara, Covergirl Clump Crusher in Water Resistant, and then apply my L'Oreal Lash Paradise in Water Resistant (I prefer water resistant mascaras to avoid smudging).
Shop
Have you tried this mascara? Do you layer mascara? What is your favorite mascara?
Thank you, as always, for reading! Live your week with dignity and grace! xx
Watch My Latest YouTube Video