Hi there! Happy Monday!
I hope that you had a great weekend! Today Connor, our middle little love, started school! I can't believe I now have two of three in school! Things have been crazy lately, and that inspired this life change for me and I want to share it with you today.
WHY THE CHANGE?
Lately I have been feeling completely overwhelmed and I decided that I needed to simplify my life in areas where I could, and try to cut myself a little slack. I have been an avid Erin Condren Life Planner user for years, and while I still love the Life Planner I decided it was becoming too much for me. I know, that sounds awfully dramatic because after all, it is only a planner, but the way I used the Erin Condren planner it really was too much for me at this point in my life. My Life Planner was full-on weekly sticker sheet spreads, fancy markers, and not only was that time consuming, but it was expensive. I loved it! And I still do, they're fun and like a scrapbook or memory keeper. At some point I hope to go back to it, but it was becoming something I dreaded doing instead of something that brought me joy. If I do go back to a decorated planner, I will have two planners because I can't imagine giving up the Ban.do style!  Right now I need function and a little cute tossed in, which is what made me order the Ban.do 2017 Agenda.
THE DIFFERENCE IT HAS MADE:
The second I ordered the Ban.do planner I felt like a weight had come off my shoulders! That sounds crazy, it isn't as if I was forced by anyone but myself to fill out my other planner in such detail, but I truly felt lighter after deciding to make the switch! The Ban.do planner is adorable, and gives me the cuteness factor I crave, but it's also SUPER functional and easy to fill out on-the-go! I love that I can toss it into my bag and that is it! It also is way more cost effective! I spent $25 on the planner including shipping and it comes with cute little stickers, a cute "secret code" key and messages sprinkled throughout the planner, and a planner with monthly view and weekly pages that has inspirational and funny quotes! I am obsessed! I am a convert!!
BUY THE BAN.DO 17 MONTH CLASSIC AGENDA 
(*Note: NOT an affiliate link!)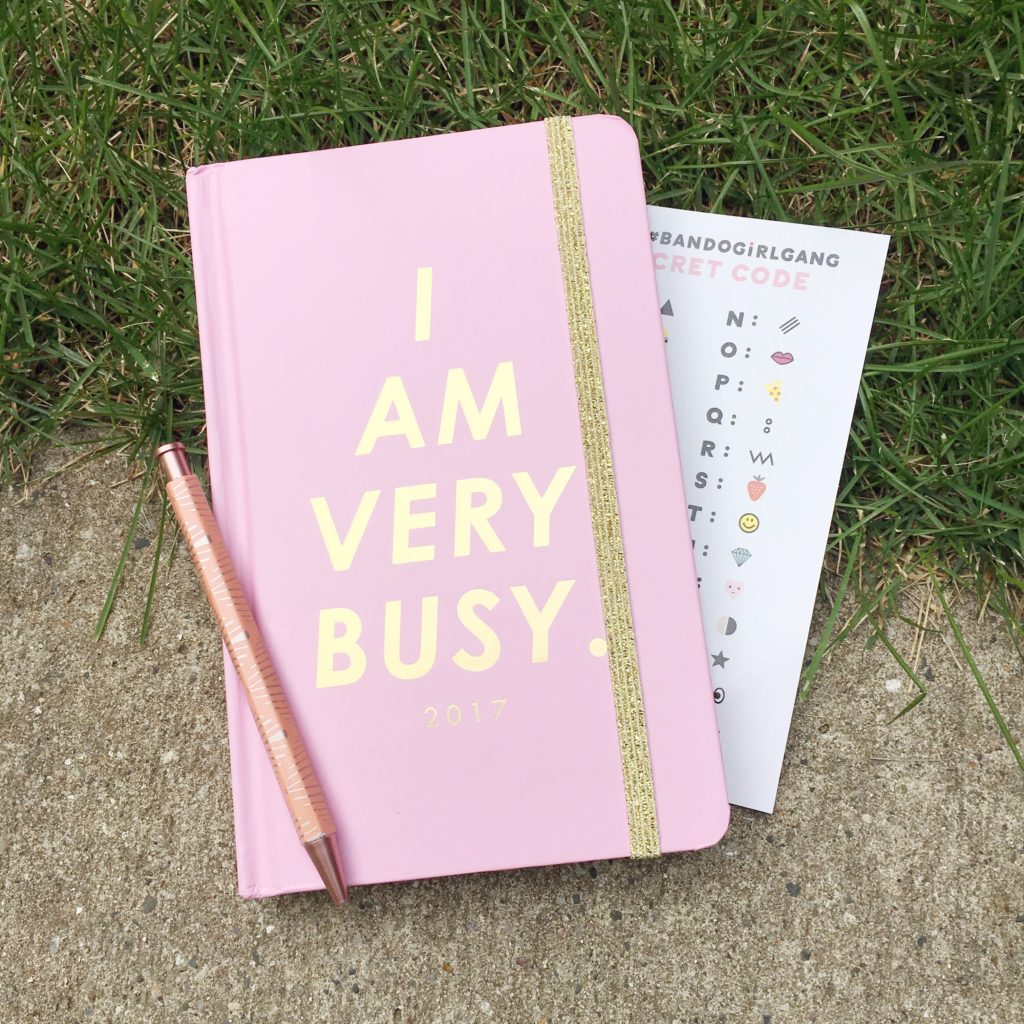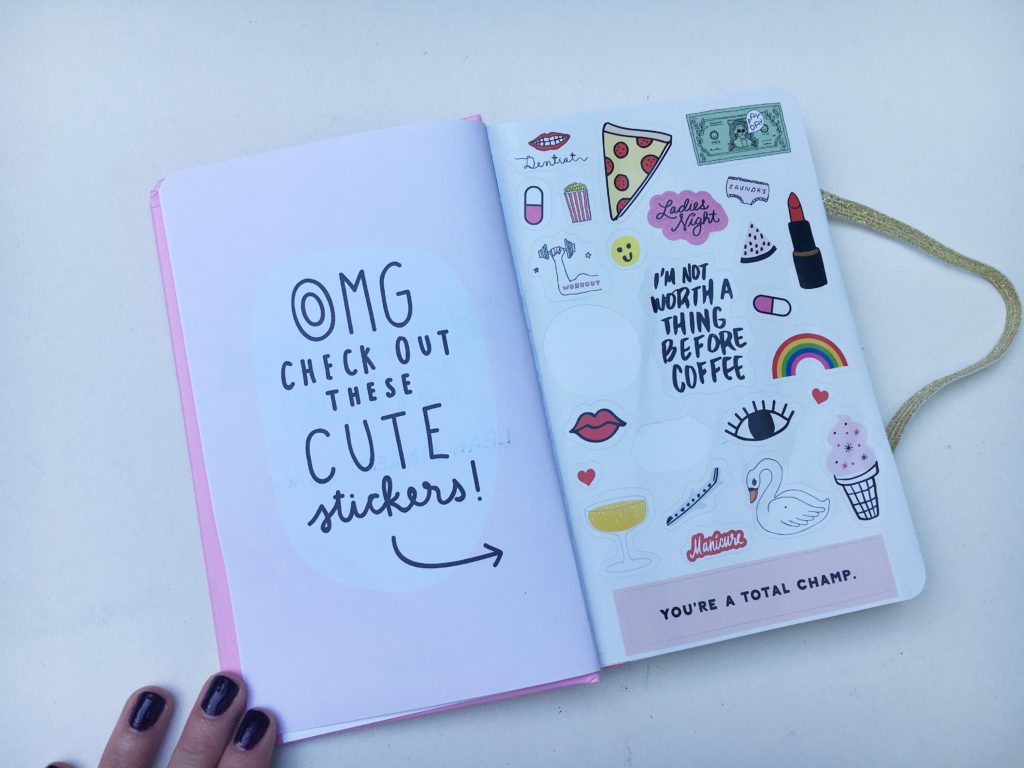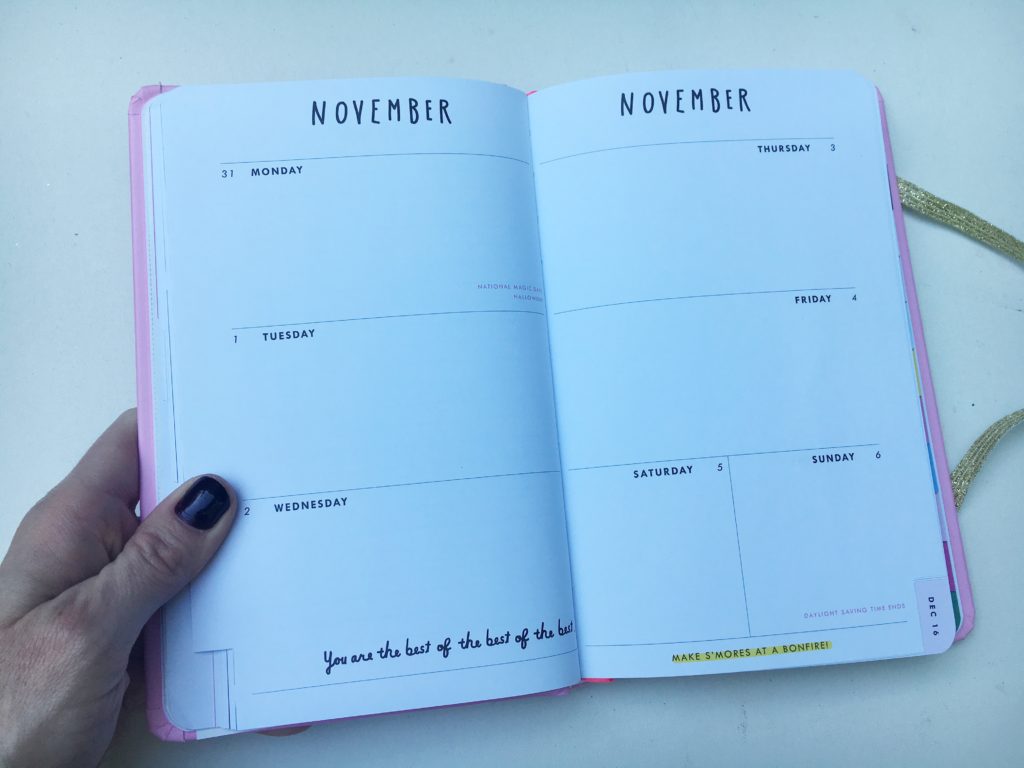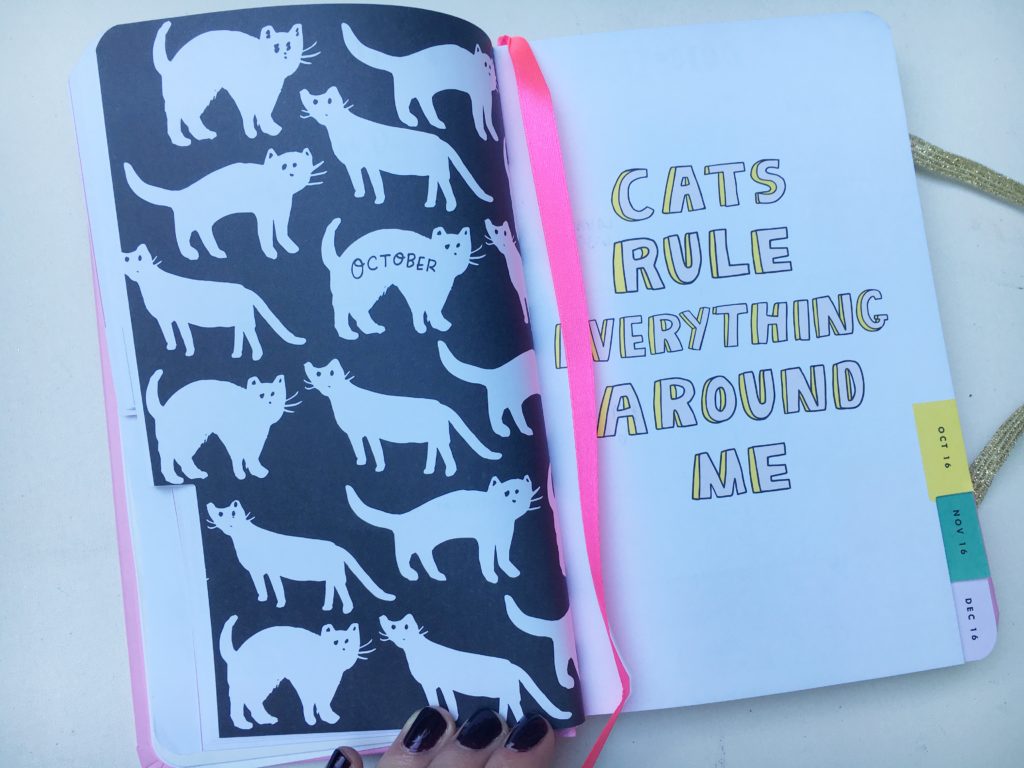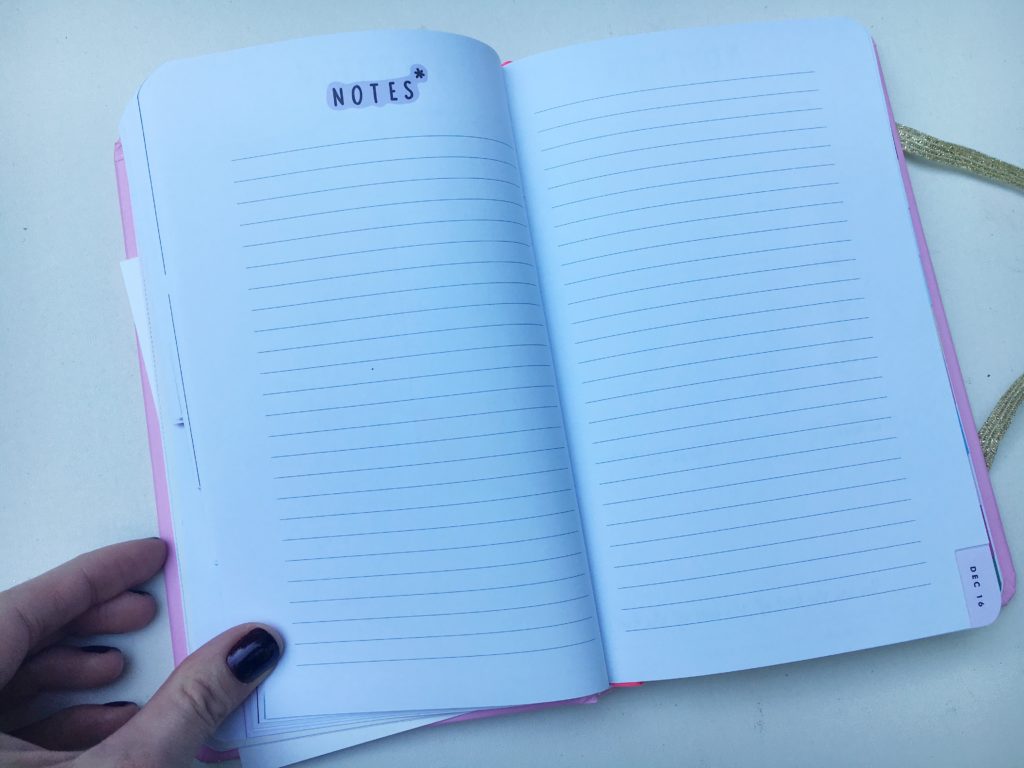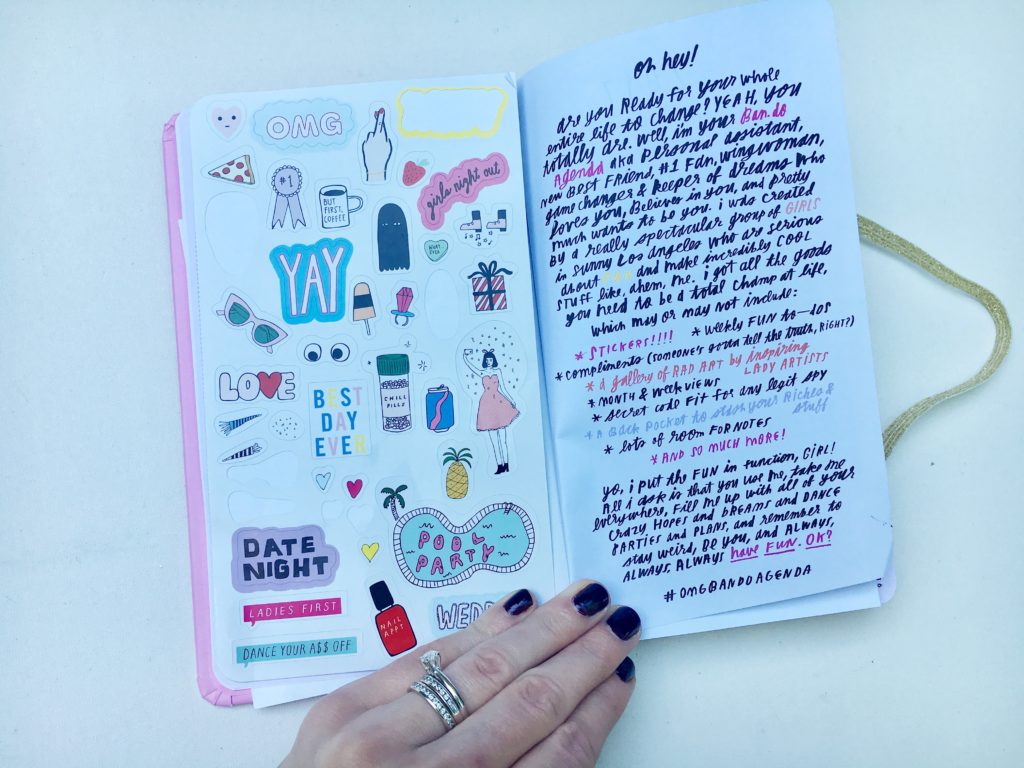 What planner or agenda do you use? Please let me know in the comments! Have you let go of anything that made you feel a little bit more free? Let me know that as well! Have a wonderful week! Thank you for reading : )