Hi there! Happy Wednesday!
In Monday's post I spoke about what I *actually* have in my makeup bag in my purse, and it got me thinking about my favorite makeup bags for travel. I have two makeup bags that I use regularly for travel, and today I will be sharing the one that I take no matter how long of a trip I'm going on.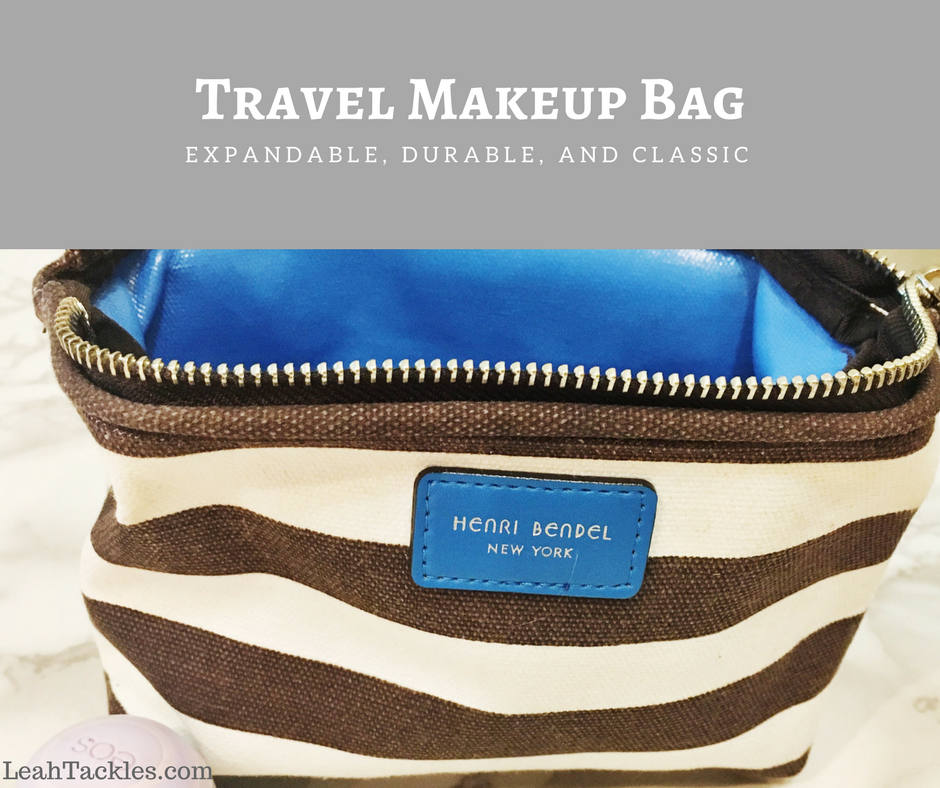 This Henri Bendel Canvas Cosmetics Bag is definitely a bit of a splurge in the world of makeup bags, it has a higher price point than ones you would find at a drugstore or Target, but it also still looks stunning & works perfectly after years of regular use. I love how this bag can store flat, but expands to be deeper, and wider than other makeup bags. Also, can we appreciate the beauty of this bag? Henri Bendel can do no wrong!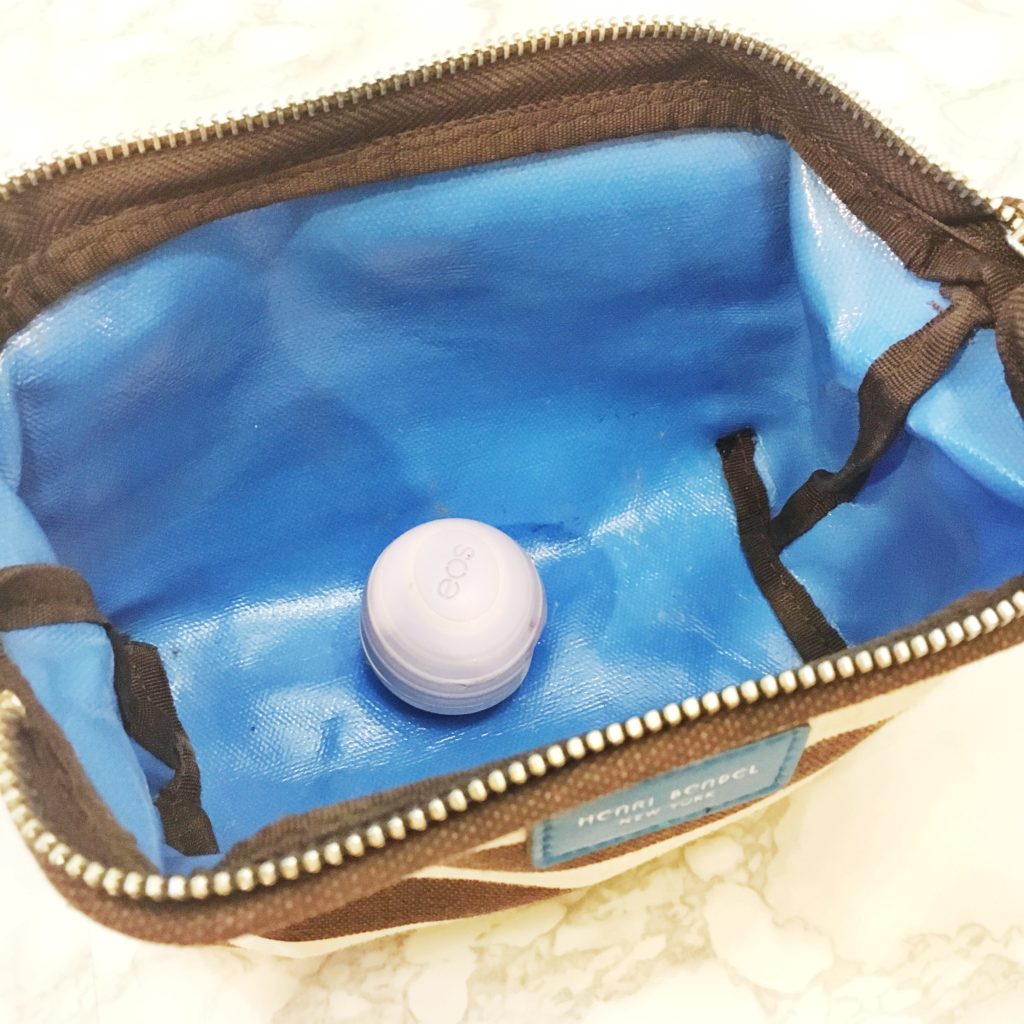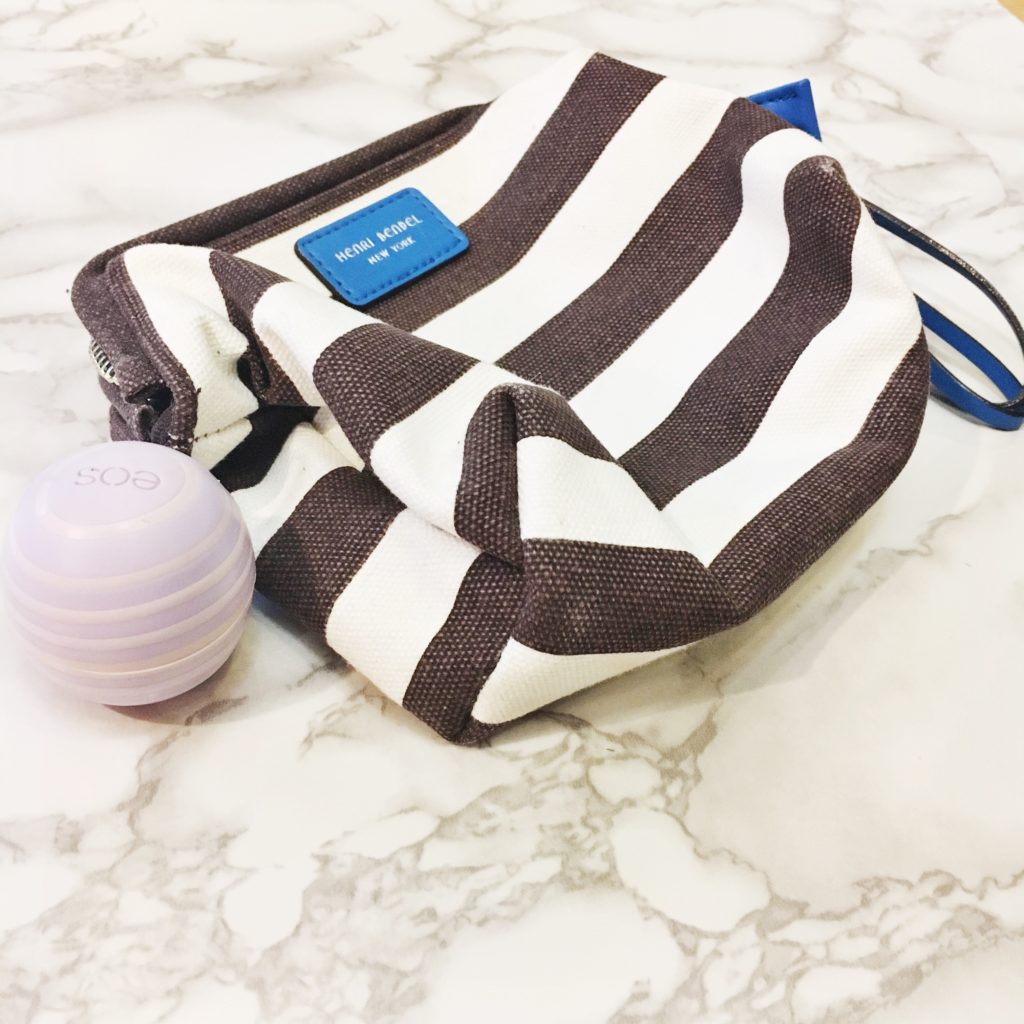 Stay tuned for next week when I share another makeup bag that I use for travel for both my makeup AND skincare!
SHOP
I have had my cosmetics bag for a couple of years, so I couldn't find the exact one, but this one is very similar.
What is your favorite makeup bag? What is one item you can't travel without? Let me know!
CHECK OUT MY LATEST YOUTUBE VIDEO