Hi there! Happy Wednesday!
Today I want to share two VERY different, but both very delicious and easy french fry recipes with you. My good friend and fellow YouTuber, Alyssa, from the channels BabyMakingStation and AlyssaAllDay has an incredible oven fry recipe that I use a lot! I change it up to make it my own, but her recipe is my starting point and inspiration. The second recipe, the Brick-O-Fries was created by my husband, Stephan, and inspired by an appetizer we had while out on a date.
Oven Fries: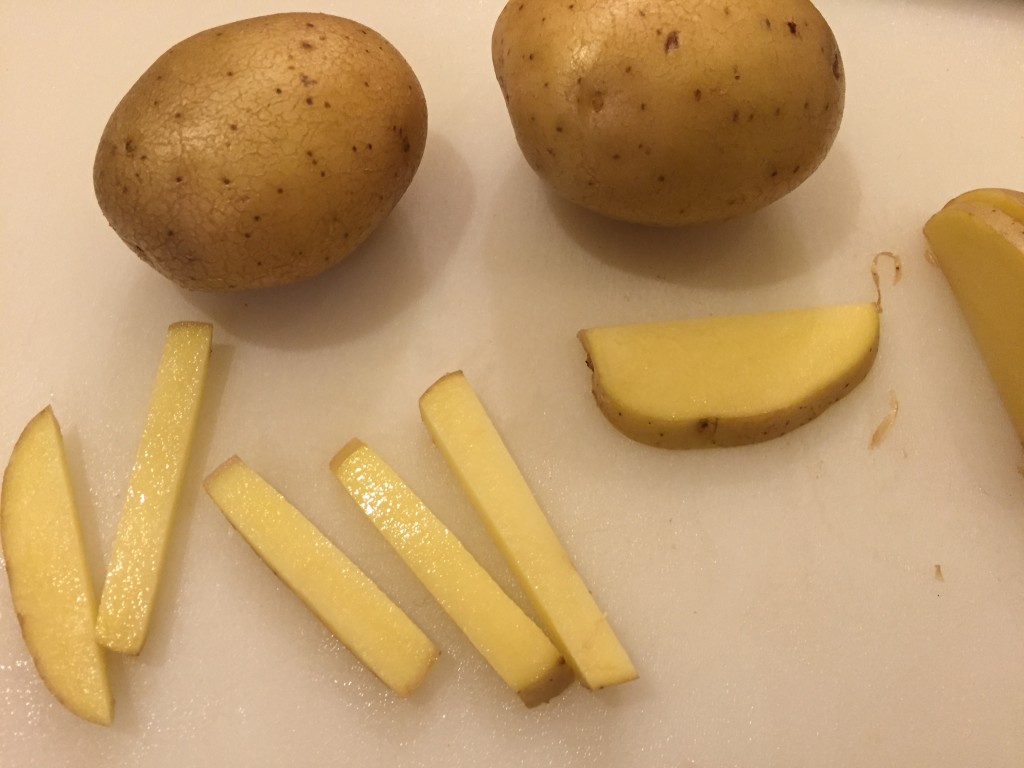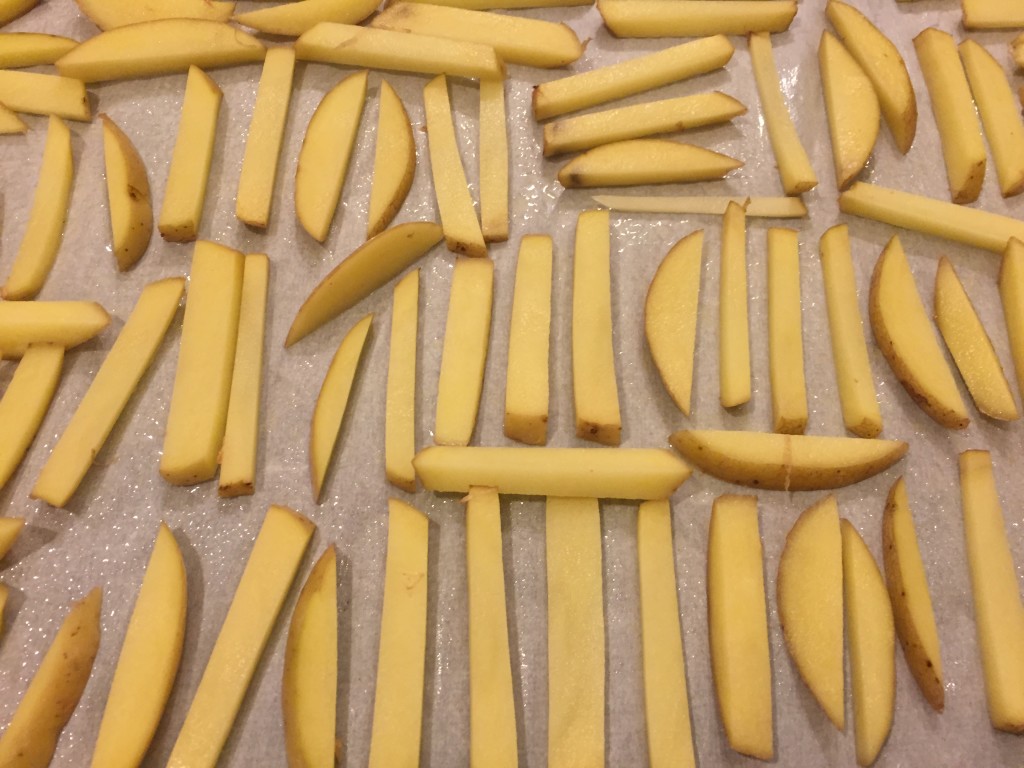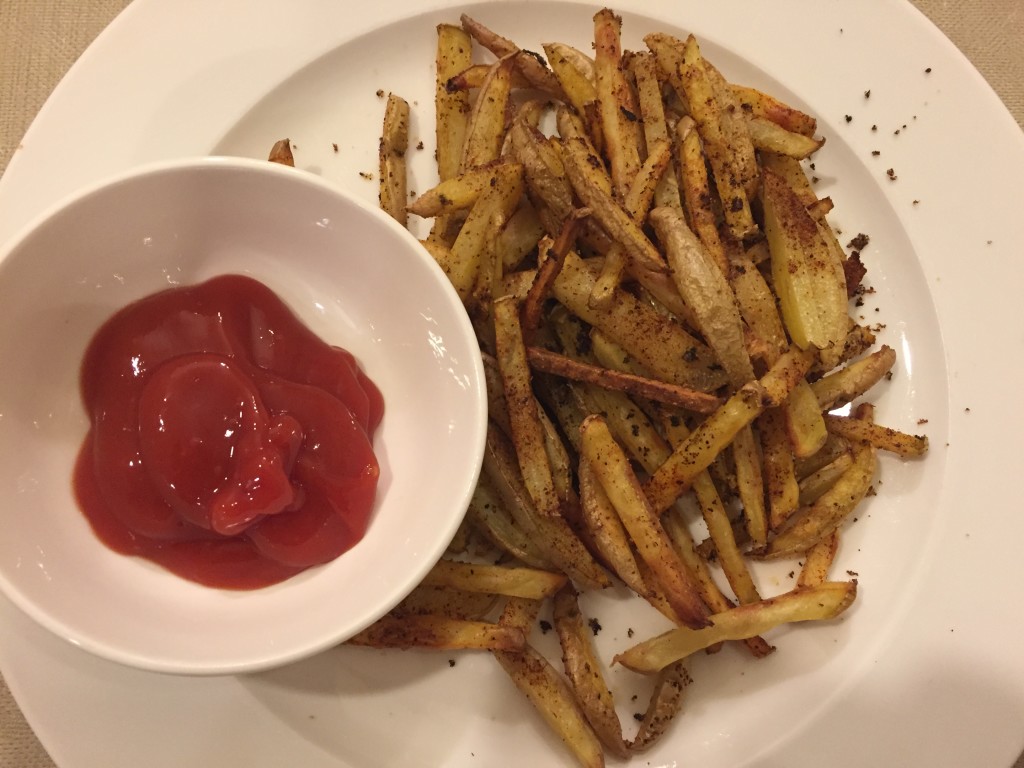 Ingredients:
Potatoes (we like using golden or yellow potatoes)
Parchment Paper and/or Cooking Spray
Spices (I used Lawry's, Garlic Salt, and Paprika)
Directions:
Set oven to 425 degrees. Wash, scrub, and slice potatoes. I like thinner fries, but wedges are fine too. Line a baking sheet with parchment paper and either cook them with no oil or spray with cooking spray. Place your fries on the baking sheet and then spice to your liking. Bake for 20 minutes and then remove to stir before baking for another 10 minutes. Check the fries often, though, because the cooking times can vary. Enjoy with some ketchup!
Brick-O-Fries:
I hope that you have a wonderful weekend! Definitely let me know if you try either of these out!!