Hi there! Happy Wednesday!
I hope that you are having a fantastic week! School started for my oldest last week along with a lot of her activities, and my middle guy starts school next week, so I am finding myself crunched for time in the mornings so I have been wearing quick simple waves that I wanted to share with you.
The Look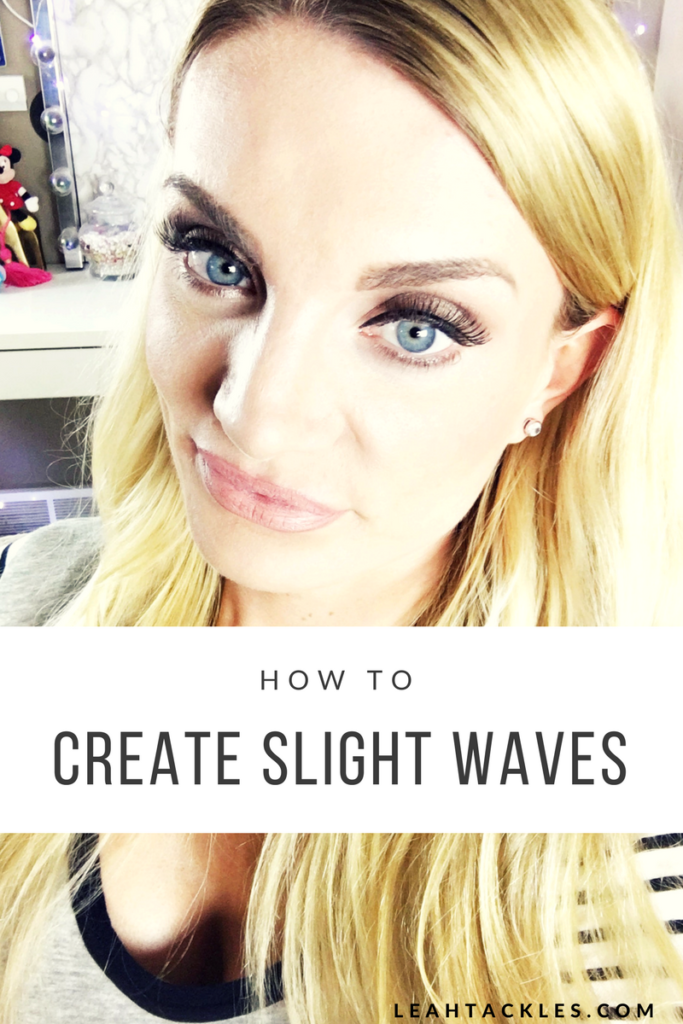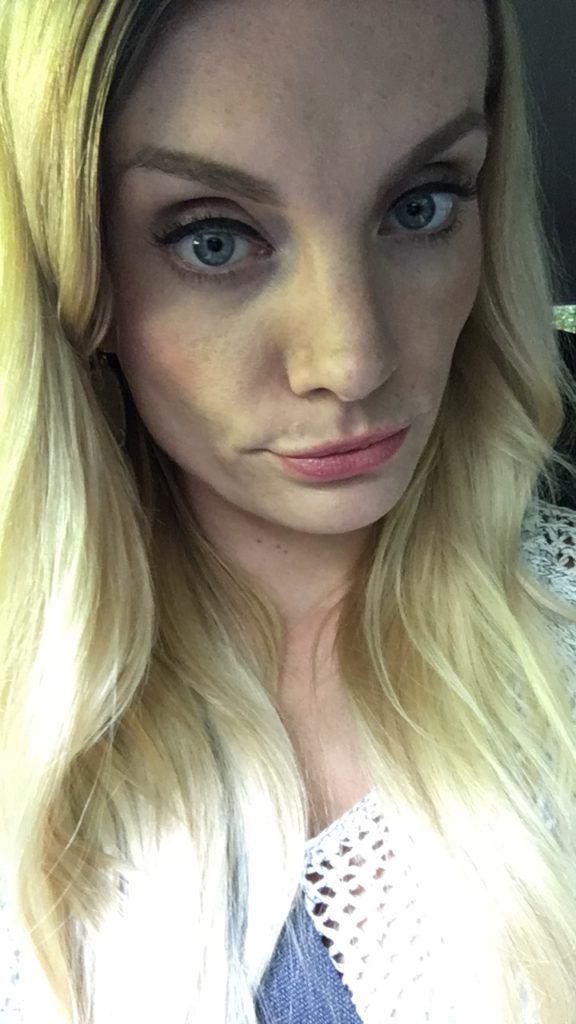 My Routine
I like to wear this style on second-day hair, but also wear it with clean hair that I've washed the night before and let air dry. If you wash your hair in the mornings, just be sure that your hair is completely dry before you begin. I divide my hair in half and put it on either side of my head and then spray my hair with a heat protectant (I like this one). I hold the Hot Tools 1 1/2 Inch Iron in the hand of whatever side I am curling and turn the iron away from my face in 1 1/2-2 inch sections starting at the back and working front. I hold the iron on my hair for about 20 seconds and then release the clamp and remove it from the hair slowly. Don't worry too much about the size of the sections. When I finish one side I spray with my favorite hairspray and then do the exact same thing on the other.
Shop
Thank you, as always, for reading my blog!
If you love Disney, please consider subscribing to my YouTube channel for Disney hauls, Disney unboxings, Disney tutorials, Disney DIY projects, Disney recipes, Disney tips, and Disney fun ; )