Hi there! Happy Monday!
It is the second Monday of 2018 and I can already tell that this year is going to fly by! This past weekend I got to have some much needed girl time with one of my best friends and that included, of course, a trip to Target. We chatted skincare and makeup, and she suggested that I try the EcoTools Blending Sponge, and with a $5 price-point I was happy to test it out.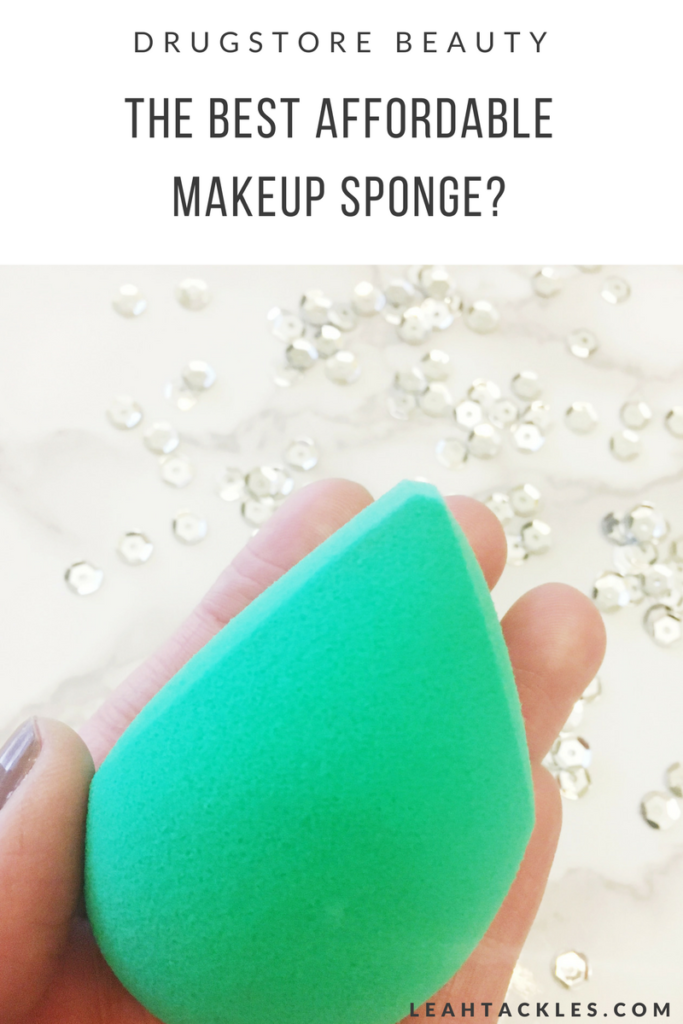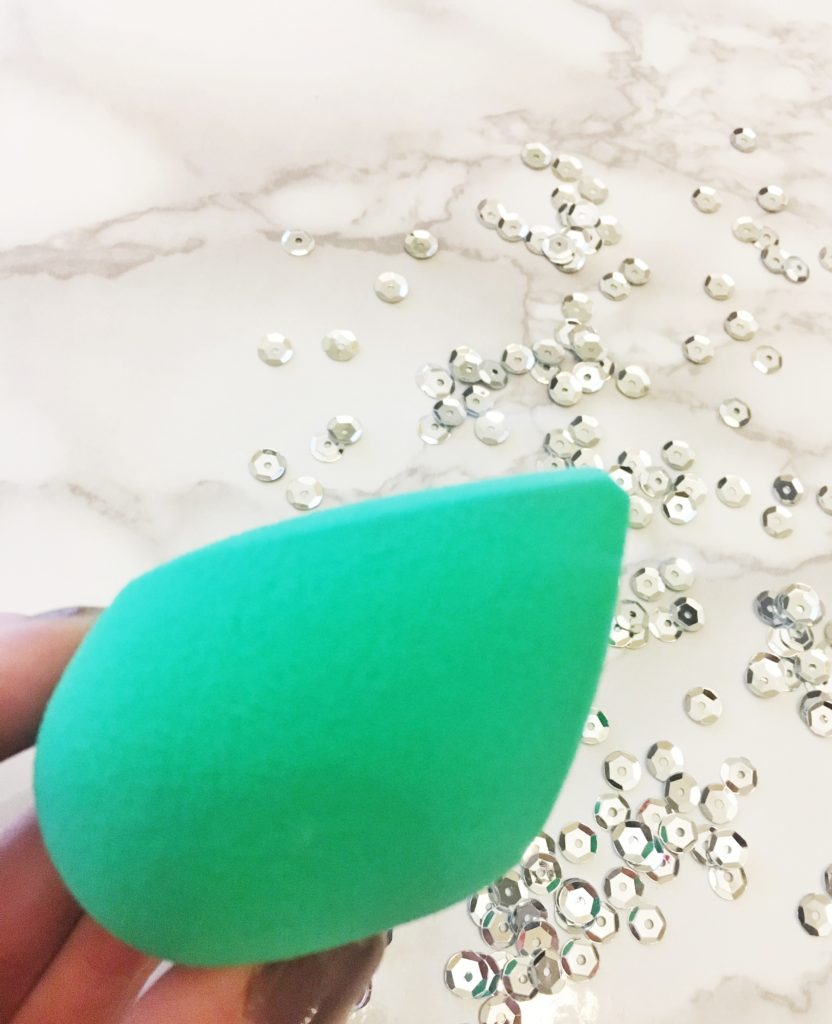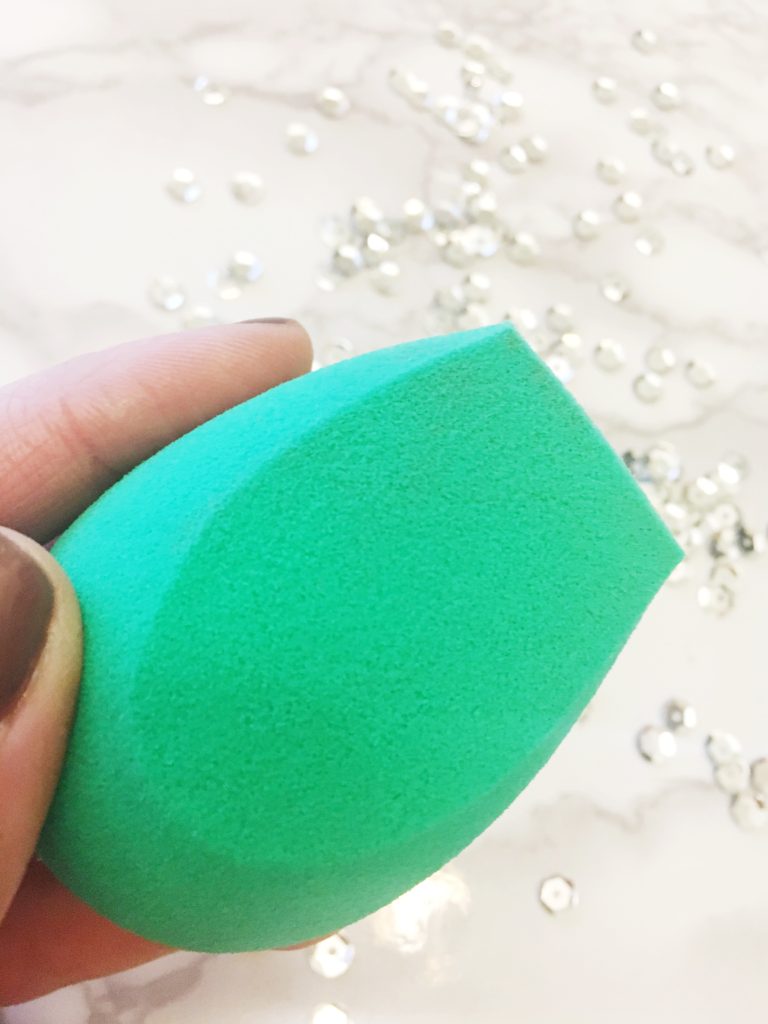 About the EcoTools Blending Sponge
The Total Perfecting Blender is designed with EcoFoam Technology to blend primer & foundation for flawless skin. The website description claims that the contoured makeup sponge can be used wet/dry to create the look you want. You can purchase the EcoTools Sponge in a duo with a smaller sponge included, or a single like I purchased. 
First Impressions and My Thoughts
I have used the Beauty Blender for years and really love it, but the price point is high and sometimes that causes me to not reach for it or not replace it when I have one that gets worn out. I love that the EcoTools sponge because the price point is something that I can grab without much thought or guilt on a regular basis. The EcoTools Total Perfecting Blender sponge expanded beautifully, and it felt nice. The large flat side of the sponge worked great for my foundation, and the rounded end worked well as well, though the sponge did feel a bit more stiff compared to the Beauty Blender sponge. The EcoTools sponge doesn't have a fine point, and so to get the under eye area and the deepest set area of my eyes I had to hold the sponge to create a finer point for it to fit. I thought this sponge gave a beautiful flawless finish. I loved the flat sides of this sponge for getting around the crevices of my nose. The flat edge is also great for cleaning up eye shadow fallout.  I didn't find that this sponge absorbed too much makeup on the flat edge, but did notice a bit more had absorbed on the bottom, but it wasn't so much that I was concerned about wasting makeup product.  I will definitely continue to use this sponge, and I love that for those who want to try out a beauty sponge or want a sponge with a more affordable price-point, that they have this option.
My Routine
The sponge can be used wet or dry according to the description, but I wet all my makeup sponges with cool water wringing the sponge out until it is as large as possible. I can't imagine using this dry, it was too stiff in my opinion to use that way, but using it wet it gets much softer and bounces the product onto the skin well.  After applying my favorite primer I dot the foundation onto my skin with my fingers and then use the sponge in a bouncing motion, similar to stippling. I like to use the large flat side of the brush and the bottom of the brush to apply foundation. I hold the sponge, squeezing to create a small tip to apply concealer to the under eye area. I dry sponge in storage stand after washing it with an antibacterial hand soap or baby shampoo. 
Shop
Have you tried this sponge? Please let me know your favorite makeup sponge in the comments!
Watch My Latest YouTube Video