Hi there! Happy Wednesday!
Well, Christmas is officially less than a month away and holiday shopping is in full swing. Today I want to share a few of my favorite beauty purchases that I use on a regular basis and think are fantastic gift ideas for any lady in your life (or yourself).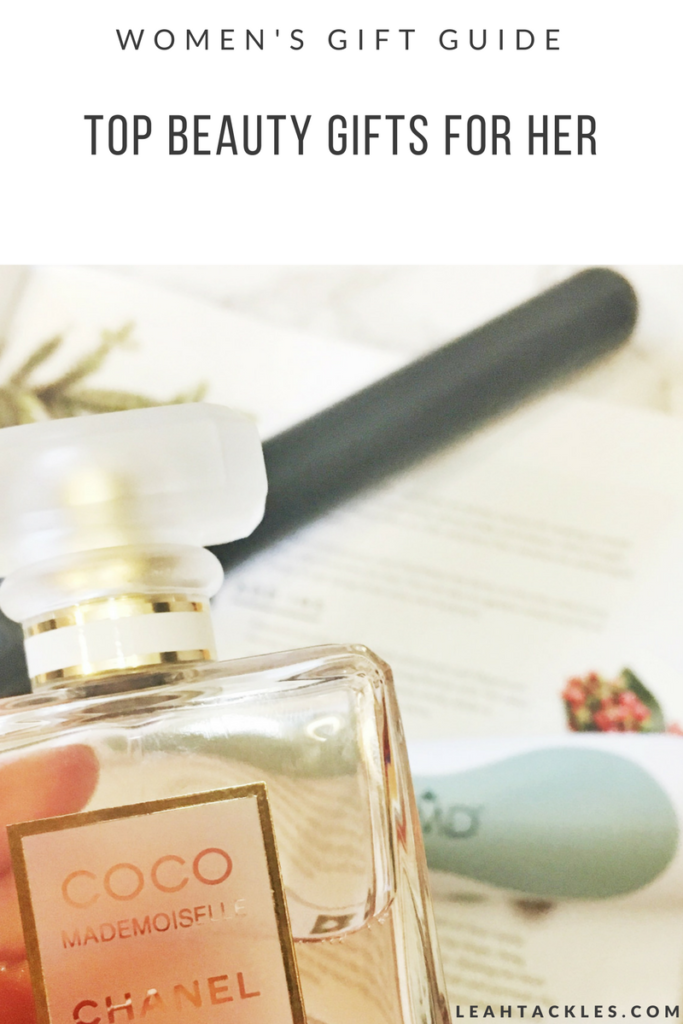 PMD Personal Microderm System
I love this because it smooths and evens skin tone, reduces blemishes, and reduces the appearance of fine lines and wrinkles. I use this once a week and love doing this in the convenience of my own home. The PMD is one of the most important parts of my skin care routine, and think it would make a great gift.
Nume Classic Wand 25mm
This is how I curl my hair most days, and I get questions on my hair more than anything else in my videos and photos…this is my "secret" weapon! I LOVE this thing.
Beautiful Fragrance 
I think a wonderful perfume is such a great gift because it is a bit of splurge that people may not want to spend the money on, but will surely love.
Bath Bomb Set
I love bath bombs, but they are not a "need" item, so I love getting them as gifts instead of spending the money on myself.
Light-Up Make-Up Mirror 
I do my makeup in front of a light up makeup mirror every day and think that every woman needs good lighting for makeup. I also love the magnifying feature (well, I love/hate it!) because it makes plucking stray brow hairs so much easier.
What beauty item would you love to get as a gift? What is your favorite beauty gift to give? I would love to hear your ideas in the comments : )
Thank you, as always, for reading! Have a wonderful weekend! xx
Watch My Latest YouTube Video