Hi there! Happy Monday!
I hope you guys had a fun weekend! I had a very productive weekend, which always makes me feel good, and still managed to fit in some fun with friends.
I have had this blog for over three years now, and My YouTube Channel for over two years, and I now get questions from a lot of you about some of my beauty, skincare, and haircare products picks via email or messages on social media. I want to say that I am flattered to be asked for my recommendations, and keep them coming : ) I recently found Kit.com, a site where I can create shoppable lists of products from Amazon.  I am thrilled to have an easy way to share all of my favorites with you.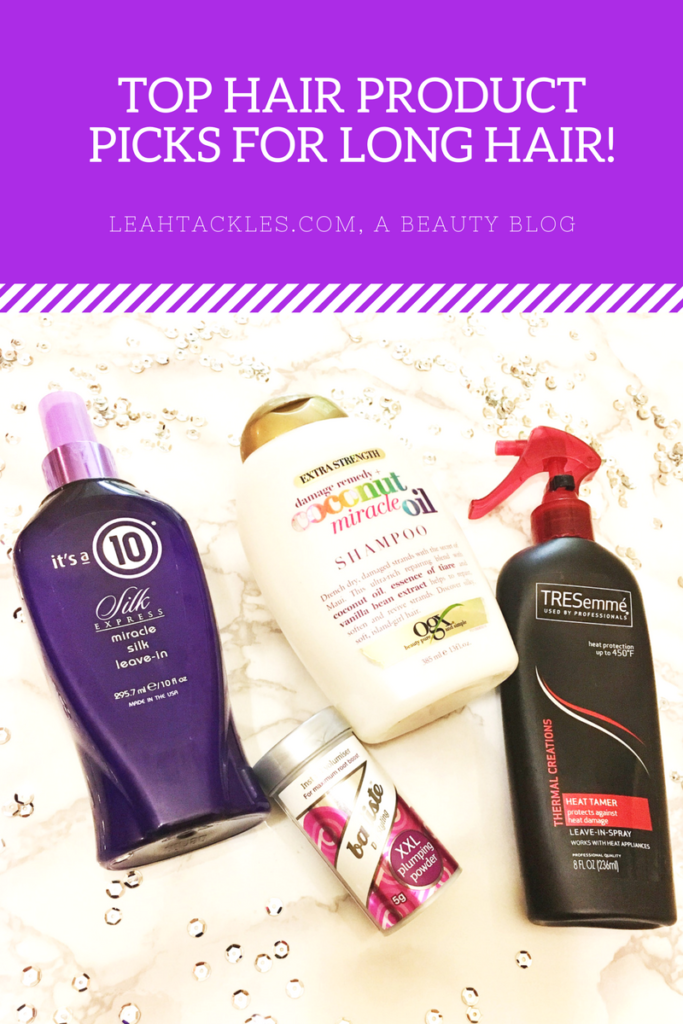 What do you think of Kit.com? If you enjoy shopping this way, let me know in the comments : )