Hi there! Happy Monday! And Happy Cyber Monday to all of you shoppers out there! ; )
I hope that you had a wonderful (and hopefully long!) weekend! Today I am going to be sharing a review of BeautyCounter which is a skincare and cosmetics company that doesn't use harmful chemicals and sources safer ingredients for all of their products. My good friend, Nicole, is a senior consultant for BeautyCounter and sent me several samples that I used for review purposes. As always all opinions are completely my own and this is not a sponsored post. BeautyCounter also has incredibly gorgeous packaging and amazing kits available for the holiday season!! If you haven't heard of BeautyCounter, you can check out Nicole's BeautyCounter website here. You can also see lots of fun BeautyCounter news and enter contests on Nicole's Beauty Counter Facebook Page.
I was excited to try this, because I prefer very gentle cleansers and thought this sounded like a great one. It reminded me a little bit of my Philosophy Purity which is my "holy grail" cleanser. I will say that this doesn't lather much, which is common for more natural cleansers, but it does leave my face feeling clean. I really enjoyed this cleanser, and would definitely consider purchasing it.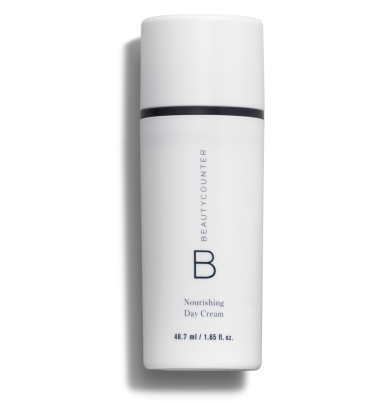 This day cream felt great on the skin and didn't take too long to absorb into the skin which is always a biggie to me when I'm rushing to get ready in the morning. Having "nourishing" in the name did make me nervous, but I really enjoyed this cream. It didn't find it to be greasy on my oily/combo skin but I can't speak about how it would work in the warmer summer months.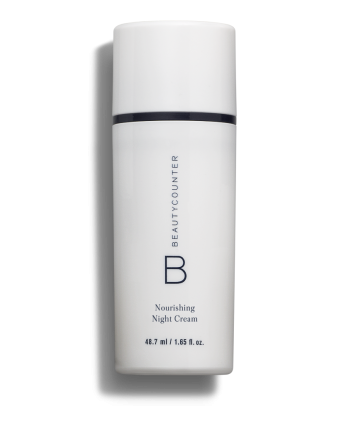 Of all the things that I was sent by Nicole to try, THIS is far and away may favorite! A little goes a long way, and this feels like such a luxurious cream. Also, if you purchase the 1.65 Fl. OZ. costs $47 which compared to other night creams, such as Advanced Time Zone Night Age Revising Creme by Esteé Lauder, that retails for $75 for 1.70 Fl. OZ this is a good value. I only had a small sample, so I can't speak to how it effected my skin over time, but I did love the feeling of it.
If you watch our Daily Vlogs you *probably* have seen me in a face mask, because I use them several times a week, so I was very excited to try this mask! I absolutely loved it! This mask is nice because you only need to wear it for 10 minutes, and then rinse with warm water. You can also use this as an overnight treatment. I love this because it helps to absorb excess oil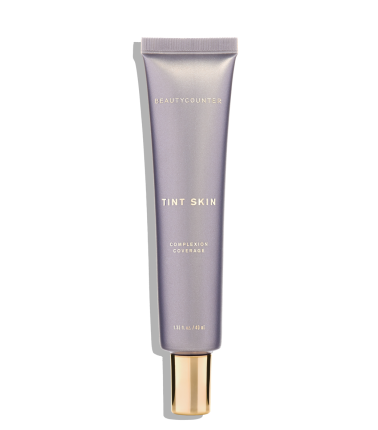 I tried a sample of this foundation in porcelain and I have high expectations when it comes to foundation so I was interested to see how this stacked up. I wore this a couple of times and I didn't like it without primer underneath, but that said there are foundations that are some my absolute favorites that I don't wear without primer because I don't like the way they settle into my pores. However, when I used my Benefit Porefessional Primer and then applied this I loved it! It was light coverage, but I was able to build it up to a medium coverage in areas where I needed it.I found this to be easy to blend it, and it didn't oxidize on my skin.  I think this would make an awesome every day foundation, and also a great pick for those who prefer BB Cream, CC Cream, or just a lighter look.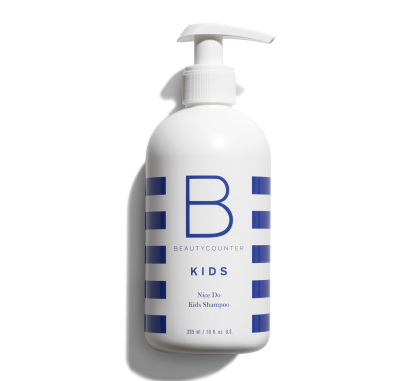 I really liked this shampoo for my three kids! My husband, who is usually in charge of the kids bath time, said that this worked well and rinsed out easily. I love the way that it smells. I really appreciate knowing that this is a safe product without harmful chemicals for my kids, especially because one of my sons has extremely sensitive skin.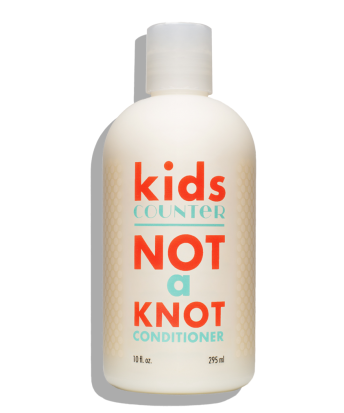 This stuff smells so awesome!! I love it for both  my daughters long hair that is constantly in tangles, and for my son who has very dry hair. I would definitely keep repurchasing this!
Have you tried any goodies from BeautyCounter? Do you try to shop for less harsh skincare and beauty products? Let me know your thoughts in the comments! Also, you can now find BeautyCounter displays at select Target stores! I saw one recently and was very excited! Thank you for reading and have a beautiful day! xx