Hi there! Happy Wednesday!
I hope that you are having a fantastic day!
If you were a Disney princess, what beauty or makeup items would you have in your arsenal? I filmed a video sharing mine, and would love to hear you let me know your favorite "fit for a princess" products in the comments!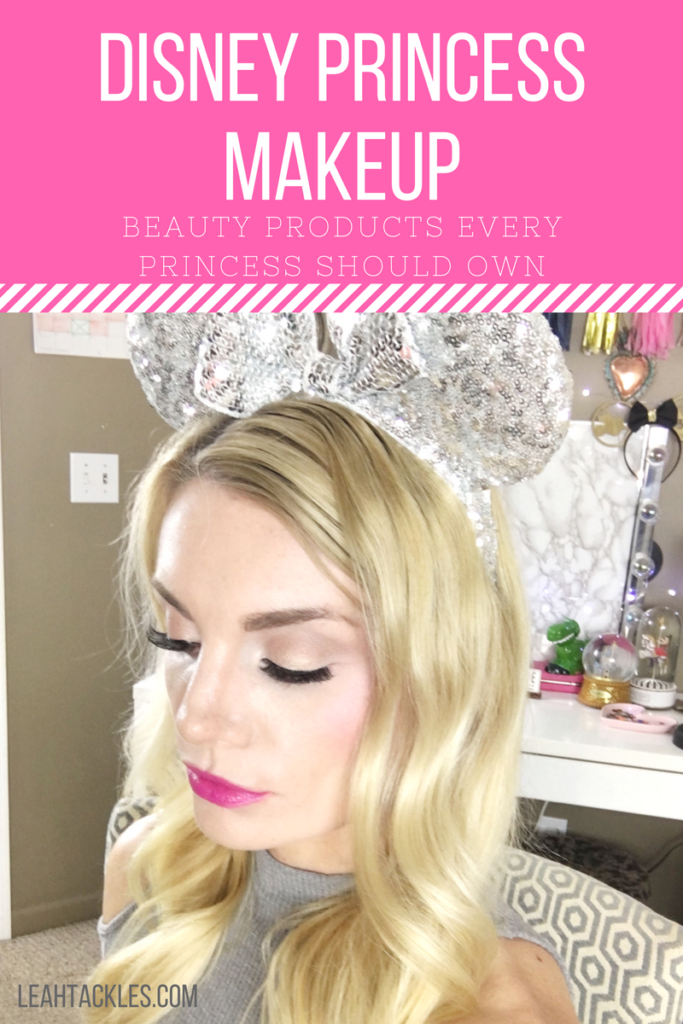 What is your favorite makeup that you think is fit for a Disney princess? When you think about of a Disney princess what beauty products do you imagine them using?
Thank you so much for supporting my blog! Have a fabulous weekend! xx