Hi there! Happy Wednesday!
Yesterday our oldest, Hailey, turned 5! Today I want to share a picture post of her special day : ) If you want to see her birthday video, you can check it out here! Let me know in the comments if you enjoy these types of lifestyle posts.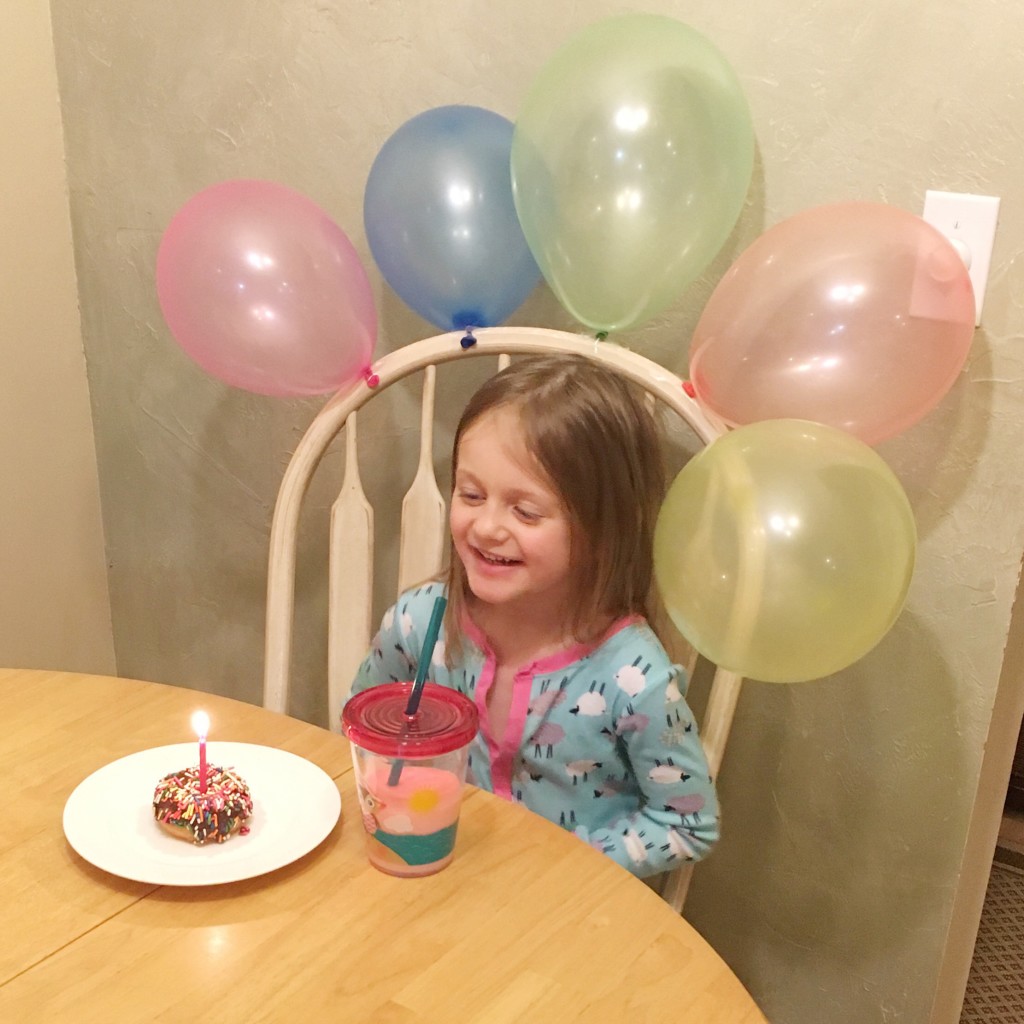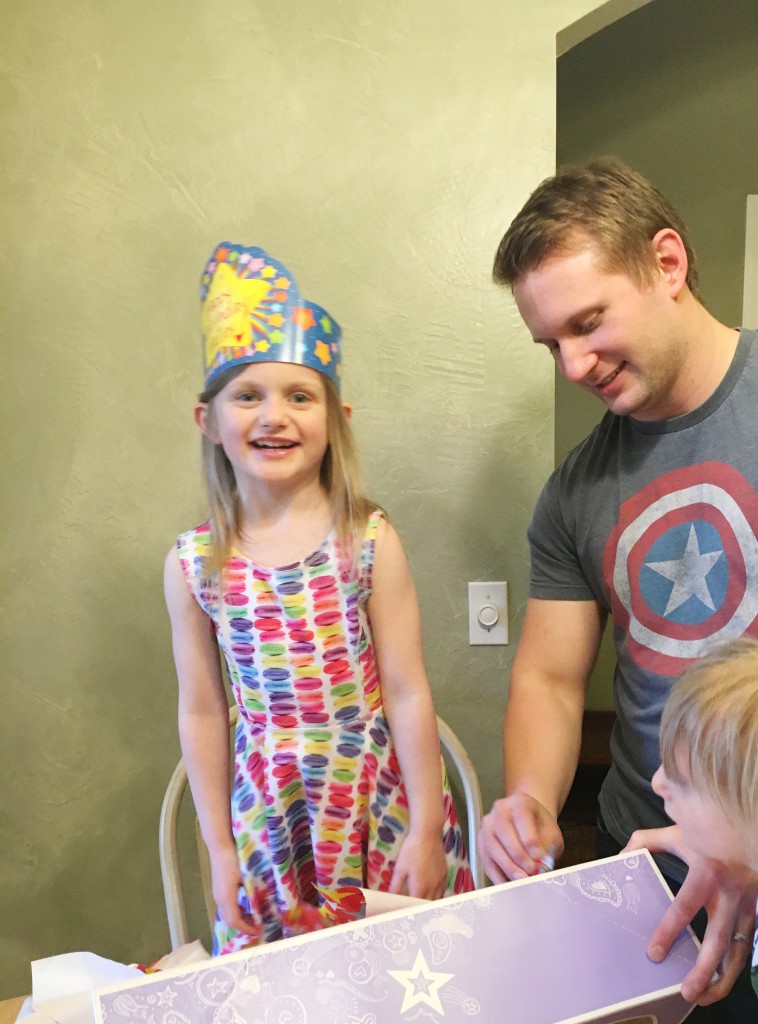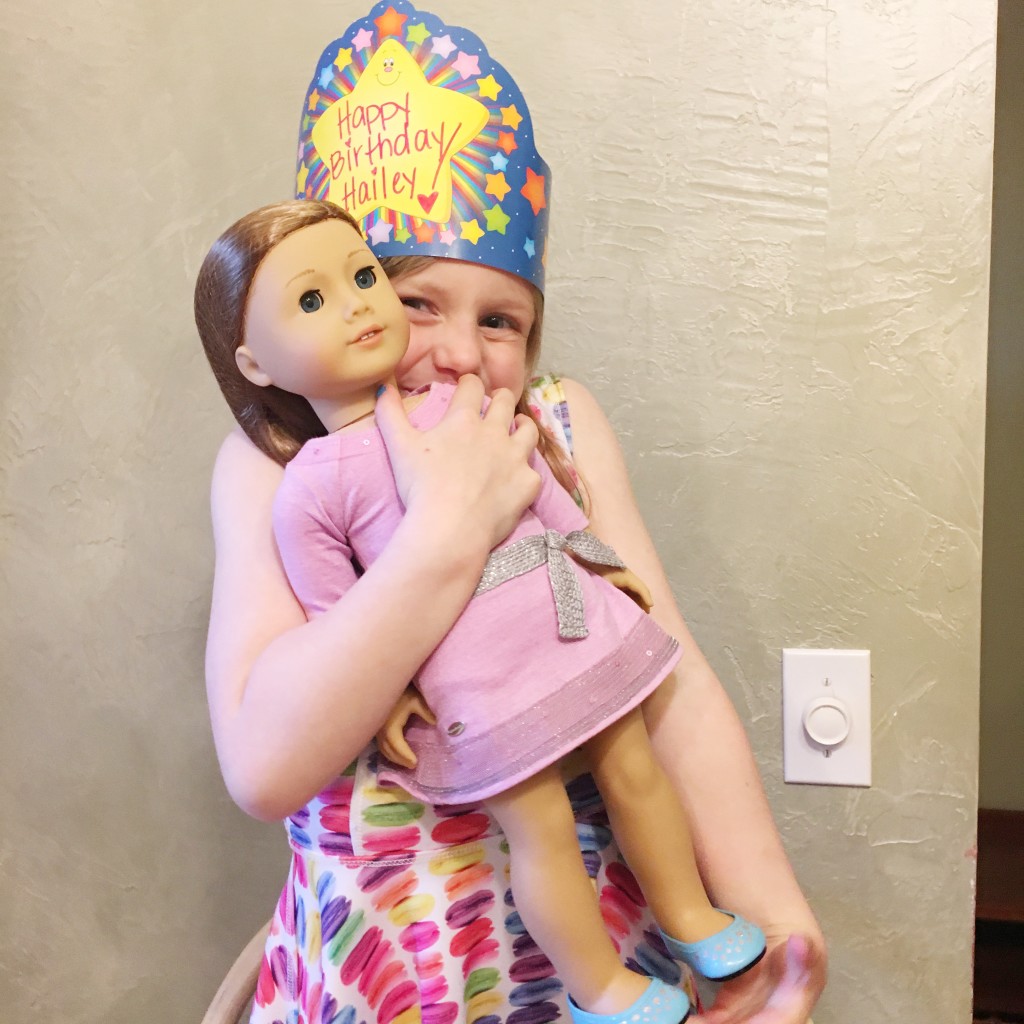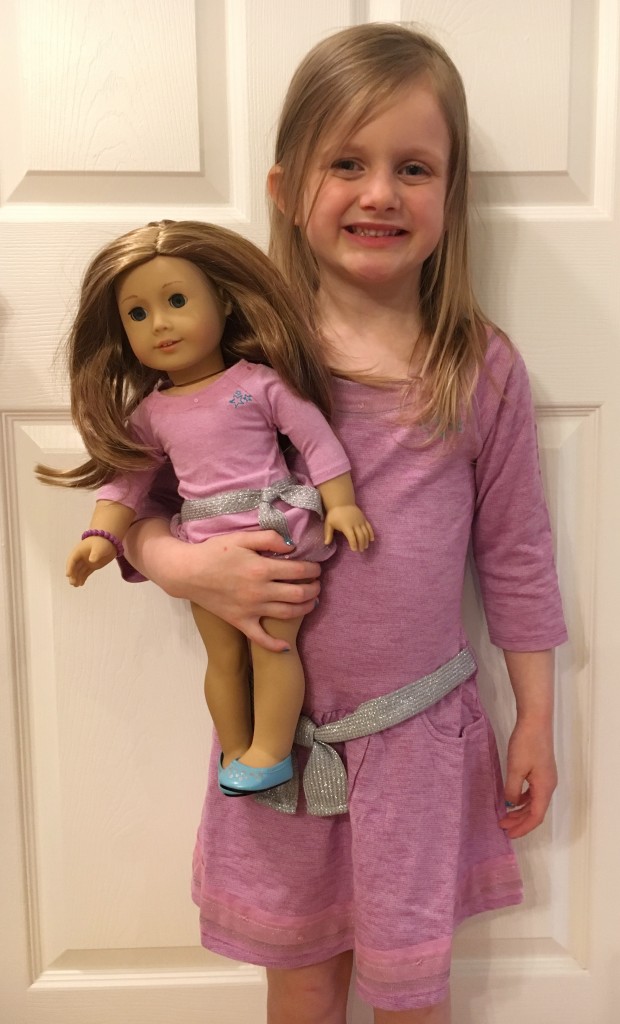 Hailey,
You light up our life! We are so proud of you! You make every day magical and fun! Never stop being you!
We love you so,
Mommy (and Daddy, Connor, and Logan)
Thank you all for reading! Have a wonderful weekend! : )