Hi there! Happy Wednesday!
We made it to Wednesday! I hope that your week is fantastic so far : )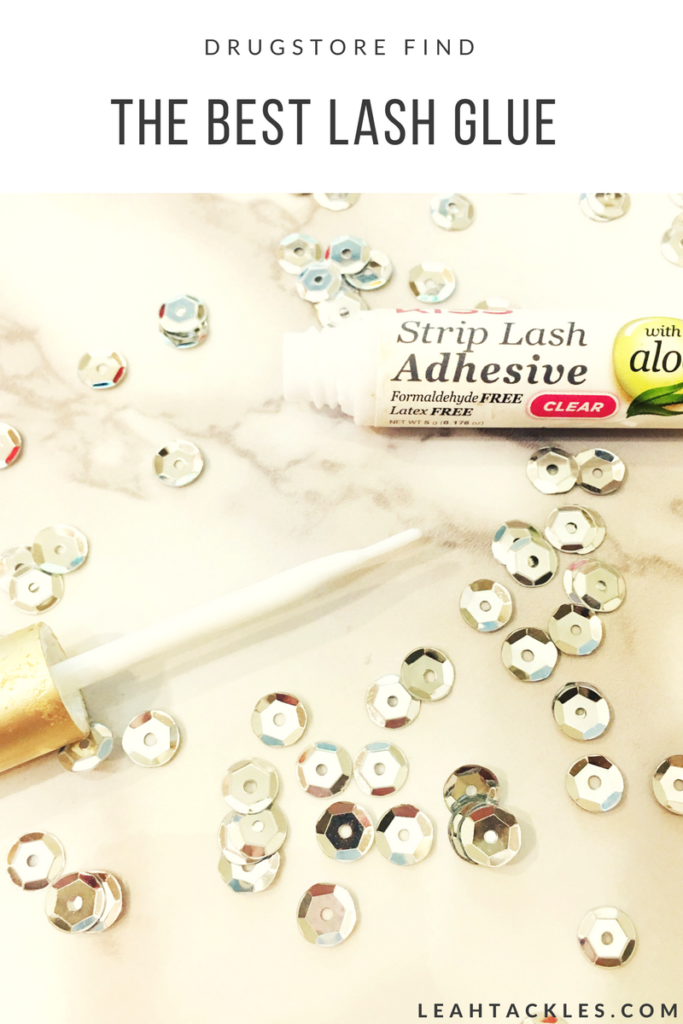 In my post How To Apply False Lashes, I mentioned that I do not wear false lashes every day, but do enjoy wearing them while filming certain videos and for special events. I shared in that post that my favorite lash glue was the Revlon Precision Lash Glue and while I love that glue I have noticed it can be harder to find. I stumbled on the Kiss Strip Lash Adhesive and was so excited to find another lash glue with a brush applicator. The Kiss Strip Lash Adhesive is formaldehyde free, latex free, and contains soothing aloe.
My Routine
I use my Kiss Strip Lash Adhesive the same way I mentioned using my lash glue in this post.
Shop
Do you ever wear false lashes? What is your favorite brand of false lashes? If you don't wear false lashes, do they intimidate you? Do you have a favorite false lash glue? Do you use individual lashes? Do you use lash growth serum? Do you get lash extensions? I would love to hear about your lashes in the comments ; ) Have a wonderful weekend! xx
Watch My Latest YouTube Video