Hi there! Happy Monday!
I hope that you had a wonderful weekend! We celebrated Stephan's birthday with a big family gathering that was a ton of fun : )
TARTAN + TWINE WEEKENDER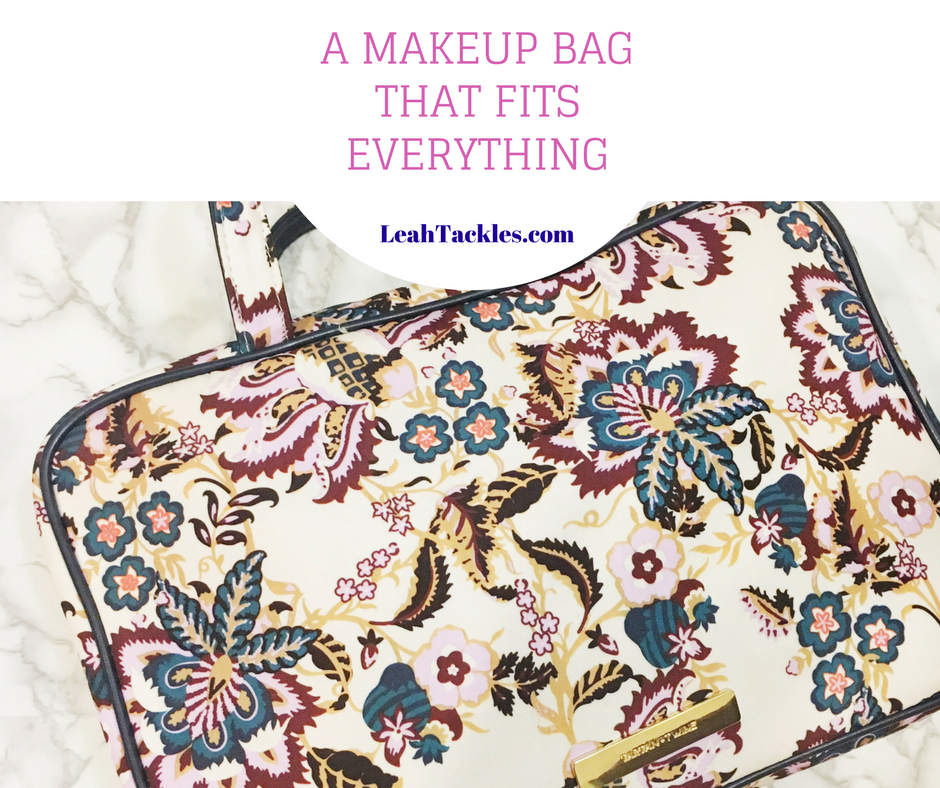 This week we are heading to my family lake cottage and I CAN'T WAIT to get away! Last week I shared a Travel Makeup Bag from Henri Bendel that I use for any trip. My Henri Bendel Cosmetics Bag will be coming in my diaper bag on this trip as well with my daily essentials and sunscreen.  Even though I will probably be the days mostly makeup free for swimming and boating, I am of course taking a ton of makeup and skincare because when it is more than a couple days away I really like to have all of my essentials with me. I can take everything I need, and a lot more, easily thanks to my Tartan + Twine Weekender Bag.
THIS BAG FITS EVERYTHING WITH ROOM TO SPARE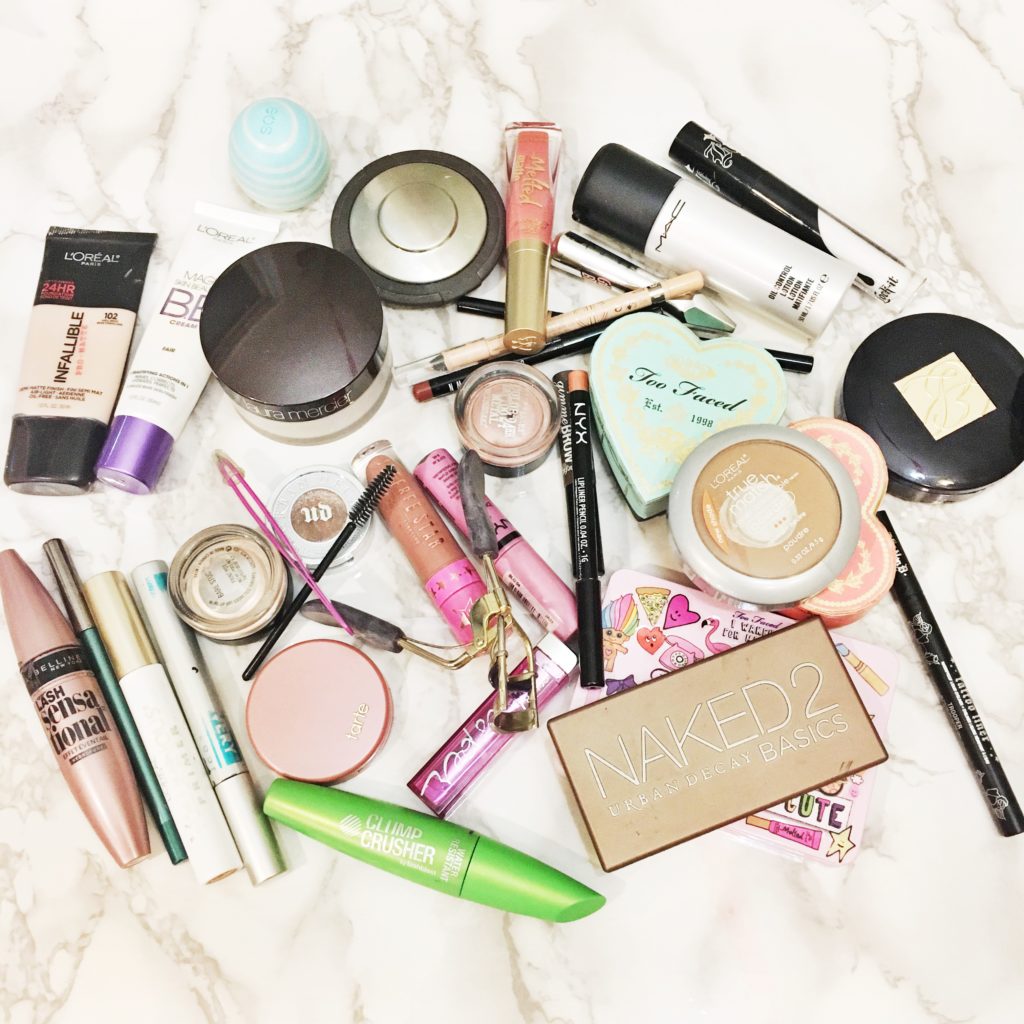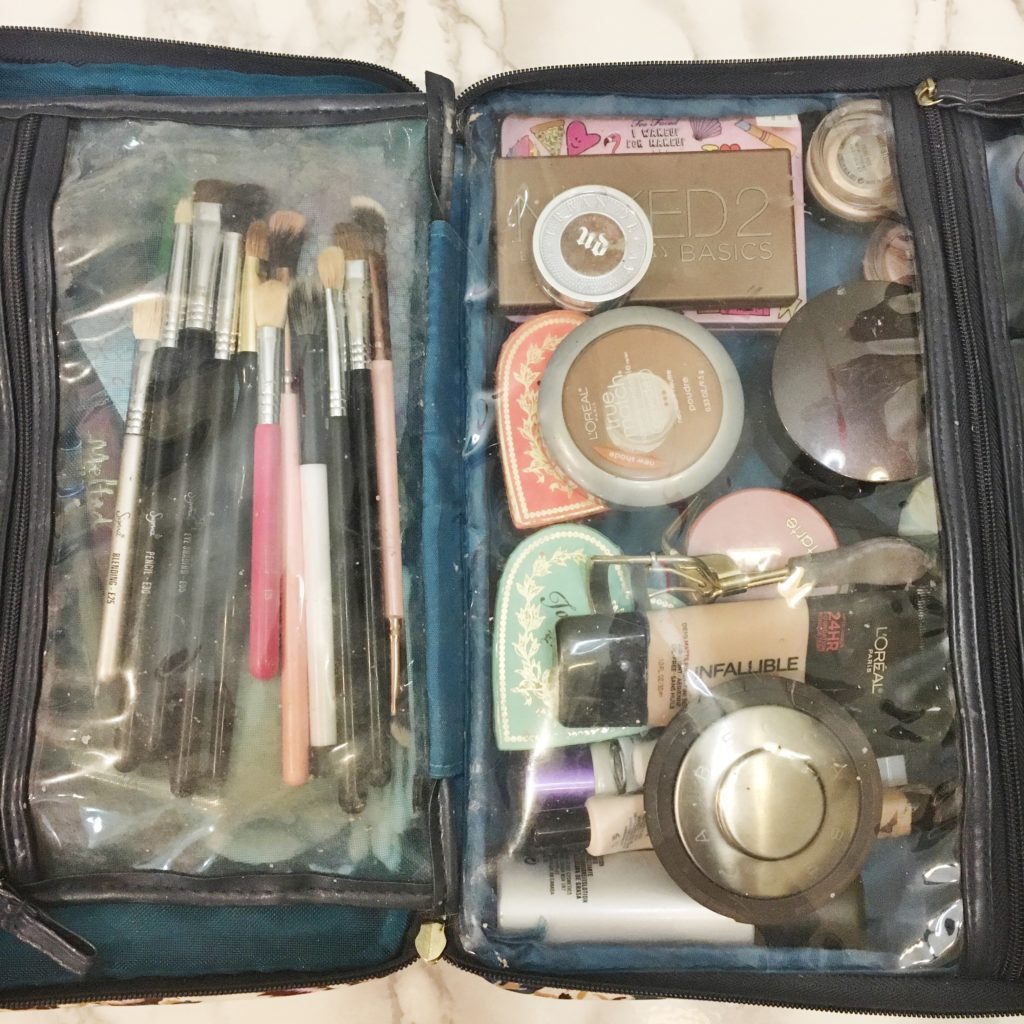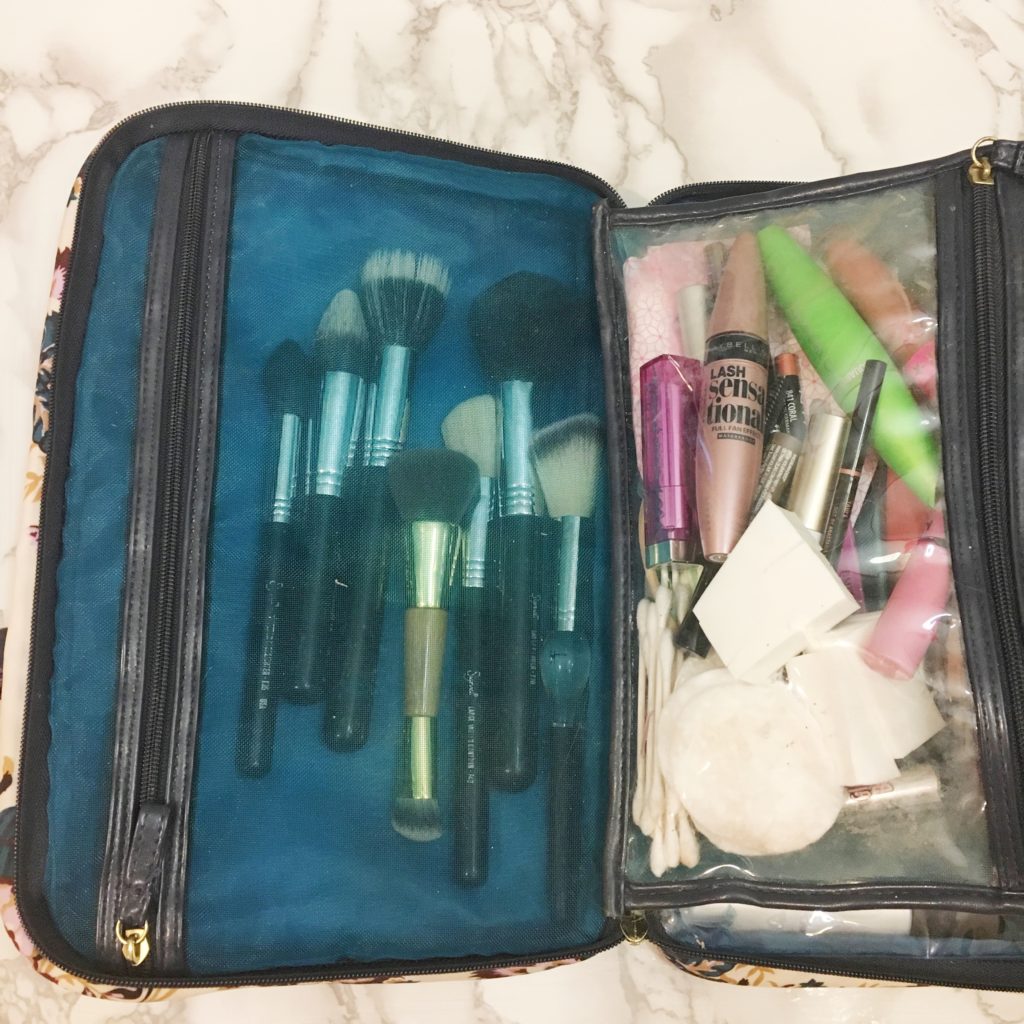 SHOP
What bag do you use when traveling? What makeup products do you travel with? What is your favorite skincare item for vacations? Let me know in the comments! xx
WATCH MY LATEST YOUTUBE VIDEO