Hi there! Happy Wednesday!
Back in December I did a review on the Kat Von D Alchemist Holographic Palette (read that review here) and so when Becca launched their limited edition pressed shimmering skin perfector in Prismatic Amethyst I was very excited to try it out. Today I want to share swatches of the highlighter as well as my thoughts on this compared to other duo-chrome highlighters on the market.
Becca Shimmering Skin Perfector in Prismastic Amethyst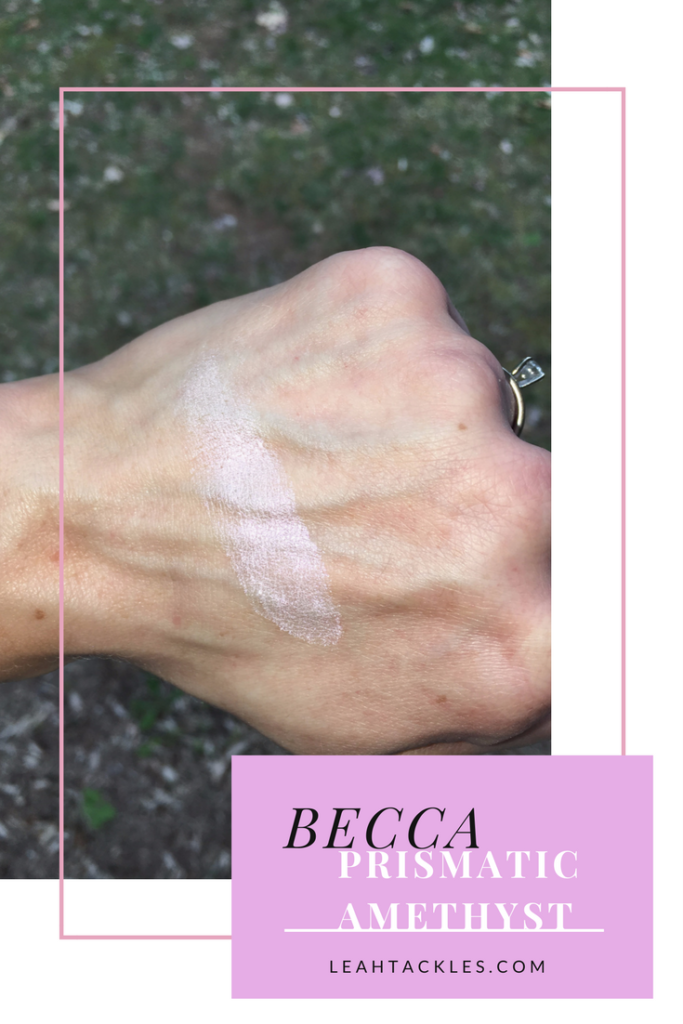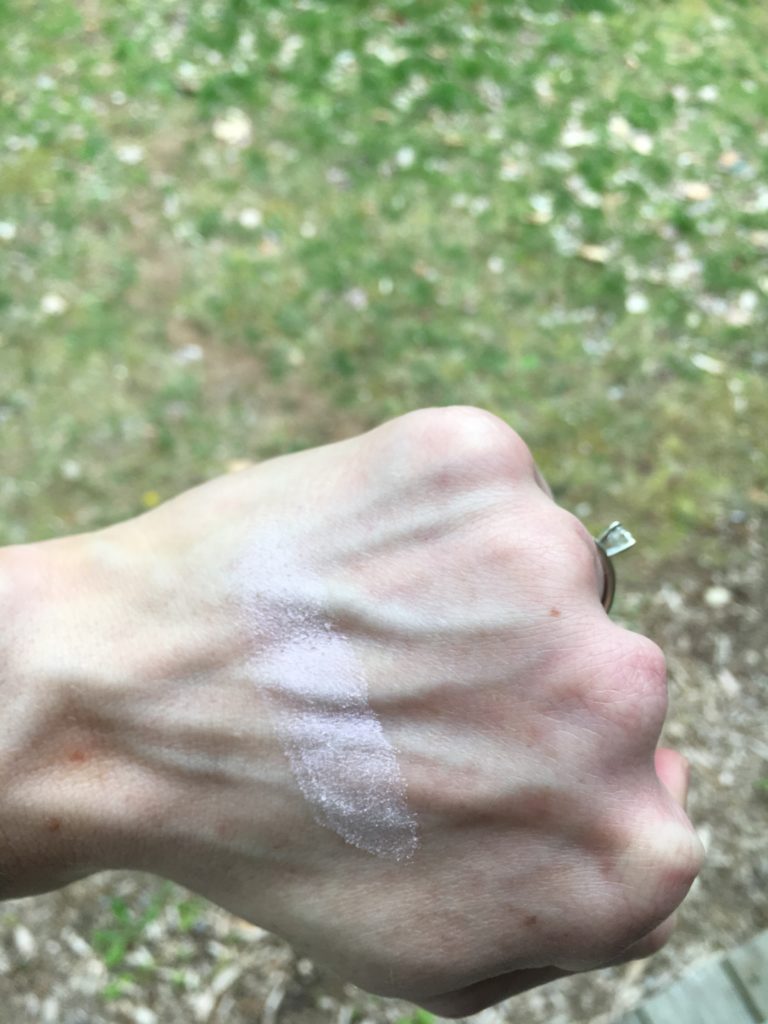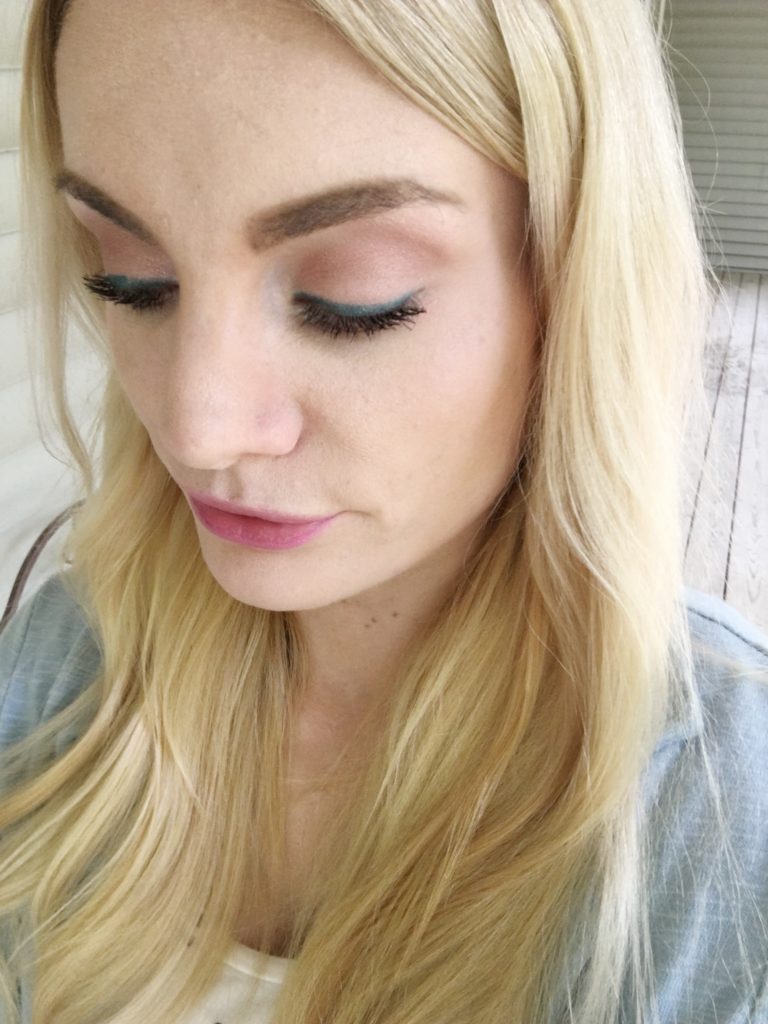 I think this is a very pretty highlight with pink and lilac iridescent sheen that changes as the light catches it. I found it to swatch more pale pink, but look more purple or blue toned on my cheeks. This highlighter is a lot more subtle than the Kat Von D Alchemist Holographic Palette colors were on me, and I had to actually build it up a bit which surprised me. I do find this to be a very pretty look, and if you're looking for a more subtle holographic or prismatic look, this may be a great choice. I do think that this can work on any skin tone, but I think it would show up more on a deeper skin tone than mine. I haven't tried this as an eye shadow topper, but I think it would be beautiful on the lids and plan to try that next.
Shop

Are you into the holographic, duo-chrome highlighter look? Have you tried this one? Let me know in the comments!