Hi there! Happy Wednesday!
I hope that you are having a great week so far. If you know me, you know that I love trying out hype products (remember my Starbucks Unicorn Frappuccino video?! Watch it here)  and as a self-proclaimed marketing nerd, find them fascinating. The Sillisponge by the indie makeup brand Molly Cosmetics, the first well-known silicone makeup sponge, became a sensation in late 2016, and sold out quickly! Now the market has been flooded with lots of versions of this sponge, but is it worth the hype? I finally got my hands on one, and today I will share my thoughts with you.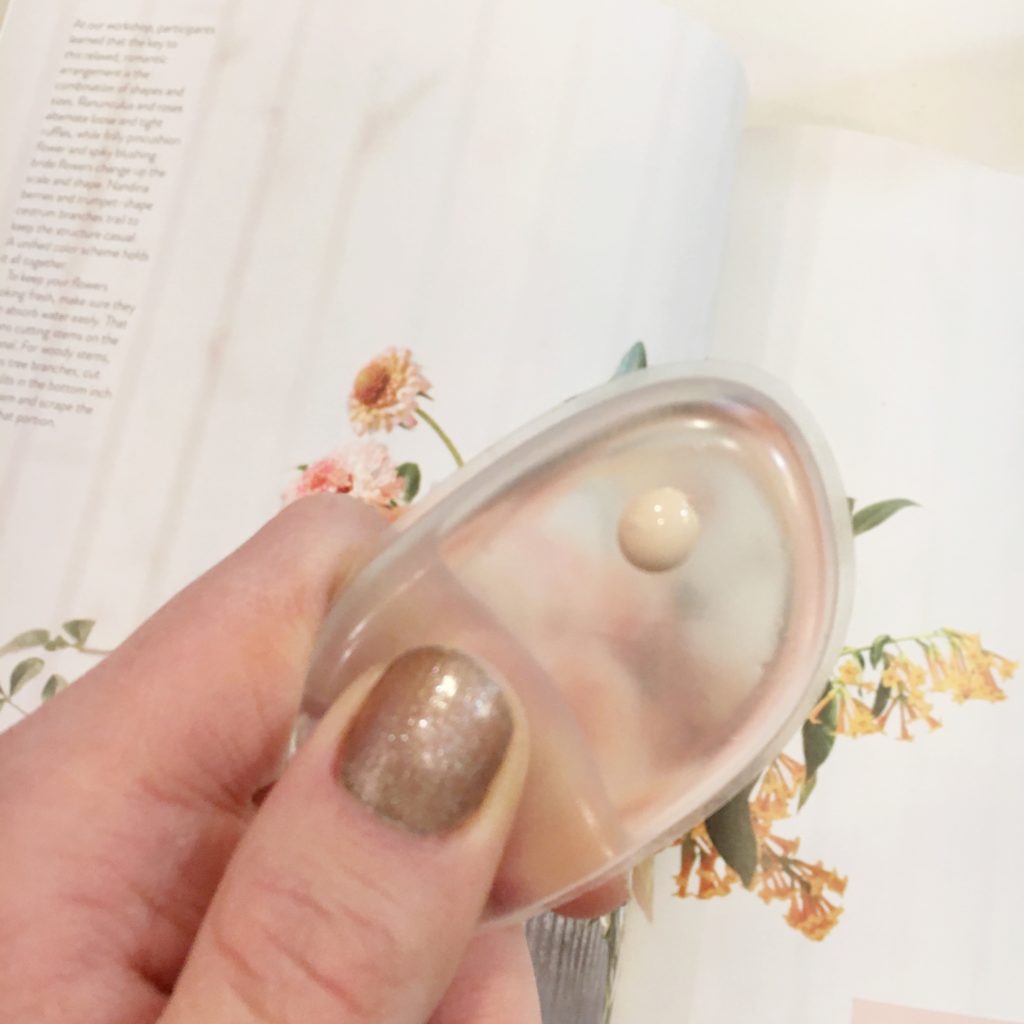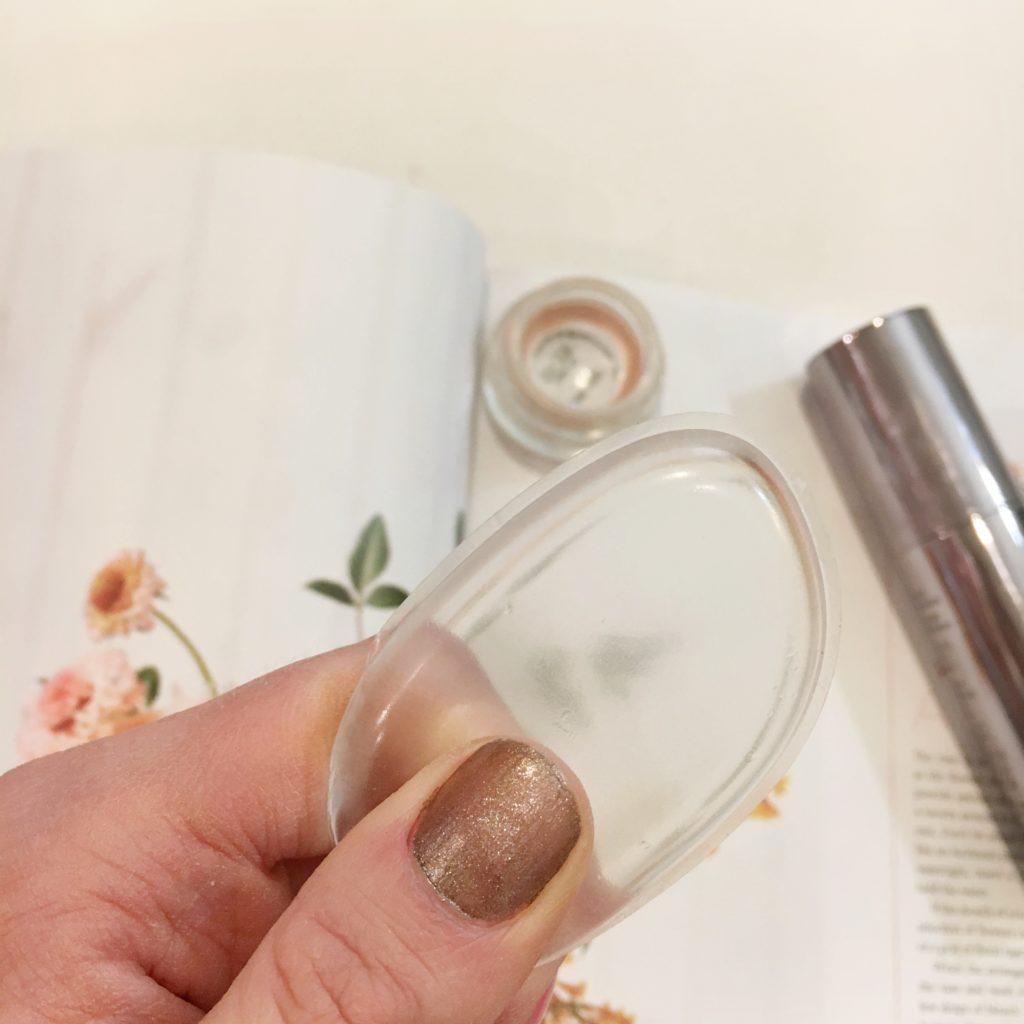 What Is It?
A clear silicone makeup sponge use in place of a foundation brush, Beauty Blender or traditional makeup sponge, or your fingers to apply foundation to your face.
First Impressions
It totally looks like a chicken cutlet breast implant only tiny, but I was still eager to try it based on the claims I had heard of a flawless application.
Pros
I love that this thing is SO MUCH MORE SANITARY! It is a breeze to clean, you just wash it off and dry it with a clean washcloth or paper towel…no drying wait time, no deep cleaning needed.  Because it isn't a porous sponge there isn't makeup getting left on it after use, which is much better for your skin, and way more sanitary. I also love that you use WAY LESS PRODUCT because, again, the sponge isn't porous so nothing is sinking into a traditional sponge or brush bristles. I actually used way too much product the first few times using the sponge because I used so much less than normal with this application method. Once I got the hang of it, I really loved the flawless finish this gave me.
Cons
I wouldn't say this is a huge "con" but it definitely is an odd makeup application method and took some getting used to because you are *basically* slapping a mini silicone implant on your face. When I first applied this I felt like it was just sitting on the surface of my skin, instead of looking like my own skin which I really did not like. I did find this hard to get my under eye area.
My Routine
I prime my skin as normal with my favorite Benefit PoreFessional and then dot my foundation on my face before using the silicone beauty sponge to spread the product on my skin. I have used this with my Tarte B.B Cream, my Urban Decay All-Nighter, and my Revlon ColorStay which all worked but I definitely used way too much the first time with the medium-to- full coverage foundations. I have found that the most important step is pressing and tapping the foundation into the skin to give it that flawless, airbrushed look.
Yay or Nay?
I will continue experimenting with the silicone beauty sponge. I like the airbrush finish that I've gotten, but am not sure if this will take the place of my favorite stippling foundation application method (read about the stippling method here).I *doubt* this will be a product I am using for the rest of my life, but I am enjoying playing around with it, let's put it that way.  I love how easy this is to clean, how sanitary it is, and how perfect it is for travel.
Shop

Thank you, as always, for reading! Please subscribe : )