Hi there! Happy Monday!
I hope that you had a fantastic weekend! We celebrated our Biggest Little Love, Hailey, by throwing her a pool party with a mermaid as the special guest! You can see pictures on my Instagram accounts here and here.
Sephora is currently having their VIB Spring Sale and I received my order (a haul video is coming soon!) and have already found a stand-out favorite that I think will become my perfect summer lip for summer 2017.
Lancome Matte Shaker High Pigment Liquid Lipstick in 272 Energy In Peach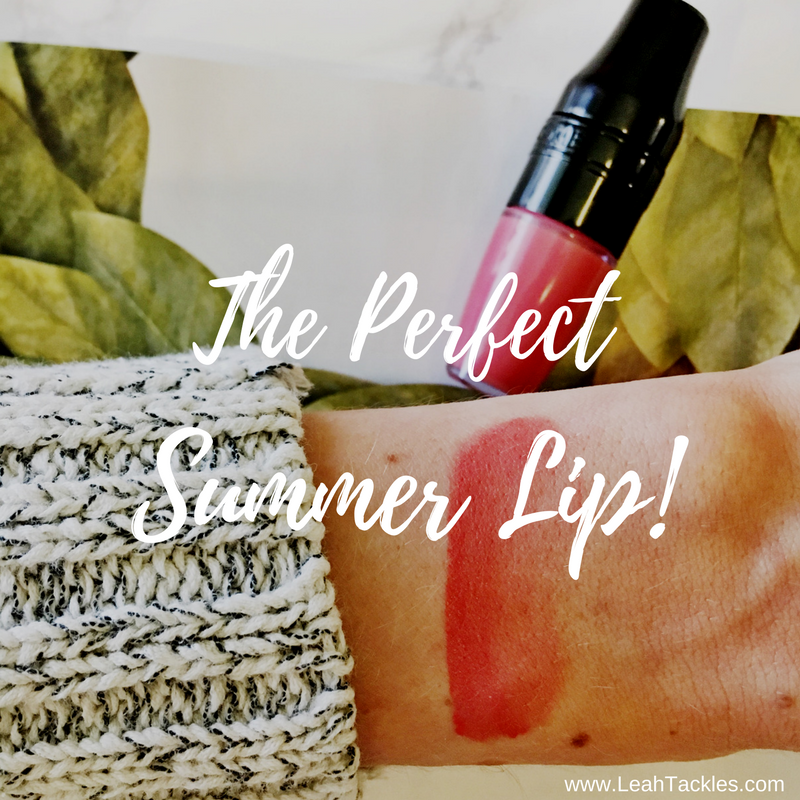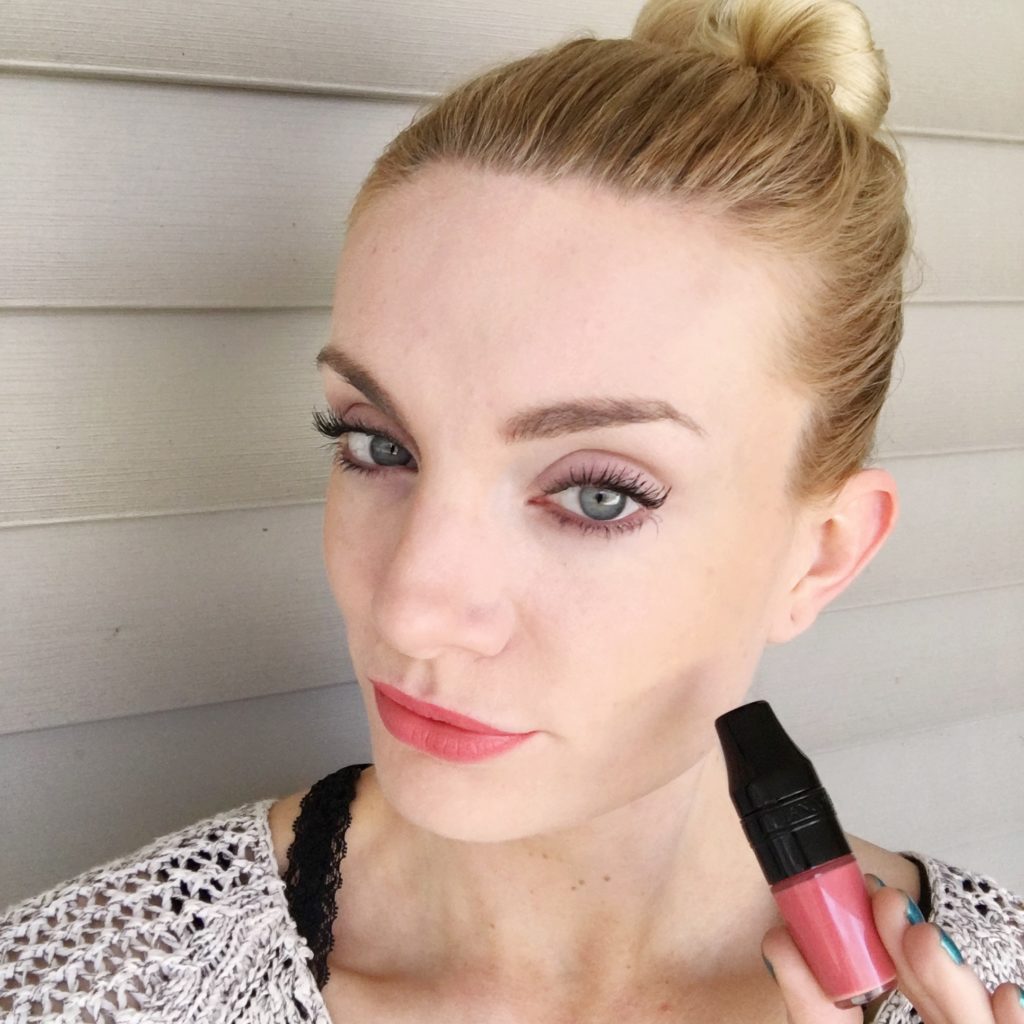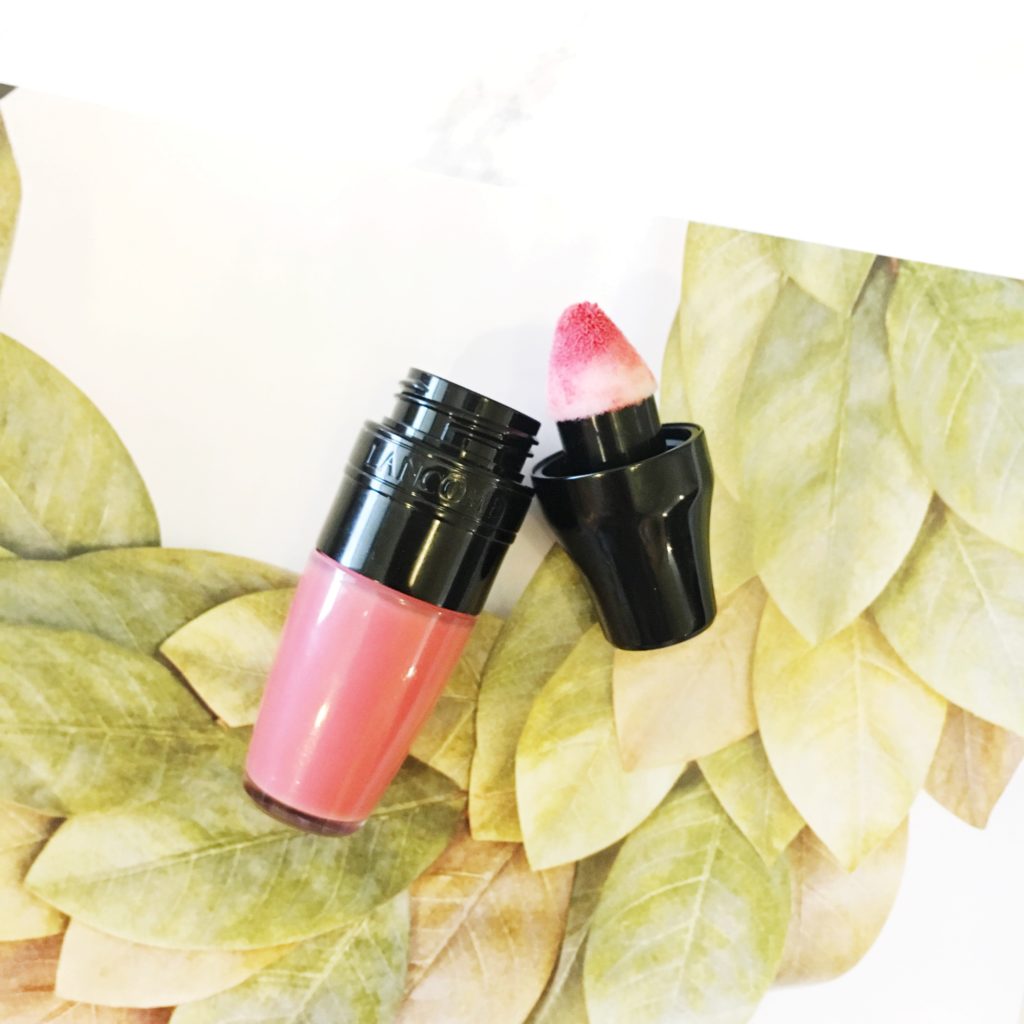 First, let's talk color; this stunning peachy nude is highly pigmented and is subtle enough for most people to feel comfortable rocking, and gives a beautiful, youthful color to the lips. The Matte Shaker High Pigment Liquid Lipstick line has seven shades in the range so far, and I am hoping that they continue to add more. If you're familiar with the Lancome Juicy Shaker Pigment Infused BI-Phased Lip Oil then this applicator foam numb is the same and the packaging looks the same, but on the new matte shaker the cap is matte black instead of metallic silver. The liquid lipstick has a very thin, light feel that feels like you have nothing on your lips, the claims say "second skin" which I would have to agree with! It is pretty impressive to get that color payoff for something that doesn't feel like lipstick at all. I do find that I have to reapply this more often than other liquid lipsticks, but still get decent wear off of it. The applicator takes a bit of getting used to, but I didn't have any problems applying it to my lips. You can use multiple shades to create a gradient effect with these, but I haven't gotten that fancy with them yet. I have worn this without a lip liner and have not had major issues with the color bleeding, but a lip liner would probably be best as with most liquid lipsticks. *Tip: Be sure to shake up the product like the name suggests before applying.
I think this product along with a little concealer and bronzer will be my go-to "no-makeup" summer look! Have you tried this? What are your thoughts? Let me know in the comments! Please don't forget to subscribe : ) xx