Hi there! Happy Monday!
I hope that you had a wonderful weekend! If you're a regular reader of this blog or if you watch my YouTube videos then you know that I love wearing waterproof mascara to avoid makeup smudges and to hold a curl when I curl my lashes. If you wear waterproof mascara, you probably know that it is a huuuuge pain to remove! Today I want to share a product that I did a first impression video and demo on back in June of last year to let you know how it fits into my current beauty routine.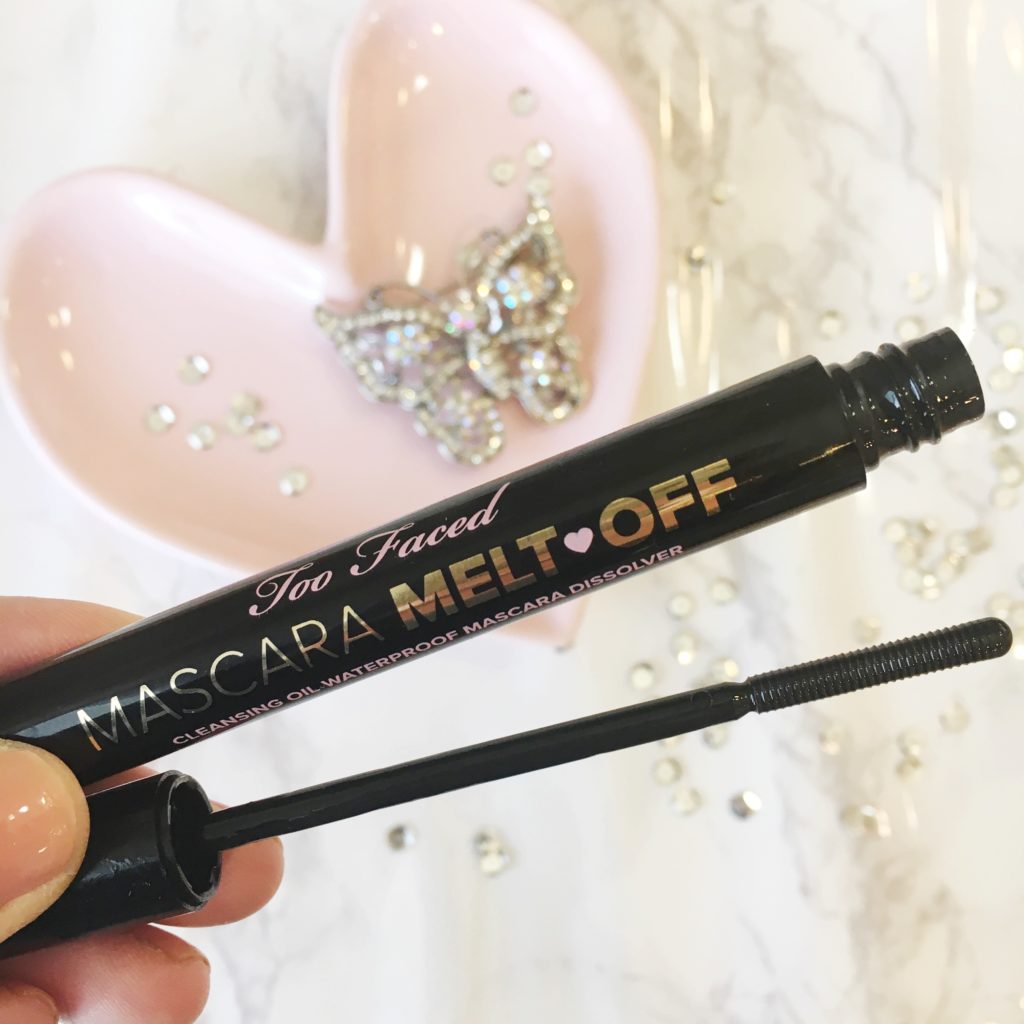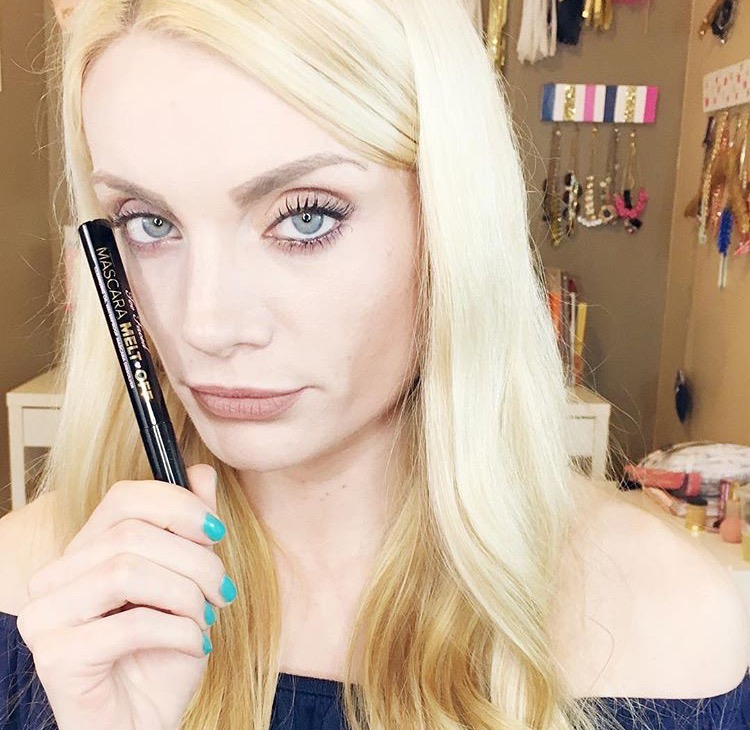 First Impression and Demo Video
Follow Up Review
Do I use this every day? No, and I do find that it's an "extra" step so I do not use this every day. I use the Garnier SkinActive Micellar Cleansing Water (I use the one with the blue cap) on a cotton round held to my eye  to remove my eye makeup most days. However, I do like to use the Too Faced Mascara Melt Off a couple of times a week because the mascara builds up little by little when it isn't completely removed. I LOVE the way my lashes feel after using this! My lashes feel super soft and completely free of any mascara gunk.
Do You Need This?
You could use other things to remove waterproof mascara and condition your lashes such as coconut oil, baby oil, petroleum jelly, or olive oil, but that is going to be a lot messier. I personally like this product because I can get the oil directly onto my lashes and not deal with the mess dripping on my face.
Shop