Hi there! Happy Monday!
I hope that you had a great weekend and that you had a fun Super Bowl Sunday if you're in the United States! Today I want to share the nail polish that I've worn several times in a row because with the nail polish collection that I boast, that is pretty rare.
Essie "Miss Fancy Pants"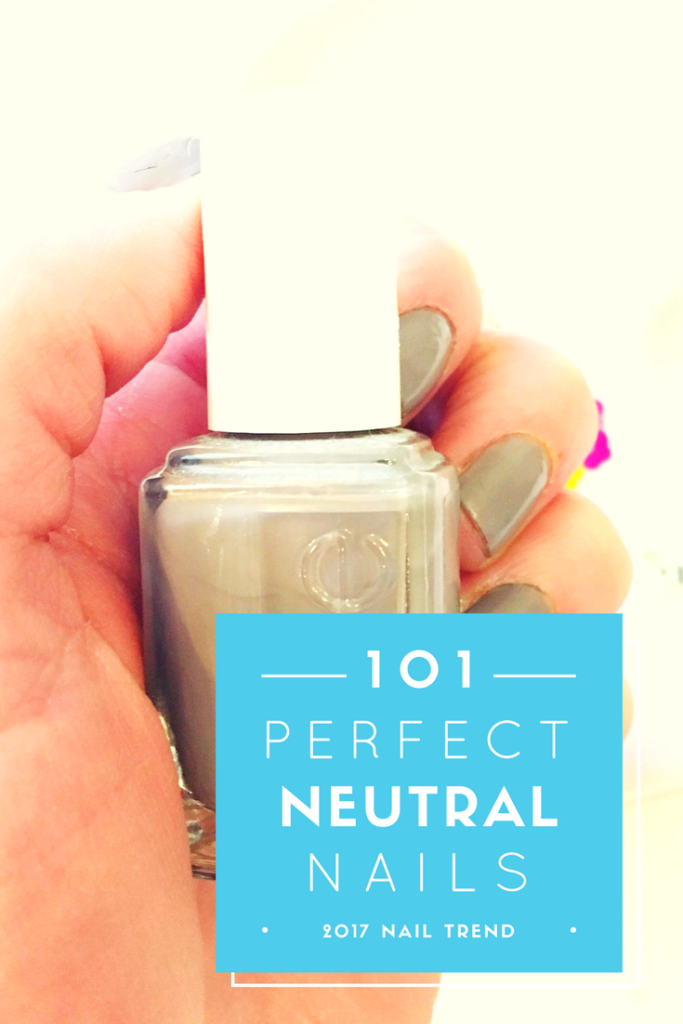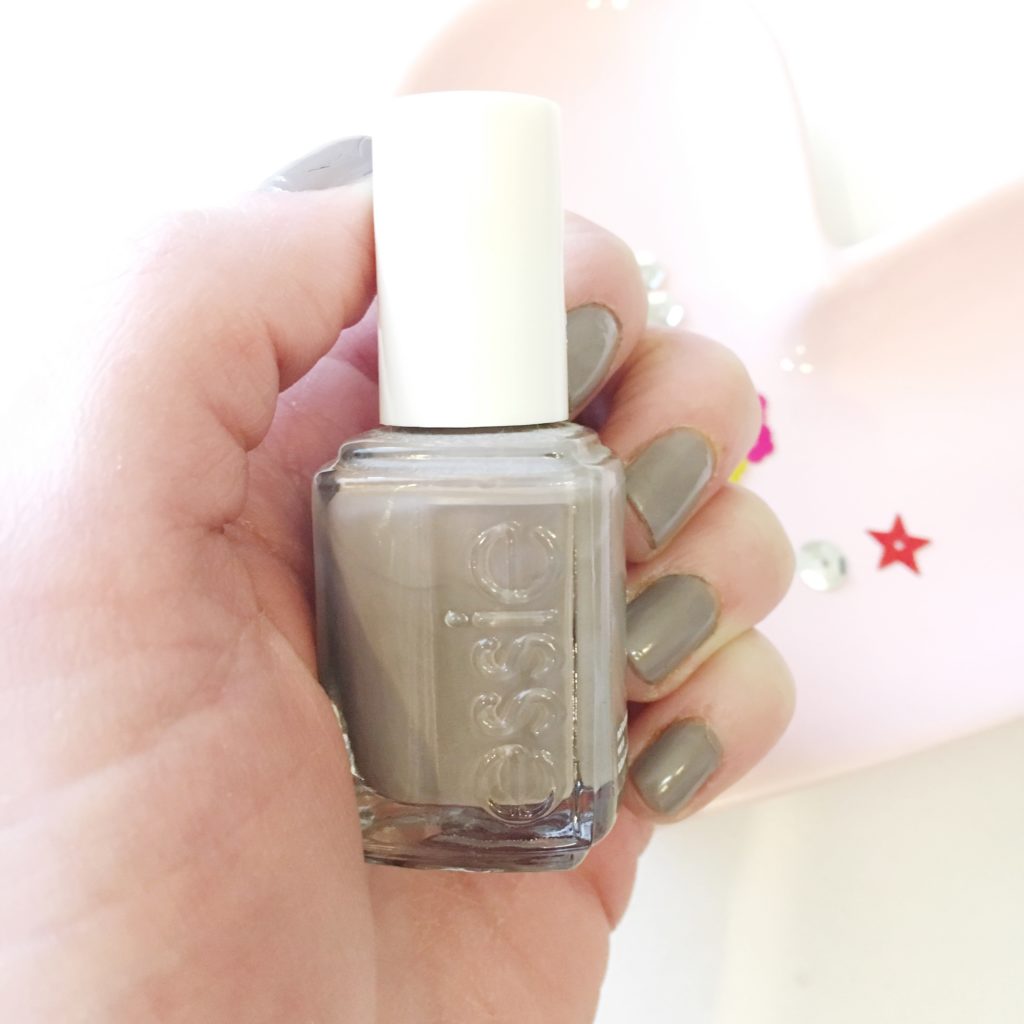 Why I Love It
Neutral nails are very popular right now, but finding the perfect color for your skin tone can be quite the challenge. I have tried so many neutral shades, and I've finally landed on one that seems to compliment my skin, and it's a beautiful taupe-y gray that I think would compliment a lot of other skin tones as well.
My Routine
I apply a coat of Revlon Quick Dry Base Coat then apply two coats of the Essie "Miss Fancy Pants" polish and then my Seche Vite Dry Fast Top Coat. I find that this nail polish lasts well without chipping on me for several days, but I can't seem to make it last a week! I will say that I am pretty tough on nails (read: I wash a lot of dishes!) and that this does seem to last better on me than some of my other Essie polishes. I am a huge fan of Essie's color selection, but the staying power is hit or miss for me, but this one I've been pleased with.
Shop
What is your favorite nail polish brand? I absolutely love nail polish but haven't bought anything new in awhile..enable me ; )
Thank you, as always, for reading! xo