Hi there! Happy Wednesday! And, much more importantly to me, HAPPY 2ND BIRTHDAY to my littlest love, Logan. I am so proud of you, and you'll always be my baby!
Today I want to talk about a highlighting product that I had to try because the name itself was so contradictory to what I think of when I think of a highlighter, but it has become a go-to for me the past several months.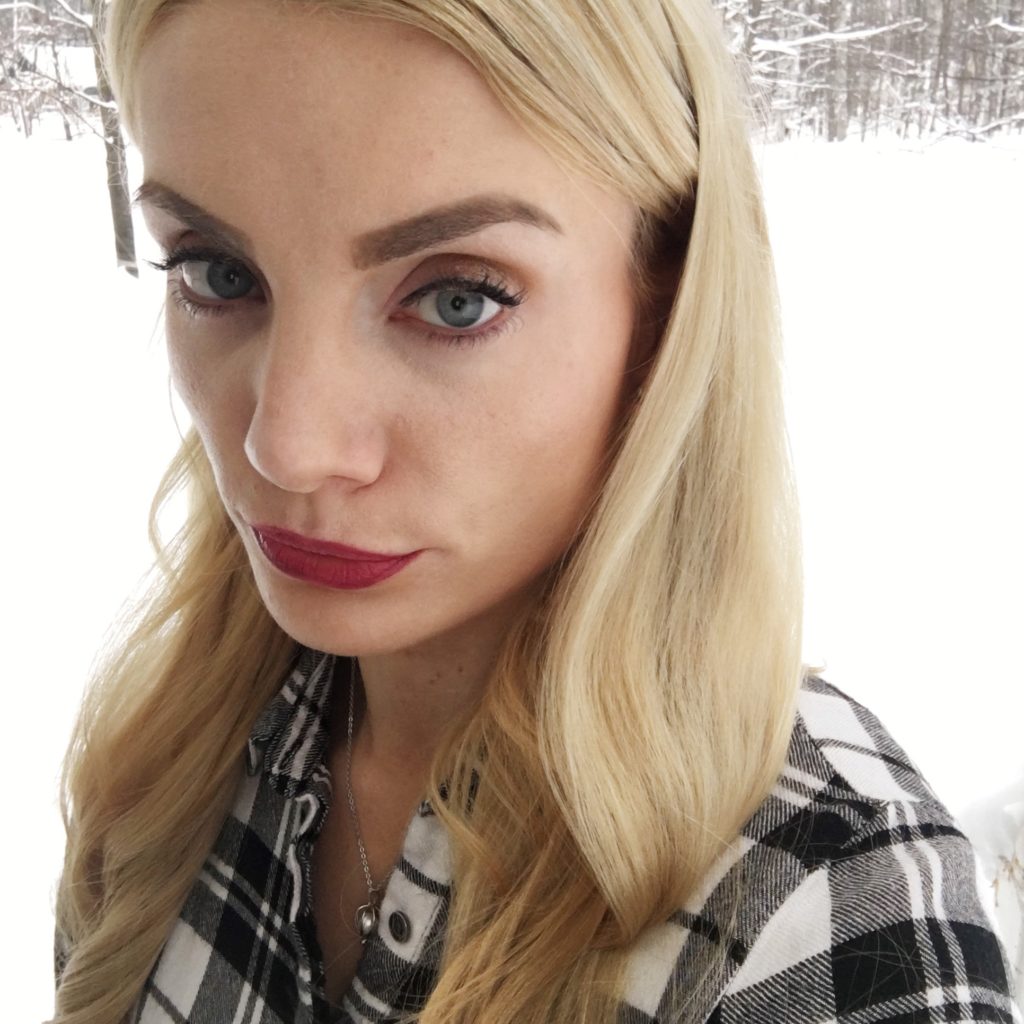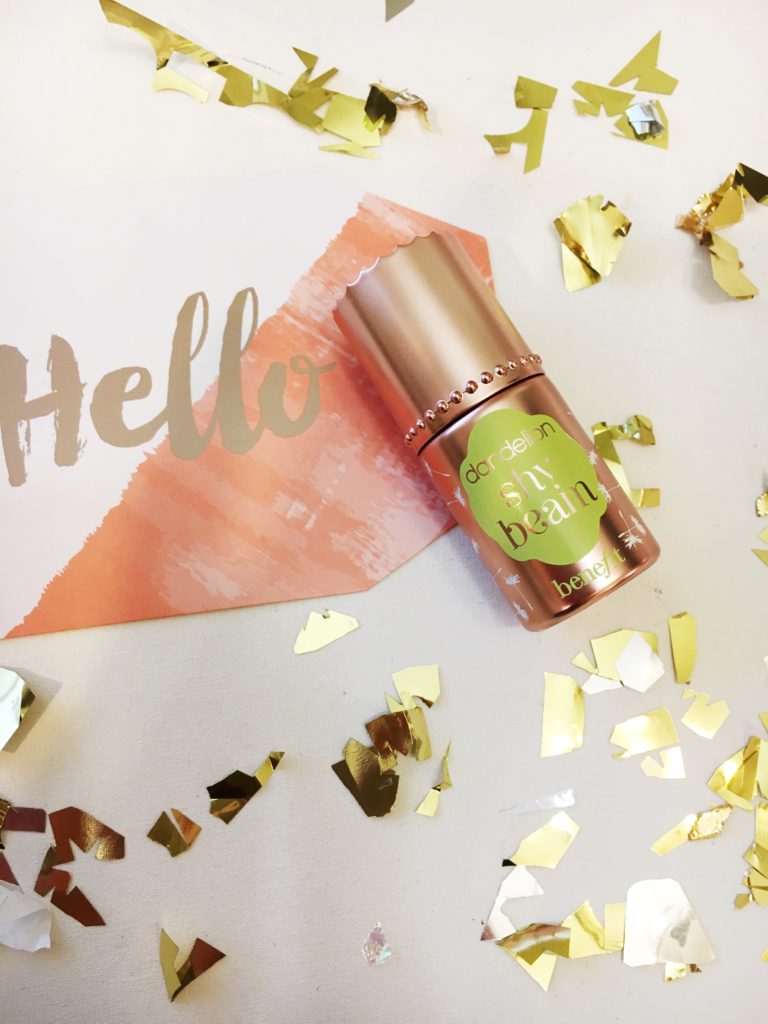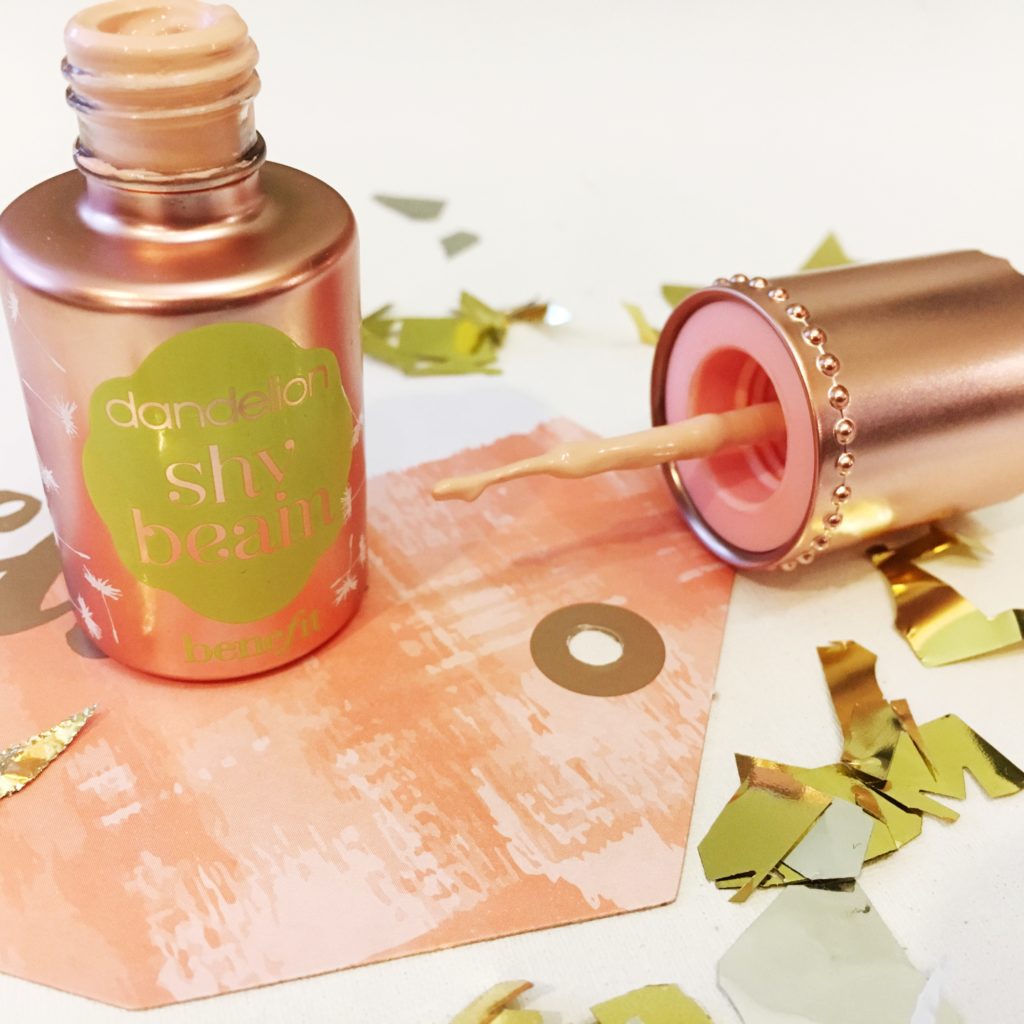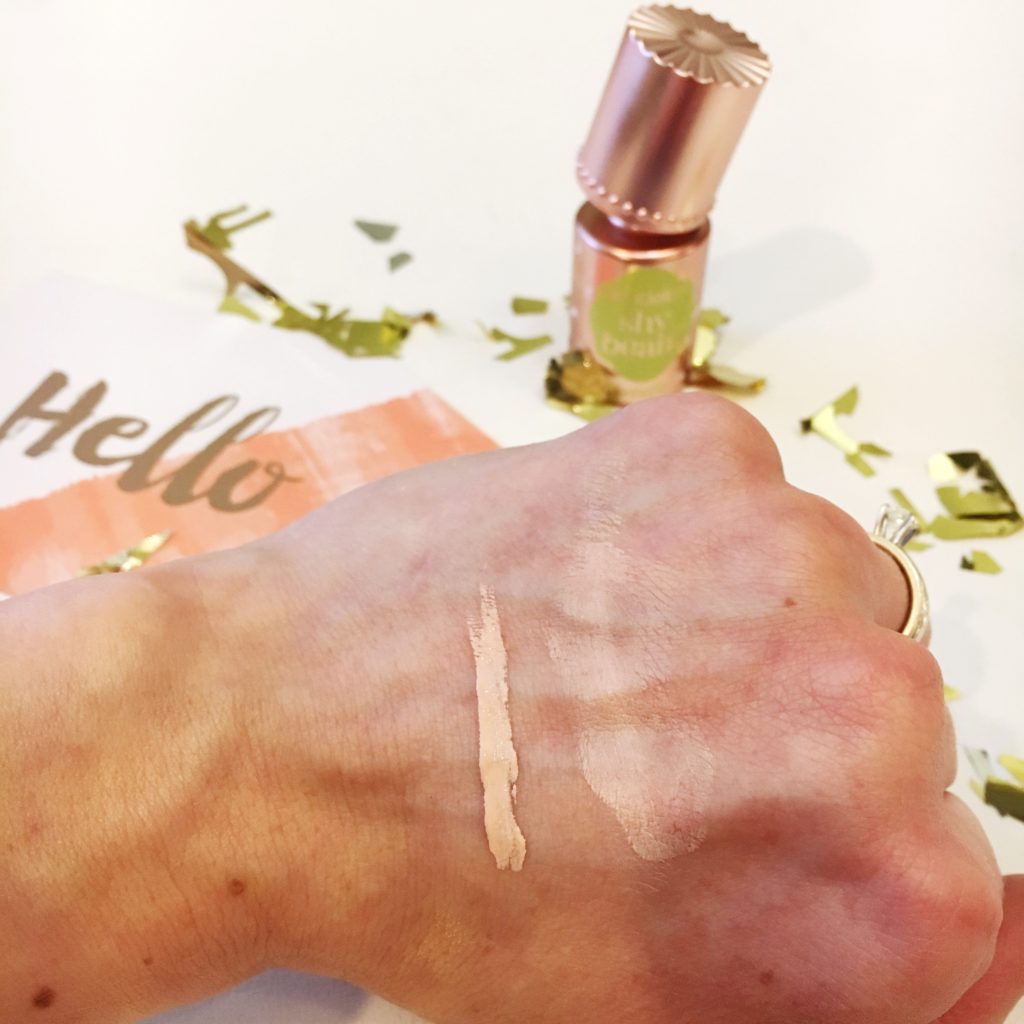 Highlighting has been a huge trend for the past several years, and I love highlighting with powders, creams, sticks, and liquid highlighting products ranging from $2 drugstore steals to much more expensive high end brands. I love using highlighter on my cheekbones, and also my cupids bow, but because I tend to get oily on my nose/T-Zone area I often skip a highlight there. A few months ago Benefit Cosmetics launched and re-vamped a lot of their products, including their Dandelion blush, and they came out with Dandelion Shy Beam which they describe as a nude pink "matte radiance" highlighter. I was very intrigued by this "matte" highlighter claim since this is the opposite of what you think of when you think of highlighter, and honestly sounds a bit like an oxymoron.
How I Use It
I absolutely LOVE this for highlighting down the center of my nose, and for highlighting around the outer corner or my eye and cheekbone. This is fantastic for any place you want to highlight or any place the sun would naturally hit your face because it is so subtle that you can get away with using it in lots of places at once without looking like a disco ball. As someone with combo/oily skin, having a matte highlighter gives you a beautiful lit from within look that is fresh and youthful without risk of feeling like your skin looks greasy or needs blotting immediately. I like to dot this on with the brush applicator and then use a small stippling brush, like the E.L.F  Small Stipple Brush, to tap it into the skin. You can also use a lightly damp Beauty Blender or your fingers to tap this into the skin. However you choose to apply this, be sure not to rub or you will risk rubbing off other makeup and won't get the desired effect.
What are your thoughts? What is your favorite highlighter? Do you think the highlighting trend has become too much or are you still into it? Let me know in the comments! xx