Hi there! Happy Wednesday!
Today I want to share one of my "holy grail" drugstore items that I always repurchase and always have on hand. Be sure to let me know your favorite products in the comments section because I love finding new amazing things.
Caress Evenly Gorgeous Body Wash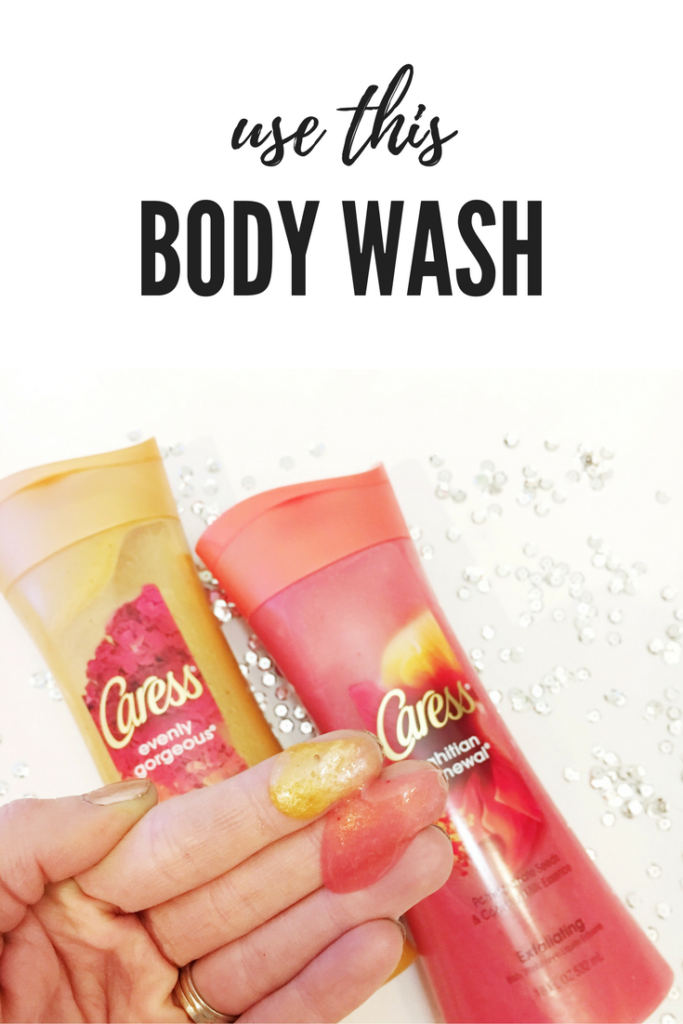 I prefer this over other higher end body scrubs and body washes that I have tried and I always repurchase this. This is an exfoliating body wash which makes it great for sunless tanning prep or just a good deep clean, but it's also gentle enough that it can be used daily. I like all of the scents, but my favorite is the Burnt Brown Sugar and Karite Butter. I love this because it leaves my skin feeling smooth, clean, and it's super affordable!
Thank you for reading! Have a wonderful rest of your week and HAPPY NEW YEAR! I cannot wait for 2017! Cheers love!  xx