Hi there! Happy Monday!
I hope that you had a great weekend! If you're like a lot of us, you probably don't get your haircut the recommended every 6-8 weeks, and sometimes the ends of your hair can start looking a little rough between trims. Today I am going to be sharing my thoughts on the Living Proof Perfect Hair Hair Day Fresh Cut Split End Mender.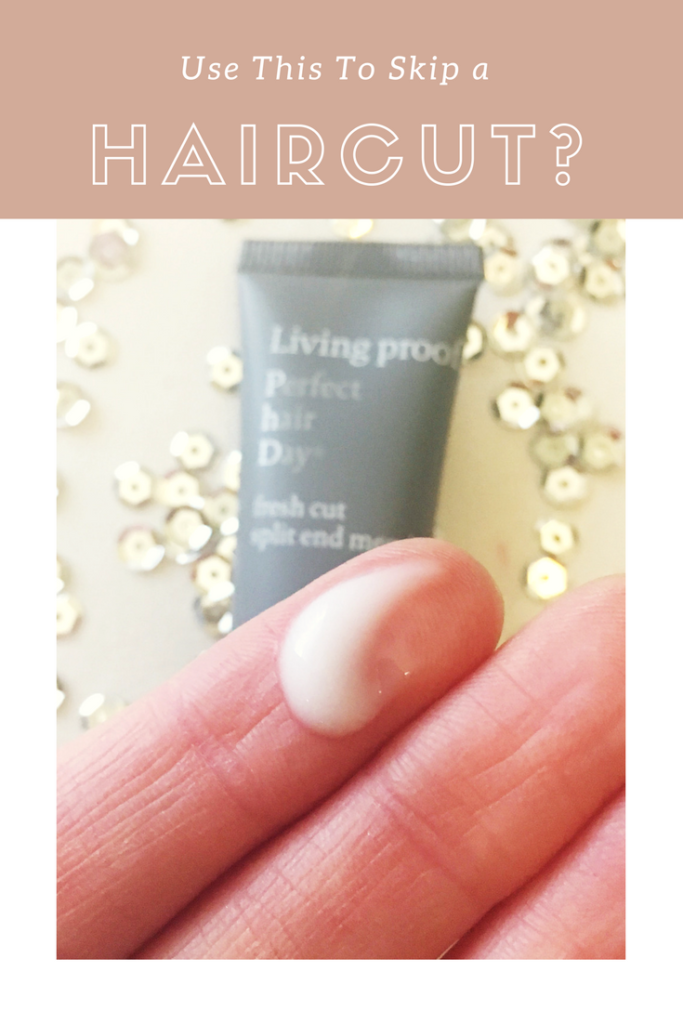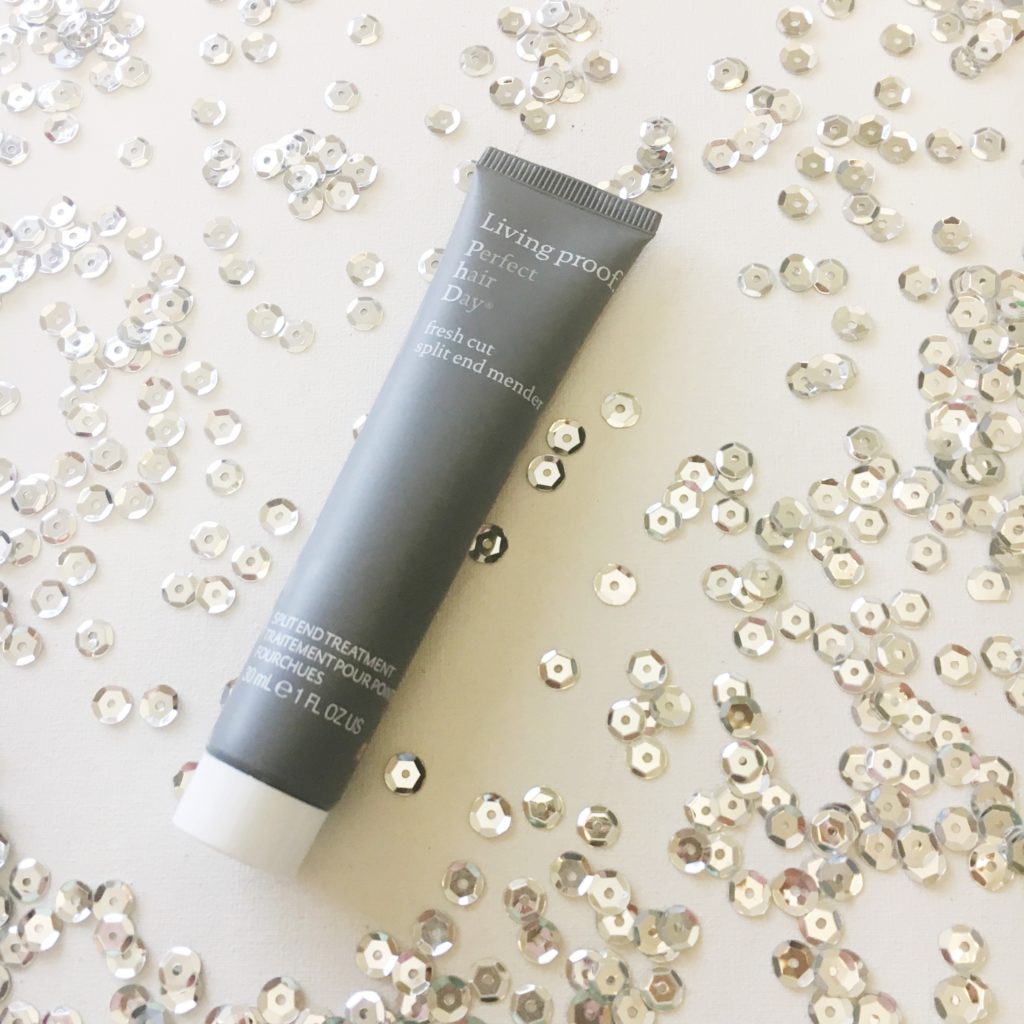 What It Is
The Living Proof Split End Mender can be used on wet or dry hair to seal individual split ends so that the ends of your hair looks smooth and aligned. It also contains a conditioning layer that keeps ends sealed and soft for polished looking ends. You can start using this right after a haircut to help prevent split ends, or to treat split ends.
How I Use It
I like to apply this to the bottom few inches of my hair while it is still damp after showering. I also have used it after straightening and curling my hair when the ends look a little bit raggedy and it definitely works to smooth out my ends.
My Thoughts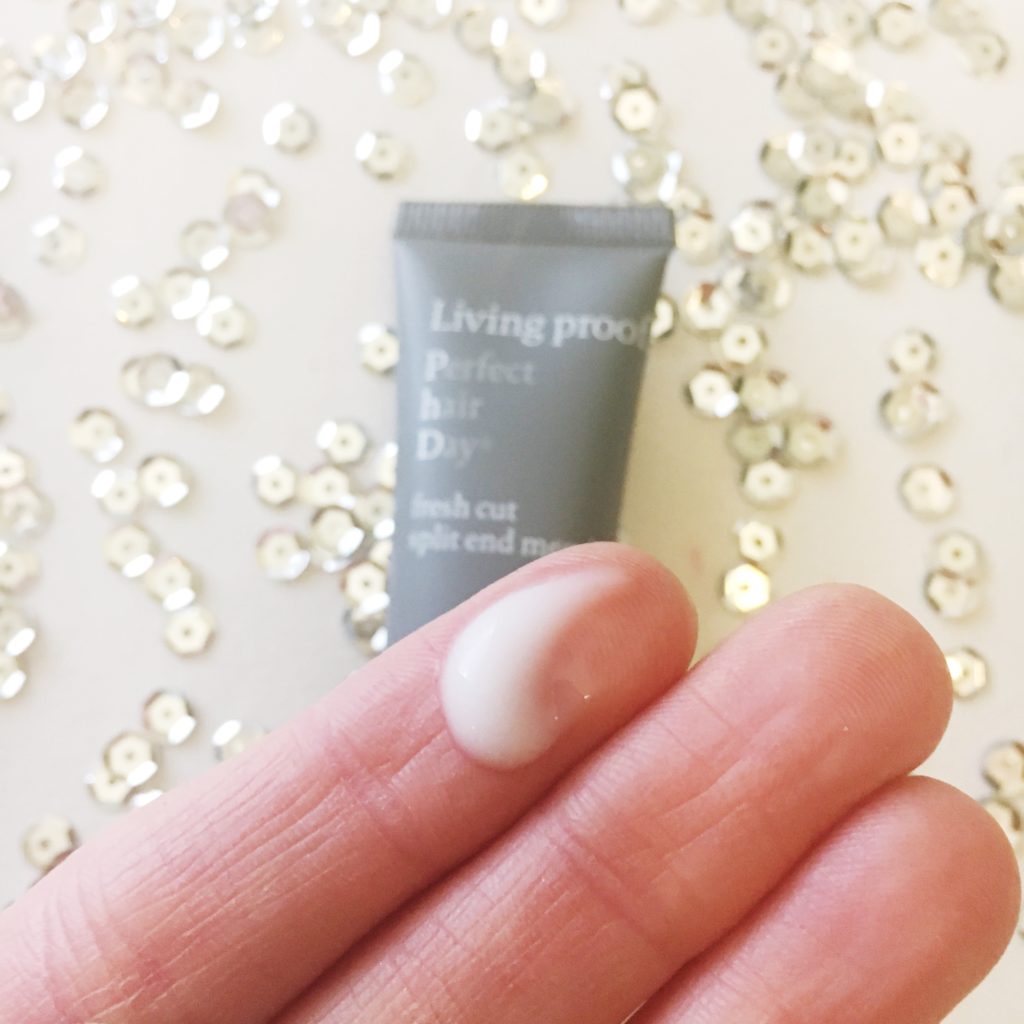 I love that a little bit of this goes a long way and helps my split ends look smooth! I really feel like this helps get that "just left the salon" look. I really like this to treat my split ends when my hair is damp. This does work to smooth my ends after curling or straightening for a sleek look, but I can get the same effect using other serums as well. I already have added this to my "loves" list at Sephora and will continue using this to prevent and treat split ends.
Have you ever tried this or other Living Proof products? Let me know your thoughts in the comments! Have a wonderful day and don't forget to subscribe : )