Hi there! Happy Wednesday!
I hope that you are having a wonderful week so far, and as always, thank you for taking time to read my blog! Today I am going to be sharing my absolute favorite nude lip gloss that works beautifully on any skin tone.
Buxom Full-On Lip Cream in White Russian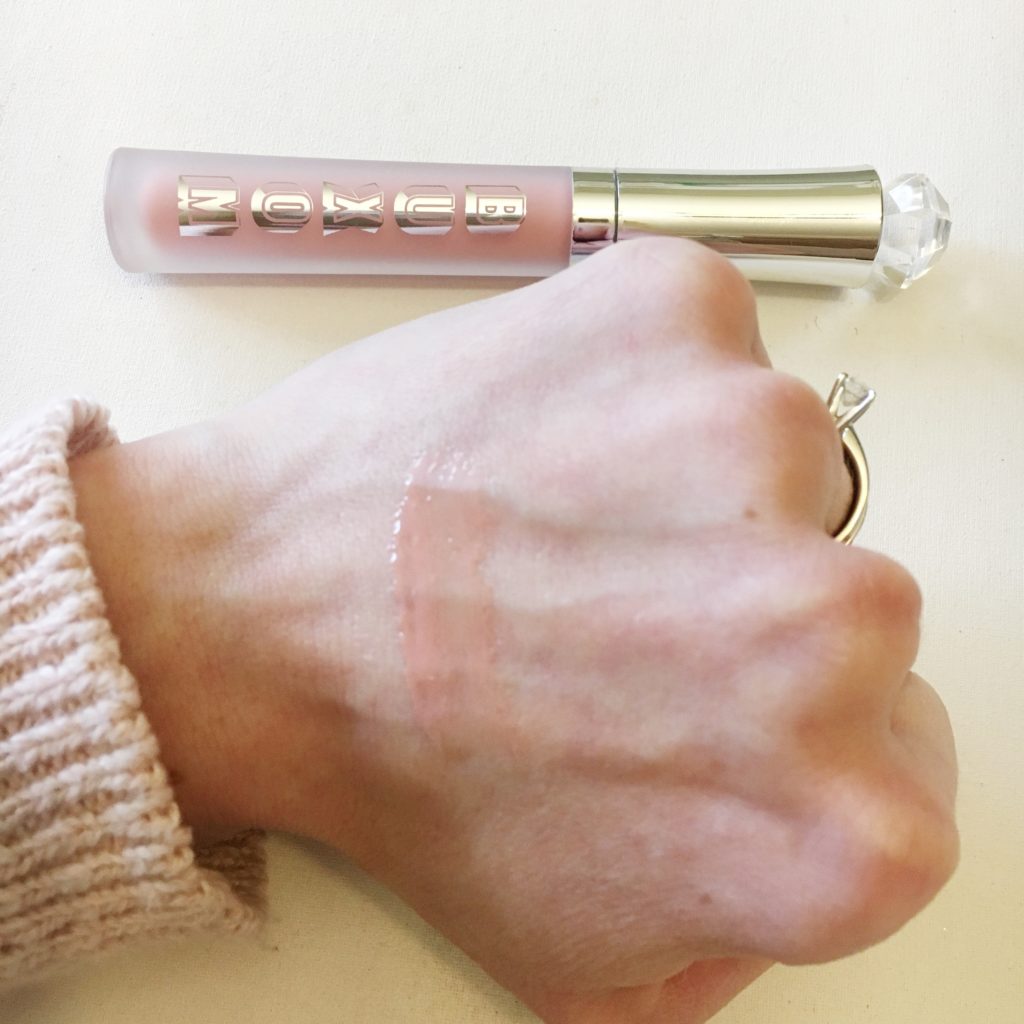 This is called a lip cream, but feels and wears just like a lip gloss. The shade White Russian is a beautiful pink-y nude color that looks beautiful on its own or worn over lipstick. These Buxom glosses smell really good too, it isn't too strong but it's definitely a sweet scent when you apply it. These are formulated to give a gentle plumping effect to your lips, and also keep your lips supple with vitamins A and E. This is a great shade to add to your own collection whether you have a lot of makeup or are just starting out. I also think this is a great gift for teens all the way up to more mature women because this gloss truly flatters anyone, and doesn't have glitter or sparkle but just a beautiful glossy look.
You can purchase Buxom White Russian here and Sephora also has an adorable limited edition packaging for the Full-On Buxom Lip Cream in White Russian Holiday Kiss Collection available but it's currently sold out online! However, Sephora seems to re-stock these holiday stocking stuffers quite often, so if you enter your email they will email you if it comes back in-stock.
What is your favorite go-to lip gloss? This has become mine! Buxom glosses are really wonderful, and this one is far and away my favorite. Have a great day and please don't forget to subscribe!