Hi there! Happy Monday!
I hope that you had a great weekend! With Black Friday, Cyber Monday, and other holiday sales approaching, I thought that it would be a great time to mention one of my favorite holiday sets of 2016 which is the Stila Stay All Day Sparkle All Night liquid lipstick set. If you have any holiday sets that you would like to see reviewed here on my blog or on my LeahTackles YouTube channel let me know in the comments : )
Stila Stay All Day Sparkle All Night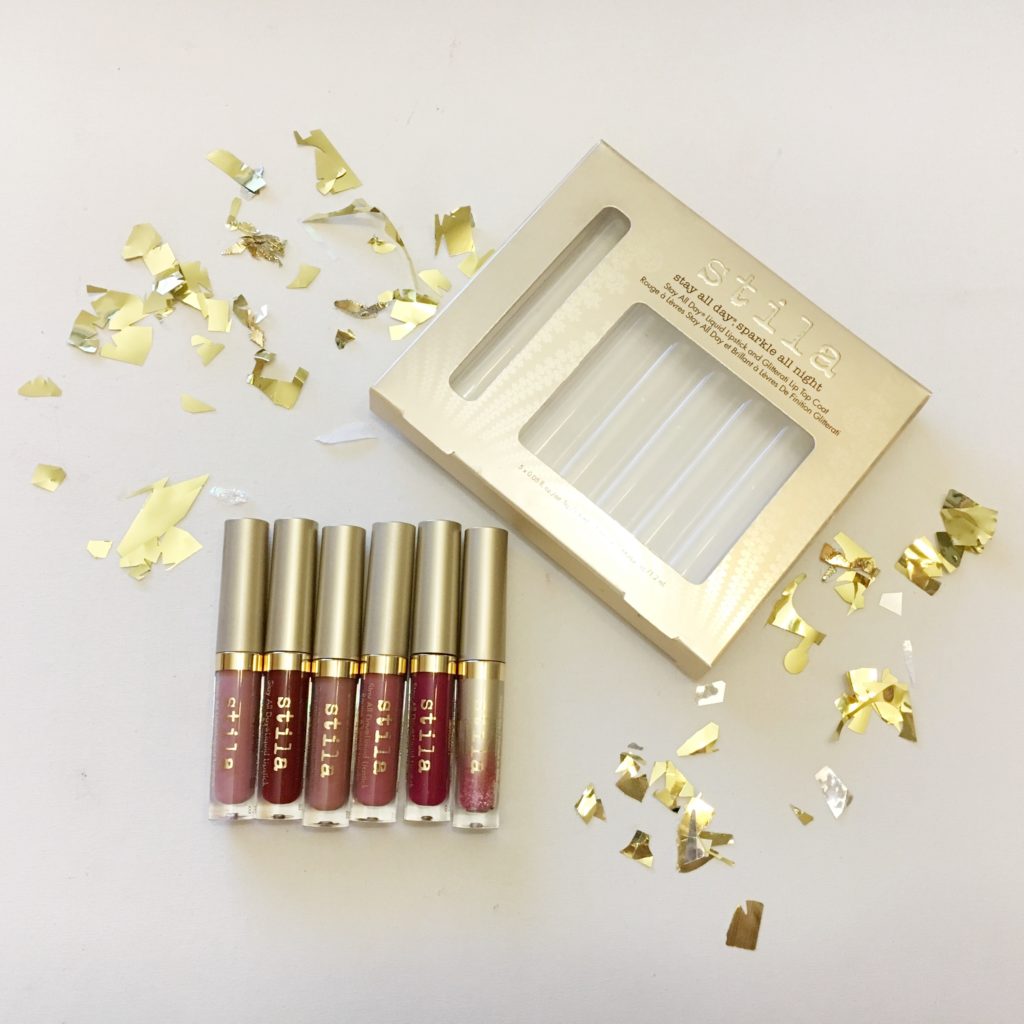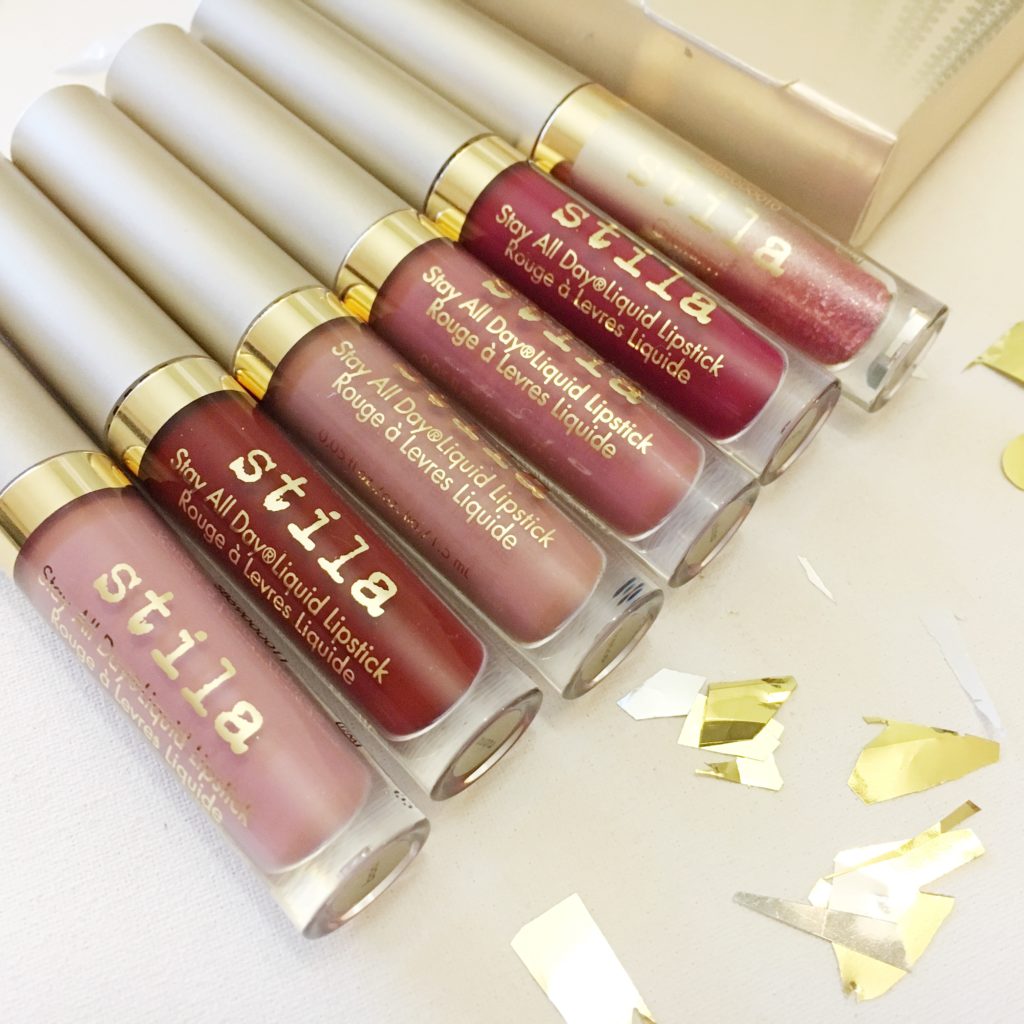 If you also watch my YouTube channel you know that I also uploaded a video (which I will link at the bottom of this post) but wanted to include a blog post to show more detailed product shots with you.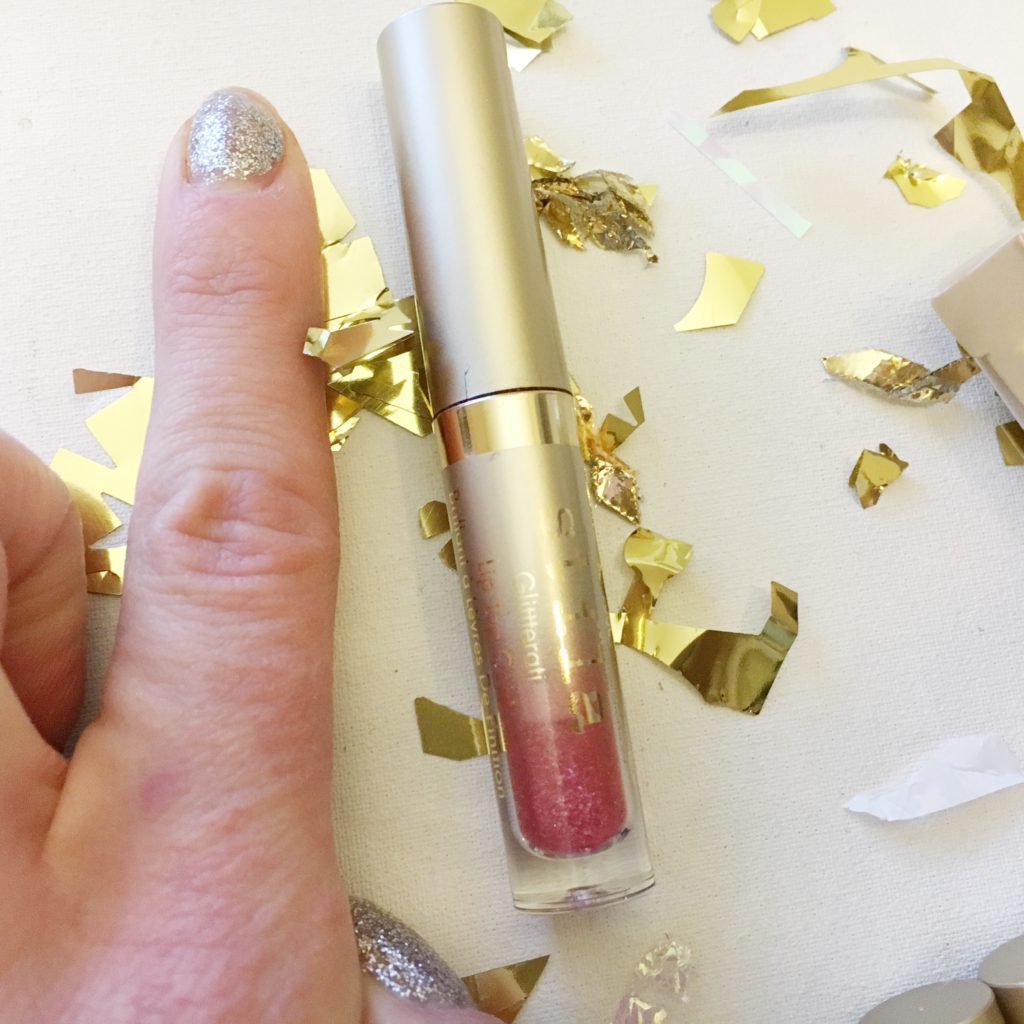 "Baci" is a beautiful pinky mauve nude. This shade is available in full size.
"Rubino" is a beautiful limited edition shade of rich red that is perfect for the holiday season!
"Fresco" is a more brown-y nude color that is also limited edition.
"Patina" is an absolutely stunning shade! It is similar to the often-sold-out Kat Von D Liquid Lipstick in "Lolita".
"Bacca" is a deep raspberry shade that I think is a great one to have in a liquid lipstick.
"Transcend" is the Glitterati Lip Top Coat and it is so much fun! I am loving it in the center of my lip for a fun full pout that is perfect for a holiday event!
Overall I really love these liquid lipsticks! These are deluxe sample size at .05 fl. oz. which is about half the size of a full size Stila Stay All Day Liquid Lipstick. The Glitterati Lip Top Coat is such a fun addition & perfect for a little extra sparkle! I do worry that it will run out quickly, but we will see! It is .04 fl. oz. but seems to be running out far faster than a liquid lipstick or lipgloss would. That said, this "lip top coat" is so unique and unlike anything I've tried before. You can see more details in the video below.
I hope that you have a wonderful week! Talk to you on Wednesday : ) xx