Hi there! Happy Wednesday!
I am absolutely loving wearing lipstick right now and while I love liquid lipsticks and stains, right now I have been reaching for good ole fashioned lipsticks. I have lipsticks that I love from both the drugstore and from higher end brands, but today I wanted to share you the one that I love beyond all others. I haven't tried every lipstick shade from this line (not even close!) but anytime I want a certain shade I turn to this line because they have never steered me wrong. I do use my Homemade DIY Honey Almond Lip Scrub every few days especially as the weather gets cooler. I also love the Bonnie Bell Lip Smacker Tsum Tsum lip balms at night and dabbed on before I apply my lipstick.
MAYBELLINE COLOR SENSATIONAL LIPSTICKS: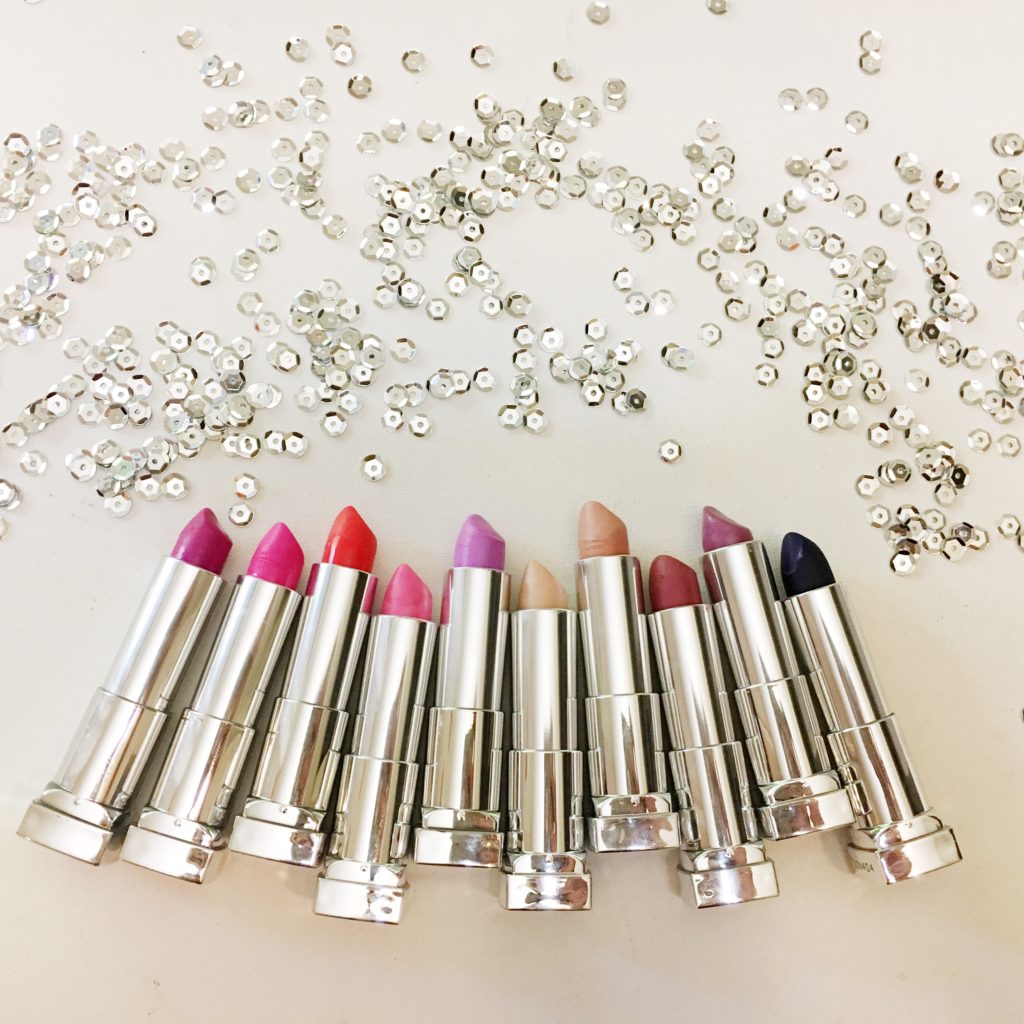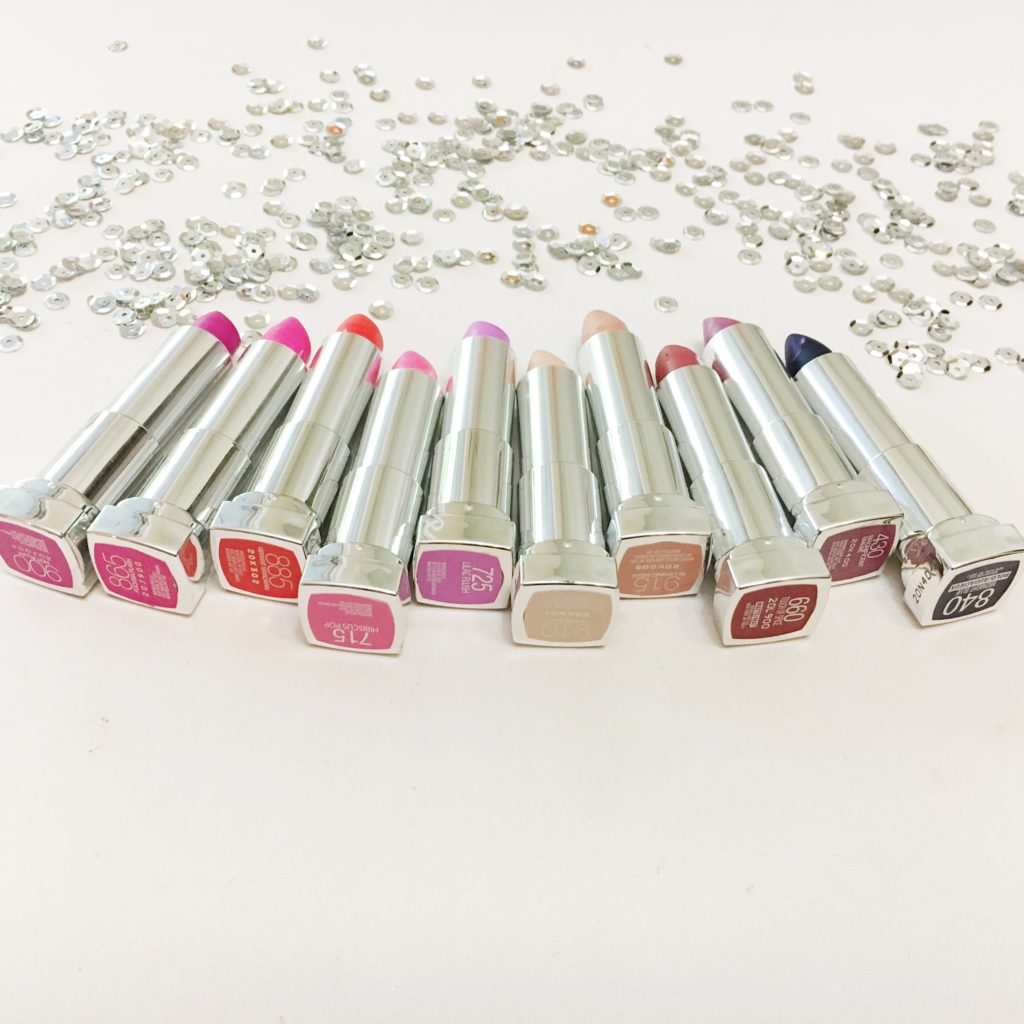 If you'd like more details on my favorite shades from the line, please let me know in the comments! Be sure to let me know YOUR favorite lipstick line, too!