Hi there! Happy Monday!
I hope that all of you had a wonderful weekend! We had a busy but productive weekend, and I woke up feeling ready to tackle this week! There are so many exciting makeup launches happening soon, and I am so excited to share my thoughts on some of the holiday 2016 collections in the very near future, but today I want to dedicate a post to what could be a GAME CHANGER for a lot of you! Urban Decay Cosmetics is known for their neutral eye shadow palettes, and their Naked Basics and Naked Basics 2 have been incredibly popular, and now they are launching Naked Ultimate Basics. Do you need it?
Urban Decay Naked Ultimate Basics: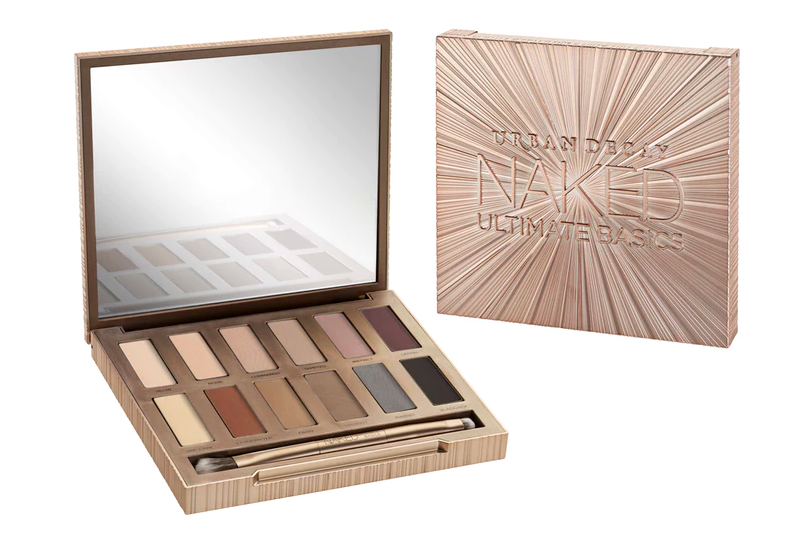 (*Photo Credit to Bustle.com)
The packaging is really pretty, and I love that it is a rose gold color. This palette features 12 brand new matte shades, a mirror, and a dual ended brush.  There is one highlight shade that is slightly shimmery, but the rest is matte. The palette does feature both cool tone and warm tone shades.
When Can I Get It?
This palette launches on UrbanDecay.com on September 18th, online on Sephora.com on September 20th, and September 22nd in-stores at Sephora. I have heard that some stores have already put them out, but *officially* they aren't out yet ; )
Do I Need It?
I won't lie, I am *really* tempted to pick this up because I think it looks perfect for traveling and for when I want to create looks from just one palette without having to grab from other shadows or palettes in my collection. I love that these shadows allow you to do a neutral lip all the way to a vampy lip.  I also have one of the original Urban Decay Naked Basics palettes before they switched the packaging, and it doesn't open well so the black got ruined so that could be an excuse for me…right?! However, that said, I think if you have a lot of neutral palettes already, especially matte palettes, then no you probably do not need this. The Naked Ultimate Basics palette will retail for $55, and the Naked Basics and Naked Basics 2 retail for $29 each, so if you don't have those already then it might be a great option! I think this is a great palette for beginners, too. It is beautiful packaging, and the eye shadows look gorgeous, and I can't wait until I can get my hands on one in person to see if it's a "must" for me. I would call this "hot" but I don't think it is a must for everyone.
Naked Basics and Naked Basics 2:
(*Note: pictured left to right)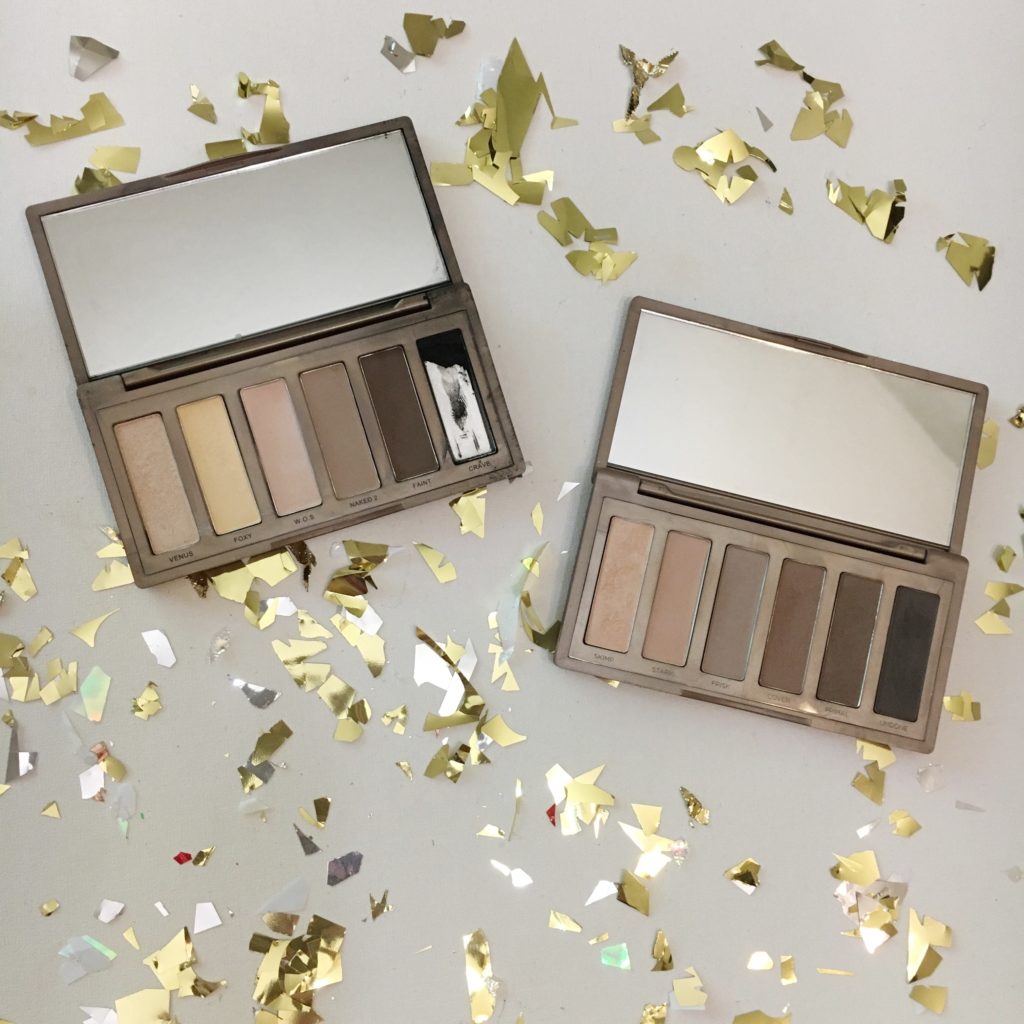 What are your thoughts? Is this on your list? Let me know in the comments! And please subscribe and make my day!! xx