Hi there! Happy Wednesday!
Thank you for taking the time to read my blog! It really does mean so much to me!! : ) .I have had people ask me to just tell them what to buy, or tell me that they don't know where to begin when it comes to eye shadow. Today I want to talk about Wet n' Wild Color Icon Eye Shadow Trios! These are about $3 each, and that price is a fantastic value! These are super soft and super pigmented shadows that are easy to blend. I also love these because they tell you right on the packaging where to apply each color to create a beautiful and easy look. You can of course wear the eye shadows however you like, but I think that having a little direction is less intimidating for beginners. If you're a longtime reader you've heard me talk about these before, but they really are worth the mention again!
My Favorite Wet n' Wild Trios: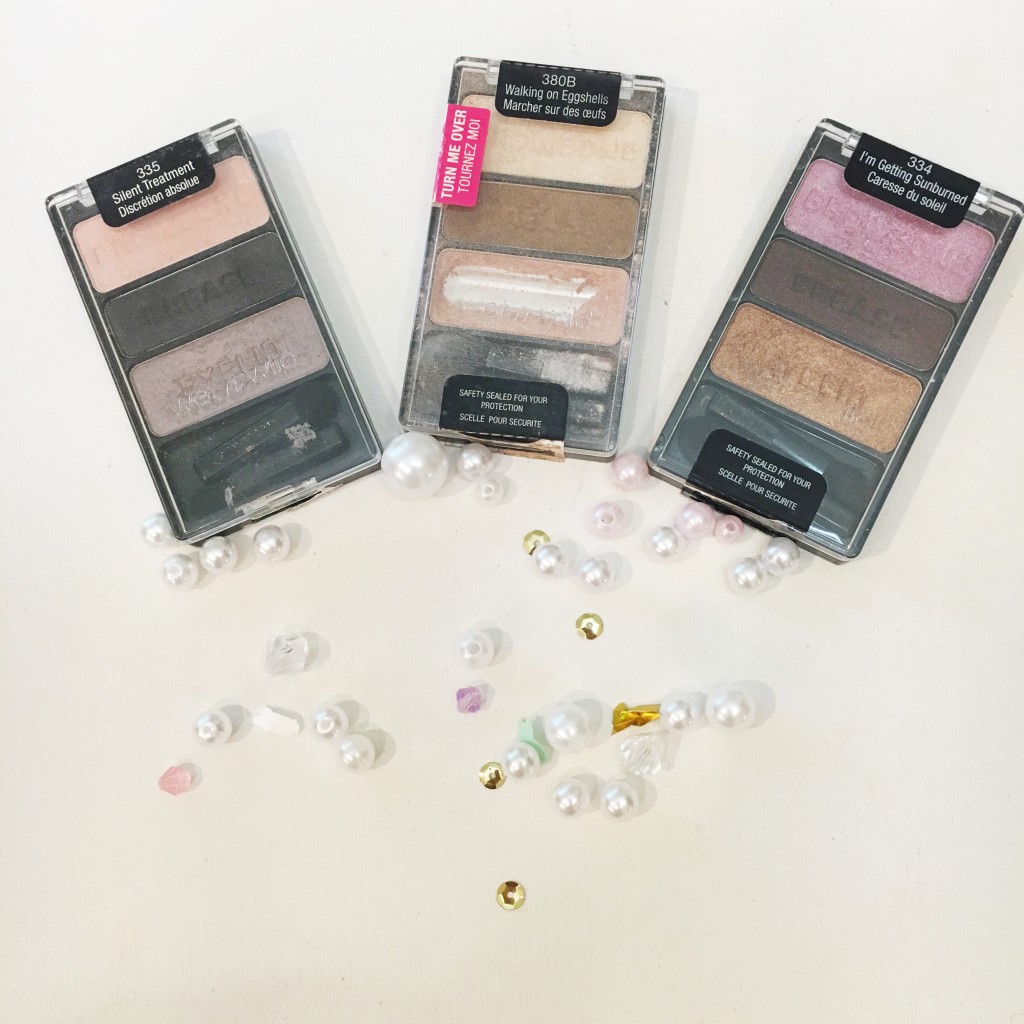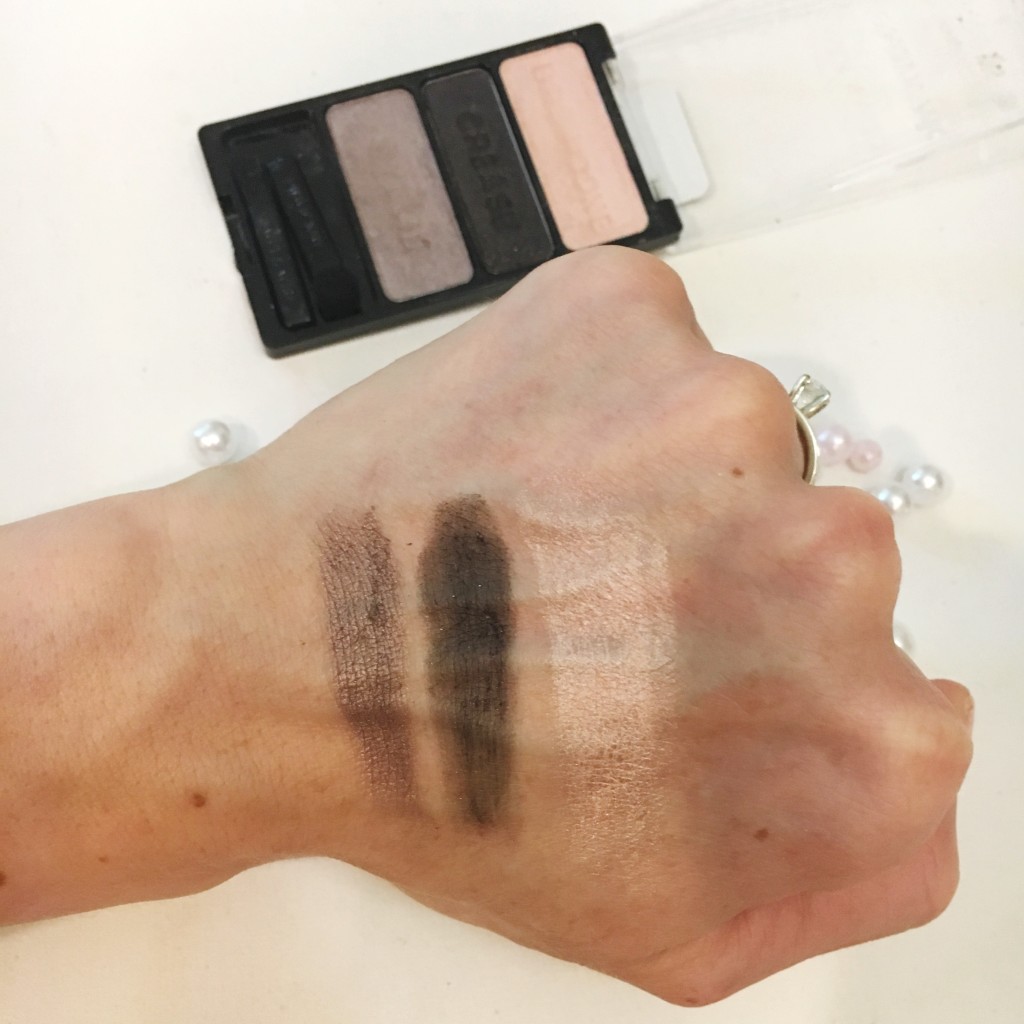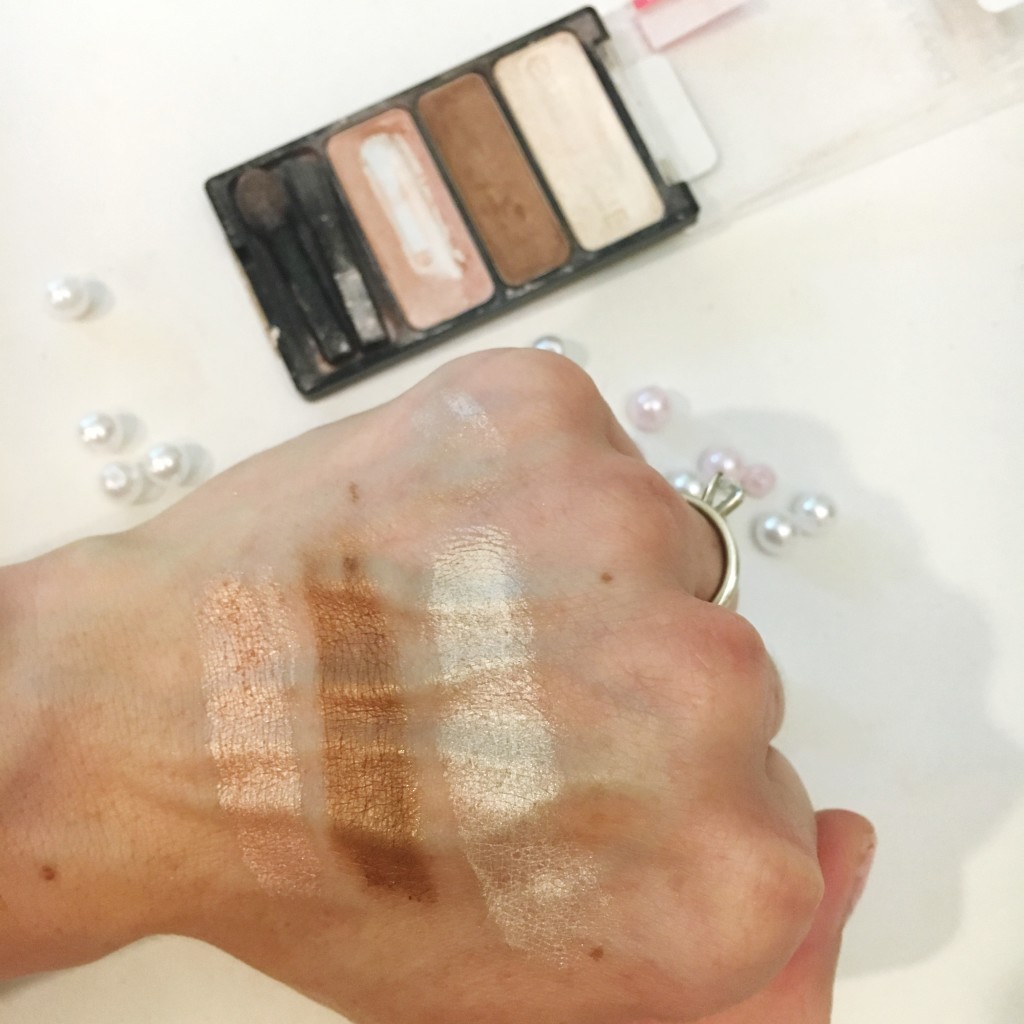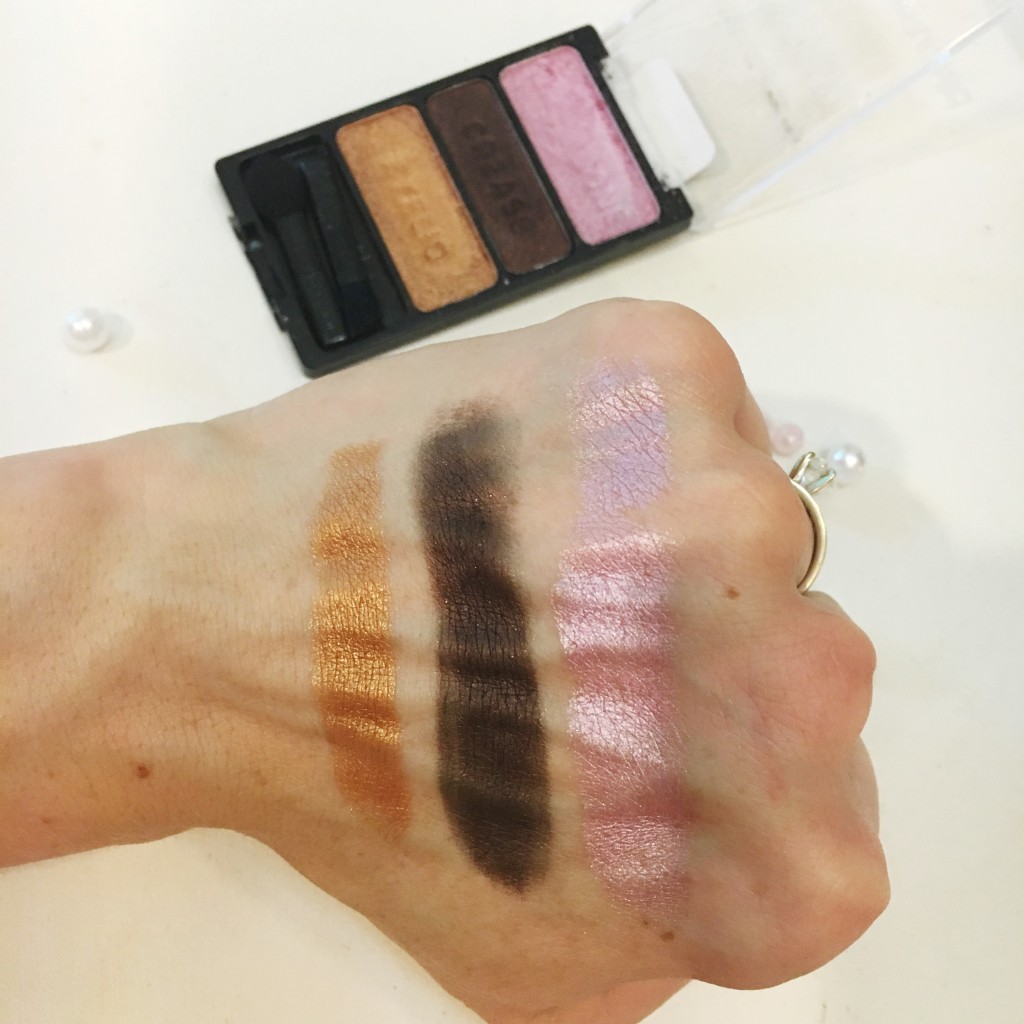 Seriously, go spend a few bucks and go buy these! They are fantastic!
Have a wonderful weekend! Be sure to subscribe if you haven't yet! It makes my day!! xx