Hi there! Happy Wednesday!
On SnapChat (I'm LeahTackles on all social media!) a couple of days ago I mentioned that I used a promo code to get a free deluxe size sample of a Christophe Robin hair mask when I was ordering online from Sephora and several people told me that they had no idea these codes existed, so I thought I would share how I get a free deluxe size sample item with every order from Sephora.com that I make!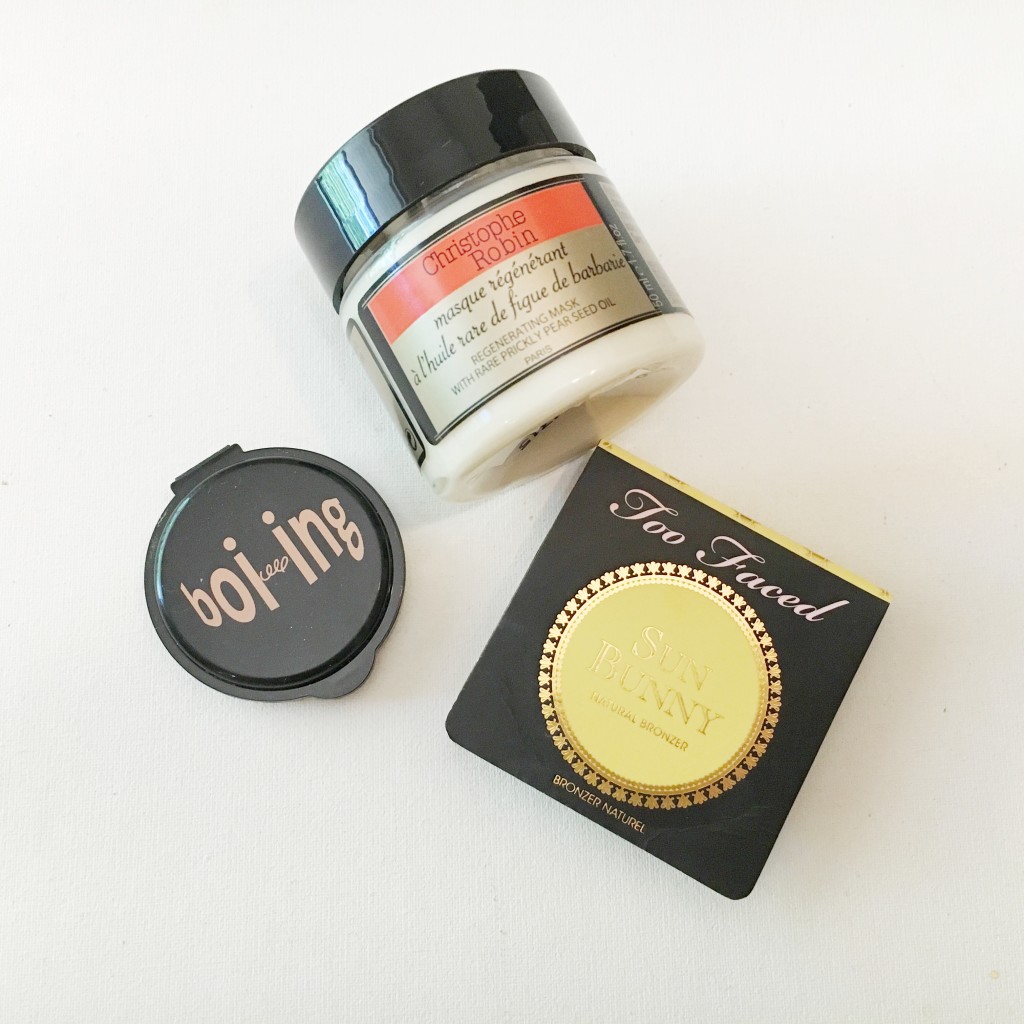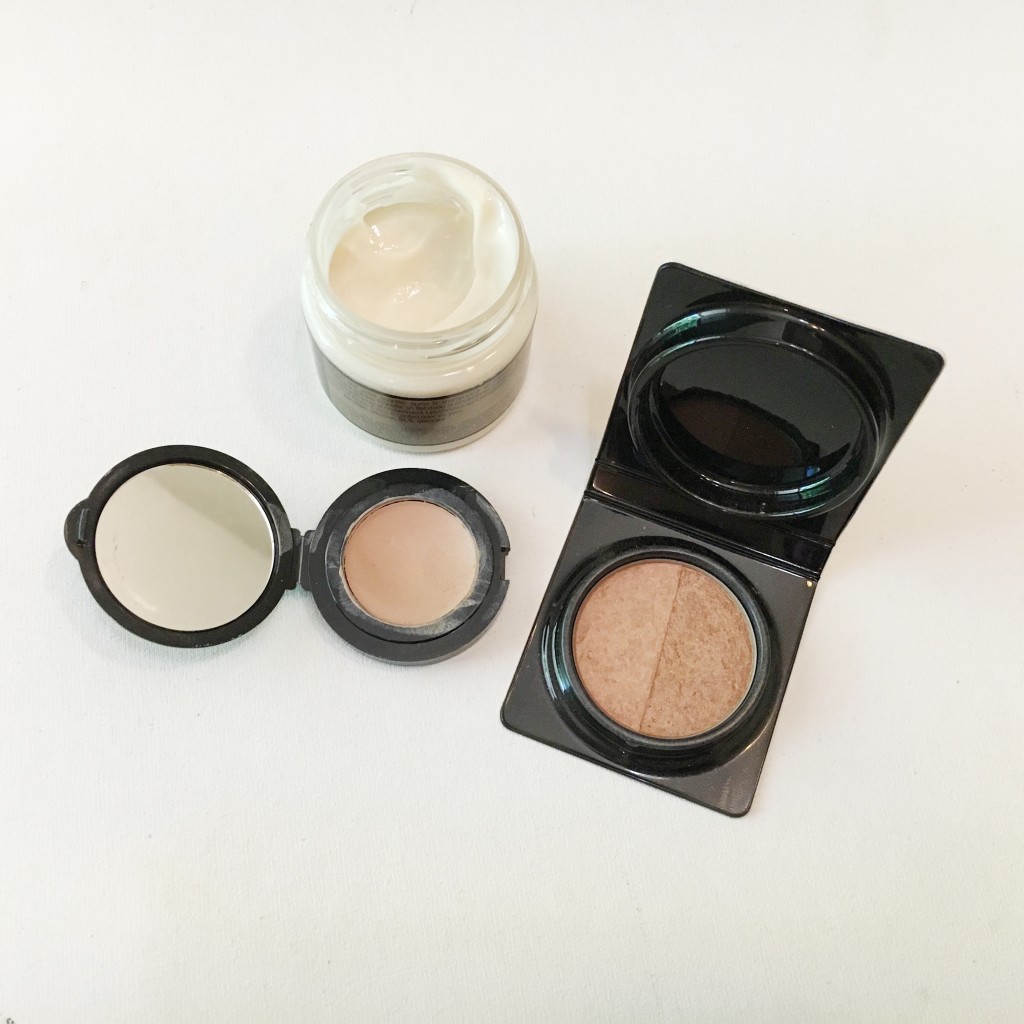 When you go to Sephora.com there is a quick link that says "Weekly Specials" and if you click on that you can view all of the freebies that you can get with an order from Sephora.com that week. You can also do a google search for Sephora promo codes or look on a site like RetailMeNot but the codes are the same as the ones shown on Sephora. Sometimes the code will only work if you buy certain items or brands, or if you spend a certain amount, but often times they are free with a purchase. The catch is that you can only use one coupon code for each transaction, so choose wisely ; )
I did not know that you could use these promo codes for a long time! I also didn't use Ebates until a couple of months ago, but now I always do both when I shop on Sephora.com! I first go to EBates so I can get cash back for my Sephora purchase and then I go to Sephora.com and figure out what promo code I want to use first before doing my actual shopping so that I don't forget. I also check the point perks incase I want to cash in on any of those.
What is the best freebie you have gotten from Sephora? Let me know in the comments! Or, if you didn't know about this I hope it was helpful and that you get some fun things to try as a result : )