Hi there! Happy Wednesday!
I will skip doing any other makeup before I will skip doing my brows! Having your brows filled in, whether you prefer a dramatic look or a soft fiber gel comb through, just makes you look pulled together and chic. Benefit Cosmetics recently launched a bunch of new brow products, and brought back some old standbys in new futuristic looking packaging. I do not have the entire line, but I have a few that I'd like to share with you today!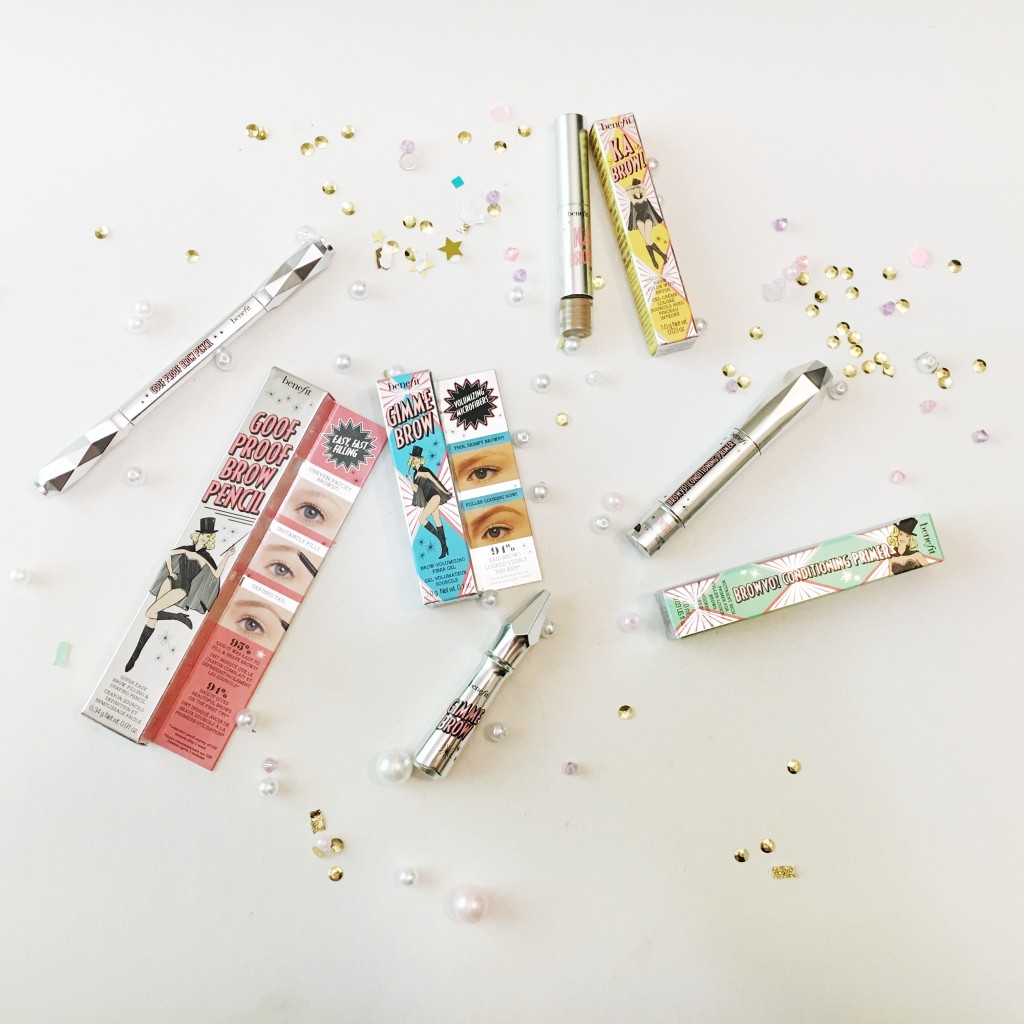 Goof Proof Brow Pencil in Shade 1: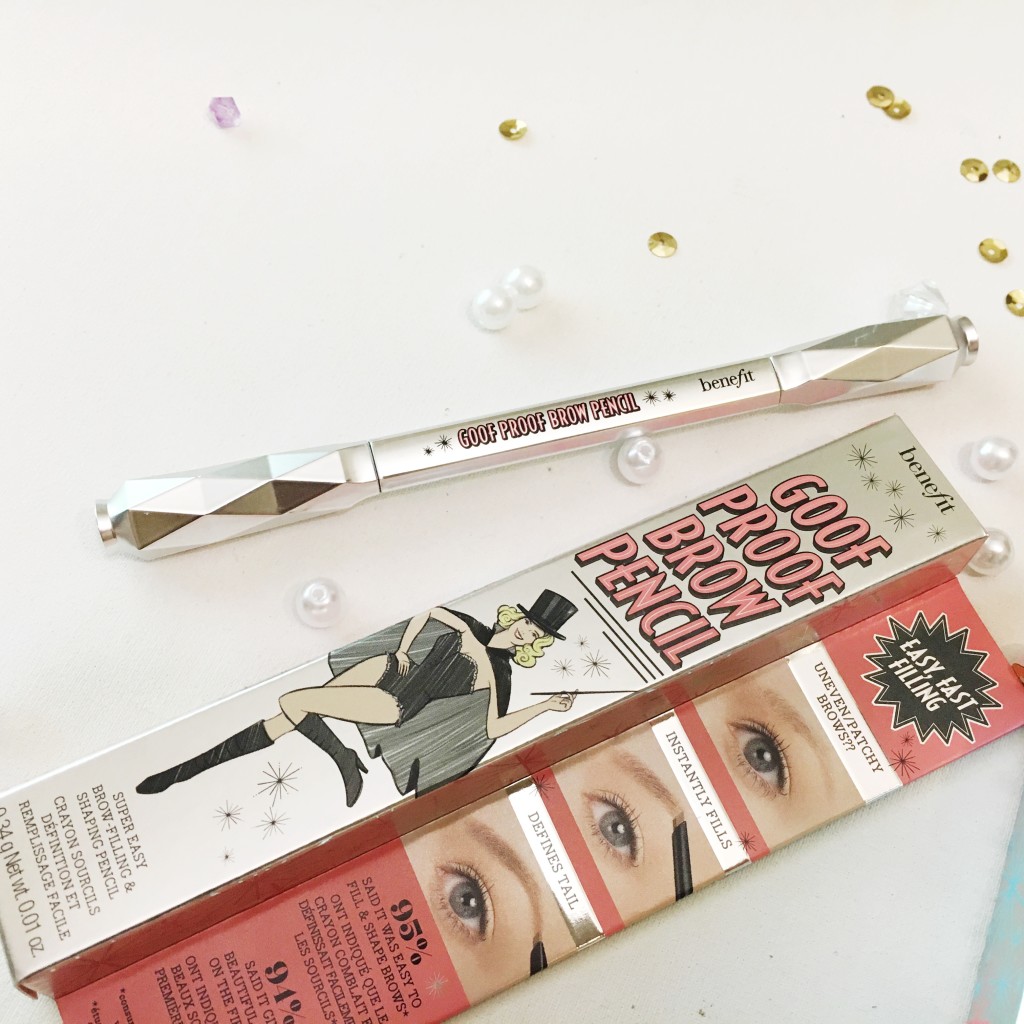 I love this pencil for when I want the look of a filled in and perfect brow but am trying to do it quickly. I do always fill my brows in a couple of shades lighter that my brows to avoid looking too harsh.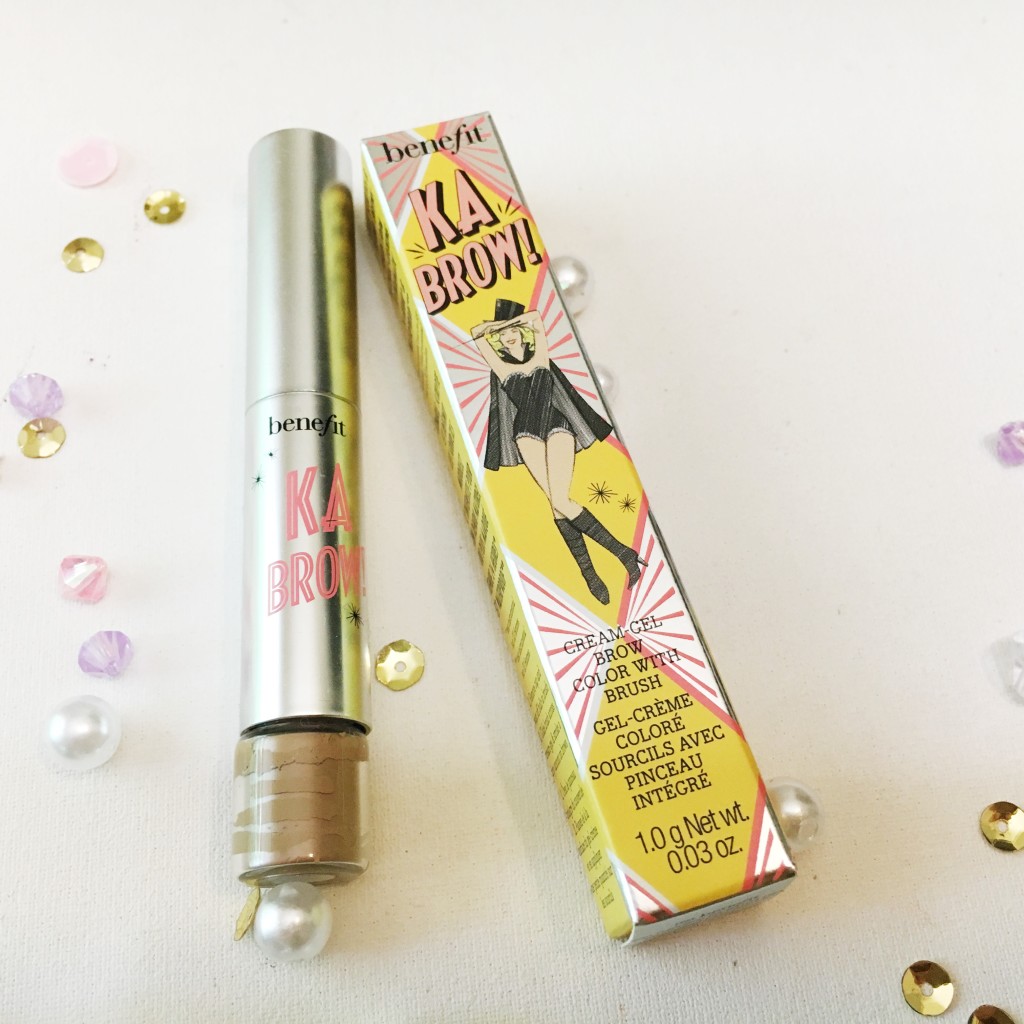 I got a deluxe sample size of this from Ulta by using a coupon that came in the catalog mailer and I am definitely going to be buying a full size! It comes with a little pot of a cream-gel brow color on one end and an angled brush on the other! So easy to do a put together look with this! This does remind me of my Anastasia Beverly Hills Dip Brow, but it seems slightly a bit more wet in formula. I always start on the bottom of my arch in the middle of my brow and go to the ends before finishing at the start of my brows because I like to avoid having the most color deposited where my brows begin.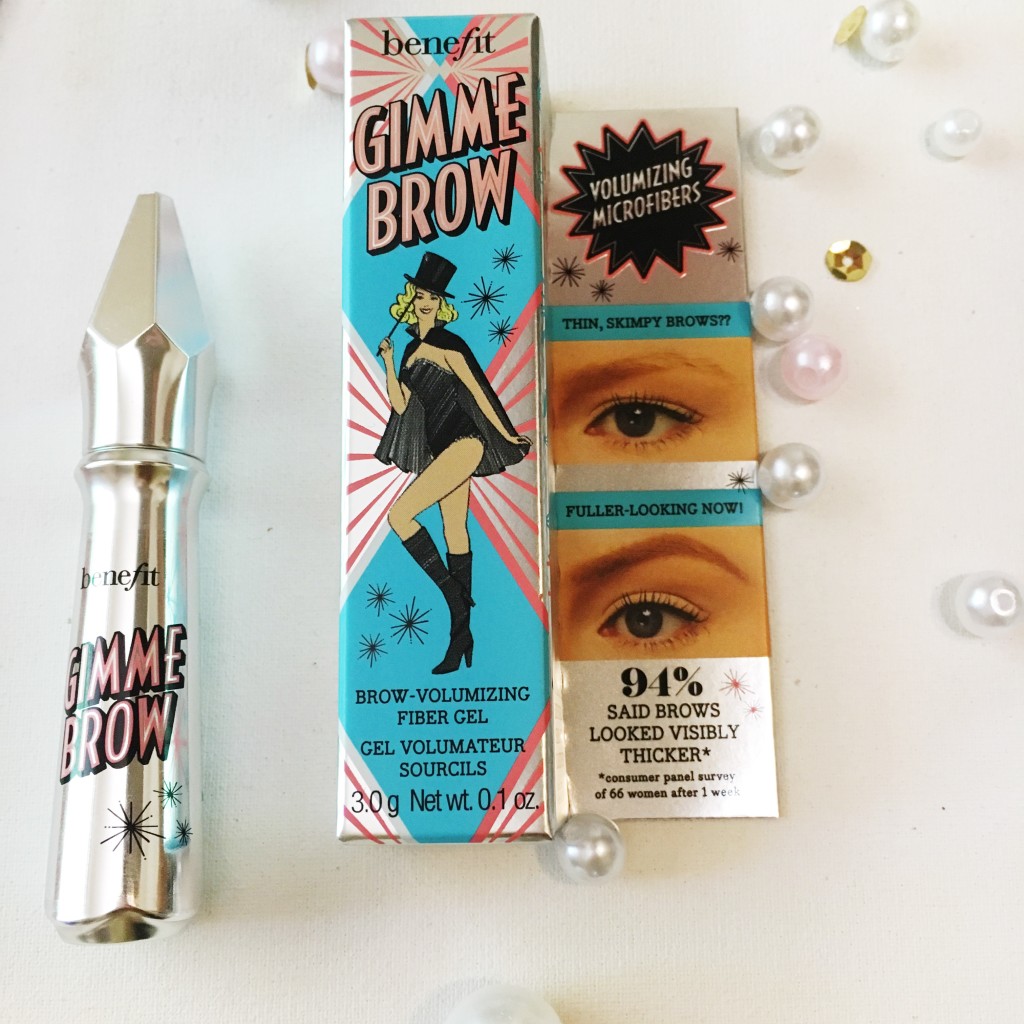 This volumizing fiber gel is one that I've used before and I think it's fantastic for super natural or rushed days but where you don't want to skip doing your brows altogether. I love the little fibers especially for brushing the start of my brows up for a very natural and feminine look. I also like to use this to set my brows after either a gel or pencil.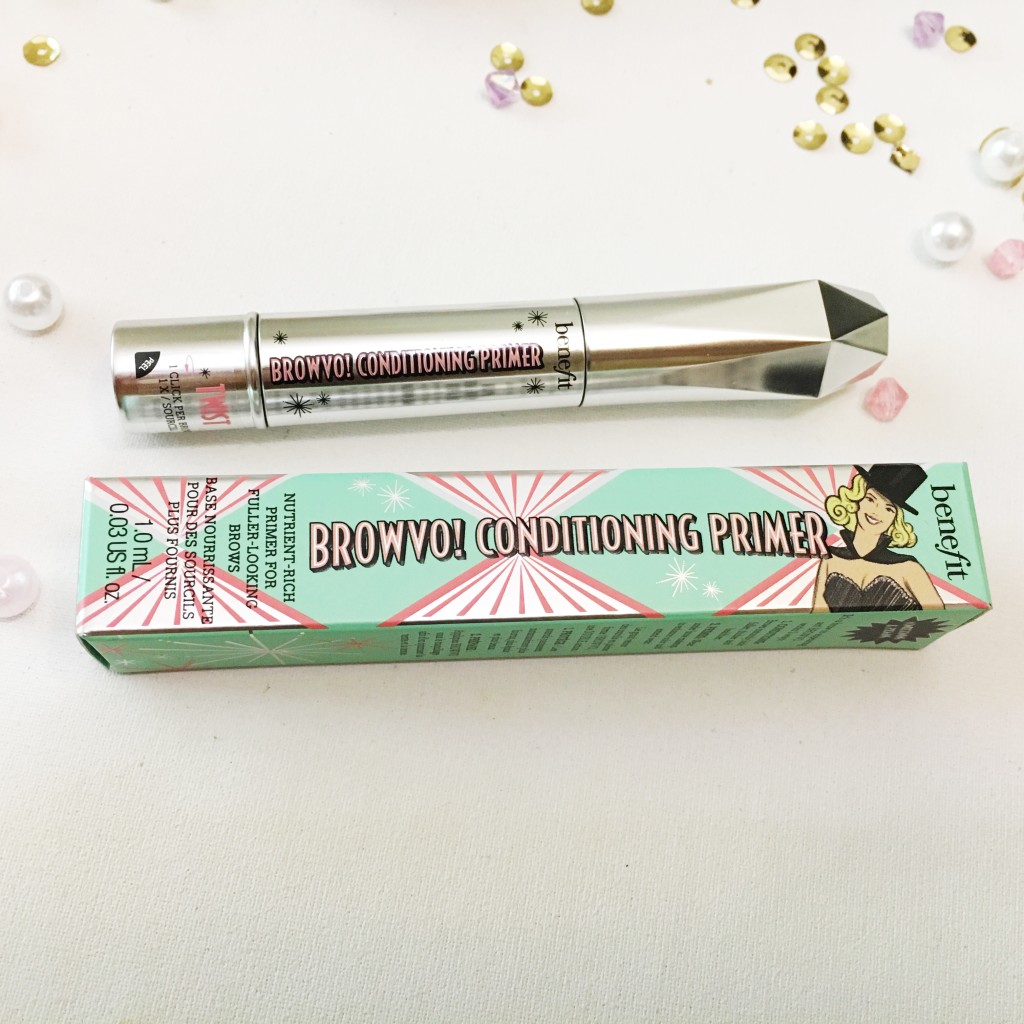 I just got a deluxe size sample of this and I am very curious! It claims to give your brows a fuller look instantly and prime the brows so that your other brow products last longer and wear better. I will definitely keep you posted if you guys have interest!
As always, please ask any questions that you have in the comments! I am definitely passionate about filling in my brows and experimenting with new innovations in the brow world, so I am very excited for these Benefit Cosmetic goodies! This post is not sponsored and these items were purchased with my own money or received as samples from Ulta Beauty. And please don't forget to subscribe and check out my social media! It truly means so much to have your support!! xx