Hi there! Happy Wednesday!
I hope you are having a wonderful week so far! Thank you for taking the time to read my blog : ) If you are new, hi! I am Leah and I hope you'll subscribe to be notified whenever I post something new!
I have a few favorite drugstore foundations, but I have one that I recently rediscovered and have been wearing almost daily. I told you last week I've been shopping my own stash and it really is a great way to use what you already have. You can read that Shop My Own Stash! Makeup Challenge post here : )
About My Skin:
I have combo/oily skin with larger pores  (usually large pores and oil go hand-in-hand! woo hoo?!)
Covergirl Ready, Set, Gorgeous Fresh Complexion Oil-Free Foundation in 105 Classic Ivory: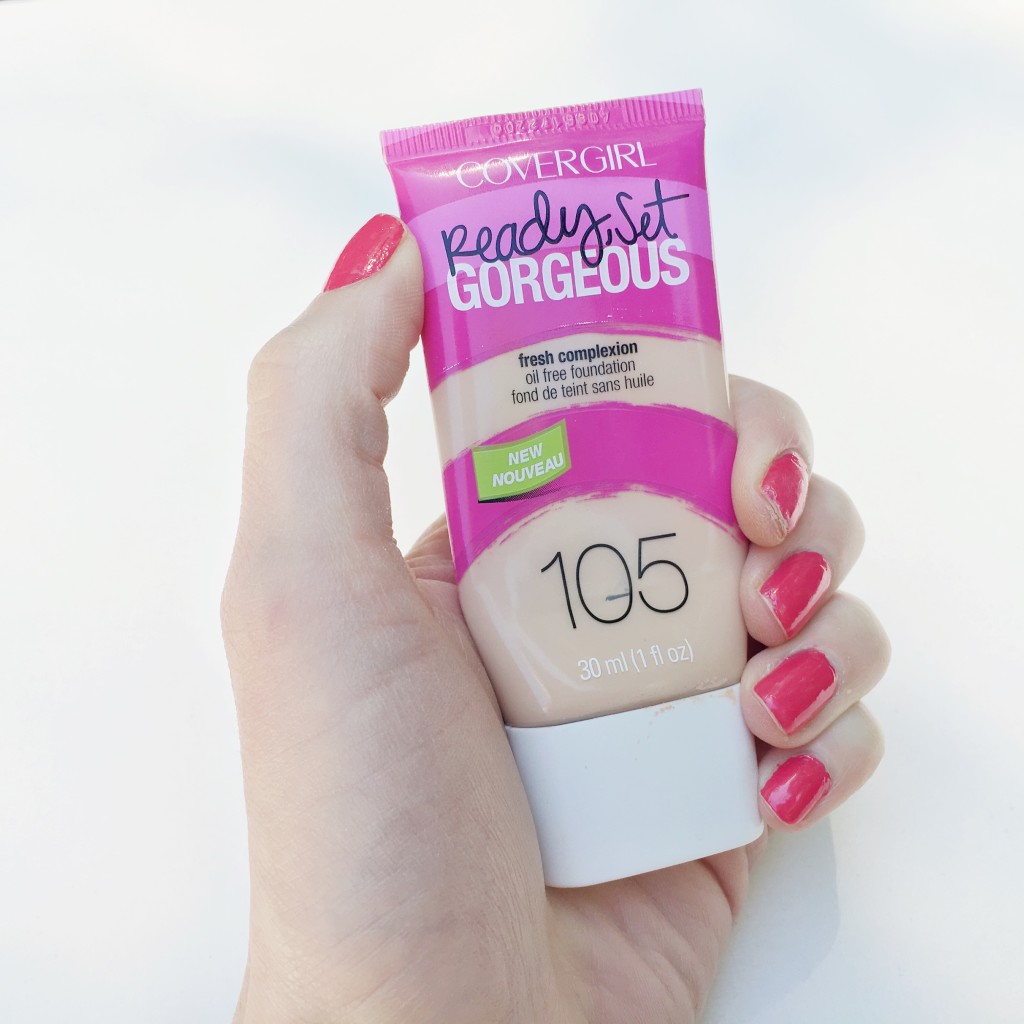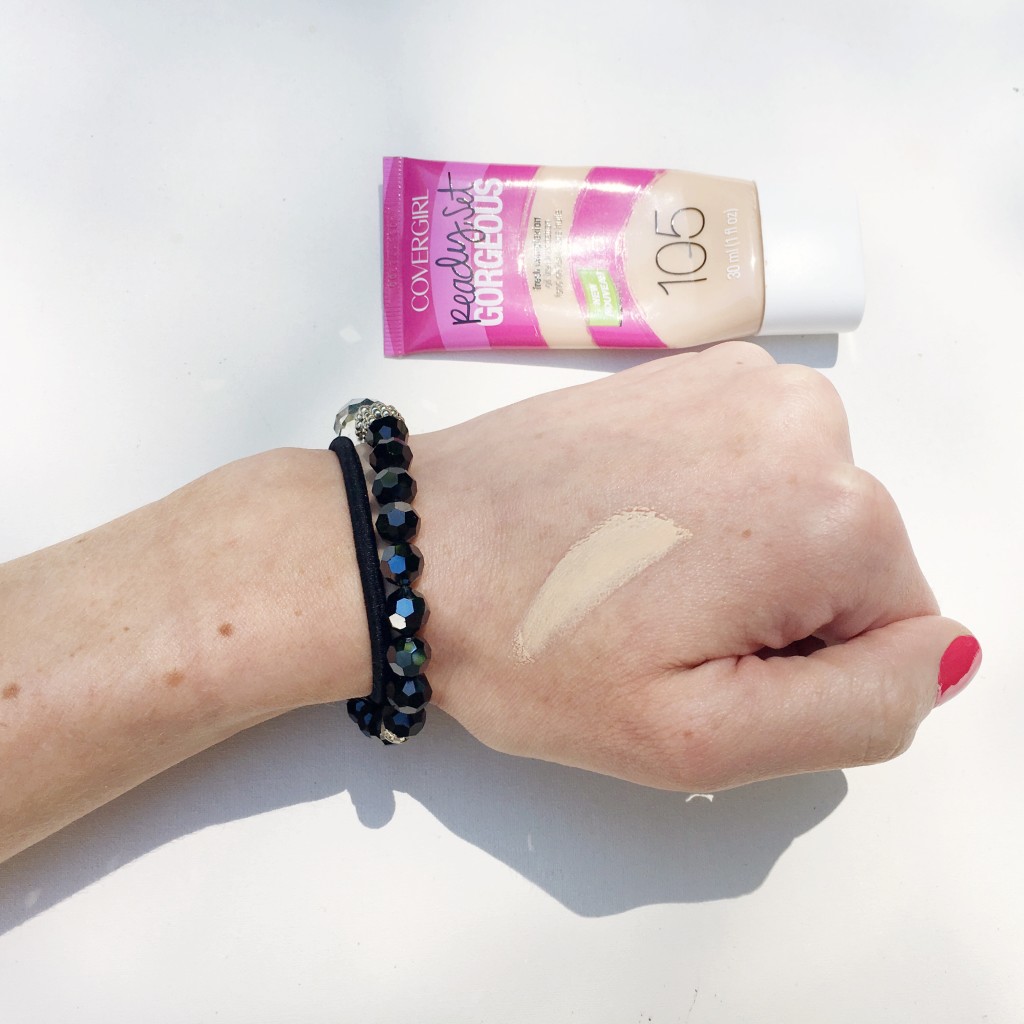 This is a drugstore foundation that I picked up some time ago when it first came out. I liked this foundation but didn't use it too much when I first purchased it, but now I am LOVING it and definitely picking up another when this one runs out. This foundation has coverage that you can build up from medium to fuller coverage. I like that it's oil free and even though it's fairly full coverage it doesn't feel cakey on my skin. And probably the biggest pro for me is that it keeps me matte a lot longer than most foundations, so I don't feel like I have to blot constantly or cake on the powder. I don't want a foundation that feels heavy or like it will melt off my face if I go outside in the summer, and this one blends into the skin beautiful but still gives me the coverage I want. I also am a big fan of the squeeze tube because you can get every last bit out of it.
What is your go to foundation right now? I am still on the hunt for the perfect summer BB cream for my combo/oily skin! I want to try the Rimmel Matte BB Cream because I've heard good things : ) If you have a favorite, let me know that too!