Hi there! Happy Monday!
I hope that all of you are having a great start to your week! We had a very busy, but very fun weekend! Hailey had four performances in 48 hours for dance recitals! She did a fantastic job, and I love watching her dance : ) My parents came to see Hailey's recitial which was too short of a visit, but very fun. We also spent time with Stephan's family and said goodbye to a place where we all spent a lot of time. Don't forget to watch our Daily Vlogs to see all the fun memories that we made!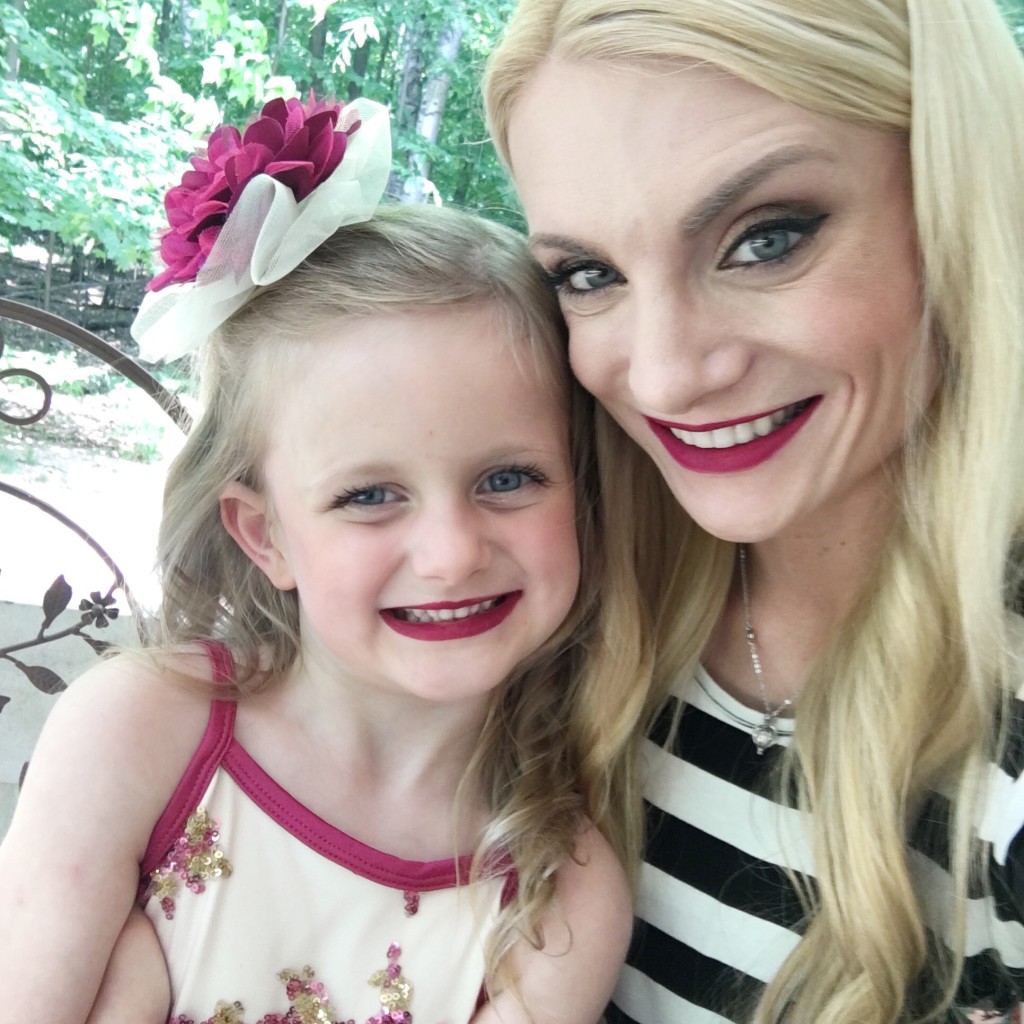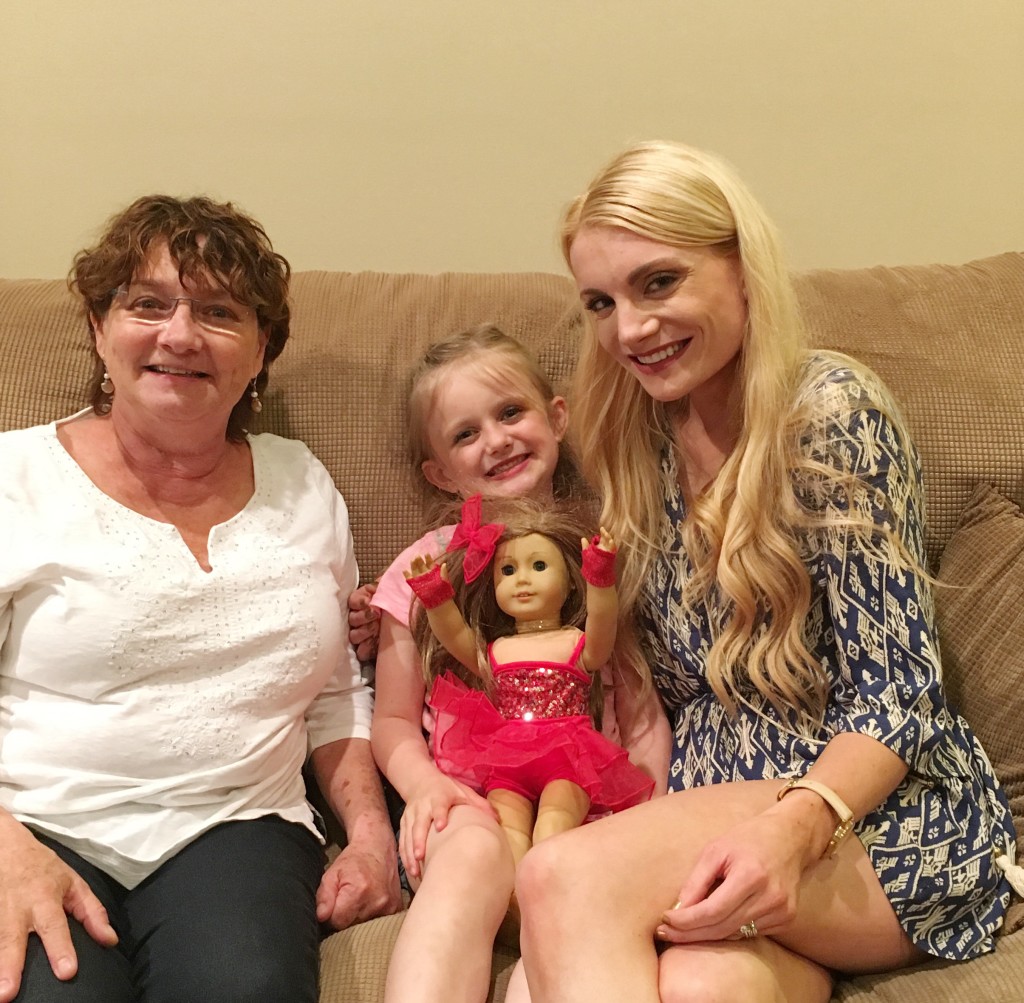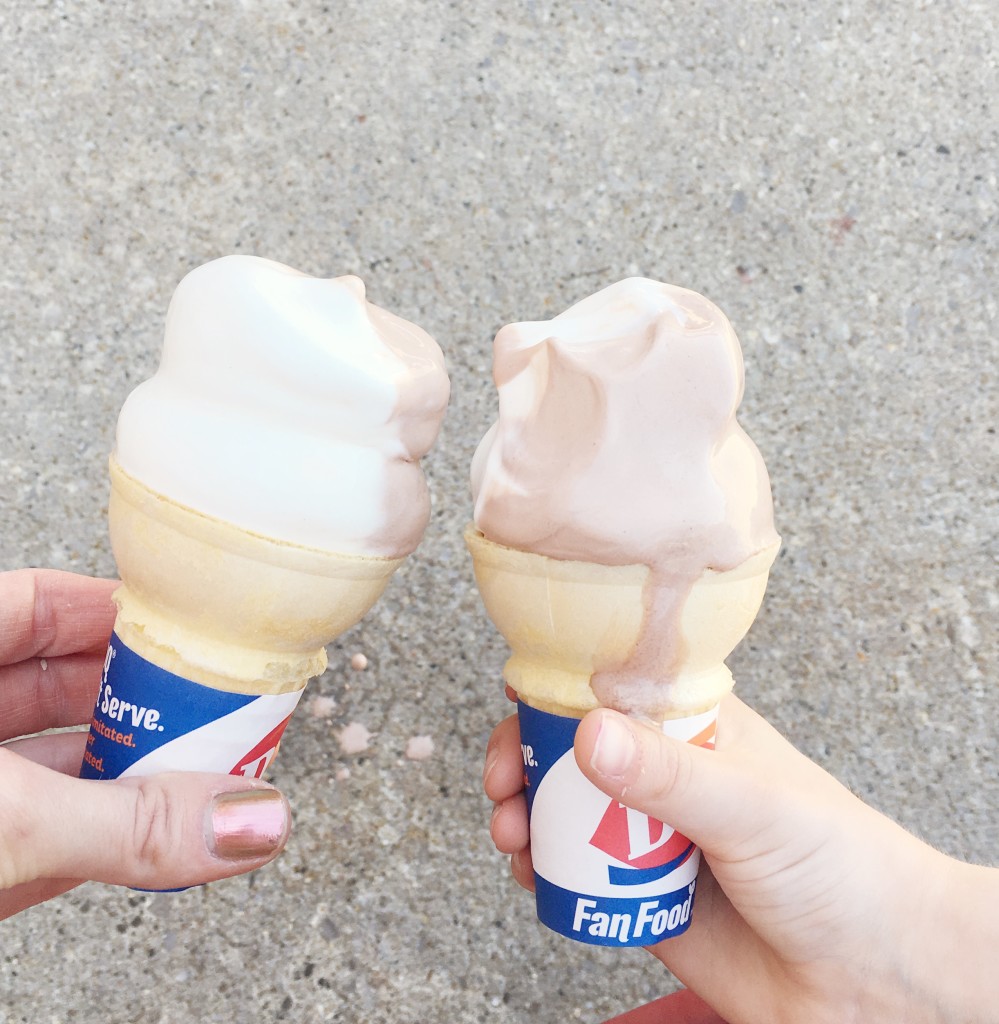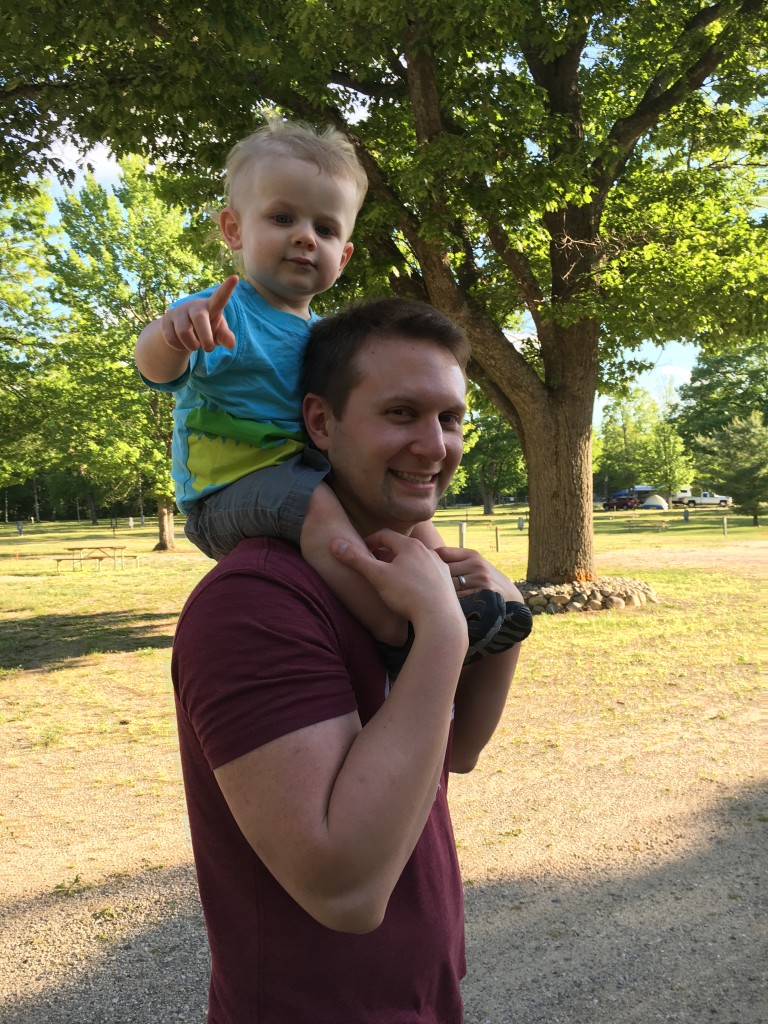 Thank you so much for reading! Let me know what you did over the weekend in the comments : ) Don't forget to enter to win a pair of Babiator's Sunglasses for a little love in your life! Have a wonderful day!