Hi there! Happy Monday!
It's June and the weather is warming up, and for me that means that my combo skills gets oily, especially my t-zone, fast! I recently ordered a few things from Sephora and wanted to share my thoughts on a mattifying gel I've been using.
First Aid Beauty Skin Rescue Oil-Free Mattifying Gel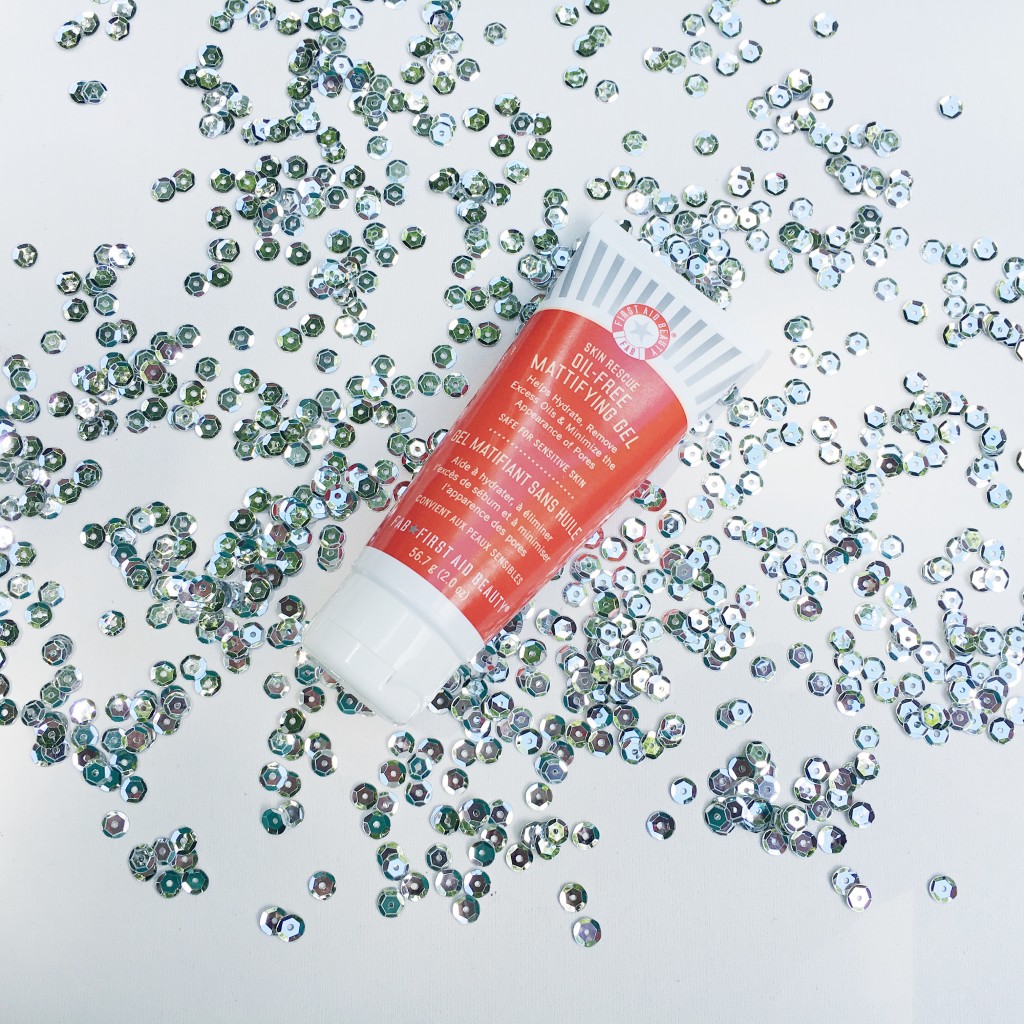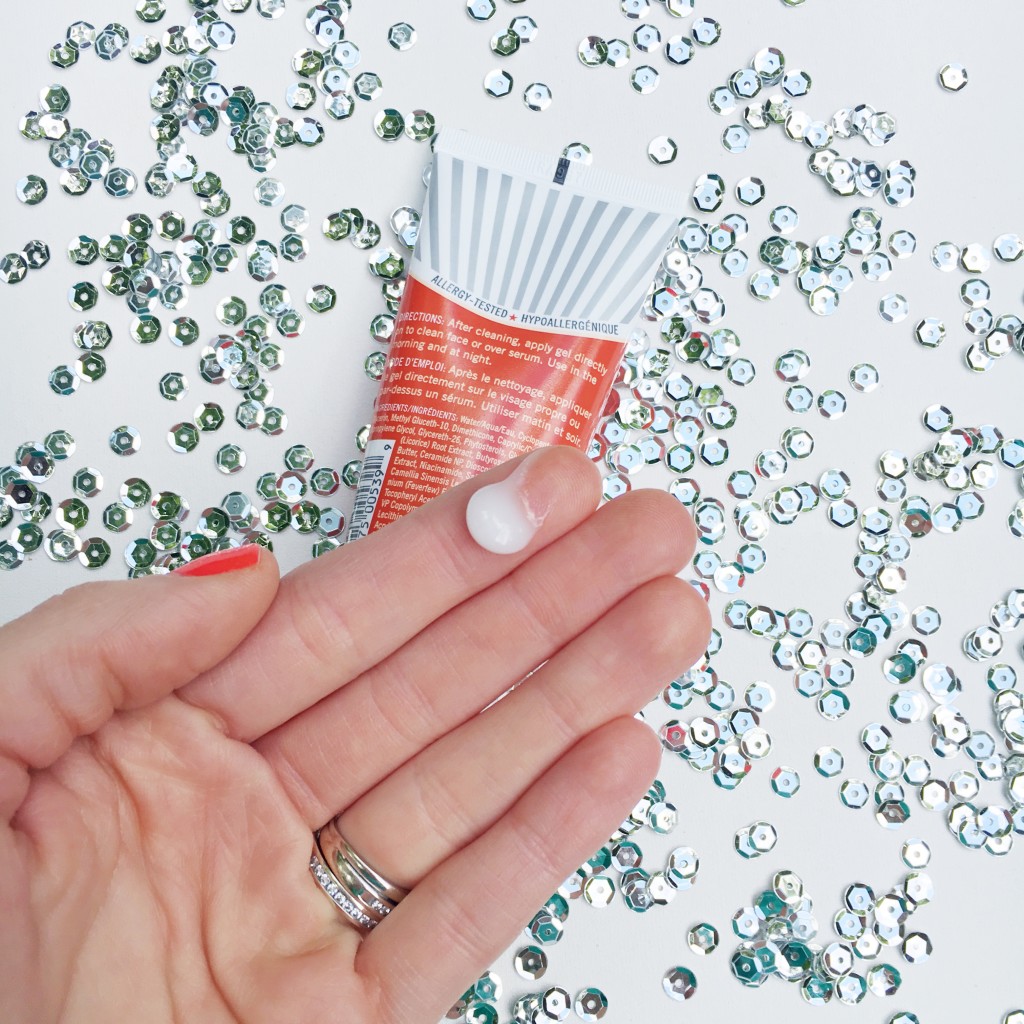 This gel claims to hydrate the skin, while regulating oil production, and minimizing the appearance of pores. I cleanse my face, use a toner, and then apply this to my face both morning and night. I like to focus it on my nose and the skin beside my nose where my pores are the largest (which makes sense because larger pores = more oil). I definitely think this has made a significant difference on my skin because I don't have to blot my nose as early in the day as I did before using this. I also do notice that it helps blur out my pores which makes my makeup apply very nicely. You could use this as a makeup primer, but I do still like to use a bit of my Benefit Porefessional Primer as well before applying my makeup.
What are some of your favorite skincare items for the warmer months? I would love to hear about them! I hope you have a wonderful day! I try to write each blog post as if I was sending a message to a friend one-on-one about some of my favorite things, and I hope that you can feel that coming through! Thank YOU for reading! xx