Hi there! Happy Wednesday!
Today our Hailey Doll graduated from her Pre-K/Young 5 program! I can't believe it! Stephan and I were able to take her out bowling afterwards (thank you to my in-laws for the help!) and had the best time! I can't believe that my baby is starting Kindergarten in the fall! Excuse me while I go look at baby pictures and become a blubbering mess!
Hailey,
We are so proud of you! You make us proud every single day by being exactly who you are! You are kind to everyone and always do your best! And, you have the best imagination! Never stop being wonderful you!
We love you so,
Mommy (Daddy, Connor, and Logan)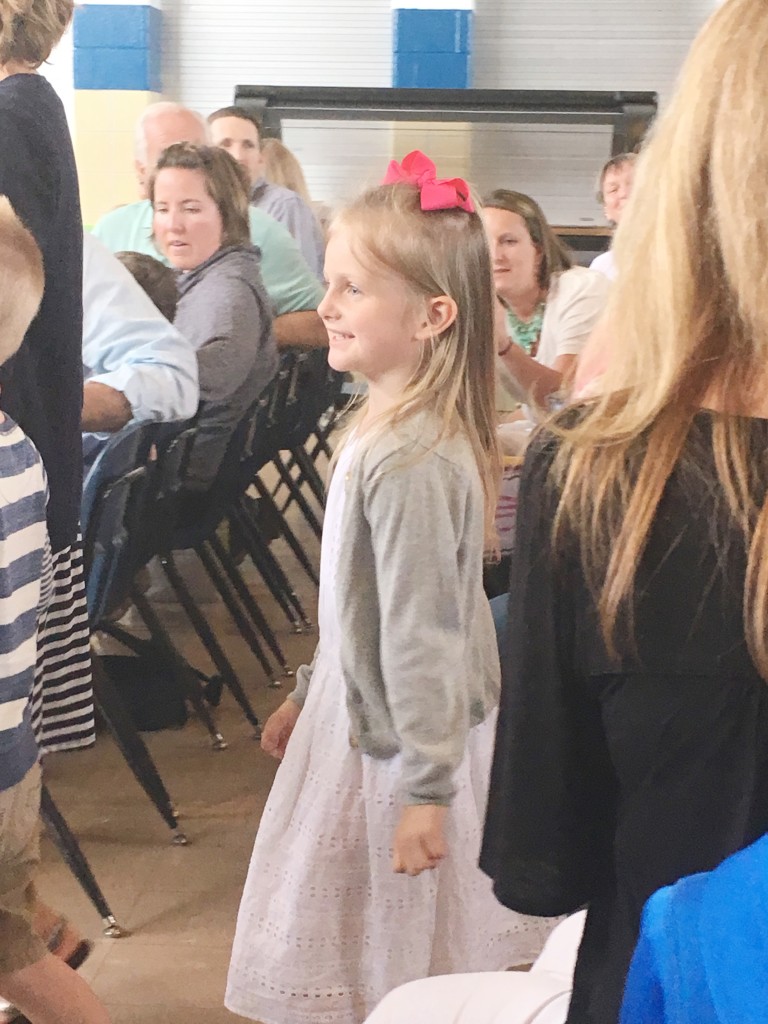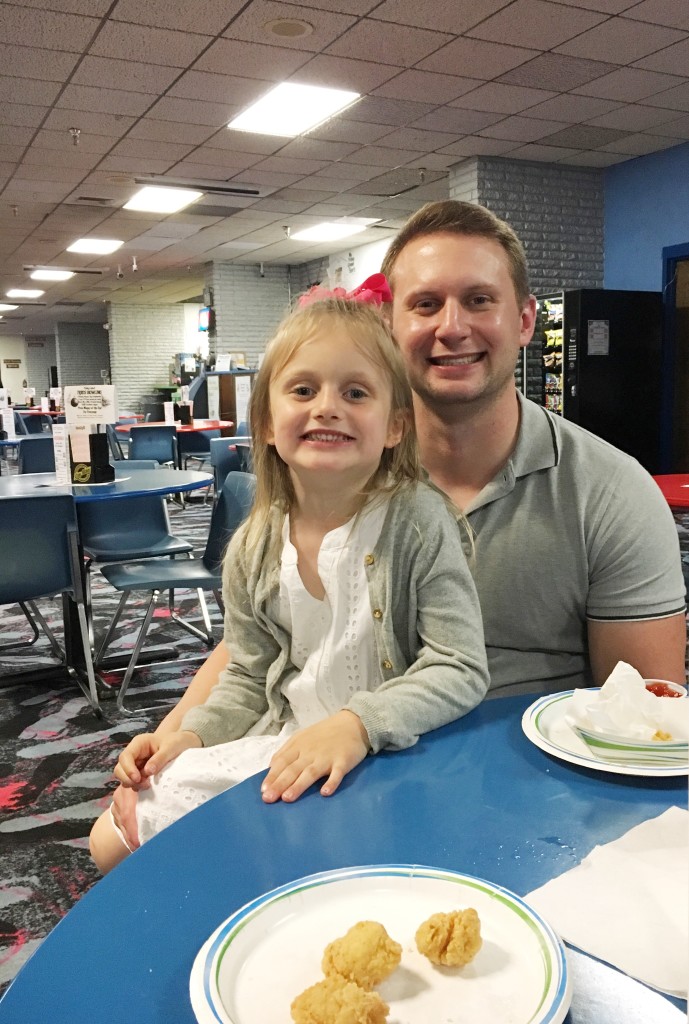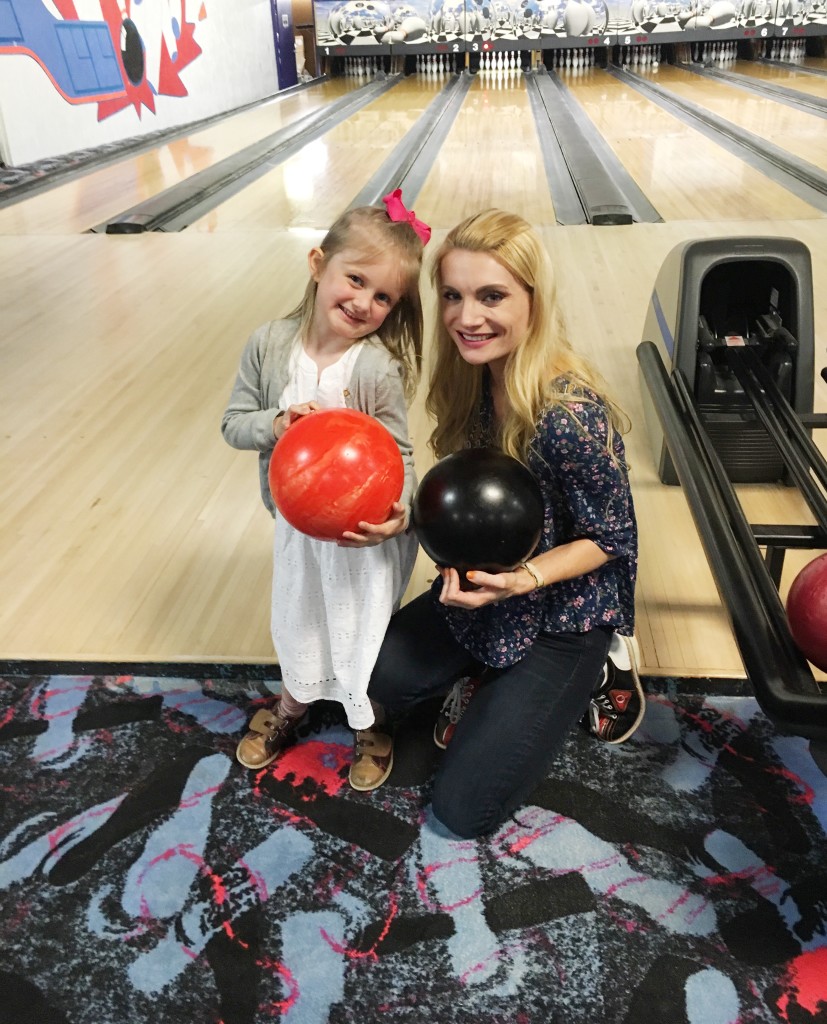 Be sure to watch our vlogs to see all the cuteness! Have a wonderful weekend : )