Hi there! Happy Wednesday!
If you know me then you already know this, but I adore with all things Disney! And if you're a regular reader of my blog, then you know that I'm also a huge makeup lover! So, needless to say, when the Urban Decay Through The Looking Glass collection (which is inspired by the new Alice in Wonderland movie) came out, I snagged it the day it launched on Ulta.com! I uploaded my video on this on my YouTube channel, but felt that this beautiful collection earned itself a blog post as well so that I could show off just how gorgeous the details are.
Through The Looking Glass Palette: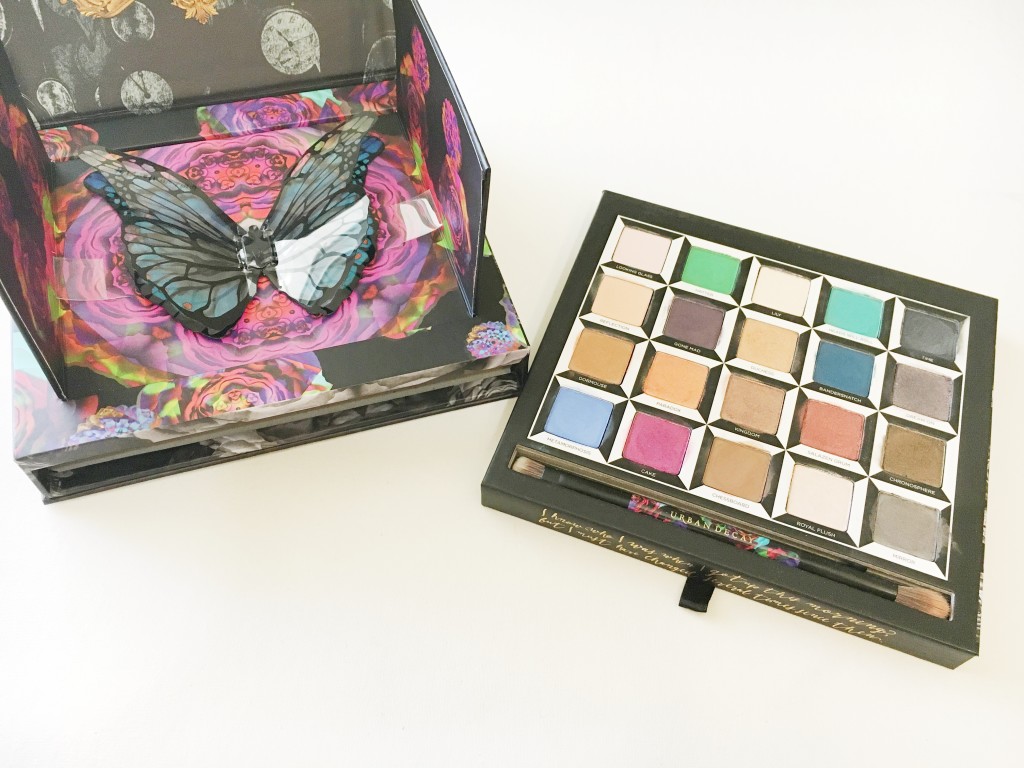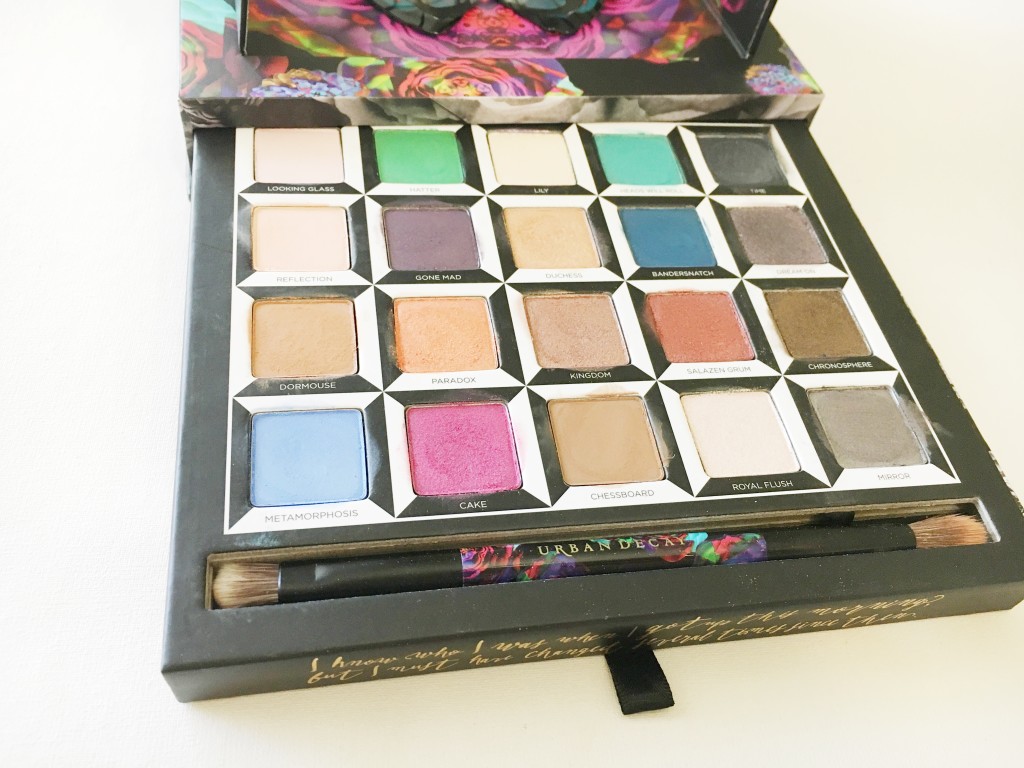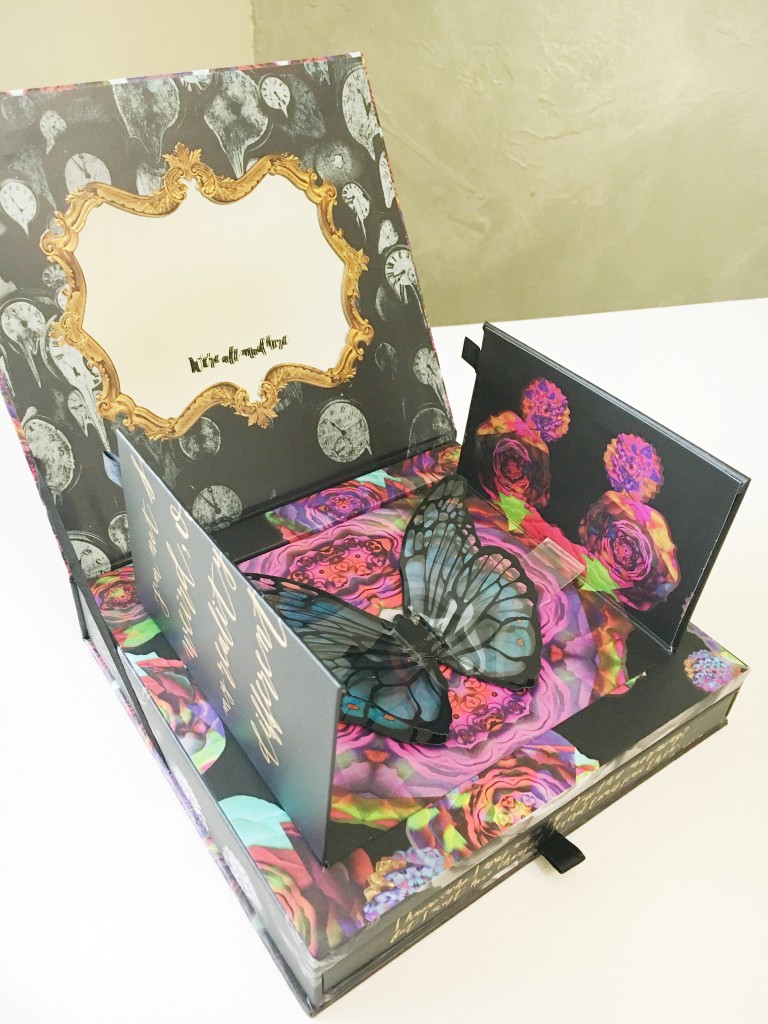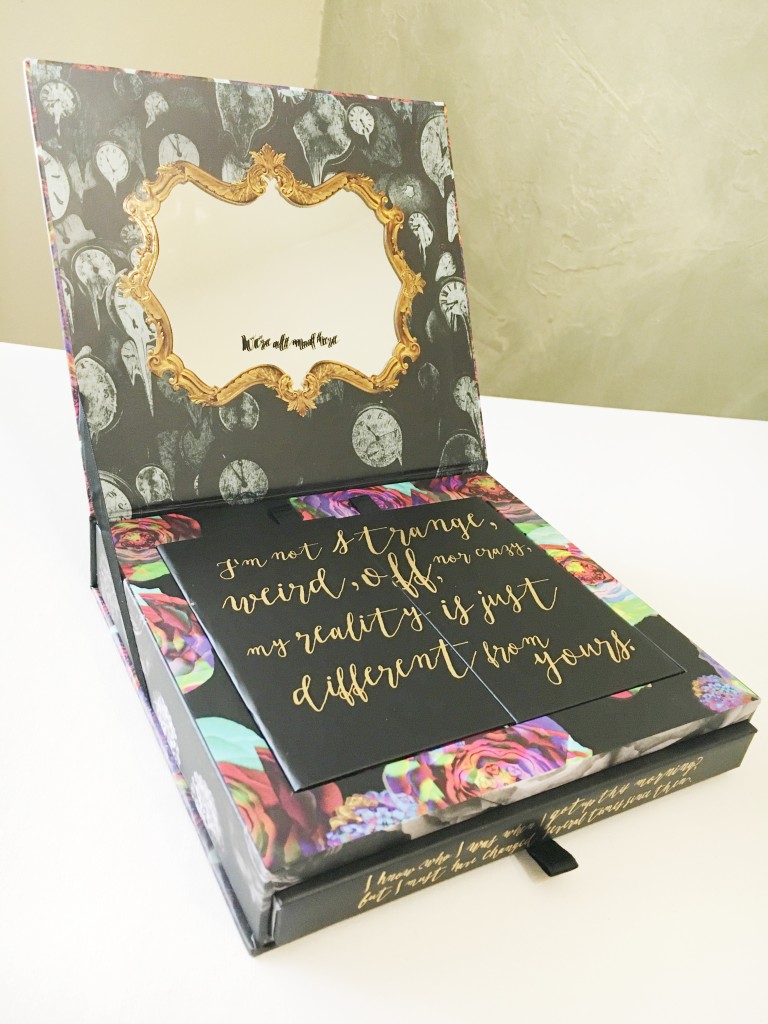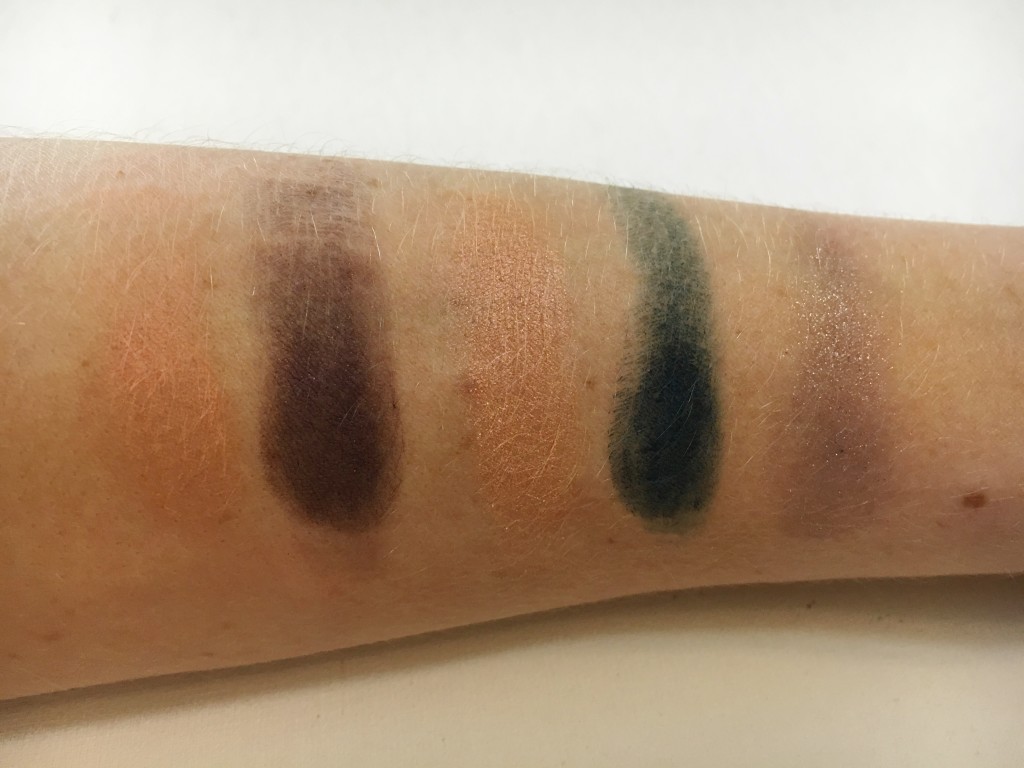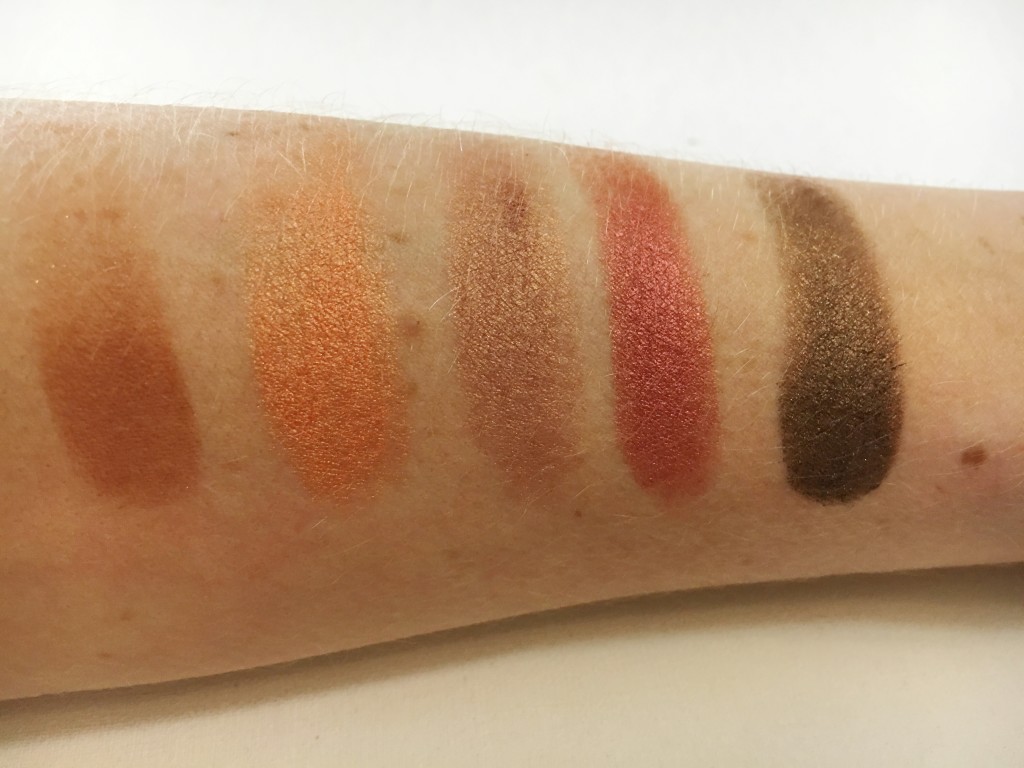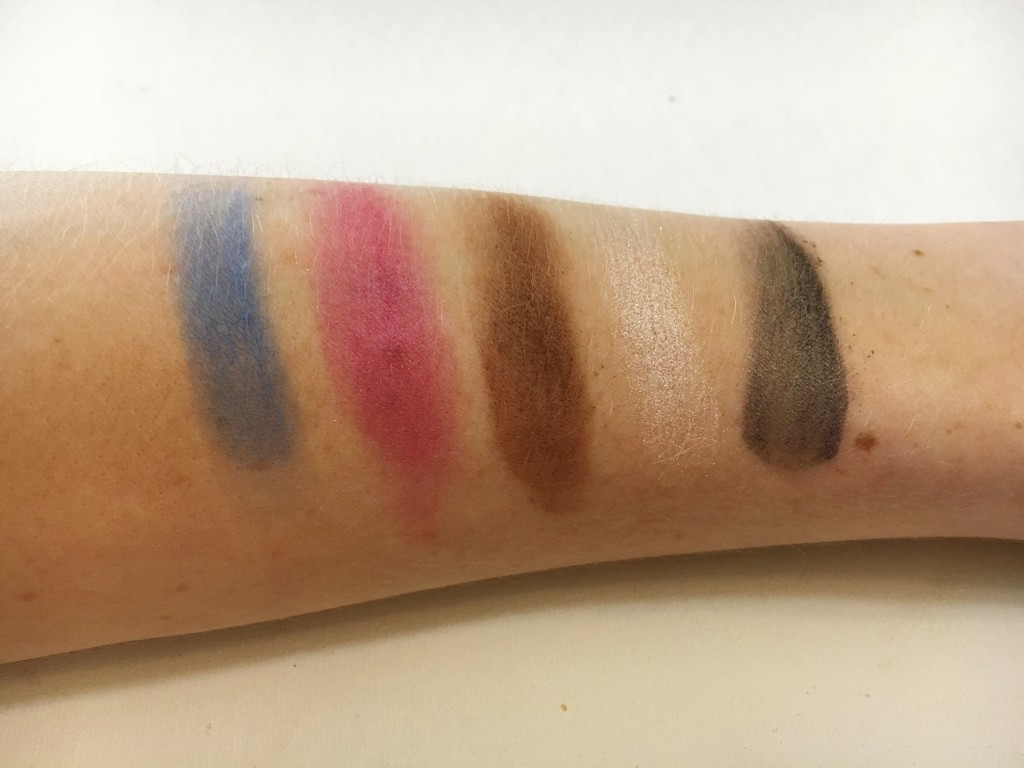 Through The Looking Glass Lipsticks in Alice (sheer shimmer) and Iracebeth (comfort matte):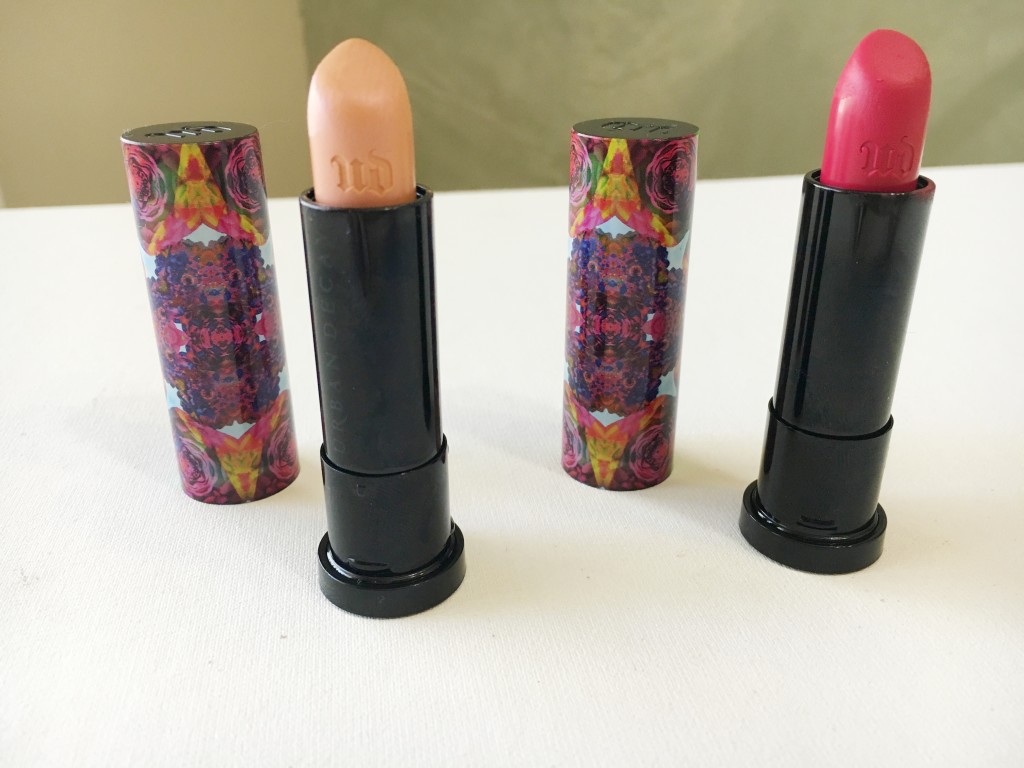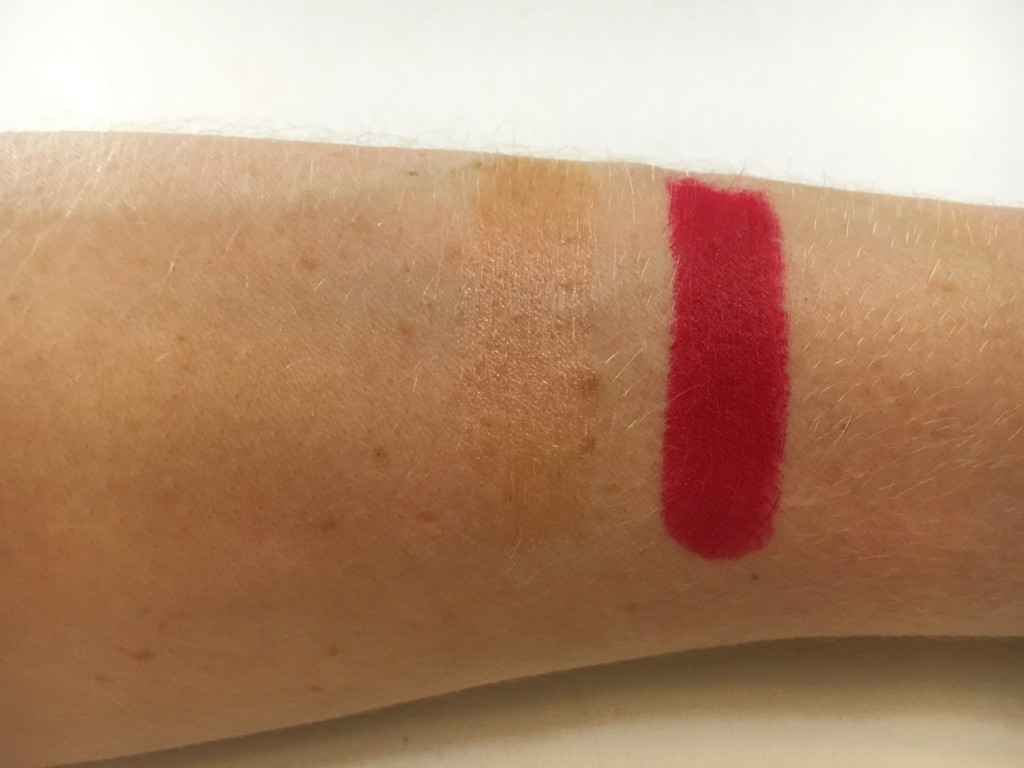 Video with Review, Swatches, Lip Swatches, & Giveaway! 
As always, if you have any questions please feel free to ask me in the comments! I will get back to you! I hope that you're having a fantastic week so far and that you have an even better weekend! Thank you so much for reading!! : )