Hi there! Happy Wednesday!
We have traveled about once a month with kids for years, but with the exception of our trip to Walt Disney World and a few longer weekends away, we usually only were gone for one night. Now that I have been away from home every week for the past 6 weeks, I feel like I have some really good tips for making hotel life easier. If you're wondering why I have been away from home, you can check out our daily vlogs : )
1. PACK OUTFITS NOT CLOTHES
It saves me so much time to have my clothes and my kids clothes packed by outfit (shirt, pants, undies, socks) and I know what I have packed matches and isn't excessive. I of course pack extras, but I pack an outfit for each day plus 1-2 extras because in most situations you could run to a store or do laundry if you ever needed more clothing than packed.
2. PACK A SOUND MACHINE
I absolutely LOVE our Dex Baby Sound Machine and we always pack it for even the shortest trips. Actually, we love it so much we own two of them. This helps to make the sleep environment as much like home as possible. It also helps if noises are different than home or the walls are thin.
3. BUY A SMALL PLASTIC DRYING RACK
I had never thought to purchase a small plastic dish drying rack until we started this long term stay, but it is so curtail! I found a small rack at Target for about $5 and it makes it easy to wash out sip cups, bottles, travel coffee mugs, and whatever else you might need to rinse out without overcrowding the sink area. Is it ideal? No, but it gets the job done.
4. GET HAMPERS FROM THE DOLLAR TREE
In my Walt Disney World Dollar Tree/Hobby Lobby Haul video I shared that I bought pop-up hampers to sort laundry when traveling. I will NEVER go on a trip again without doing this! I bought a couple pop-up hampers and a mesh laundry bag this time and it is so nice to not have to try to separate your dirty and clean clothing in the suitcase.
5. BUY A HANGING TOILETRY HOLDER
I have had one of these since my college spring break days, and it is the best! It holds all of my toiletry items (not counting my makeup, because let's not get carried away!), and the toiletry items for the rest of my family perfectly. It is so nice to not have the bathroom counter cluttered with products, and you can see the items while it's hanging so it makes things simple. I don't like living out of a suitcase, I prefer to unpack somewhat, so having the toiletries like this helps a lot.
SOME PICTURES FROM OUR LATEST ADVENTURE: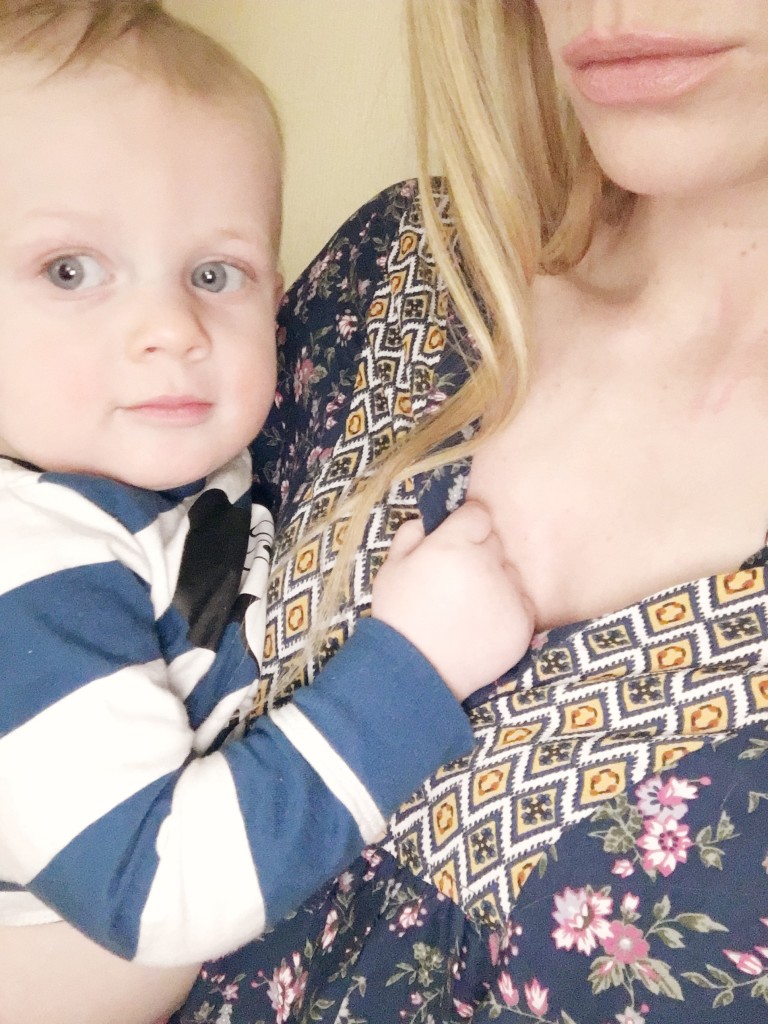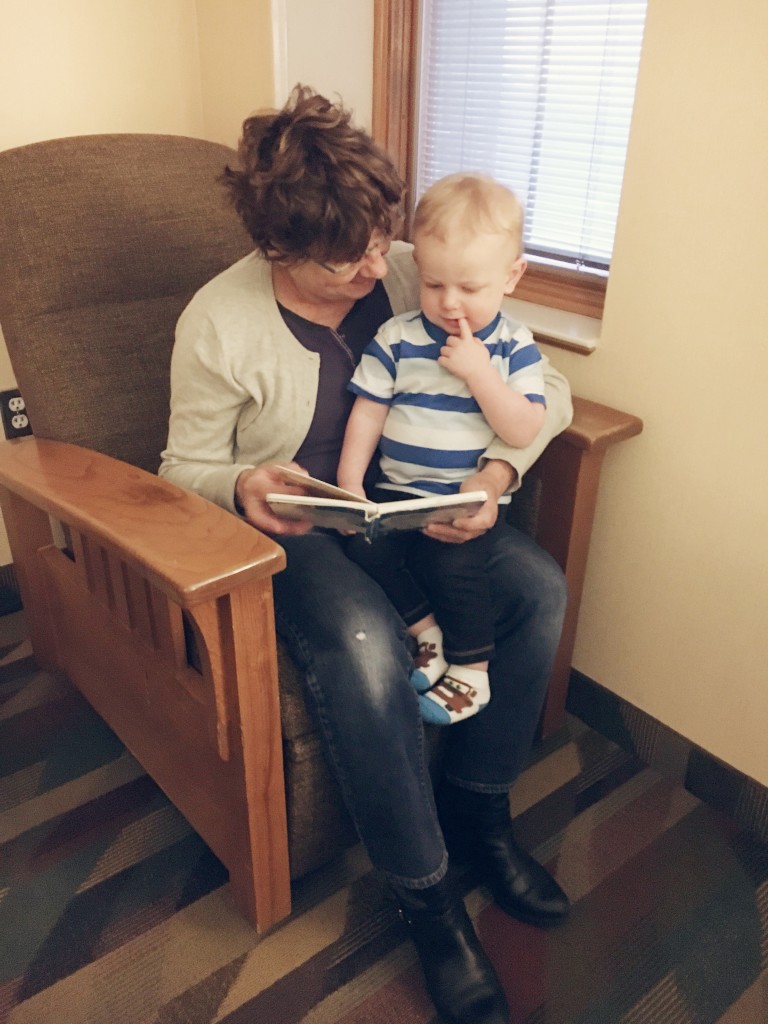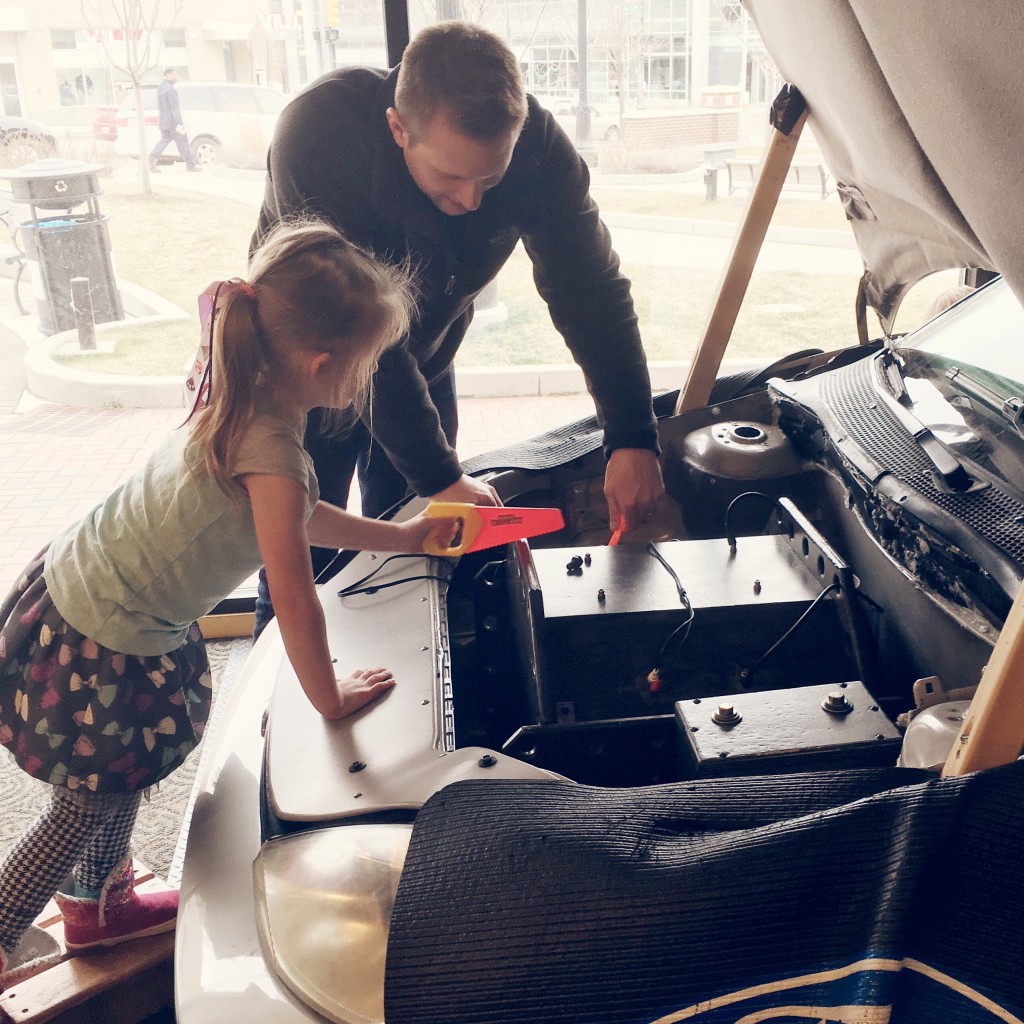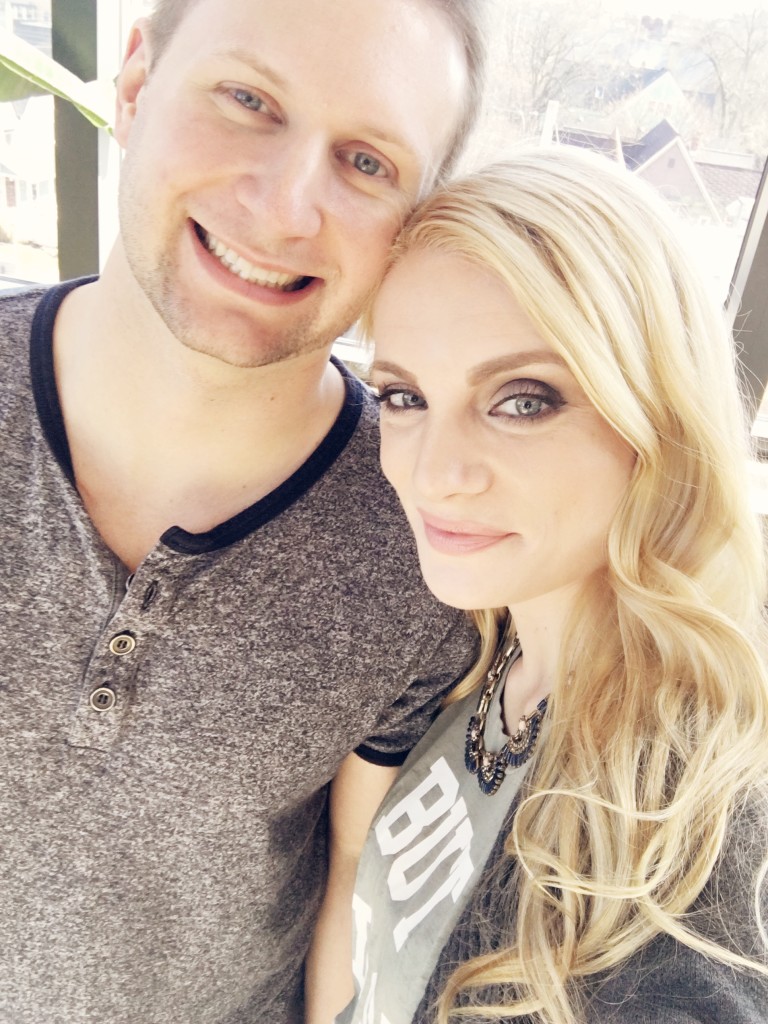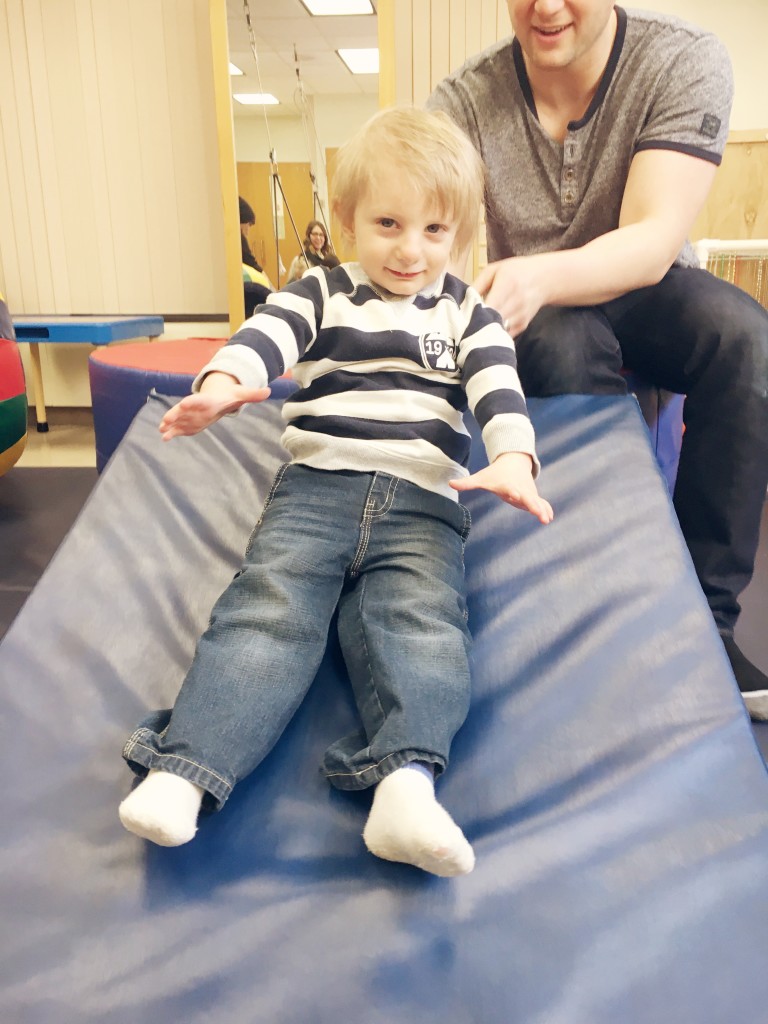 Have a wonderful rest of your week and weekend! Please subscribe!! xx