Hi there! Happy Wednesday!
If you follow our daily vlog channel then you know that unfortunately our family has been living apart during the week due to some medical care that one of our sons is getting at a clinic far from our home. Because of this, I have been away from our biggest little love, Hailey, now more than ever before. I miss her so much and just wanted to say:
Hailey,
I am so incredibly proud of all the amazing things you've been doing while I have been away. FaceTiming with you is the BEST! I can't wait to give you a giant, super, gigantic, tight, biggest hug EVER when I see you in a few days!
I love you so,
Mommy
And now, here is an adorable picture of her modeling her dance recital dress and a picture of her on the 100th day of school : )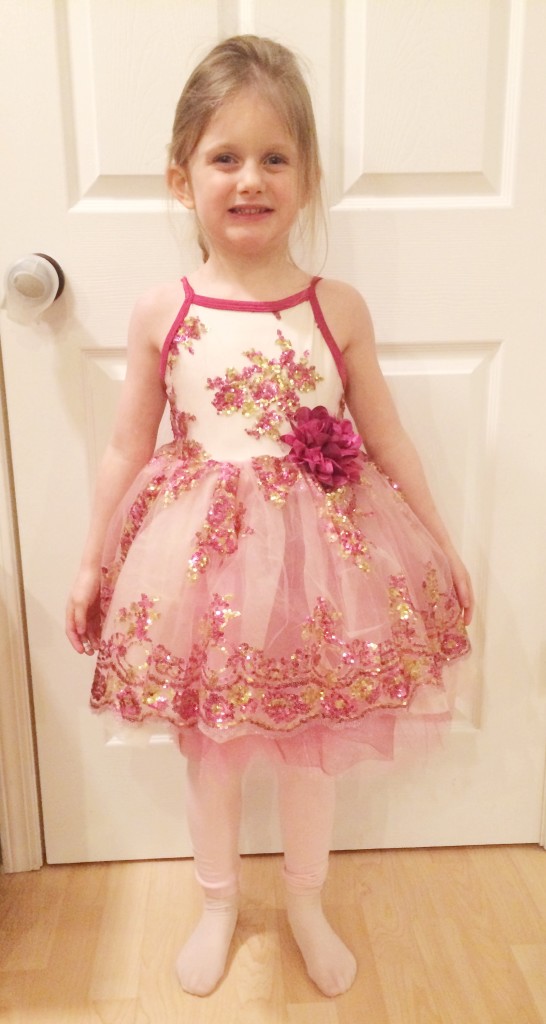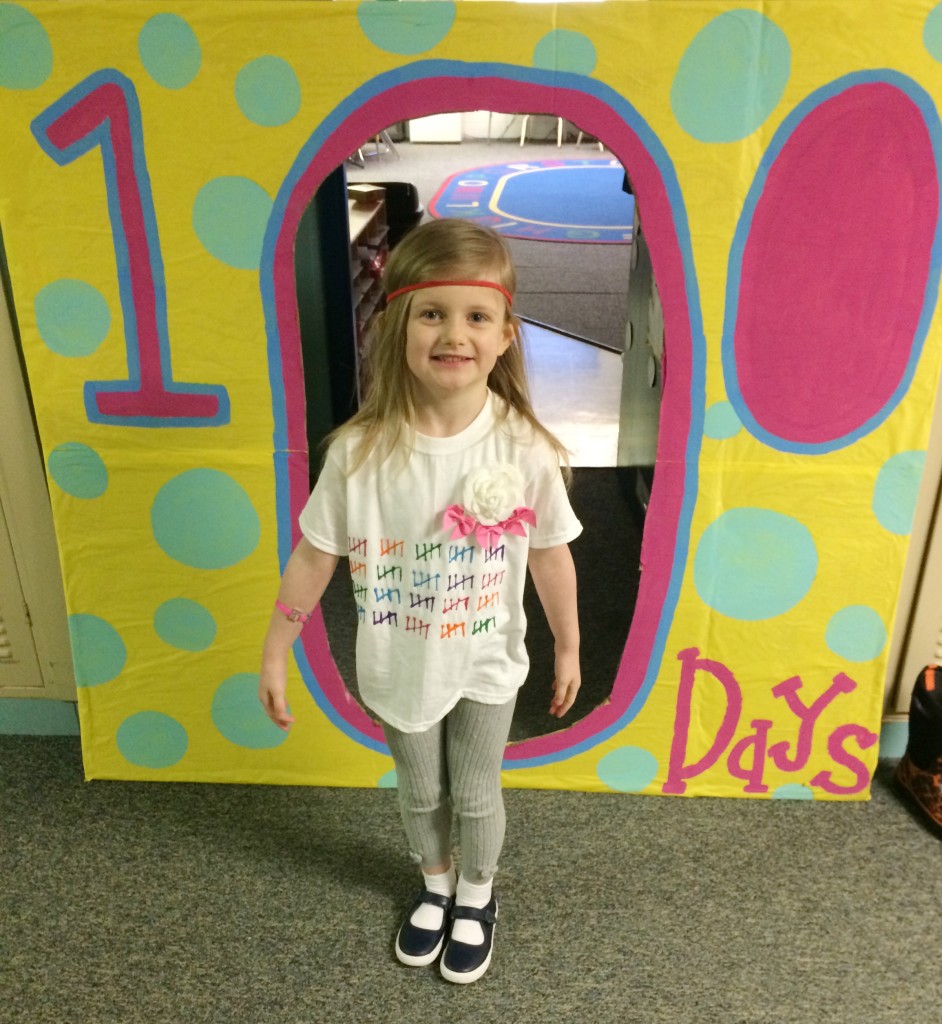 Thanks so much for reading!!