Hi there! Happy Monday!
Today our Connor turns 3!
Happy Birthday sweet Connor! We love you so! We are so proud of you! You're our hero : )
xoxoxo
Mommy (& Daddy, Hailey & Logan!)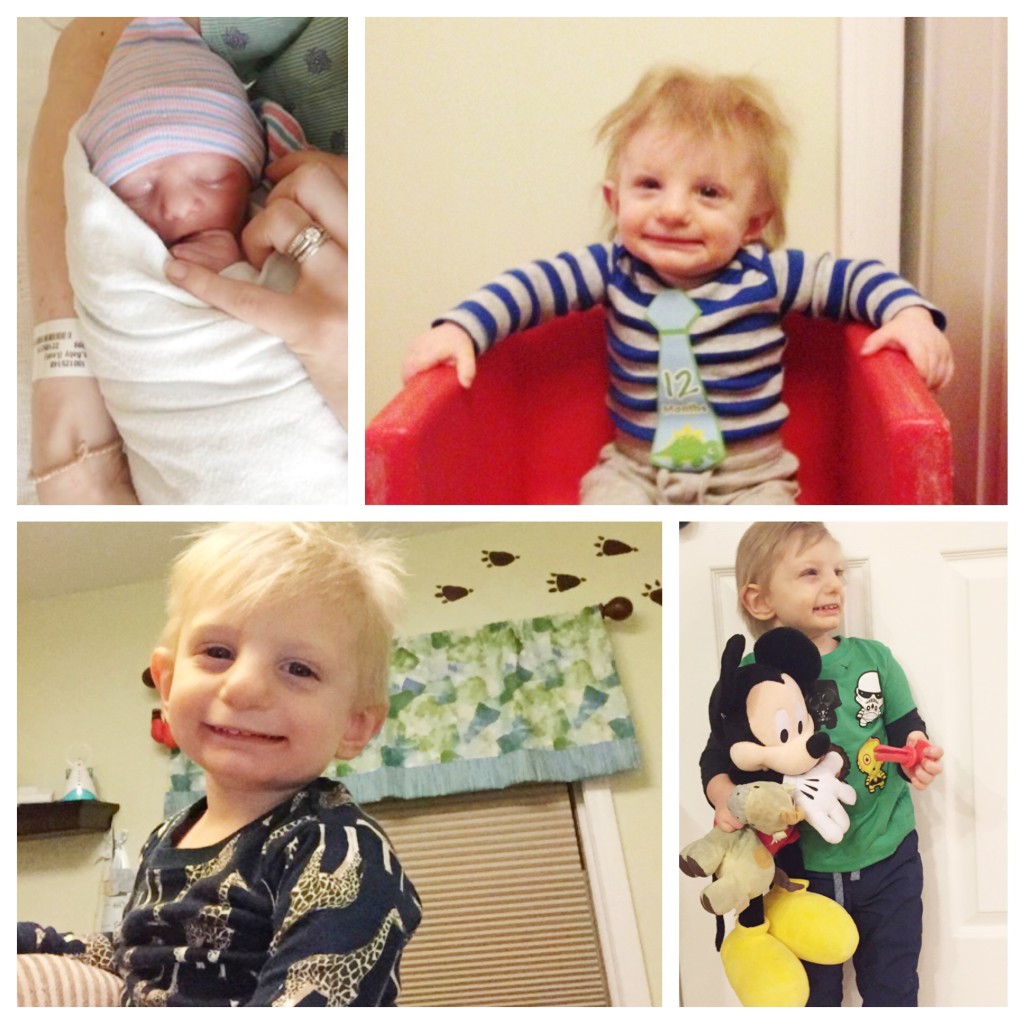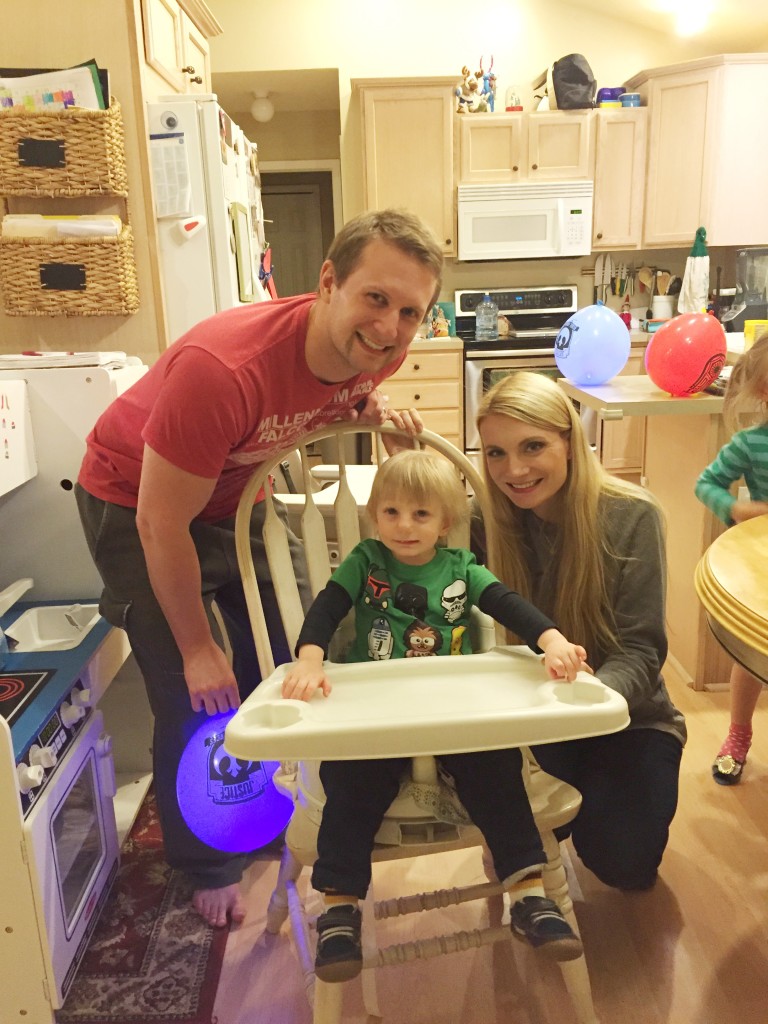 Thank you for reading!! I've had a lot of family posts, but will be back to my regular beauty and lifestyle posts soon!! Please don't forget to subscribe!